Travel Digest #942
Introduction
Hi everyone, it's @lizanomadsoul here with the Sunday edition of the #traveldigest.
Another day of great places and stories around the globe to read about! This time we have great stories from The Philippines, Thailand, Romania, Tobago, United Kingdom, Portugal, Ireland, Italy and USA - So a little bit of everything! - Enjoy 😉
All featured posts are visible on the
Editors Choice Map
and upvoted by
@pinmapple
,
@blocktrades
,
@theycallmedan
and the curation trail. For more travel digests check out
#traveldigest
.
---
Our winners today 🍍
🥇 A 24-Hour Getaway - An Overnight Camp at the Pristine Lambug Beach | Uncovering the Secrets of Lake Bensis (Toledo) by @josejirafa
Badian is located in the southern part of Cebu City on the other side of it, so the bus ride involved crossing through the coarse mountains of the province. At such a high altitude, you can see a spectacular view of the locality, the spaces filled with indigenous trees and native houses by the road. Much more, we had the chance to witness the sunset - spewing a bright yellow orange ray of light.
This post on Pinmapple - This user on Pinmapple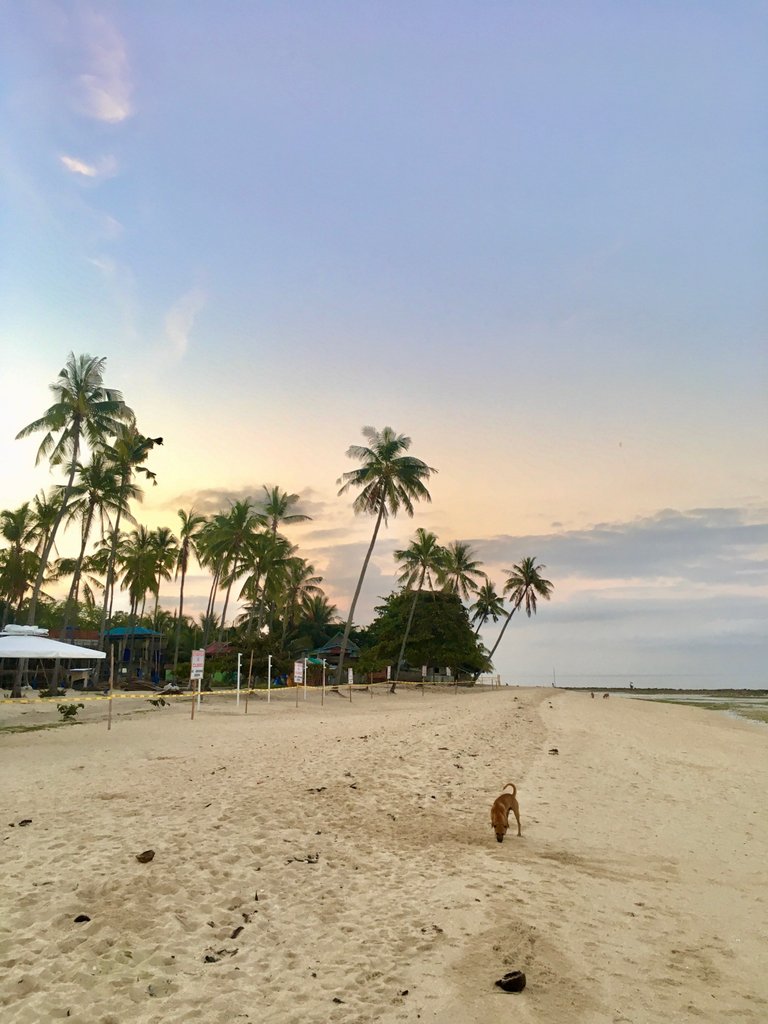 ---
🥈 Bangkok's Hidden Train Jungle !! by @bigsambucca
Today i decided to make my way over to Makkasan Train Station in the capital of Bangkok. Makkasan station is one of the biggest train station in Bangkok city which links you to Suvarnabhumi Bangkok airport people that go to this station can check in there luggage at this station and it's all taken care of without having to wait in cues when you arrive at the airport from this train.
This post on Pinmapple - This user on Pinmapple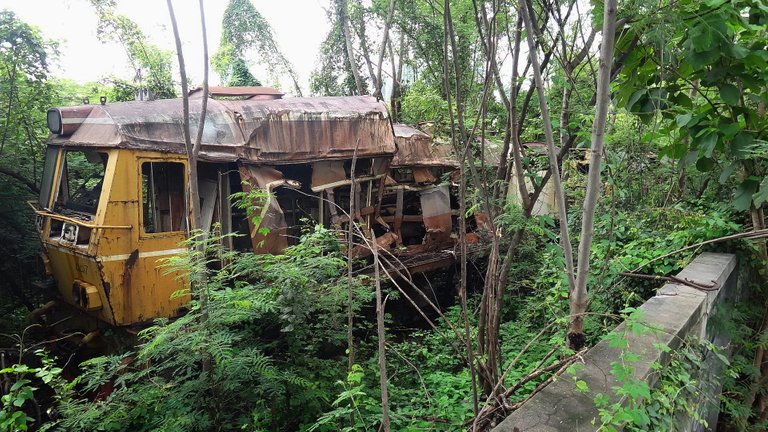 ---
🥉 See The World #33 - Clocota Fall, Strei Church, Densuș Church, Gura Apelor Dam, Bolii Cave by @gabrielatravels
Long time since I posted a new video from my journeys, but guess what? I'm back with a new one that includes 5 different touristic attractions which even though they seem to have nothing in common, they are all located in the same county (Hunedoara) which makes them a great trip plan for one or two days spent in Transylvania if you want to discover some less known treasures of Dracula's Territory.
This post on Pinmapple - This user on Pinmapple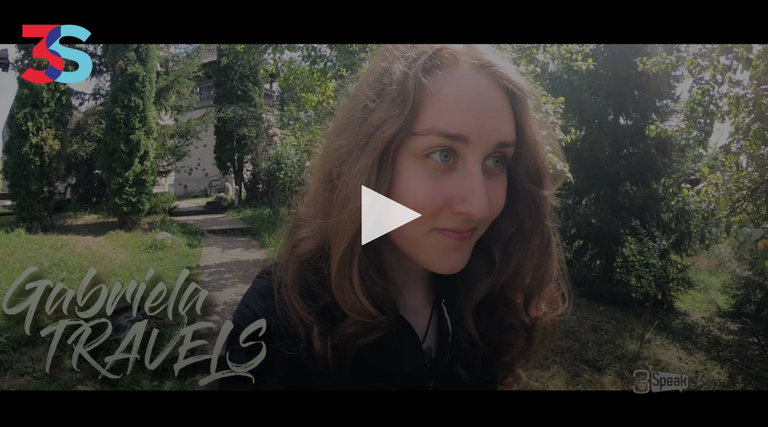 ---
Honorable Mentions
---
Support pinmapple and Haveyoubeenhere
The more support we get, the more we can give back! Want to help?
Vote for our proposal!
Delegate to Pinmapple!
Follow our curation trail
Upvote the Traveldigest
Did you know we made an awesome mobile application for the travel community?
Join over 200 travelers there!
You can use it to post directly to Hive and Pinmapple!
Want to know more about what we're up to next?
Join our Discord
Follow us on Twitter
Join us on Facebook
Want to learn a bit more about our projects?
Learn more about Pinmapple
Learn more about Haveyoubeenhere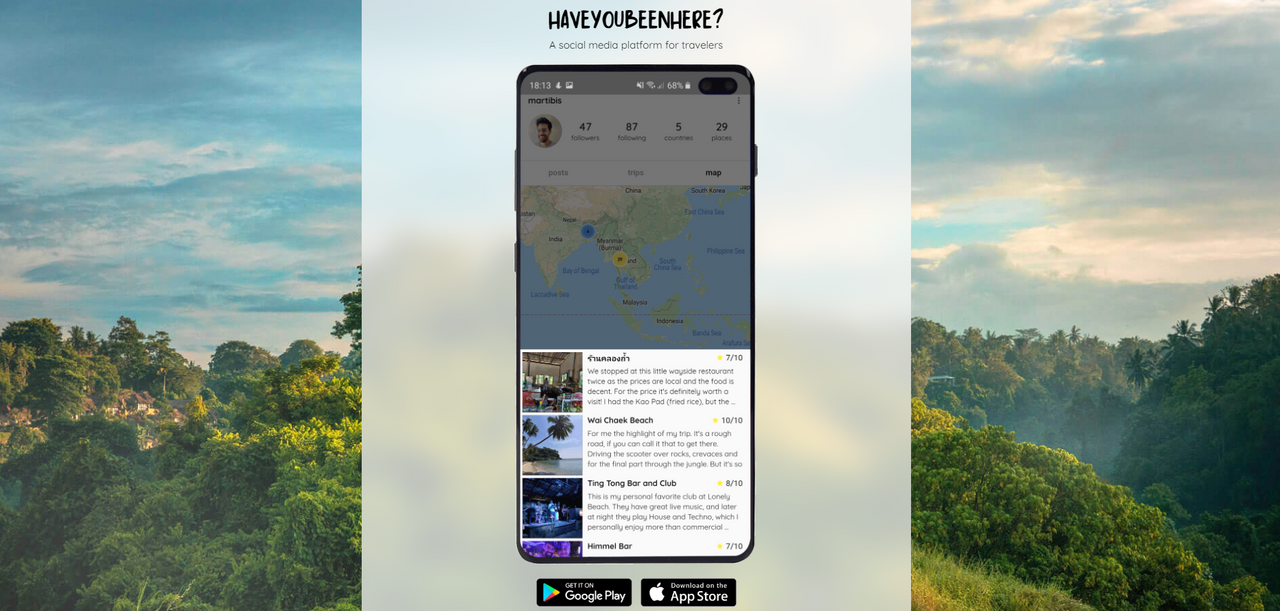 ---
---