Introduction
Hi everyone @LivingUKTaiwan here with today's edition of the #TravelDigest. We're still having issues with our auto comments for when your post is pinned onto Mr Pinmapple, but rest assured your posts will still be curated by us. So let's see what we have in store for you today.
All featured posts are visible on the
Editors Choice Map
and upvoted by
@pinmapple
,
@blocktrades
,
@theycallmedan
and the curation trail. For more travel digests check out
#traveldigest
.
---
Our winners today 🍍
🥇 Scuba Diving & Waterfalls -Moalboal & Kawasan Falls-Philippines by @scubahead
When we have friends visit which used to be quite often before the dark times, before the Covid, then we would always take them to Kawasan Falls. As we are based in Moalboal it is an easy 25 minute tricycle ride to Kawasan falls and the trikes are a classic part of Philipines culture. You really do have to ride in one while you are here. It's another must do!
This post on Pinmapple - This user on Pinmapple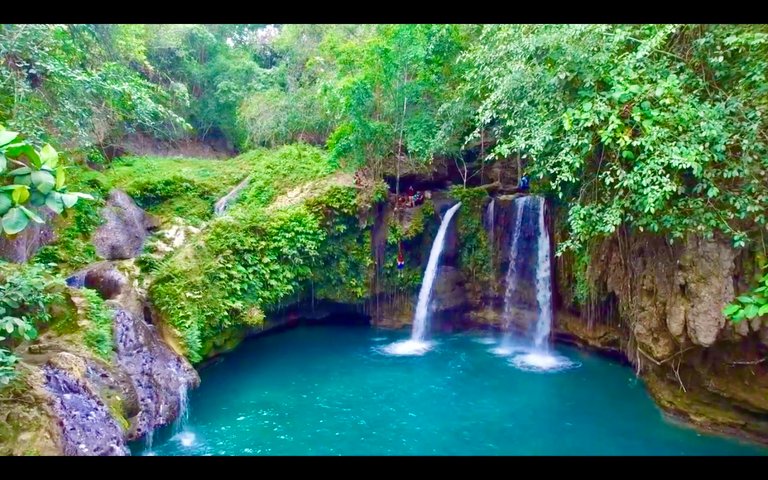 ---
🥈 Vlkolínec - a day in the past by @delishtreats
The layout of Vlkolínec is defined by the terrain where it's built. It includes wooden houses, stables, barns and even a large functioning farm. It dates back to the 10th century but the first written mention comes from the 14th century. Most of the buildings come from the 19th century but some of them, such as a bell tower are even older. It is the best preserved central European type of the settlement in the entire region.
This post on Pinmapple - This user on Pinmapple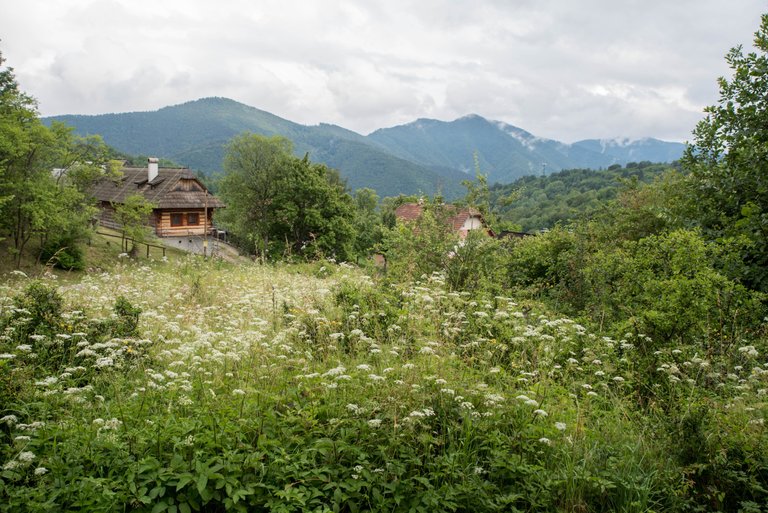 ---
🥉 2020 Perseid meteor shower by @velinov86
Every year in August there is this spectacular astronomic event where there is so much glare and speed of the falling stars that they are actually visible with the naked eye. So we decided that yesterday, we are going to do it. The sky was clear so we had the opportunity and we definitely seized it. The location where we decided to watch the meteor shower was the emblematic Vitosha mountain TV Tower.
This post on Pinmapple - This user on Pinmapple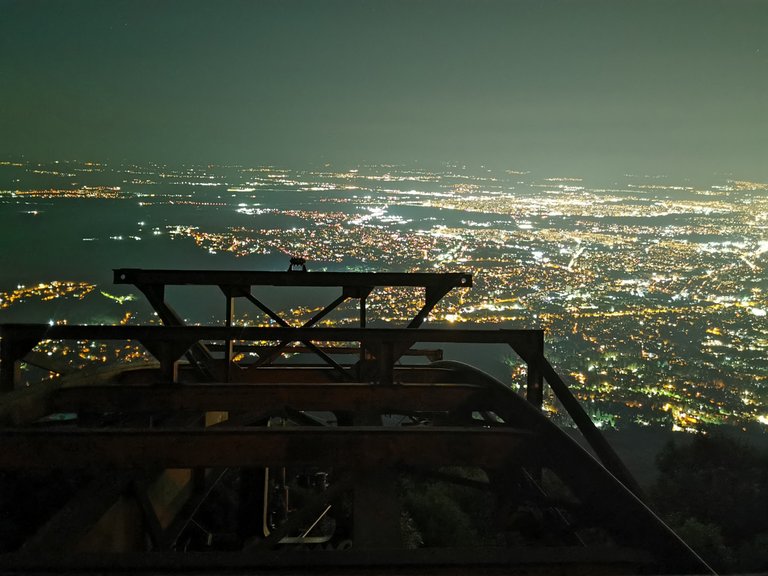 ---
Honorable Mentions
---
Support pinmapple and Haveyoubeenhere
The more support we get, the more we can give back! Want to help?
Vote for our proposal!
Delegate to Pinmapple!
Follow our curation trail
Upvote the Traveldigest
Did you know we made an awesome mobile application for the travel community?
Join over 200 travelers there!
You can use it to post directly to Hive and Pinmapple!
Want to know more about what we're up to next?
Join our Discord
Follow us on Twitter
Join us on Facebook
Want to learn a bit more about our projects?
Learn more about Pinmapple
Learn more about Haveyoubeenhere