Introduction
Hi everyone, it's @lizanomadsoul here with the sunday edition of the #traveldigest.
Another day of great places and stories around the globe to read about! This time we have great stories from Uganda, Slovakia, Italy, France, Thailand, Romania, Philippines, Zansibar, Malaysia and Portugal - So a little bit of everything! - Enjoy 😉
All featured posts are visible on the
Editors Choice Map
and upvoted by
@pinmapple
,
@blocktrades
,
@theycallmedan
and the curation trail. For more travel digests check out
#traveldigest
.
---
Our winners today 🍍
🥇 In search for the mountain gorillas Uganda. by @vcclothing
So I have finally had some free time to go through my photos and write up a blog about our gorilla trek in Uganda and meet king Kong face to face! We spent 3 nights camping a lake Bunyonyi, which was our base to the Bwindi impenetrable forest which is home to the Ugandan Mountain Gorillas. We were two weeks in on our East African overland camping safari, so we opted for an upgrade into a cabin at this campsite as Renee was allowed one upgrade on this camping trip and this turned out to be one of the best decisions on this trip!Not only did we have to not put up and down our tent but our upgrade into a cabin turns out to be a mother fucking CAVE!!
This post on Pinmapple - This user on Pinmapple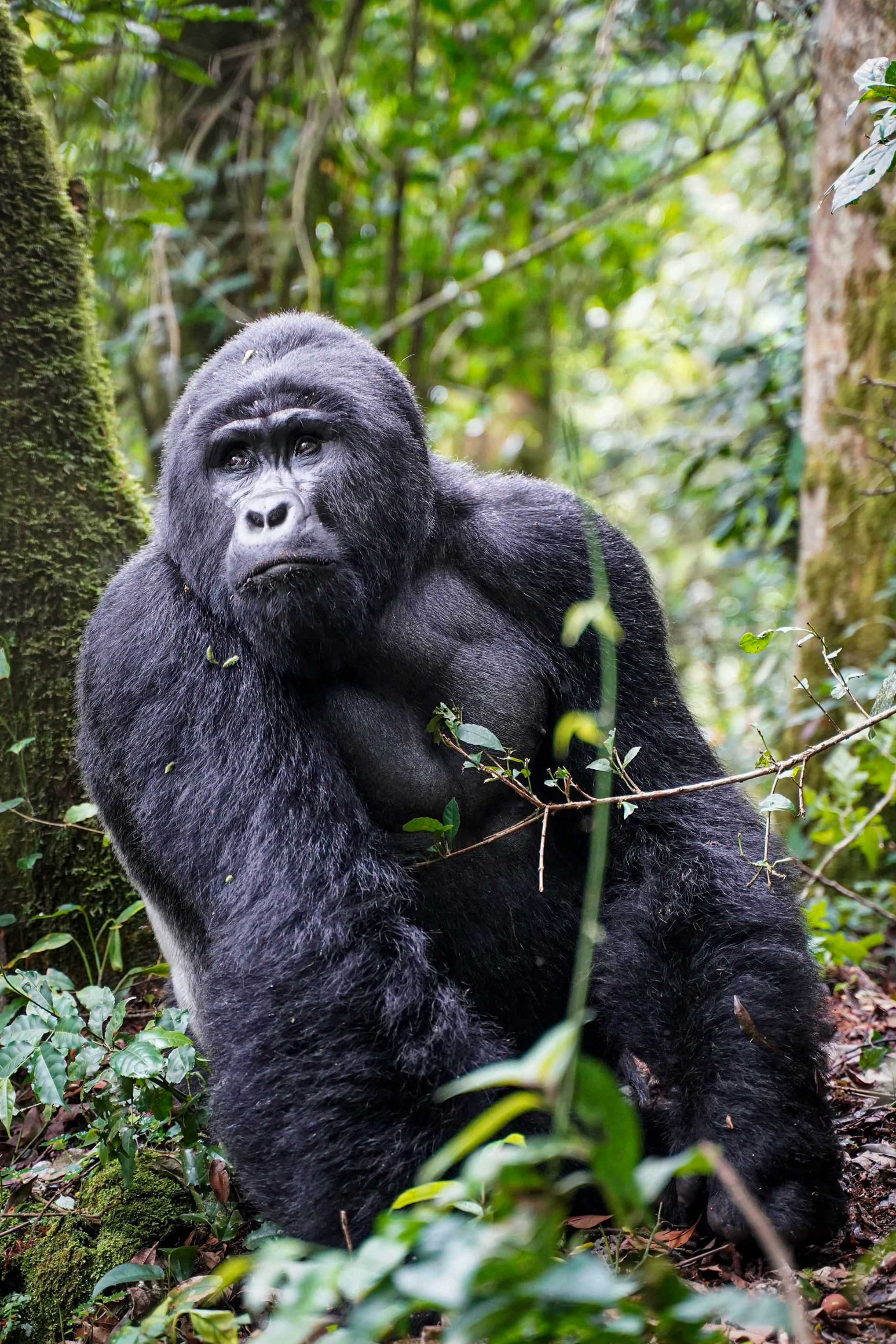 ---
🥈 Hiking to White lake and Green lake by @photoparadise
I like to go to the High Tatras when there is snow in them. I spoke to my colleagues and a bunch of six people and one dog went on a hike. It was in the spring right after the opening of the hiking trails. We took a bus to the Tatranská kotlina stop, where our tour began. We climb higher and higher and even though it is not very warm outside, the feeling of temperature is high due to the sun. We consider one layer at a time and stay in T-shirts.
This post on Pinmapple - This user on Pinmapple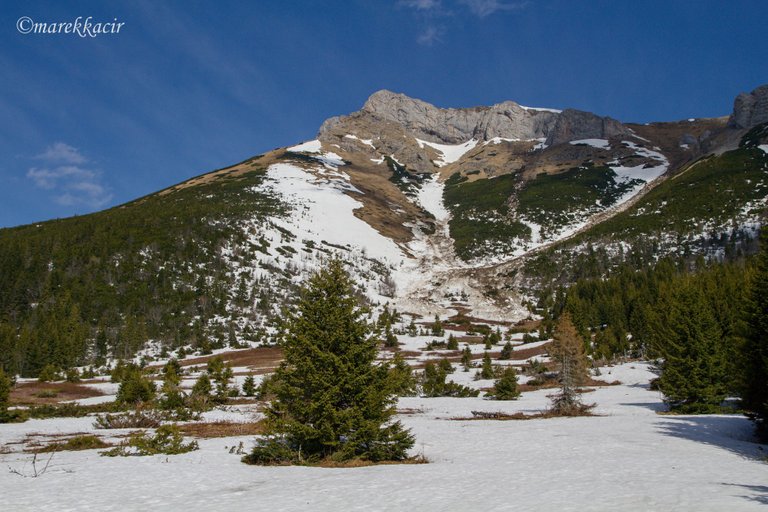 ---
🥉 Magical Path in the Woods of Val Venegia, Trentino Alto Adige - Discovering Italy with alequandro! by @alequandro
Hello everyone! Today I take you to the beautiful Val Venegia! This beautiful valley in Trentino Alto Adige is spread over an altitude ranging from 1700 to 2000 meters, and is fabulous! It can be reached by car but we decided to walk there thanks to a path in the woods which is fantastic! It is an extremely easy path, and its ease allows you to fully enjoy the forest that seems to come out of a fairy tale!
This post on Pinmapple - This user on Pinmapple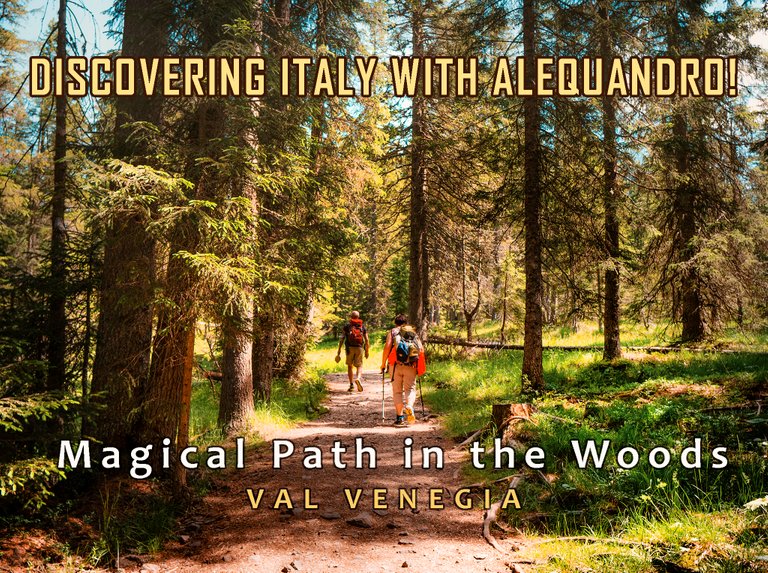 ---
Honorable Mentions
---
Support pinmapple and Haveyoubeenhere
The more support we get, the more we can give back! Want to help?
Vote for our proposal!
Delegate to Pinmapple!
Follow our curation trail
Upvote the Traveldigest
Did you know we made an awesome mobile application for the travel community?
Join over 200 travelers there!
You can use it to post directly to Hive and Pinmapple!
Want to know more about what we're up to next?
Join our Discord
Follow us on Twitter
Join us on Facebook
Want to learn a bit more about our projects?
Learn more about Pinmapple
Learn more about Haveyoubeenhere