Travel Digest #1227
Introduction
Hi everyone, @LivingUKTaiwan here with today's edition of the #TravelDigest. Enjoy
All featured posts are visible on the
Editors Choice Map
and upvoted by
@pinmapple
,
@blocktrades
,
@theycallmedan
and the curation trail. For more travel digests check out
#traveldigest
.
---
Our winners today 🍍
🥇 Breathtaking Hike and Epic Sunrise in Old Mountain Part 2/2 by @velinov86
"We were very tired and Big Kupen was all covered up with ice and snow. I felt very faint and told my friend Tony that the summit may take up to 2 hours in this condition and there is no guarantee what will happen next as I am out of any strength. Fortunately, he was also very tired and we decided that it is best to just forget about it and do it another day.That is the closest we got to the peak. It was a matter of going down and summit it but we just did not have the strength to do it."
This post on Pinmapple - This user on Pinmapple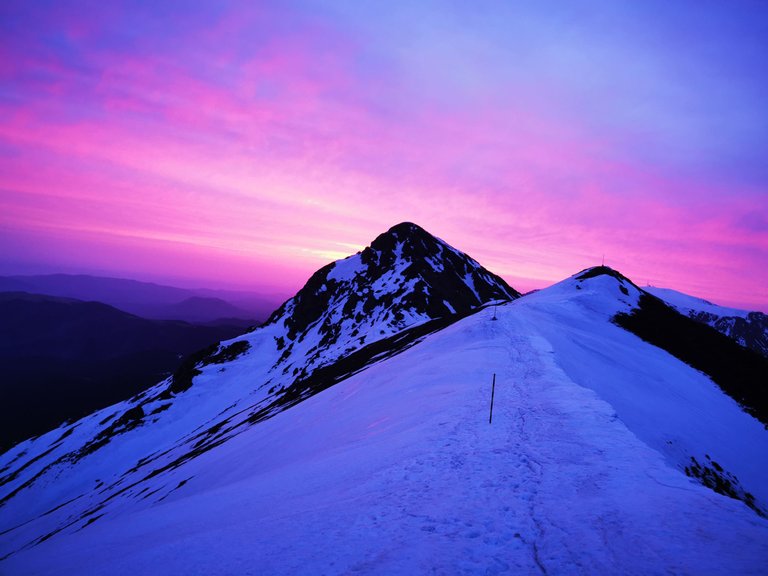 ---
🥈 Cycling tour around Tatoi, (ex Greek Royal estate & summer palace) (part 2) by @orestistrips
"That's two of the cars used by the royal family, both vandalised as you can see. Unfortunately I cYou wanna know who's grave is this? Well, this actually belong to Andreas, father of Prince Philip who died recently (Queen Elizabeth's husband) and (as a matter of fact) grandfather of Prince Carol. His grave is kinda isolated from the rest which are located in and around the royal cemetery. "
This post on Pinmapple - This user on Pinmapple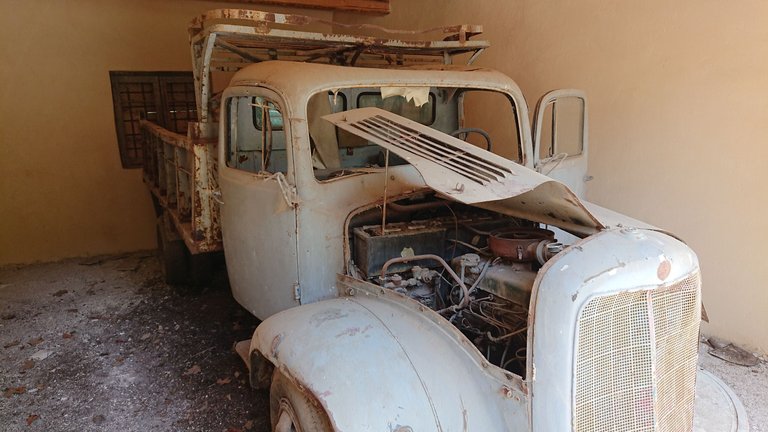 ---
🥉 Share Our World: Grand Wash Hike-- with rating by @sjarvie5
"This is a very easy hike that has the ability to see very interesting Southern Utah geography up close. We took our time and enjoyed collecting cool rocks on the path and some of us joined others in putting them into the canyon walls. There were few people which was nice. You could be around others in your group or alone. Occasionally you would see other groups and say hi as you passed. I didn't know anything about this hike before we started and I enjoyed it while we were doing it and have great memories of it. There is not a lot of shade so a good hat would be nice"
This post on Pinmapple - This user on Pinmapple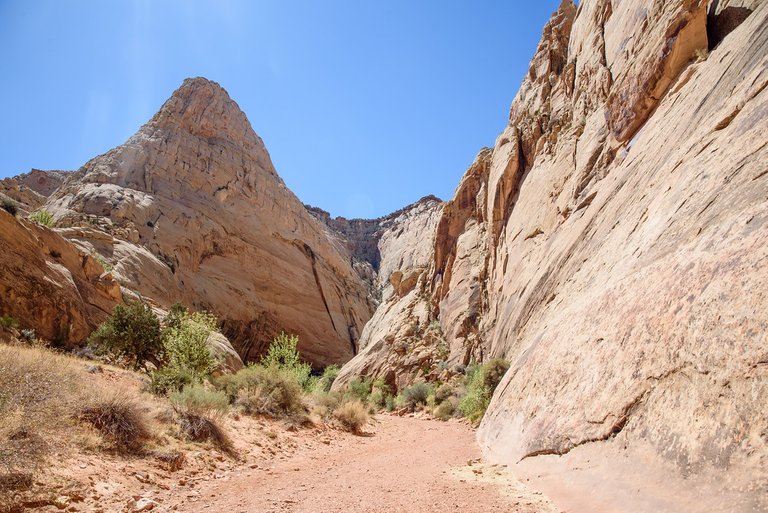 ---
Honorable Mentions
---
Support pinmapple and Haveyoubeenhere
The more support we get, the more we can give back! Want to help?
Vote for our proposal!
Delegate to Pinmapple!
Follow our curation trail
Upvote the Traveldigest
Did you know we made an awesome mobile application for the travel community?
Join over 400 travelers there!
You can use it to post directly to Hive and Pinmapple!
Want to know more about what we're up to next?
Join our Discord
Follow us on Twitter
Join us on Facebook
Want to learn a bit more about our projects?
Learn more about Pinmapple
Learn more about Haveyoubeenhere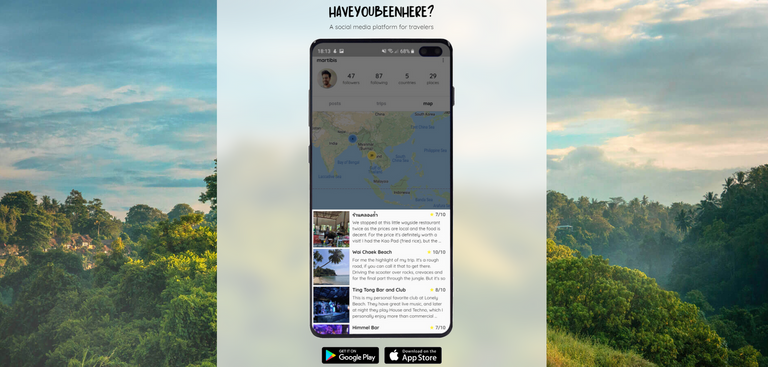 ---
---