Travel Digest #1220
Introduction
Hi everyone @LivingUKTaiwan here with today's #TravelDigest. We had a bit of a hiccup yesterday and had to skip yesterday's #TravelDigest. Did you miss us? On the other hand, I hope you didn't miss the official launch of the haveyoubeenhere 2.0 app. It's now live on iOS and Android, check out the announcement post for more information.
All featured posts are visible on the
Editors Choice Map
and upvoted by
@pinmapple
,
@blocktrades
,
@theycallmedan
and the curation trail. For more travel digests check out
#traveldigest
.
---
Our winners today 🍍
🥇 Yaxchilán (Chiapas/Mexiko): Enchanted Temples in the Rainforest – Verwunschene Tempel im Regenwald by @mapetoke
"The ruins of Yaxchilán can only be reached by boat. Since the beginning of the 1990s, there has been a road to Frontera de Corozal on the Usumacinta. From there, the trip on the river takes about an hour. Before that, the ruins could only be reached by a small plane or after a river journey of more than 150 kilometres that lasted for days"
This post on Pinmapple - This user on Pinmapple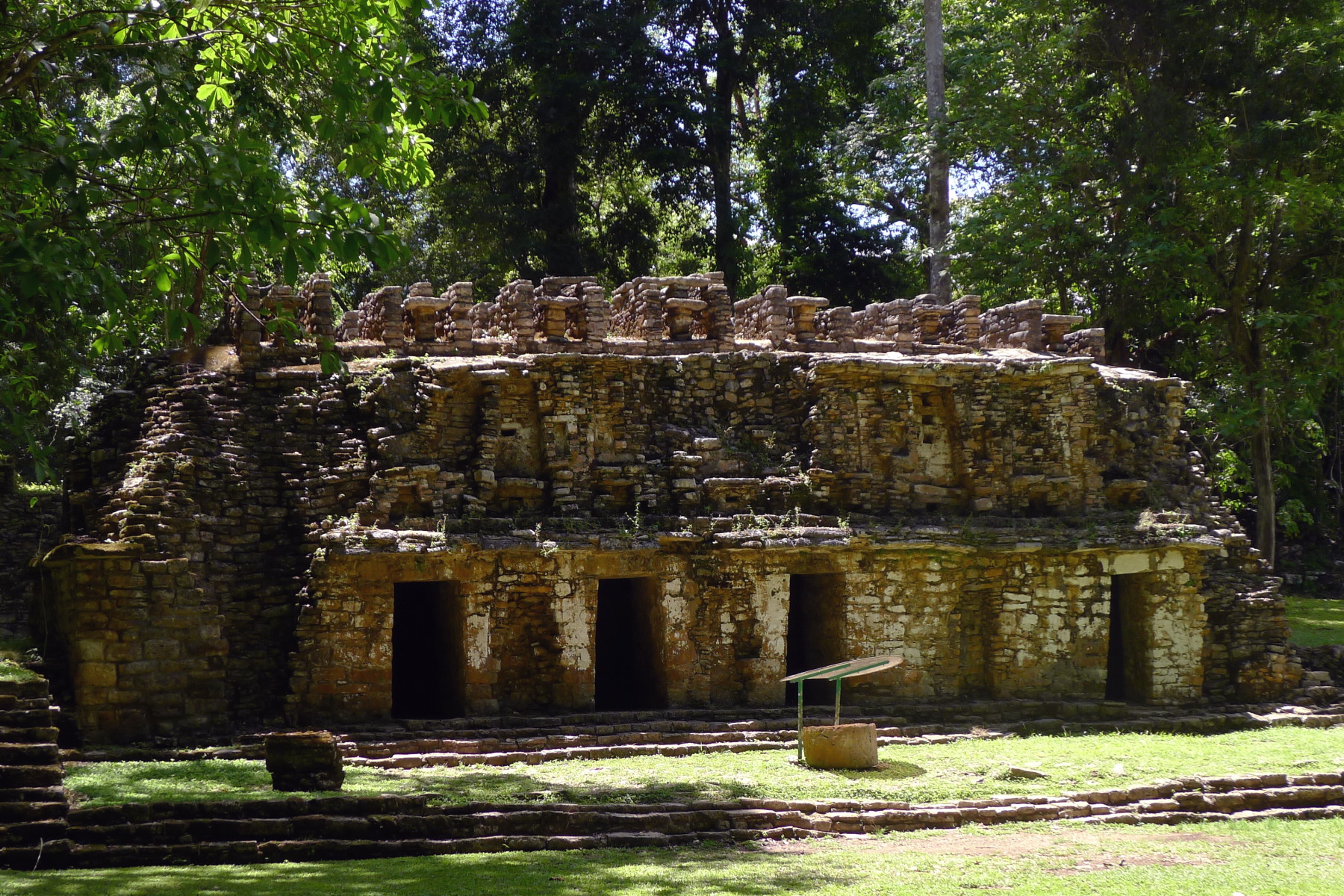 ---
🥈 📷 Valparaiso — the City Where Graffiti Won by @sharker
"Well, let's open this magic door and find ourselves on the streets of Valparaiso. Let's walk a little and admire the graffiti in more detail, fortunately, we don't need to take a telescope, like this sailor's, for this. I cannot give the addresses of each graffiti and mural, and the authors are unknown to me (very often it is quite difficult to find out)."
This post on Pinmapple - This user on Pinmapple
---
🥉 Pandemic Road Trip: Florida to North Carolina: Exploring Ginnie Springs by @seangold
"I'm trying to sleep despite the noise, but then I hear rustling in the woods next to me. I'm locked in a hammock, we're on the river where gators live, and this thing sounds like a decent size. I quickly unzip, jump out and run for the flash light. I run back to look and expect to see a gator lurking, but after a few seconds I spot the creature, it was an armadillo wandering around. It's going to be a long night."
This post on Pinmapple - This user on Pinmapple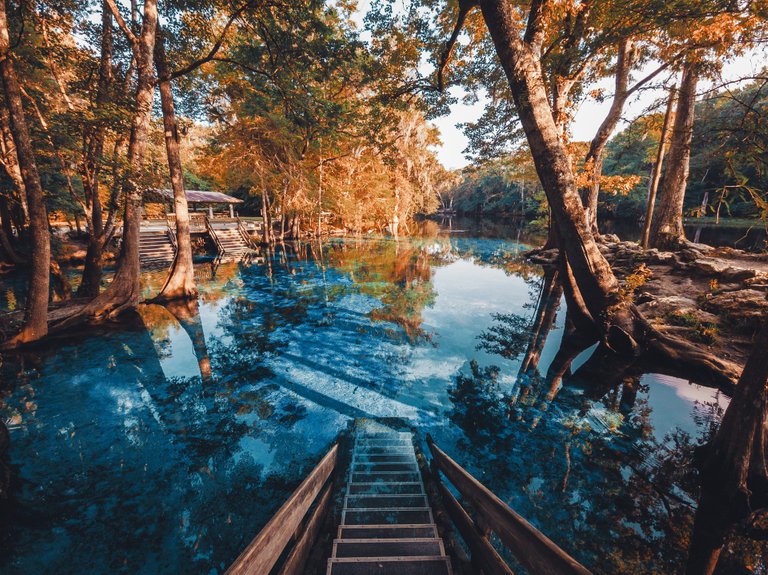 ---
Honorable Mentions
---
Support pinmapple and Haveyoubeenhere
The more support we get, the more we can give back! Want to help?
Vote for our proposal!
Delegate to Pinmapple!
Follow our curation trail
Upvote the Traveldigest
Did you know we made an awesome mobile application for the travel community?
Join over 400 travelers there!
You can use it to post directly to Hive and Pinmapple!
Want to know more about what we're up to next?
Join our Discord
Follow us on Twitter
Join us on Facebook
Want to learn a bit more about our projects?
Learn more about Pinmapple
Learn more about Haveyoubeenhere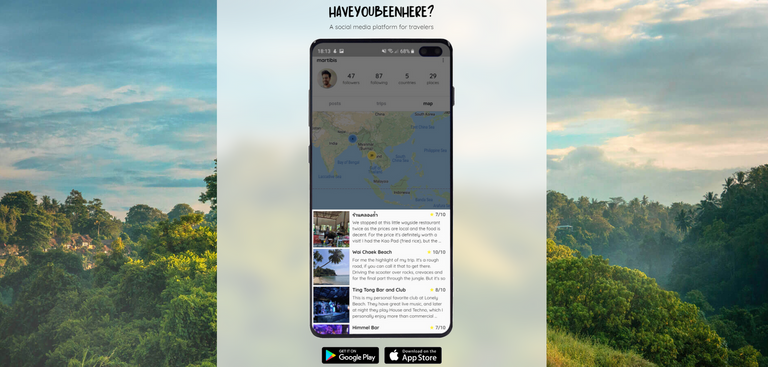 ---
---