Travel Digest #1195
Introduction
Hi everyone @LivingUKTaiwan here with today's edition of the #TravelDigest. I hope you enjoy the virtual Pinmapple travel around the world today that will take you to Israel, the Philippines and France with our Top 3 posts. In addition, we'll also take you to Germany, Spain, UK, Poland, Norway, Morocco, Sofia, Zanzibar, Bangladesh and Canada. Enjoy!
All featured posts are visible on the
Editors Choice Map
and upvoted by
@pinmapple
,
@blocktrades
,
@theycallmedan
and the curation trail. For more travel digests check out
#traveldigest
.
---
Our winners today 🍍
🥇 Old Jaffa port - never will be the same. (series of 23 images) by @victorbz
"Everything has its own start and an end. Jaffa already changed drastically. Rich people came and found a huge potential in this lovely by tourists and by the local visitors' area. Part of the old buildings was destroyed and some parts renewed, but they completely lost the original vibe and look. Many local residents were forced to leave this place and to move to the less expensive sleeping areas."
This post on Pinmapple - This user on Pinmapple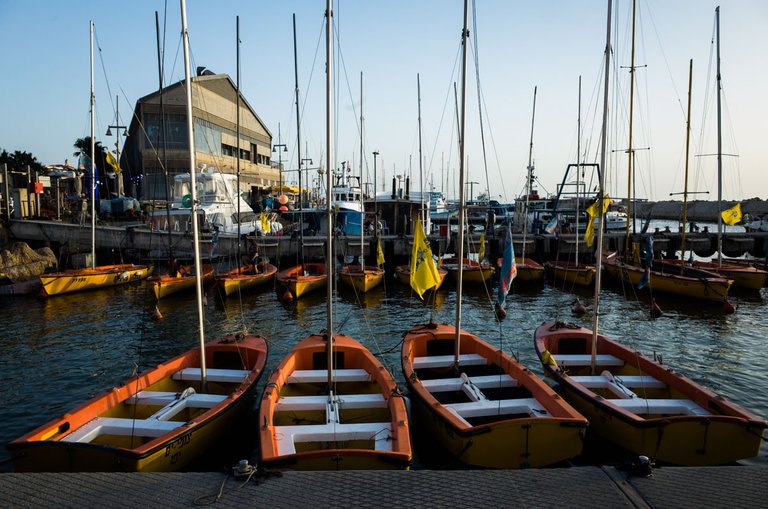 ---
🥈 Dare to swim in LAKE DANAO? Adventure awaits you in Leyte, Philippines. by @indayclara
"It was now our turn to ride on the floating raft. I was excited to see what the place looks like from the center. We boarded our raft quickly. I only then realized that we have to move our raft by pulling on the rope. I would have thought that the raft would be heavy but it wasn't. Once we got to the middle of the lake to where I had a 360 degree view, I surveyed the waters. True enough, though the water maybe clear but its depth gave no visual of what lies at the bottom. "
This post on Pinmapple - This user on Pinmapple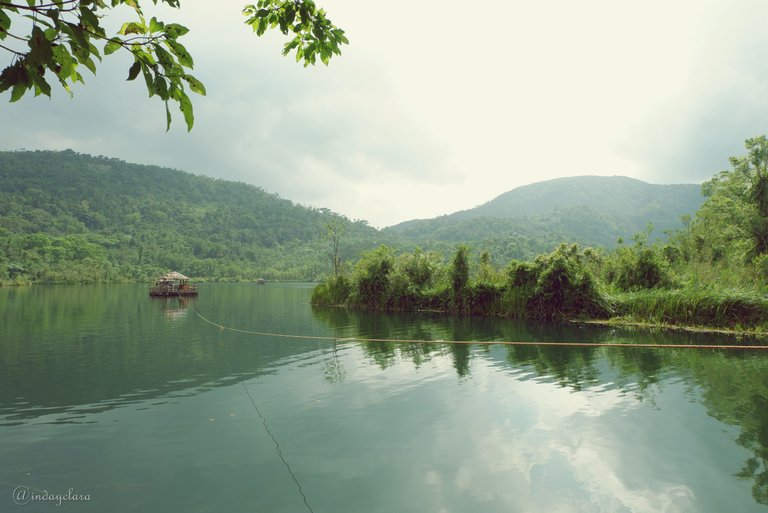 ---
🥉 Royal City of Loches by @leaky20
"Last year in March we took a trip to the Loire valley of France and did whirly-wind tour of the area. We tried to fit in as many locations as possible and ended up seeing three castles and four cities in the three days and two nights that we were there. That's really a drop in the bucket compared to how many castles are actually clustered in the relatively small area known as the Loire Valley."
This post on Pinmapple - This user on Pinmapple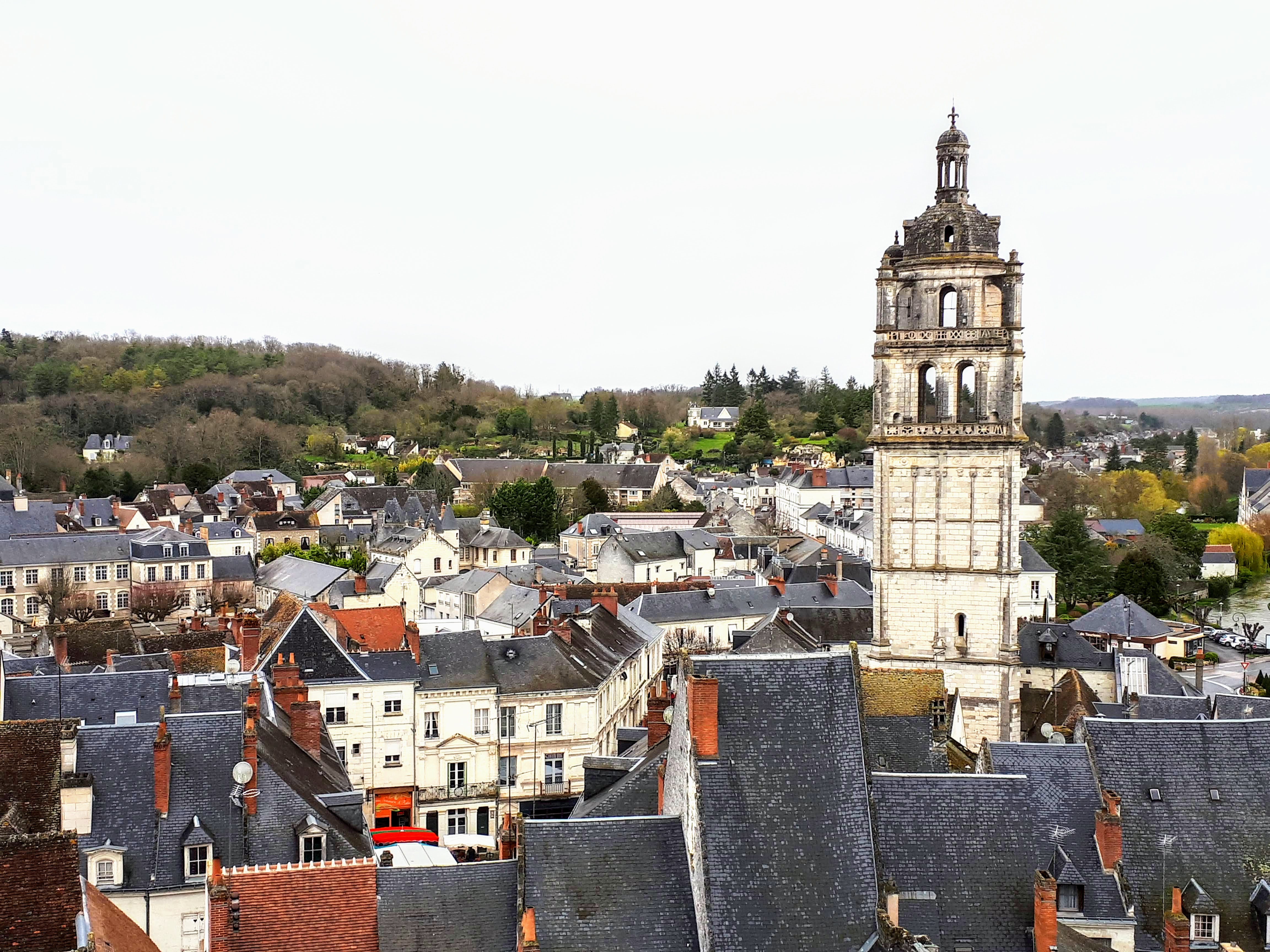 ---
Honorable Mentions
---
Support pinmapple and Haveyoubeenhere
The more support we get, the more we can give back! Want to help?
Vote for our proposal!
Delegate to Pinmapple!
Follow our curation trail
Upvote the Traveldigest
Did you know we made an awesome mobile application for the travel community?
Join over 400 travelers there!
You can use it to post directly to Hive and Pinmapple!
Want to know more about what we're up to next?
Join our Discord
Follow us on Twitter
Join us on Facebook
Want to learn a bit more about our projects?
Learn more about Pinmapple
Learn more about Haveyoubeenhere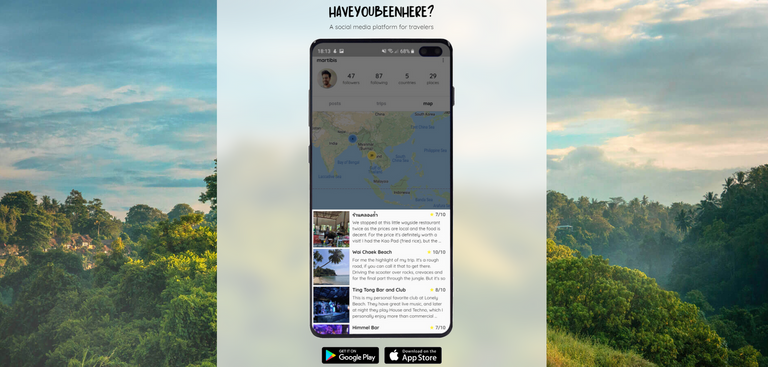 ---
---