Introduction
Hi everyone @LivingUKTaiwan here with today's edition of the #TravelDigest. Today's Top 3 Pinmapple posts are so exciting!!! We going through the Thai jungle to see a massive pinnacle on the top of a mountain, then there's an inverted waterfall in Chile, and finally, we're going to scuba dive in a cage to see some sharks in Australia. How does all that sound for a lot of fun and excitement?!
All featured posts are visible on the
Editors Choice Map
and upvoted by
@pinmapple
,
@blocktrades
,
@theycallmedan
and the curation trail. For more travel digests check out
#traveldigest
.
---
Our winners today 🍍
🥇 I can see it - now I need to get to it! Cutting trails to a new viewpoint. Enduro riding, Thailand by @thinkit
" I climbed up over the rock stack and started the last 50 meter scramble out to the huge pinnacle. It almost seemed like a jungle scene out of Tomb Raider! Climbing up and over numerous boulders led me to the rock so many people had talked about. I slashed and hacked vines as I climbed making the return and future visits easier but was sure I was likely to be one of, if not the first to reach the rock."
This post on Pinmapple - This user on Pinmapple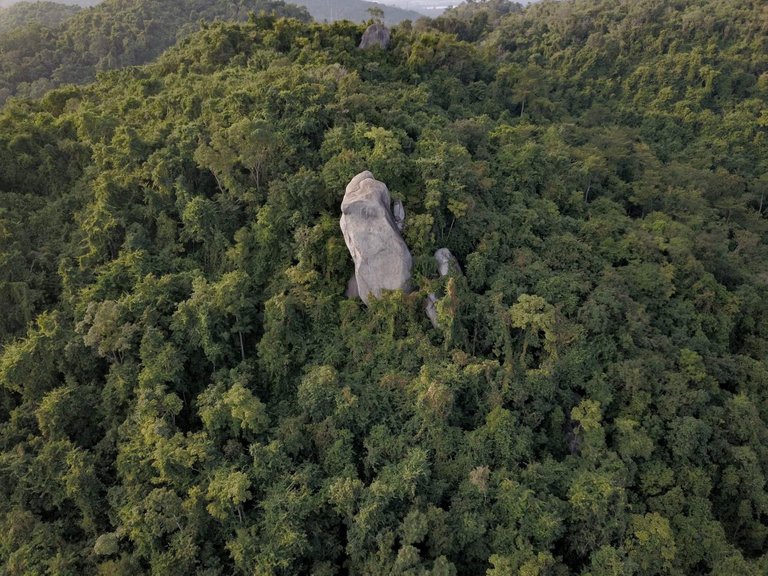 ---
🥈 📷 Chilean Inverted Waterfall by @sharker
"We walked along a narrow, but quite distinct path and came across a small river, through which we had to cross. And a little further beyond the crossing ... a vertical wall of water rose up! As if a geyser from somewhere below gushes almost continuously. Attention! Crossing to the other side of the river is not too difficult, but not everyone can just overstep, and jumping over can be dangerous: the stones are wet and slippery."
This post on Pinmapple - This user on Pinmapple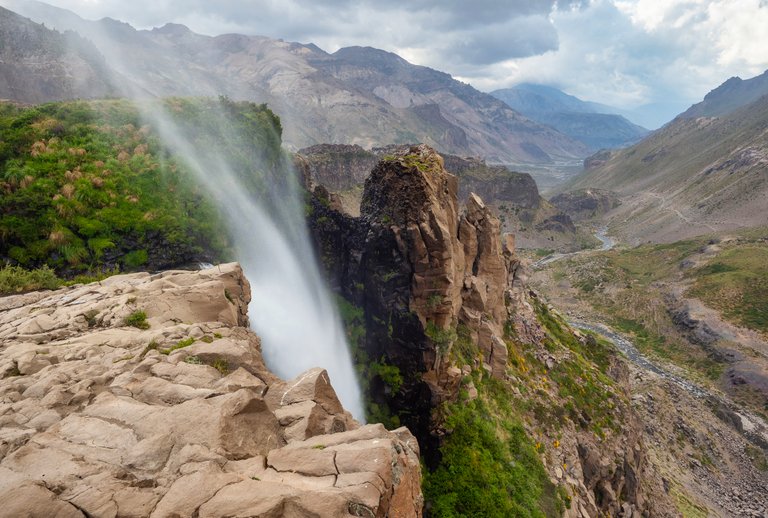 ---
🥉 In search of a Great White shark - Neptune Islands.🦈🇦🇺 by @vcclothing
"There were four groups so they run through all four groups giving each later group about 30 minutes in the cage. Until a Great White shows up then they will run through the groups again so everyone gets to see one under water.Now as I said earlier there has been very limited sightings this season but we were still hopeful.The rule is if no shark shows up by 3.30 pm we throw in the towel and head home. So we all had our fingers crossed."
This post on Pinmapple - This user on Pinmapple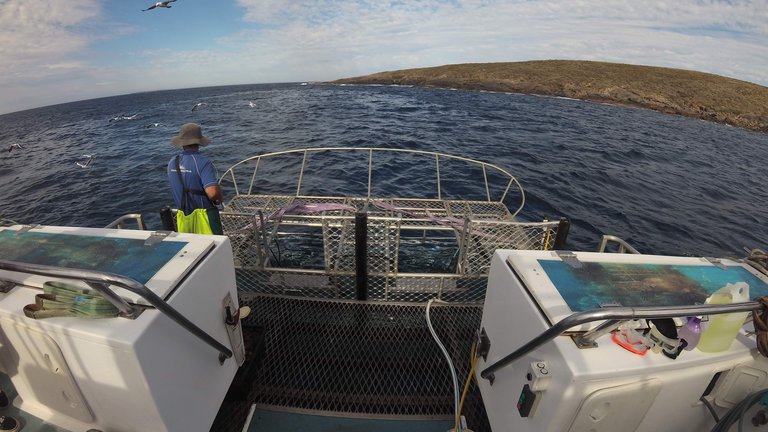 ---
Honorable Mentions
---
Support pinmapple and Haveyoubeenhere
The more support we get, the more we can give back! Want to help?
Vote for our proposal!
Delegate to Pinmapple!
Follow our curation trail
Upvote the Traveldigest
Did you know we made an awesome mobile application for the travel community?
Join over 400 travelers there!
You can use it to post directly to Hive and Pinmapple!
Want to know more about what we're up to next?
Join our Discord
Follow us on Twitter
Join us on Facebook
Want to learn a bit more about our projects?
Learn more about Pinmapple
Learn more about Haveyoubeenhere