Introduction
Hi everyone it's @lizanomadsoul here with the Monday edition of the #TravelDigest.
Another day of great places and stories around the globe to read about! This time we have great stories from Nepal, Spain, Japan, Portugal, Denmark, Sweden, Poland, the Philippines, Vietnam, Greece and France - So a little bit of everything! - Enjoy 😉
All featured posts are visible on the
Editors Choice Map
and upvoted by
@pinmapple
,
@blocktrades
,
@theycallmedan
and the curation trail. For more travel digests check out
#traveldigest
.
---
Our winners today 🍍
🥇 Durbar Square, Bhaktapur, Nepal. by @suzn.poudel
While I was standing and pondering the architecture around me, it made me wonder about the time back in 15th century to 18 the century when the architecture was created. And visualizing the soldier surrounding the walls, craftsmen making the architecture, royals on their works, also empathizing the wars, pains, happiness these wall had seen, it gave chills to my spine.
This post on Pinmapple - This user on Pinmapple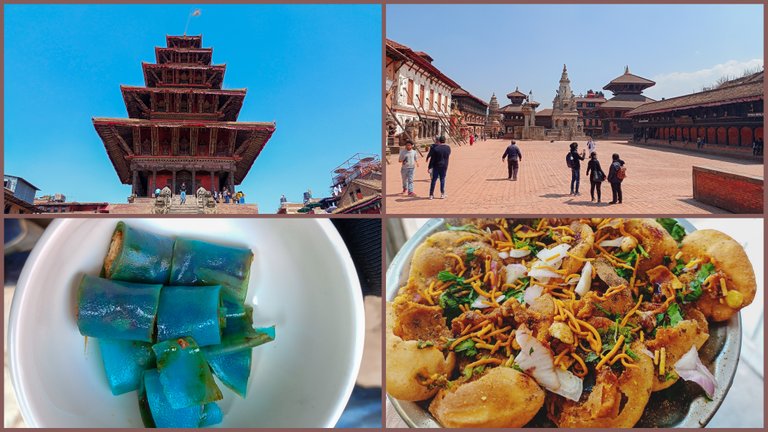 ---
🥈 A walk through the city, Turégano, Spain by @juancar347
Within the diversity of Autonomous Communities in which the old kingdom of Spain has become, one of the most prolific, in terms of history and artistic-cultural heritage, as well as places of natural charm, we must place special emphasis on the Villa and Tierra de Segovia, belonging to the Autonomous Community of Castilla y León, which was formerly called, and not in vain, Castilla la Vieja (Old Castile).
This post on Pinmapple - This user on Pinmapple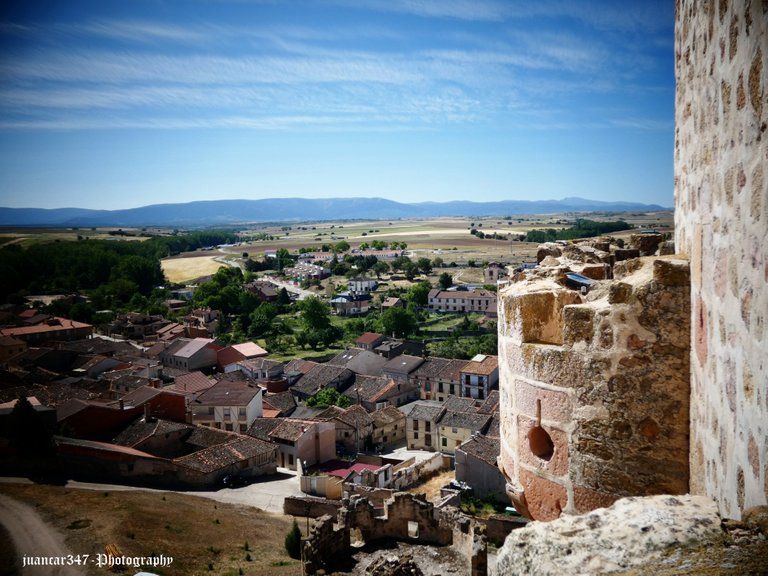 ---
🥉 Las Palmas and the archaeologial museum, Gran Canaria, Spain by @be-claere
I visited Gran Canaria in the summer of 2019, before the global pandemic that forced everyone to reduce travel. I stayed for about two weeks, the island is located in the Canary archipelago and is part of the Spanish community. From Italy by plane it takes about 4 and a half hours, but it is absolutely worth it. The Canary Islands have a mild climate all year round, it is as if it were an eternal spring, in fact the temperatures are always between 20 and 30 degrees
This post on Pinmapple - This user on Pinmapple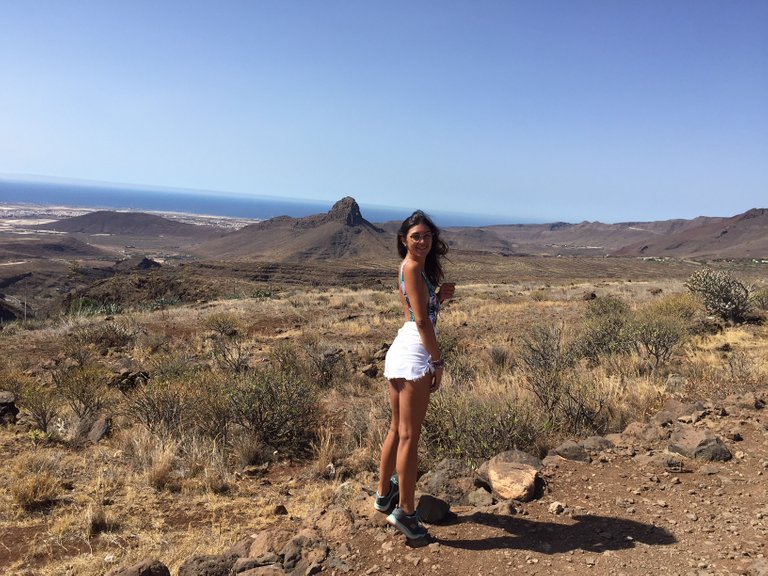 ---
Honorable Mentions
---
Support pinmapple and Haveyoubeenhere
The more support we get, the more we can give back! Want to help?
Vote for our proposal!
Delegate to Pinmapple!
Follow our curation trail
Upvote the Traveldigest
Did you know we made an awesome mobile application for the travel community?
Join over 400 travelers there!
You can use it to post directly to Hive and Pinmapple!
Want to know more about what we're up to next?
Join our Discord
Follow us on Twitter
Join us on Facebook
Want to learn a bit more about our projects?
Learn more about Pinmapple
Learn more about Haveyoubeenhere