Introduction
Hi everyone it's @LivingUKTaiwan here with the weekend edition of the #TravelDigest. Today's top 3 Pinmapple posts takes us to an observation deck in Portugal, not one for the faint hearted! Next we go to a century old forest in Serbia, and finally to see a crocodile show in Australia.
All featured posts are visible on the
Editors Choice Map
and upvoted by
@pinmapple
,
@blocktrades
,
@theycallmedan
and the curation trail. For more travel digests check out
#traveldigest
.
---
Our winners today 🍍
🥇 Miradouro do Cabo Girão, Madeira, Portugal · 17 pics by @alexanderfluke
"The observation deck of Cabo Girão has an interesting feature — part of the platform is made in the form of a balcony with a transparent floor and hangs over the cliff which greatly enhances the impression of being at such a high altitude. The floor trampled by visitors is no longer as transparent as it used to be, but some people (such as people with a fear of heights) get their adrenaline rush anyway. "
This post on Pinmapple - This user on Pinmapple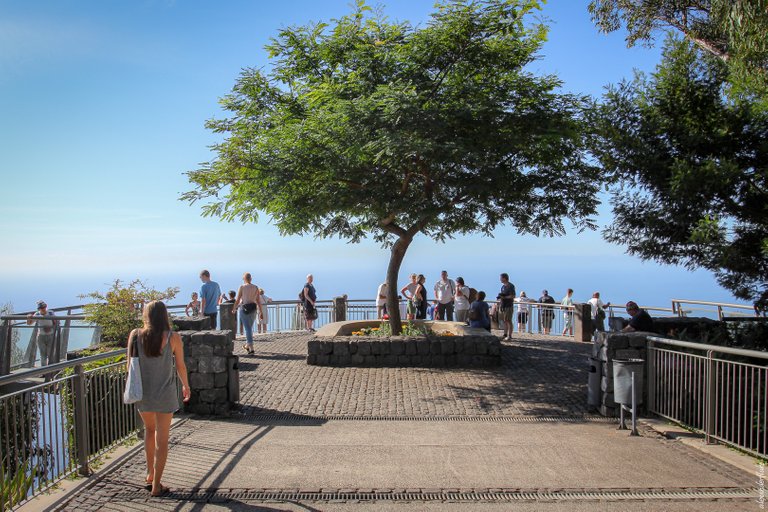 ---
🥈 Old oak forest and amazing oaks, symbols of strength and life! by @ladysnowhite
" Oakwood is especially represented in the culture of the ancient Slavs. It was believed that the gods lived in the oak tree. That is why this tree had the role of a temple, and various rituals were performed around them. Later, when some Slavic peoples converted to Christianity, a cross was carved into the bark of some oaks."
This post on Pinmapple - This user on Pinmapple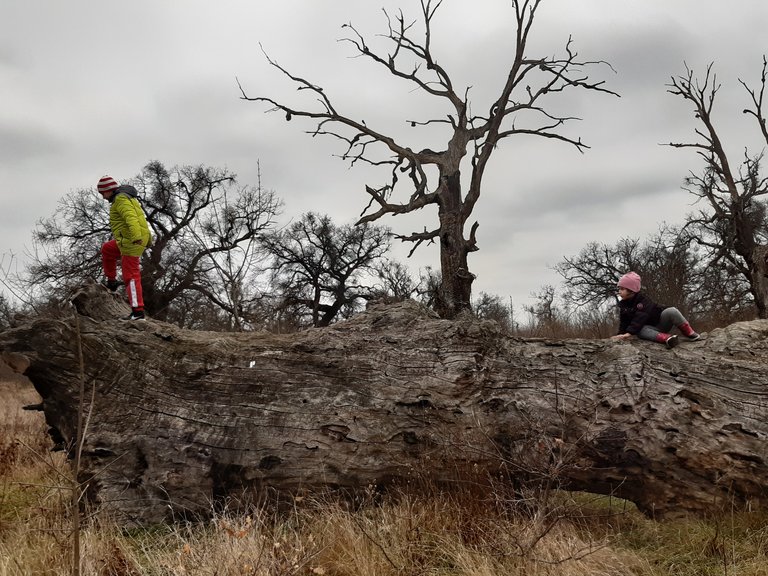 ---
🥉 Jumping crocodile's - Northern Territory Australia 🐊🇦🇺 by @vcclothing
"As the name states this is exactly what the cruise implies, you get to cruise down the Adelaide River to see Saltwater crocodile's jumping out of the water for a little snake of buffalo meat.Now the jury is out on how ethical this practise is, as crocodile's will jump up out of the water to snatch an animal out of a tree for food. But teaching them to come up to a boat and jump up for food must be an absolute nightmare for the locals who fish these rivers. "
This post on Pinmapple - This user on Pinmapple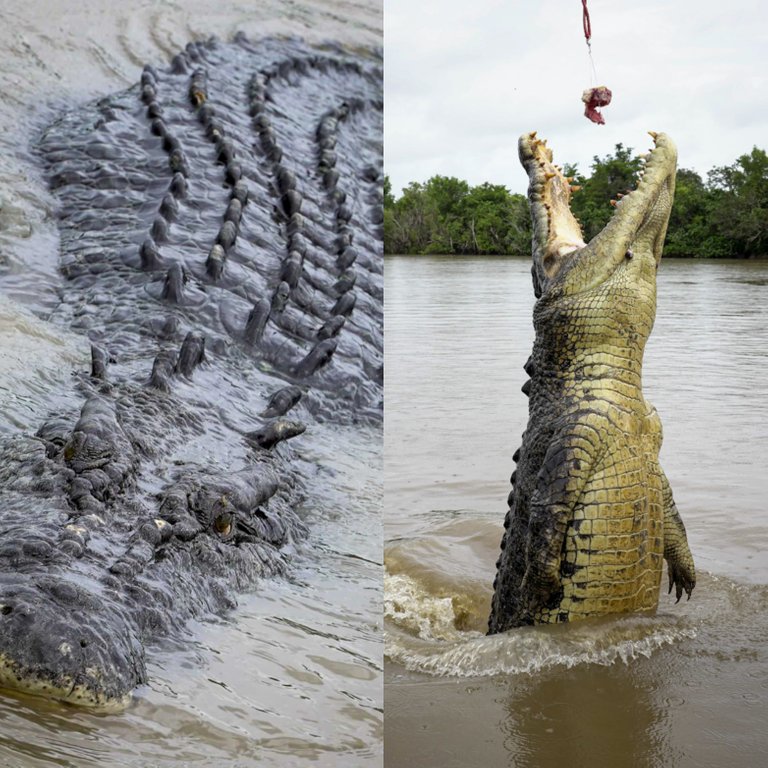 ---
Honorable Mentions
---
Support pinmapple and Haveyoubeenhere
The more support we get, the more we can give back! Want to help?
Vote for our proposal!
Delegate to Pinmapple!
Follow our curation trail
Upvote the Traveldigest
Did you know we made an awesome mobile application for the travel community?
Join over 400 travelers there!
You can use it to post directly to Hive and Pinmapple!
Want to know more about what we're up to next?
Join our Discord
Follow us on Twitter
Join us on Facebook
Want to learn a bit more about our projects?
Learn more about Pinmapple
Learn more about Haveyoubeenhere