Introduction
Hello everyone! This is @ybanezkim26, presenting today's edition of #TravelDigest. In today's selection, we have the famous sky lantern in Taiwan, a New Year celebration in Scotland, and a cruise from Florida to Bahamas. We also have amazing posts in the honorable mentions. Enjoy!
All featured posts are visible on the
Editors Choice Map
and upvoted by
@pinmapple
,
@blocktrades
,
@theycallmedan
and the curation trail. For more travel digests check out
#traveldigest
.
---
Our winners today 🍍
🥇 Sky lanterns in Shifen: Crime scene on the railway track by @koenau
The hustle and bustle is incredible, because after buying and painting the sky lanterns somehow have to be raised in the air. There is not much space for this, only the single-track railway line is available. No sooner has a train passed than everything storms onto the tracks and everyone tries to get their lantern in the air. Before that, of course, there are real photo orgies, because Taiwanese people are also absolutely photo-enthusiastic people. Then a fire is made and it is hoped that your own sky lantern does not get stuck on one of the pretty wooden houses on the left and right and set the ancient clusters on fire.
This post on Pinmapple - This user on Pinmapple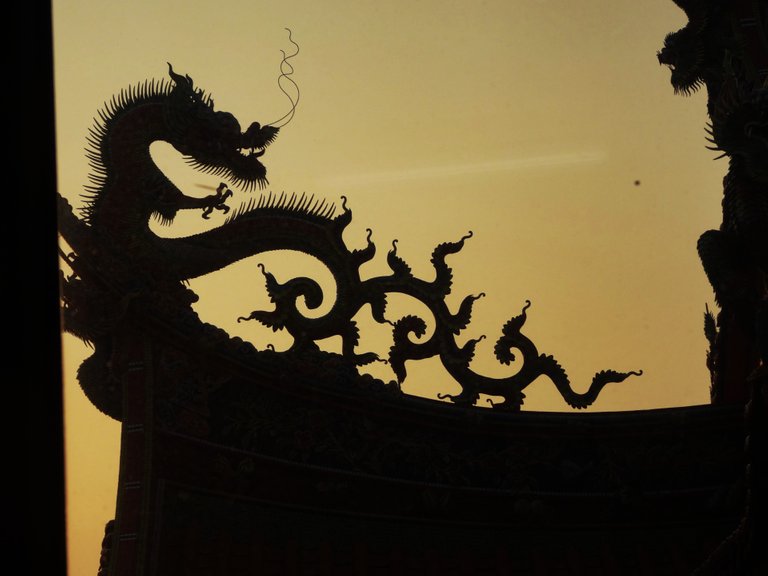 ---
🥈 Hogmanay, Scotland's New Year- Travel #67 by @vegoutt-travel
After an amazing trip around Europe in 2011, my family and I decided to end the year with a bang in Edinburgh. We drove up from the south of England and into Scotland. We stayed in a beautiful apartment in Edinburgh's city centre. Edinburgh is my favourite city in Scotland and is close to the top of the list of my global favourites. It has a charming combination of Medieval, Georgian and Neoclassical architecture, some of the friendliest people and the amazing fortification which is Edinburgh castle. There really is so much to love in Edinburgh. It is very hard for me to write and explain to you the vibe of a place. You have to experience it for yourself. As you walk along the cobble stone streets and gaze up to see Edinburgh Castle perched on a hill overlooking the city, it takes your breath away.
This post on Pinmapple - This user on Pinmapple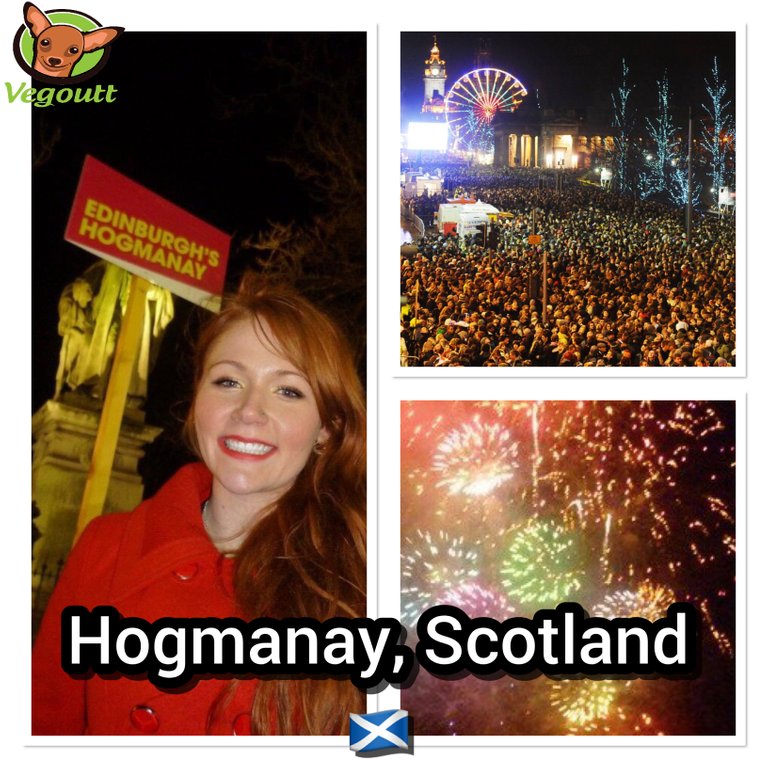 ---
🥉 Travel Digest #34 Cruise from Florida to Bahamas and one of the last cruise's on The Imperial Majesty Cruiseline's Regal Empress before decommission by @shoemanchu
Trying to remember all that went on inst that hard but putting it all into words is, haha but doing the research on this Regal Empress has made me happy in a way that I cant describe, like I said I love the older and not so much the newer stuff. I do remember that going their was amazing but the way back not so much, we were literately heavily sideways on the way back, never got an answer why but imagine you eating at the table with it turned 45 degrees, that is what it was like all the way back to Florida, after the Bahamas. This was a one day stay type cruise, so basically we went their and then stayed for the entire day on the island, then left in the evening and came back to Florida. Short but it was pretty fun regardless. Check out the end video, not mine but how I discovered her last voyage. MS Regal Empress being scrapped at Alang India, so sad to see but that is the cycle of life, everything in a sense comes and goes.
This post on Pinmapple - This user on Pinmapple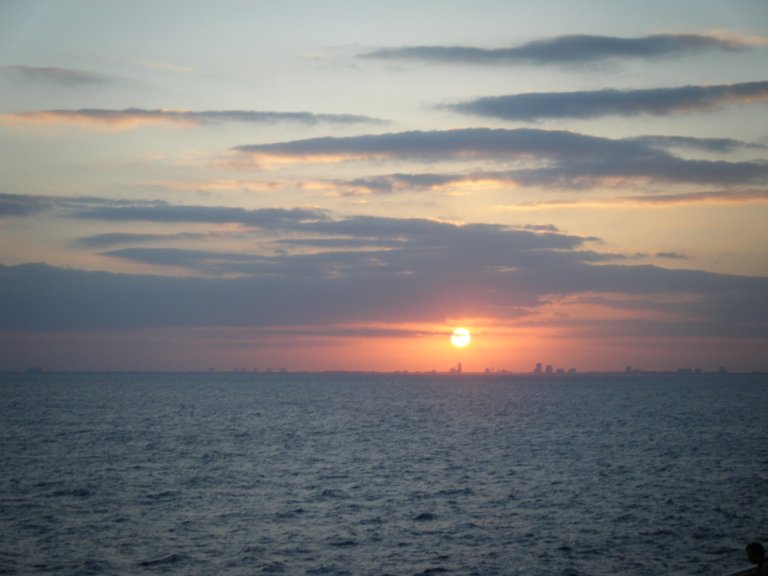 ---
Honorable Mentions
---
Support pinmapple and Haveyoubeenhere
The more support we get, the more we can give back! Want to help?
Vote for our proposal!
Delegate to Pinmapple!
Follow our curation trail
Upvote the Traveldigest
Did you know we made an awesome mobile application for the travel community?
Join over 400 travelers there!
You can use it to post directly to Hive and Pinmapple!
Want to know more about what we're up to next?
Join our Discord
Follow us on Twitter
Join us on Facebook
Want to learn a bit more about our projects?
Learn more about Pinmapple
Learn more about Haveyoubeenhere