Introduction
Hi everyone @LivingUKTaiwan here with today's edition of the #TravelDigest. Today's top 3 curated Pinmapple posts takes us to a war cemetry in Romania, a beach in Goa, India, followed by another beach in Aceh in Indonesia. And the rest of our curated posts takes us to UK, Italy and Norway in Europe, to Philippines and Australia, and then we're off to Argentina and Venezuela. Enjoy!
All featured posts are visible on the
Editors Choice Map
and upvoted by
@pinmapple
,
@blocktrades
,
@theycallmedan
and the curation trail. For more travel digests check out
#traveldigest
.
---
Our winners today 🍍
🥇 Let's travel together #170 - Cimitirul De Onoare Turnu Rosu (War Cemetery) by @gabrielatravels
" The whole place might seem like it's not too welcoming because it is not very well maintained these days, but also because it was raised in 1924 when the first heroes who died between 1916-1919 found their peace in this location. Of course, the whole location was adjusted in 1925 and 1944 when more people were brought, but the thing which makes me really sad is that those heroes have been brought here not because this is what their families wanted, but because most of them couldn't be identified by their loved ones. "
This post on Pinmapple - This user on Pinmapple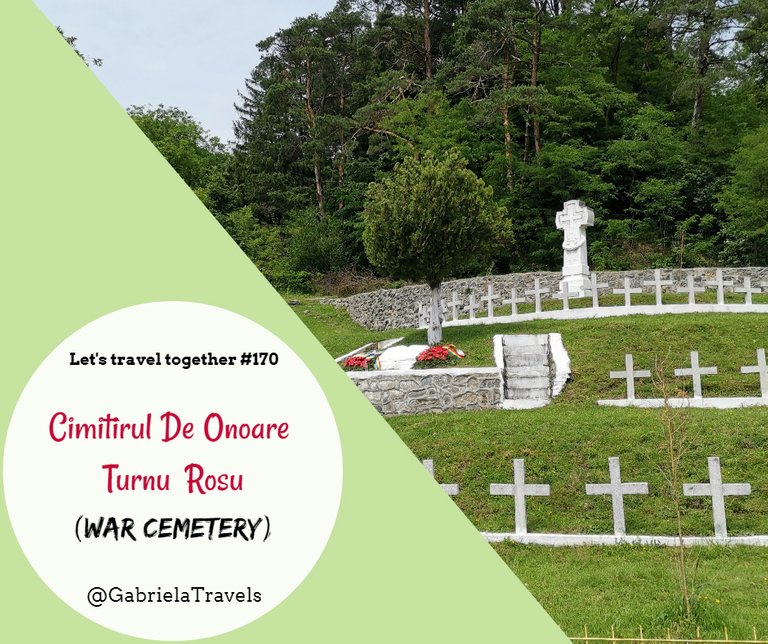 ---
🥈 India Goa, Arambol beach, a piece of Europe in Asia, peace and joy by @marianomariano
" Goa's beaches stretch for tens of kilometers along the coast. One ends the other begins, each different, each but all beautiful in their own way. You won't find perfectly white or even yellow sand and crystal water there, but you will find atmosphere. The beach comes alive in the evenings and teems with life until the morning with singing and dancing."
This post on Pinmapple - This user on Pinmapple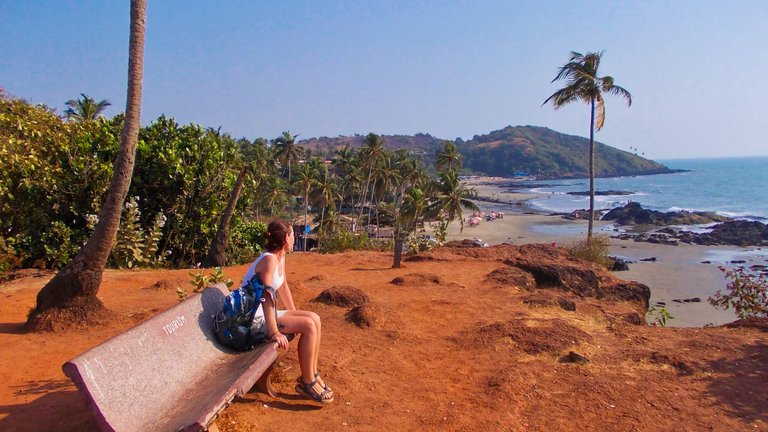 ---
🥉 Tapian Nauli Bay in Sumatra by @keuudeip
"When we arrived at this beach, we chose to stay at a homestay in the Kalangan bay area, close to the mouth of the Kalangan river. Due to the calm sea, everyone can have a good night's sleep without being disturbed by the roar of the big waves hitting the beach. Besides providing a cool atmosphere, the sea breeze also repels mosquitoes and various other insects, so you can feel like in a calm and peaceful nature's cradle and caress. "
This post on Pinmapple - This user on Pinmapple
---
Honorable Mentions
---
Support pinmapple and Haveyoubeenhere
The more support we get, the more we can give back! Want to help?
Vote for our proposal!
Delegate to Pinmapple!
Follow our curation trail
Upvote the Traveldigest
Did you know we made an awesome mobile application for the travel community?
Join over 400 travelers there!
You can use it to post directly to Hive and Pinmapple!
Want to know more about what we're up to next?
Join our Discord
Follow us on Twitter
Join us on Facebook
Want to learn a bit more about our projects?
Learn more about Pinmapple
Learn more about Haveyoubeenhere