Travel Digest #1089
Introduction
Hello everyone! This is @ybanezkim26, presenting today's edition of #TravelDigest. I'm stoked for today's selection of posts! We have a palace tour of Versailles, France, a scenic take on the snowy peaks of Semnoz, France, and a tour of a "ghost town" in Arizona, USA. Enjoy!
All featured posts are visible on the
Editors Choice Map
and upvoted by
@pinmapple
,
@blocktrades
,
@theycallmedan
and the curation trail. For more travel digests check out
#traveldigest
.
---
Our winners today 🍍
🥇 Architecture Moments™ 1: Palace of Versailles by @storiesoferne
Have you been inside a real palace before? What could be the feeling of owning a home as massive as a castle? How would you desire to experience what it was to live like royalty? Well, today I'm going to give you a personal tour of one world-famous building where kings and queens used to call their abode. Join me as I walk you through a number of visual scenes and narratives as we travel back to a time when excessive decorations, oversized spaces, and lavish lifestyles were the trends.
This post on Pinmapple - This user on Pinmapple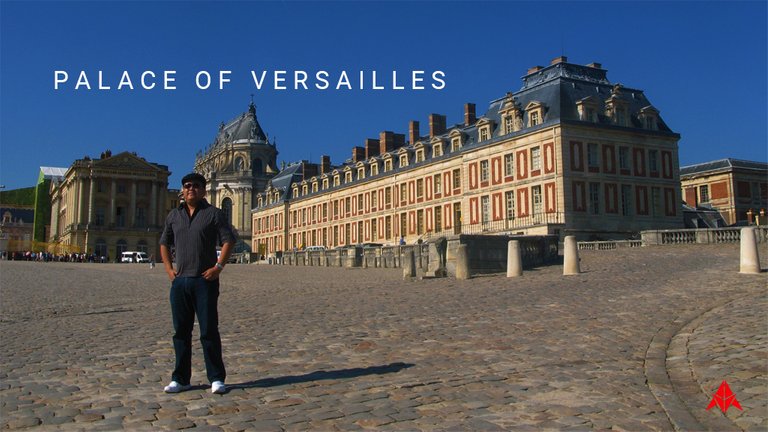 ---
🥈 Mont Blanc and snowy peaks ...17 pictures to enjoy 😊 by @barbara-orenya
These last days have benefited from a wonderful snowfall here in France, and yesterday we went to the top of the Semnoz mountain to enjoy the sun, the snow, and an exceptional view that I share here with you.
This post on Pinmapple - This user on Pinmapple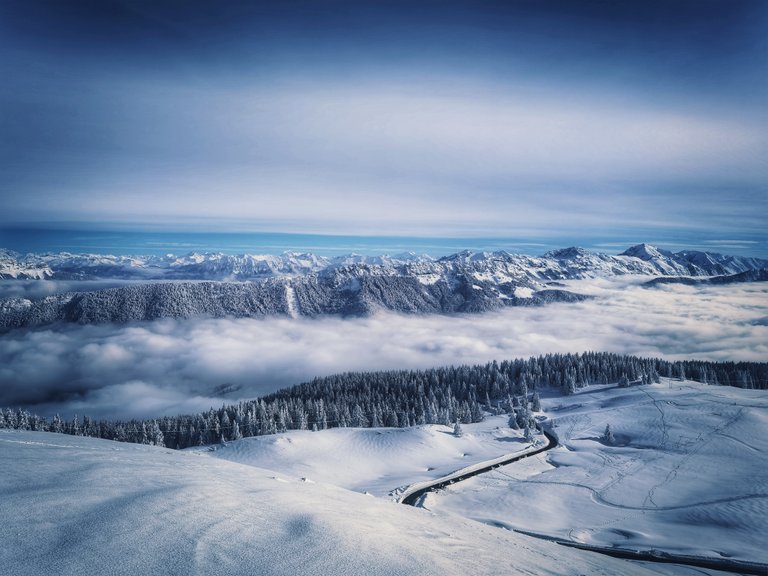 ---
🥉 Take The Last Train To Goldfield... by @generikat
Now, my group of peeps loved Goldfield so much that we visited more than once. In fact, you will probably get a series of posts on the place, because while in Goldfield I did all manner of things worth writing about, I took a guided bordello tour, a mystery shack tour, a mine tour, watched a gunfight reenactment, and rode the TRAIN!
This post on Pinmapple - This user on Pinmapple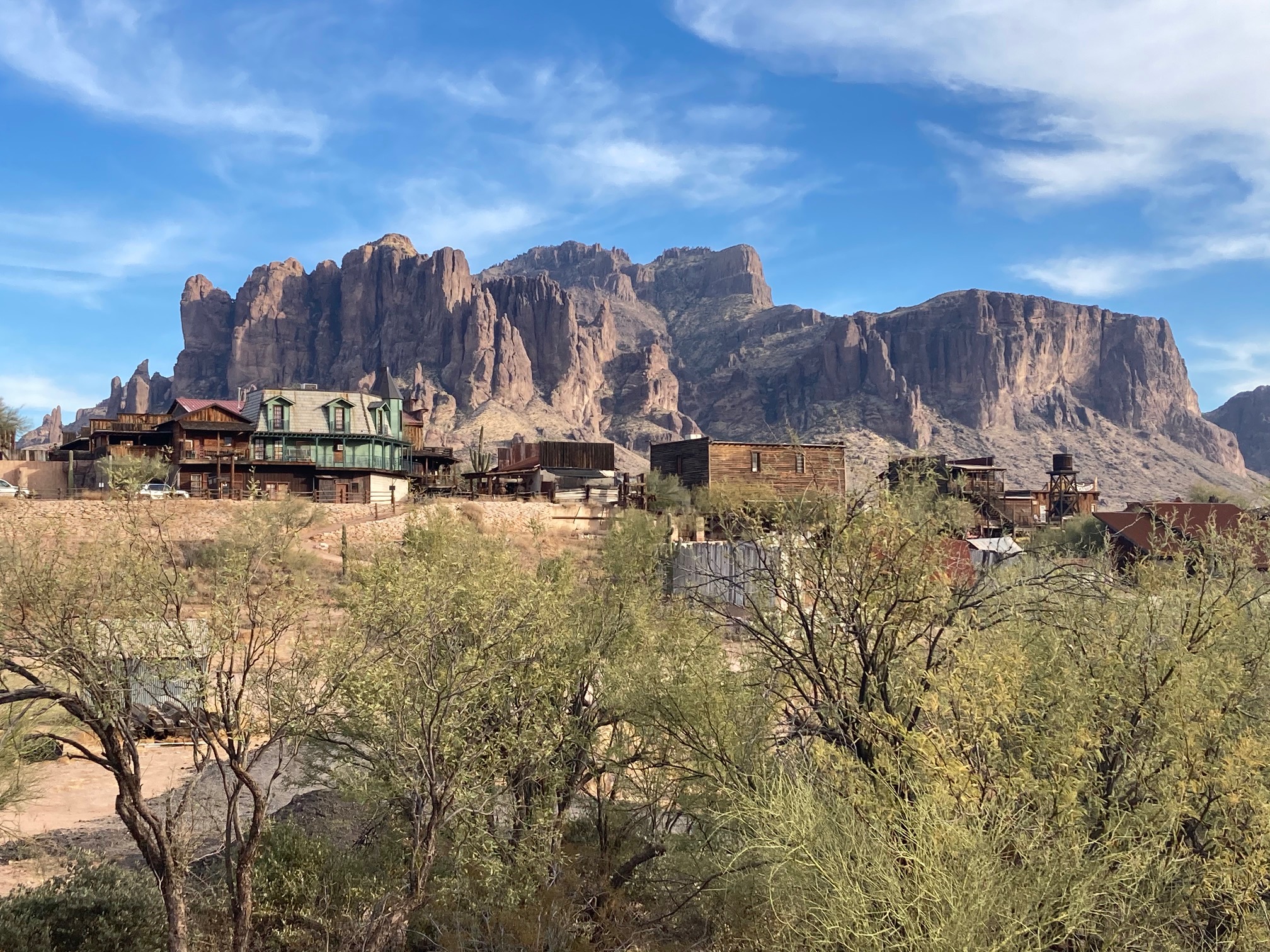 ---
Honorable Mentions
---
Support pinmapple and Haveyoubeenhere
The more support we get, the more we can give back! Want to help?
Vote for our proposal!
Delegate to Pinmapple!
Follow our curation trail
Upvote the Traveldigest
Did you know we made an awesome mobile application for the travel community?
Join over 400 travelers there!
You can use it to post directly to Hive and Pinmapple!
Want to know more about what we're up to next?
Join our Discord
Follow us on Twitter
Join us on Facebook
Want to learn a bit more about our projects?
Learn more about Pinmapple
Learn more about Haveyoubeenhere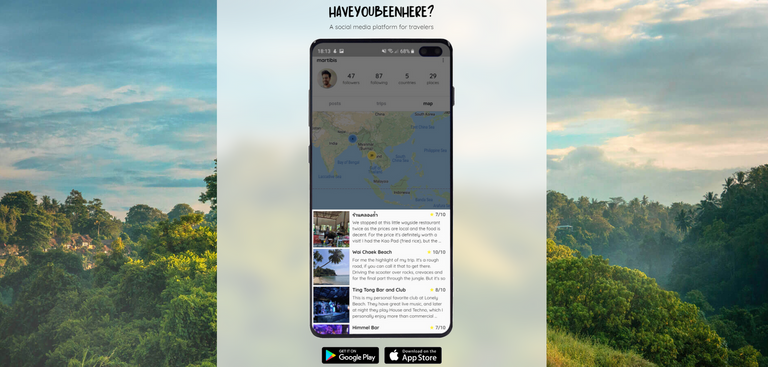 ---
---