Introduction
Hi everyone, @LivingUKTaiwan here with the weekend edition of the #TravelDigest. Hope you enjoy the selection of travel posts we have for you today. The top 3 posts include a tour of some lovely little towns in Utah, USA, and fishing trip at the longest beach in the world in Brazil, and finally a market at Melbourne, Australia that will make your mouth water.
All featured posts are visible on the
Editors Choice Map
and upvoted by
@pinmapple
,
@blocktrades
,
@theycallmedan
and the curation trail. For more travel digests check out
#traveldigest
.
---
Our winners today 🍍
🥇 Share Our World: Road trip- Day 3- Wasatch county by @sjarvie5
@sjarvie5 is out on one of her Share Our World trips again. This time she visits a few lovely little towns in the middle of Utah, USA. A great feast for our eyes!
This post on Pinmapple - This user on Pinmapple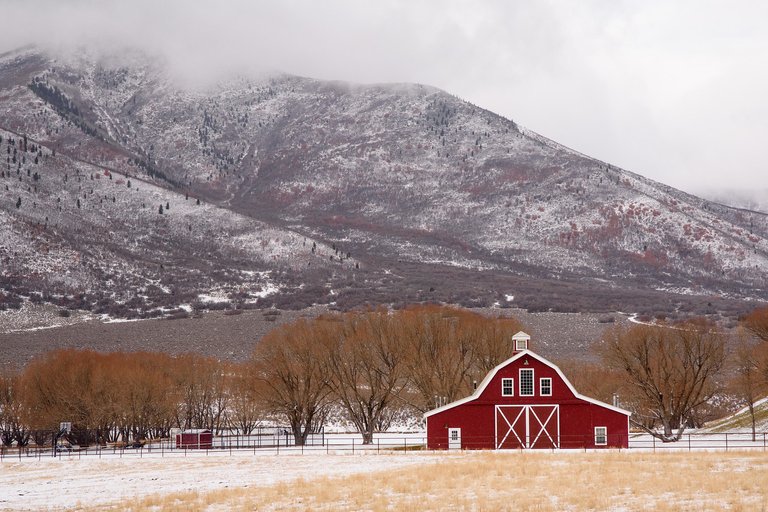 ---
🥈 [Blog #66] Gone fishing | Praia do Cassino | Brazil by @mrprofessor
"The Praia do Cassino, or Cassino Beach for the fella English-speakers, is the southernmost beach of the Brazilian coast. And not only that. It is known as the longest uninterrupted sandy seashore in the world. One can drive along the Atlantic coast from the breakwaters at the entrance of the Rio Grande seaport all the way south, to the mouth of the Chuí Stream, on the border with Uruguay."
This post on Pinmapple - This user on Pinmapple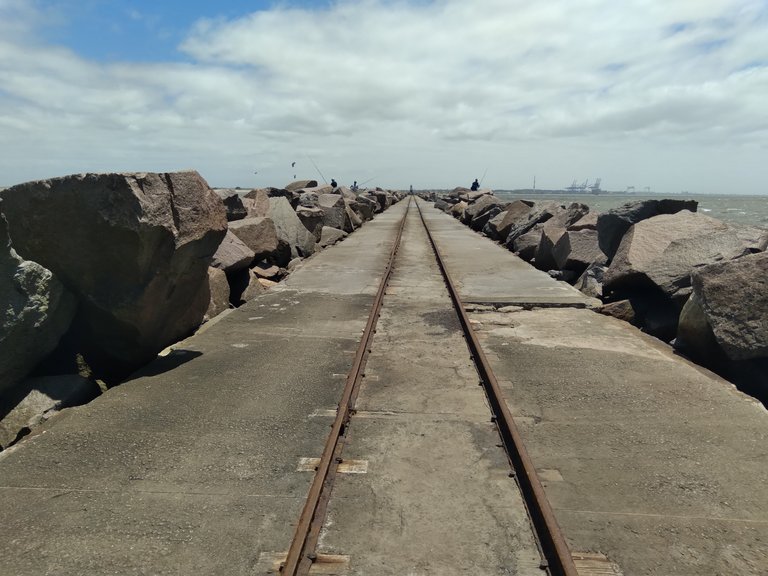 ---
🥉 Adelaide's Central Market: Diversity of food and culture by @galenkp
" The cool thing about the Central Market is that the stall holders are so passionate; Not just business owners and foodies, but cooks also. They're happy to talk about preparation of their products, what will go well with the cut of meat or the wine you're buying. It's all very happy and comforting to shop here, like one big culturally-diverse family. "
This post on Pinmapple - This user on Pinmapple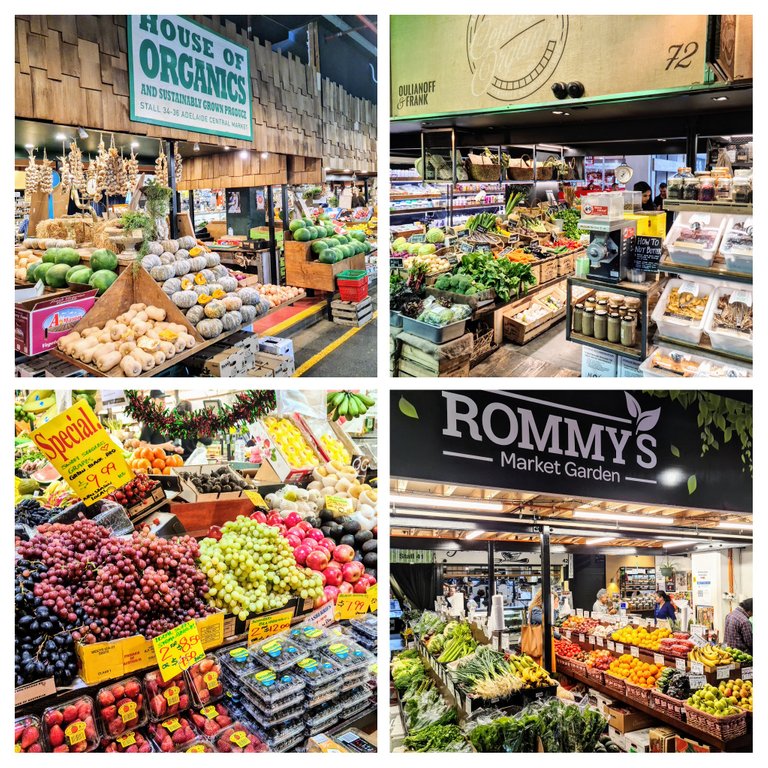 ---
Honorable Mentions
---
Support pinmapple and Haveyoubeenhere
The more support we get, the more we can give back! Want to help?
Vote for our proposal!
Delegate to Pinmapple!
Follow our curation trail
Upvote the Traveldigest
Did you know we made an awesome mobile application for the travel community?
Join over 400 travelers there!
You can use it to post directly to Hive and Pinmapple!
Want to know more about what we're up to next?
Join our Discord
Follow us on Twitter
Join us on Facebook
Want to learn a bit more about our projects?
Learn more about Pinmapple
Learn more about Haveyoubeenhere