Introduction
Hi everyone @LivingUKTaiwan here with today's edition of the #TravelDigest. As usual we have a batch of fascinating travel posts for you today. Our top 3 curated Pinmapple posts includes a trip to a national park in Botswana, a hike in Venezuela followed by a visit to castle also in Venezuela. Enjoy!
All featured posts are visible on the
Editors Choice Map
and upvoted by
@pinmapple
,
@blocktrades
,
@theycallmedan
and the curation trail. For more travel digests check out
#traveldigest
.
---
Our winners today 🍍
🥇 My travel story: Botswana Day 11 (Chobe NP) - Part 10 - (36 photos) by @crazy-andy
On that day we were quite lucky. Biggest or the most excited sight was lion going to work. What does this mean? He has to catch himself a lunch otherwise he will be hungry. There is no fridge if you are a lion… That was the closest I was to a "combat" if I can use this expression. It was thrilling. It might sounds crazy or bad, but that is nature. For moments like that you travel to Africa. If you will be there or not, lions will hunt and antelopes will run for their lives.
This post on Pinmapple - This user on Pinmapple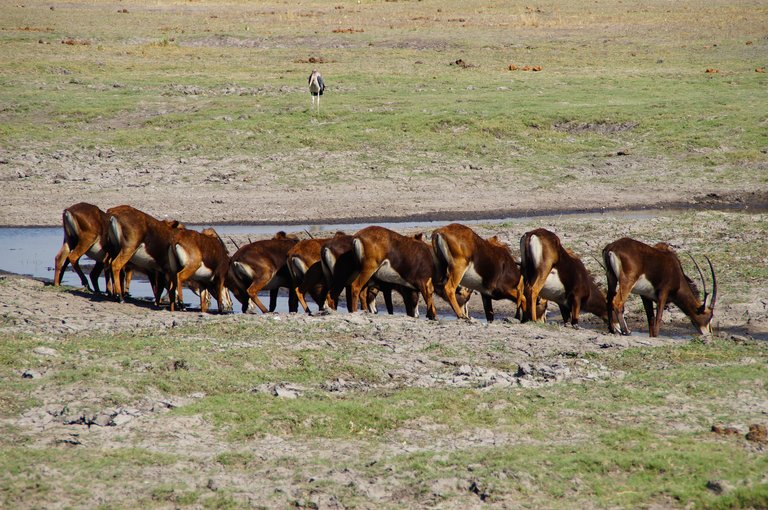 ---
🥈 En una montaña de San Diego, Cerro Kairoi, Carabobo – Venezuela / On a mountain in San Diego, Kairoi Hill, Carabobo - Venezuela by @sofathana
At first the climb is quite hard, but we were lucky because the day was cloudy so the sun didn't wear us down too much. The entire route has low vegetation and the views are beautiful, this place is like a viewpoint of the population of San Diego. We still didn't know what this hill was called hahaha, then we learned that its name is Kairoi or La Esmeralda and its maximum height reaches about 700 meters.
This post on Pinmapple - This user on Pinmapple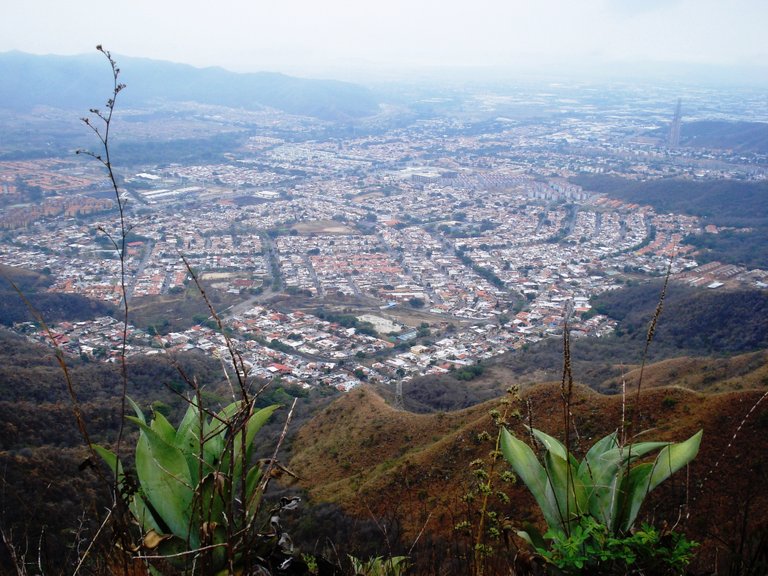 ---
🥉 Castle San Carlos de Borromeo, Venezuela 🏰 // Castillo San Carlos de Borromeo, Venezuela 🏰 [ENG-ESP] by @aaalviarez
The original castle was destroyed during an enemy invasion. Although it was reconstructed and built several times, the current state in which it is located is satisfactory. It is worthy of recognition to the authorities who are in charge of its conservation. Walking in its spaces really brings a different atmosphere.
This post on Pinmapple - This user on Pinmapple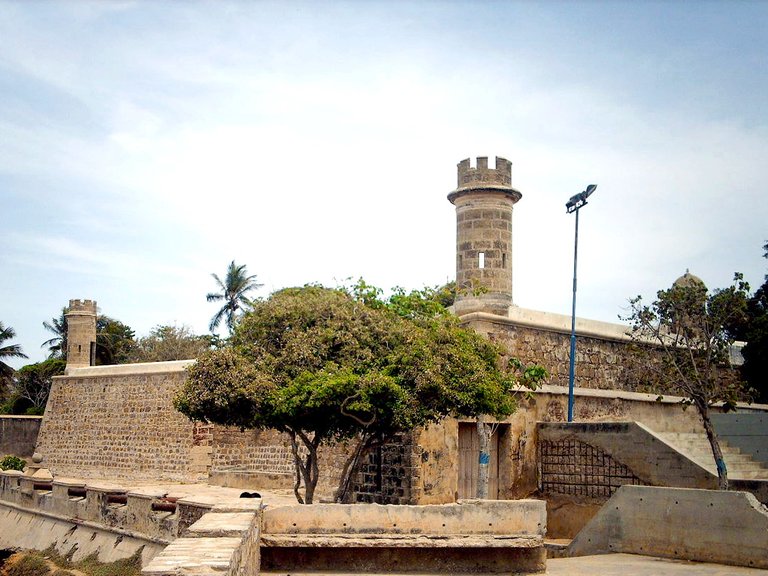 ---
Honorable Mentions
---
Support pinmapple and Haveyoubeenhere
The more support we get, the more we can give back! Want to help?
Vote for our proposal!
Delegate to Pinmapple!
Follow our curation trail
Upvote the Traveldigest
Did you know we made an awesome mobile application for the travel community?
Join over 400 travelers there!
You can use it to post directly to Hive and Pinmapple!
Want to know more about what we're up to next?
Join our Discord
Follow us on Twitter
Join us on Facebook
Want to learn a bit more about our projects?
Learn more about Pinmapple
Learn more about Haveyoubeenhere