Introduction
Hi everyone @LivingUKTaiwan here with today's edition of the #TravelDigest. I want to do a shoutout to some delegators to Pinmapple in the past months. They include of course @OCD who supports PInmapple via the Community Incubation Project. Their delegation is based on our community subscriber numbers (1237HP), therefore if you haven't yet, please subscribe to the haveyoubeenhere and pinmapple coummunity https://peakd.com/c/hive-163772/created and please follow us as well! Other recent delegators include @gabrielatravels (500 HP), @melbourneswest (250HP), @bdmillergallery (200 HP), @iamraincrystal (125 HP), @justinparke (100 HP) and @evagavilan2 (50 HP). Thank you everyone and all those who have delegated and supported us. If you would like to support the travel community or are taking a break from manual curation or have any spare HP, plese consider delegating to Pinmapple. Thanks in advance.
All featured posts are visible on the
Editors Choice Map
and upvoted by
@pinmapple
,
@blocktrades
,
@theycallmedan
and the curation trail. For more travel digests check out
#traveldigest
.
---
Our winners today 🍍
🥇 Landscape photography - Natural formations (Argentina) by @digi-me
"Stunning landscape of rock formations that are sharp, pointing towards the sky. In some places, these walls are up to twenty meters high. The colors change during the day depending on how high the sun is. They are bright in the morning as in the photos. But in the afternoon when the sun is low, they will get a more ocher color."
This post on Pinmapple - This user on Pinmapple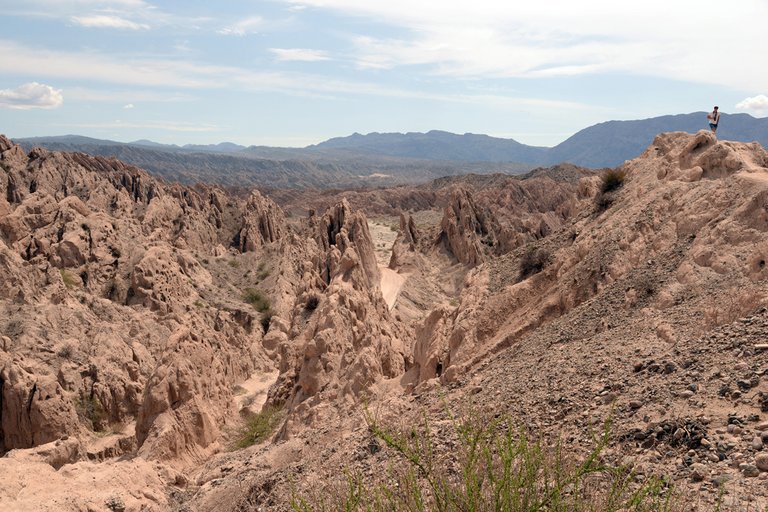 ---
🥈 Pamukkale - The cotton castle by @lyubo19
"Since my country Bulgaria does not have palm trees, for me they are quite interesting. Beautiful plants. They change the landscape. After exploring the ancient remains, you reach the ANTIQUE POOL, where the beauty begins.The first thing you will see are the Cleopatra Pools.Turkey has taken care to modernize this base as much as possible."
This post on Pinmapple - This user on Pinmapple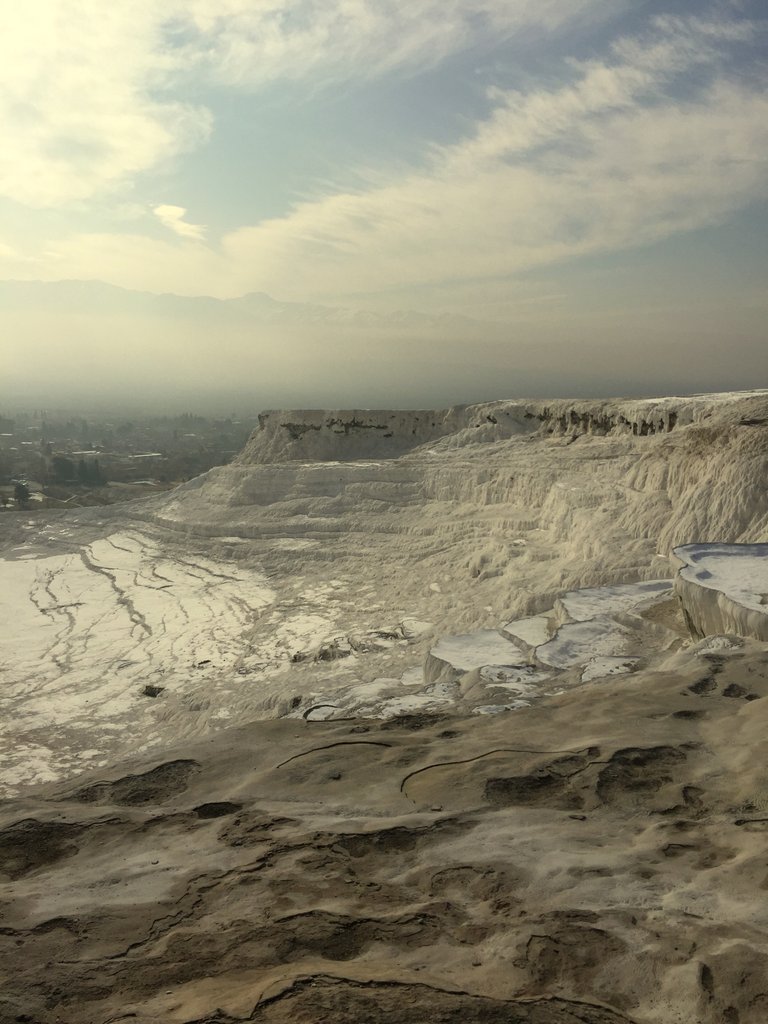 ---
🥉 📷 Small Underwater Photo Stories - 2: Torpedo Boat by @sharker
"The torpedo boat stands almost exactly vertically at the bottom, which, in my opinion, is a rarity. It can be seen that the keel sat down firmly and steadily in the ground. The boat sank, according to the story we were told, somewhere in the mid-1980s, already decommissioned from the navy and converted into a diving boat. "
This post on Pinmapple - This user on Pinmapple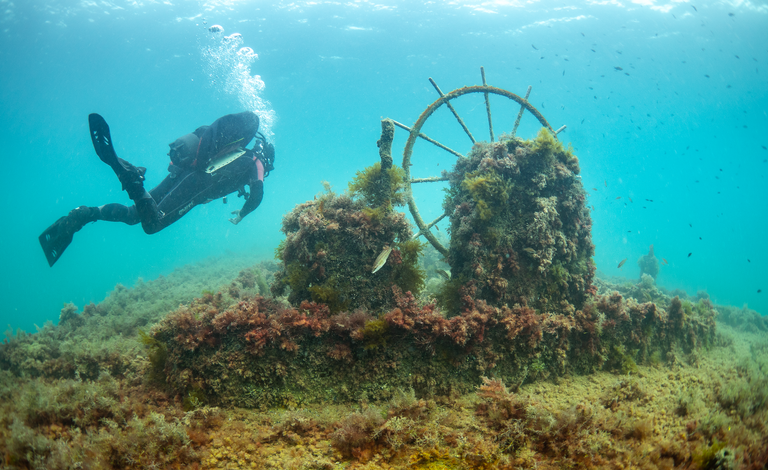 ---
Honorable Mentions
---
Support pinmapple and Haveyoubeenhere
The more support we get, the more we can give back! Want to help?
Vote for our proposal!
Delegate to Pinmapple!
Follow our curation trail
Upvote the Traveldigest
Did you know we made an awesome mobile application for the travel community?
Join over 400 travelers there!
You can use it to post directly to Hive and Pinmapple!
Want to know more about what we're up to next?
Join our Discord
Follow us on Twitter
Join us on Facebook
Want to learn a bit more about our projects?
Learn more about Pinmapple
Learn more about Haveyoubeenhere