Introduction
Hello everyone @LivingUKTaiwan here with the last edition of the #TravelDigest for 2020.
What a year it's been!!!! Pinmapple was born when we came over to Hive earlier in the year, and shortly after we created the Haveyoubeenhere and Pinmapple community. This without a doubt, has become the most popular travel community on Hive where all the best travel content creators hang out. That being said, 2020 has been a tough year for travellers but we know everyone has made the best of the situation. We've seen a lot of local travels, places at home that we may have overlooked because we're always on the road to other parts of the world. Thank you for sharing so many wonderful places with us. Pinmapple has grown because of you guys, and we looking forward to your continued support in 2021 and beyond. Happy New Year everyone!!!!
All featured posts are visible on the
Editors Choice Map
and upvoted by
@pinmapple
,
@blocktrades
,
@theycallmedan
and the curation trail. For more travel digests check out
#traveldigest
.
---
Our winners today 🍍
🥇 Let's travel together #167 - Zidul lui Perjovschi (Perjovschi's Wall of Stories) by @gabrielatravels
And even though I crossed that place at least 2-3 times per week, I never really offered my attention to read everything it has to say until that day, when I realized that we should appreciate more what surrounds us and every little thing that is part of our lives.From the many messages left, there is also one which compares what people wanted back in 1989: We want a better world! to what they were hoping for just 30 years later, in 2019: We want a world.
This post on Pinmapple - This user on Pinmapple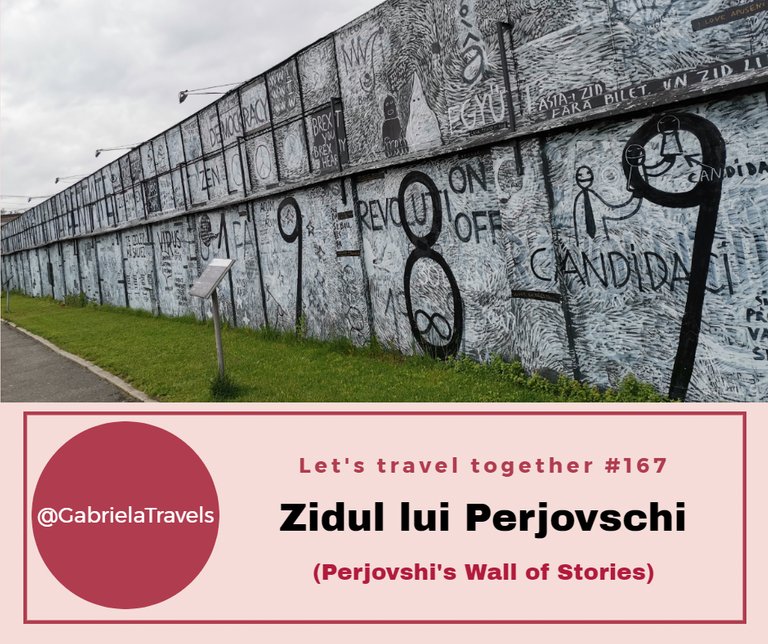 ---
🥈 Rural Urbex ; who's gonna drive you home? ...........tonight December 2020 by @grindle
My plan was to have a mooch round Predannack Airfield, where a few post 1950's planes bits n pieces are to be found lying around.The 23rd was a Misty wet day of mizzle as the locals call it, which gradually turned to ridiculously heavy rain as I was tromping over the moors to evade the military police who patrol the area. After half an hours efforts at my interpretation of tough mudder, I have to say I said "fuck it" I will come back in the summer.
This post on Pinmapple - This user on Pinmapple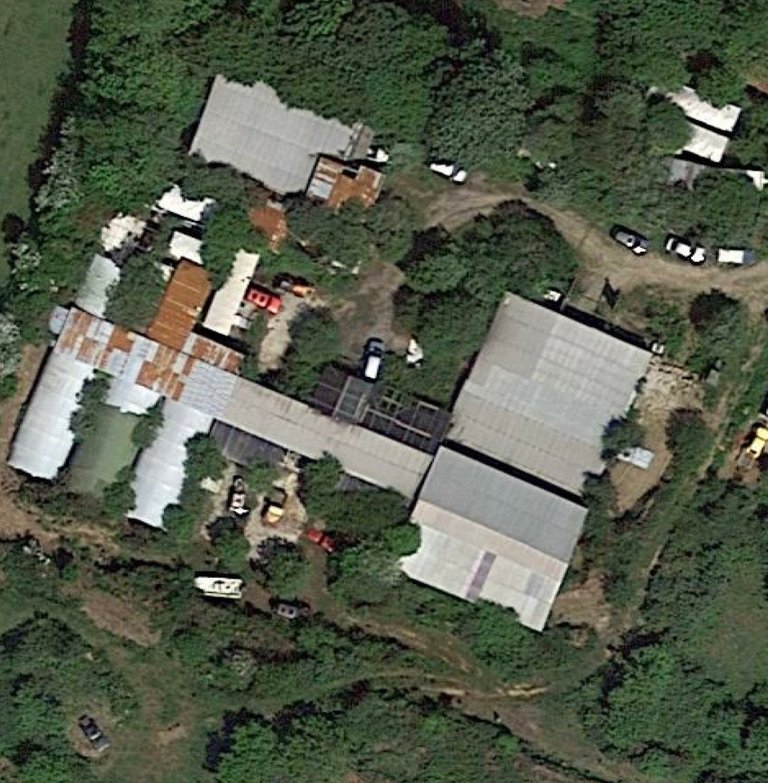 ---
🥉 Tatoi Royal Palace (Part 1) by @filotasriza3
This is the oldest building in the land dated back to 1874 and the name comes from the Sturm, the Berlin-based agronomist-winemaker who lived with his wife for a long time there.There is also and an incident that took place in which Sturm's monkey injure king Alexander. It is said that Sturm died from depression from that same incident. He apparently never got over it.
This post on Pinmapple - This user on Pinmapple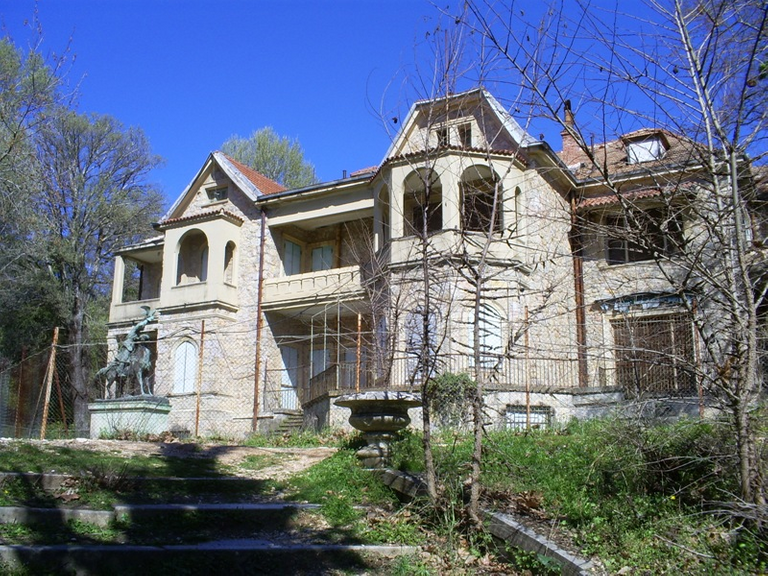 ---
Honorable Mentions
---
Support pinmapple and Haveyoubeenhere
The more support we get, the more we can give back! Want to help?
Vote for our proposal!
Delegate to Pinmapple!
Follow our curation trail
Upvote the Traveldigest
Did you know we made an awesome mobile application for the travel community?
Join over 400 travelers there!
You can use it to post directly to Hive and Pinmapple!
Want to know more about what we're up to next?
Join our Discord
Follow us on Twitter
Join us on Facebook
Want to learn a bit more about our projects?
Learn more about Pinmapple
Learn more about Haveyoubeenhere