Introduction
Hi everyone, it's @LivingUKTaiwan here with today's #TravelDigest. Just a few more days to go till the end of 2020. It's been a rotten year for most travellers where we've been stuck at home not being able to go to many places. Luckily, we've still seen quite a lot of travel content coming through on Pinmapple. What would we do without it??!!!!
All featured posts are visible on the
Editors Choice Map
and upvoted by
@pinmapple
,
@blocktrades
,
@theycallmedan
and the curation trail. For more travel digests check out
#traveldigest
.
---
Our winners today 🍍
🥇 Caminata de Ciudad Caribia a El Junquito (Venezuela) / Walk from Ciudad Caribia to El Junquito (Venezuela) by @sofathana
Long walks through nature are something that I love to do, and if they also take me to know a new area, the better. This was the Ciudad Caribia - El Junquito walk, a route that begins in an urbanization through the mountains on the road to La Guaira and ends in a town near Caracas.
This post on Pinmapple - This user on Pinmapple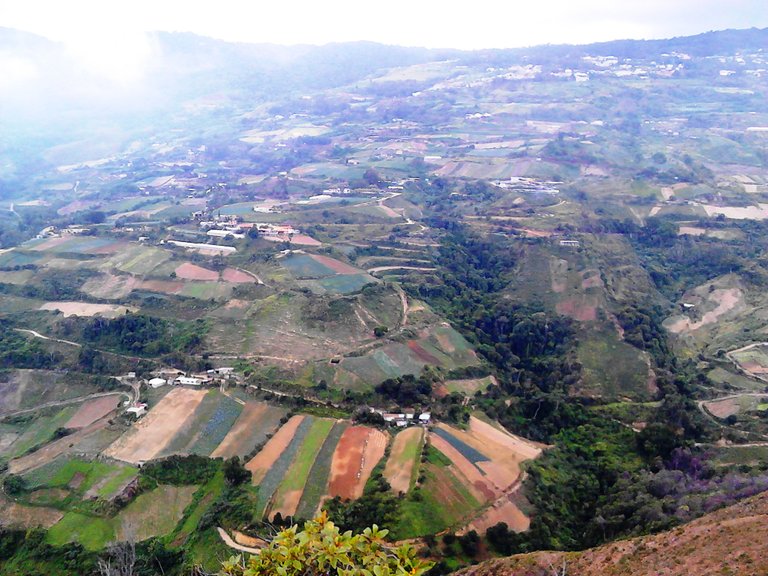 ---
🥈 Last pre COVID moto trip: From Greece to Italy & France (part 3) by @orestistrips
I'm falling in love with the city more and more on every step I take. At the same time I wondered whether the lack of crowd is a side effect of the terrorist attack that took place there months earlier. I don't speak French to cross check it but hope not. The city feels like it never happened unless you observe the eyes of the security guys at big malls.
This post on Pinmapple - This user on Pinmapple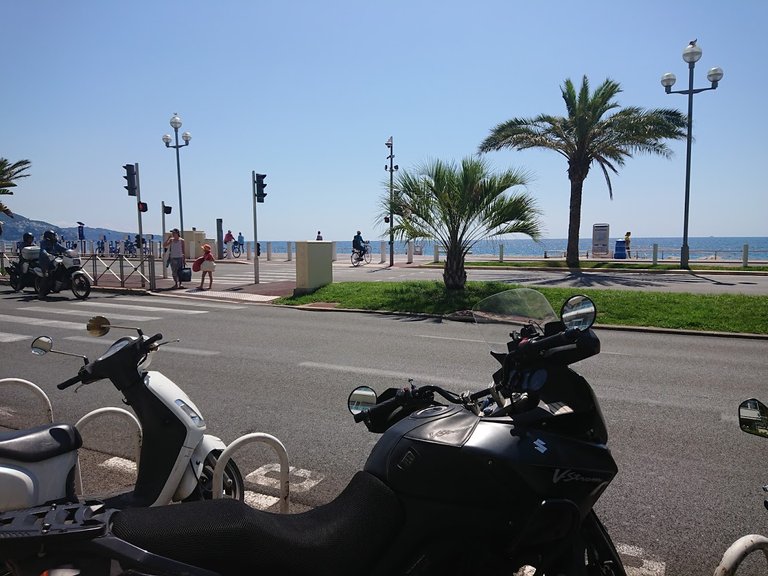 ---
🥉 On top of the city - Fort Citadel 2 "Kościuszko" and a monument to Polish national hero. by @astinmin
In 1850 the Austrian Emperor Franz Joseph I decided to turn Kraków into a large fortress. The Krakow Fortress (Orig. Festung Krakau), a system of over 170 defensive structures was built in 1850-1916. Today we can admire about 100 of them; they are in better or worse condition.The largest object of the Krakow Fortress is the Fort Citadel 2 "Kosciuszko", adapted for independent defense. It surrounds the mound in a tight circle. Located high above the city, it was an excellent defense and observation point.
This post on Pinmapple - This user on Pinmapple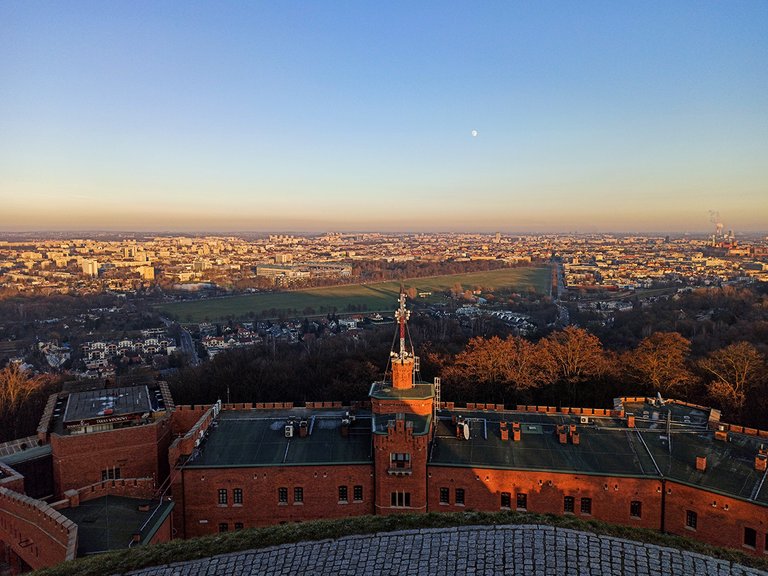 ---
Honorable Mentions
---
Support pinmapple and Haveyoubeenhere
The more support we get, the more we can give back! Want to help?
Vote for our proposal!
Delegate to Pinmapple!
Follow our curation trail
Upvote the Traveldigest
Did you know we made an awesome mobile application for the travel community?
Join over 400 travelers there!
You can use it to post directly to Hive and Pinmapple!
Want to know more about what we're up to next?
Join our Discord
Follow us on Twitter
Join us on Facebook
Want to learn a bit more about our projects?
Learn more about Pinmapple
Learn more about Haveyoubeenhere