Introduction
Hi. It's @choogirl here with another edition of #traveldigest! We have extended the closing date for the Pinmapple Thousand contest as some people had issues logging into the contest raffle website. The two writing contests will now close on Tuesday 1st December, and the raffle draw will close on Saturday 5th December. Don't forget that to add your entries as a comment to the original announcement post so we don't miss them.
All featured posts are visible on the
Editors Choice Map
and upvoted by
@pinmapple
,
@blocktrades
,
@theycallmedan
and the curation trail. For more travel digests check out
#traveldigest
.
---
Our winners today 🍍
🥇 The oak trees on top of the tower in Lucca, Italy by @livinguktaiwan
"This is a real gem in Lucca, and without a doubt my favourite structure in the city. Alexander Pope II ordered the church to be built in 1070 and the stunning facade was built later on in the 13th century. What is so remarkable about the facade is the workmanship and artwork, making it undoubtedly the most popular attraction in Lucca."
This post on Pinmapple - This user on Pinmapple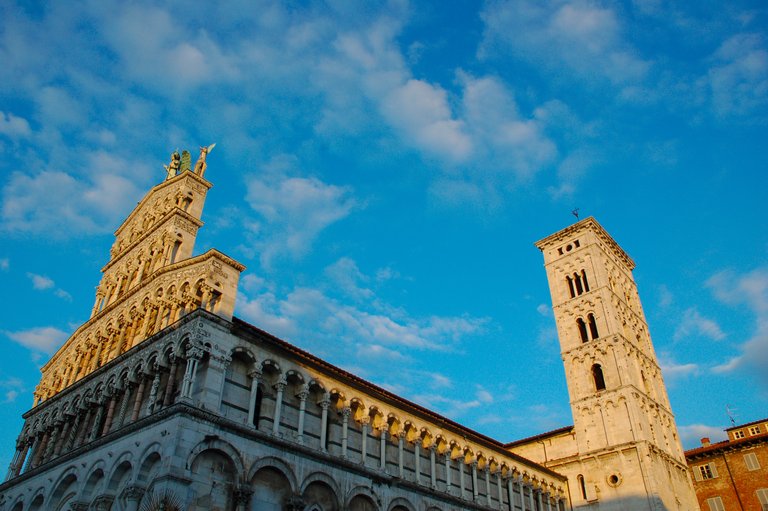 ---
🥈 Paths to paradise – hiking along the Cape coast of South Africa by @julianhorack
"These bushes in today's post are a beautiful place to camp out, if you ever wish to get back to nature. The weather is mild and It is possible to light a fire and cook your food right on the ground with ease. There are no dangerous animals. The baboons keep their distance, as do the snakes."
This post on Pinmapple - This user on Pinmapple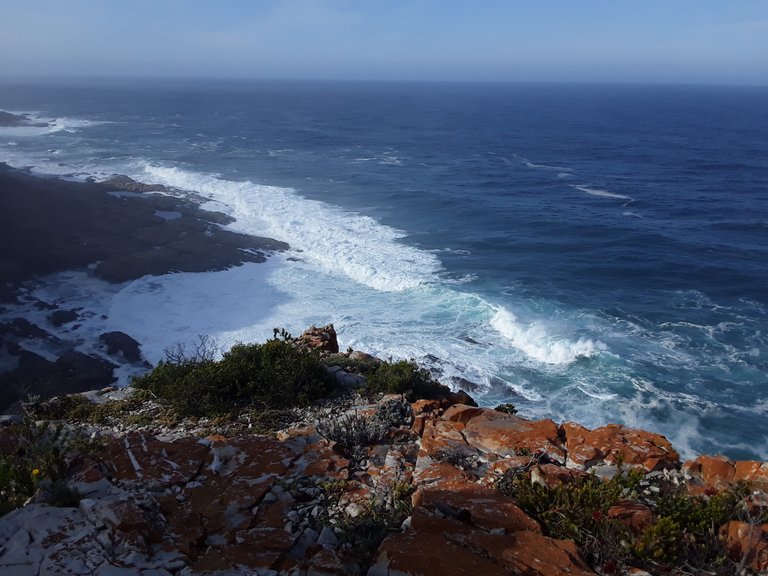 ---
🥉 The school nativity - sand sculpture by @ammonite
"I had 7 days and thought I could carve around two figures per day. This was a challenge but I thought that if I worked them all at the same time I could finish detailing when I ran out of time. I didn't want to make one really well and then have the others look like crap because of running out of time. Better to have them all looking semi crap as time would allow."
This post on Pinmapple - This user on Pinmapple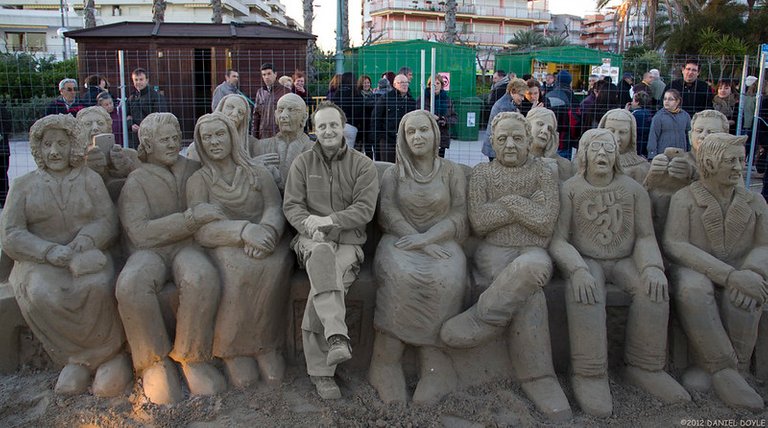 ---
Honorable Mentions
---
Support pinmapple and Haveyoubeenhere
The more support we get, the more we can give back! Want to help?
Vote for our proposal!
Delegate to Pinmapple!
Follow our curation trail
Upvote the Traveldigest
Did you know we made an awesome mobile application for the travel community?
Join over 400 travelers there!
You can use it to post directly to Hive and Pinmapple!
Want to know more about what we're up to next?
Join our Discord
Follow us on Twitter
Join us on Facebook
Want to learn a bit more about our projects?
Learn more about Pinmapple
Learn more about Haveyoubeenhere