Introduction
Hi everyone! This is @ybanezkim26 and I'll be presenting today's edition of #TravelDigest. It's my debut Travel Digest as I'm the newest curator and the latest addition of the Pinmapple team. I may not be as pretty as @itchyfeetdonica, but I hope I'll be able to fulfill the tasks as she did for Pinmapple all these years. As I've said in my post, I dreamed of this for a long time and it finally happened! I don't know when I'll be able to get over with this, but this is so cool!
Anyway, we have a few announcements to make about the contest. We noticed that some of you were having issues logging in to the raffle page and the Haveyoubeenhere app with Hivesigner. @martibis already started working on support for Hive Keychain for the raffle page at https://pinmapple.com/1000contest and he has contacted the devs of Hivesigner who have just pushed a new live update, meaning logging in with Hivesigner might work now. Please do check if you still have issues and if yes, do let us know so we can help in fixing them as soon as possible. With all of this taking into account, we have decided to extend the duration of the raffle for 10 more days (until the 5th of December) and the writing contests will be extended 5 more days (in case you didn't write as you couldn't participate in the raffle). Once Hive Keychain is live on the raffle page, we will let you know in the Discord and in the next digest (most likely tomorrow), so stay tuned!
Alright! Enjoy the posts and travel stories today from all around the globe. We have from Japan, Pakistan, Austria, Poland, Chile, Morocco, Italy, Australia, and United Kingdom. Just imagine the diversity of today's selection!
All featured posts are visible on the
Editors Choice Map
and upvoted by
@pinmapple
,
@blocktrades
,
@theycallmedan
and the curation trail. For more travel digests check out
#traveldigest
.
---
Our winners today 🍍
🥇 Spontaneous Hike Up Akagiyama - Mt. Jizoudake 地蔵岳 by @dmilliz
Last Monday I took a spontaneous trip to Akagiyama ( Mt. Akagi ) in Gunma prefecture. The region is full of mountains 🏔many of which are volcanic and active, providing natural hot springs for your bathing pleasure.
This post on Pinmapple - This user on Pinmapple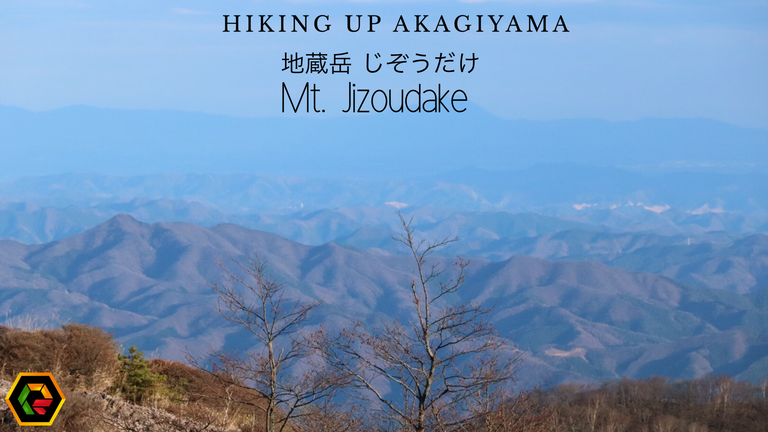 ---
🥈 📷 The Land of High Mountains: Pakistan. Day 4. From the Himalayas to the Karakoram by @sharker
We arrived at the Minapin village (2050m above sea level). Some Pakistanis before us had checked into the hotel where we planned to spend the night and the owner, as he said, would not evict them. It's strange, after all, we booked housing here in advance. Well, okay, they are looking for new housing for us, and while we wait, we drink tea with rose petals and eat apricots in the garden of a small hotel overlooking the snow-capped peak of Mount Rakaposhi.
This post on Pinmapple - This user on Pinmapple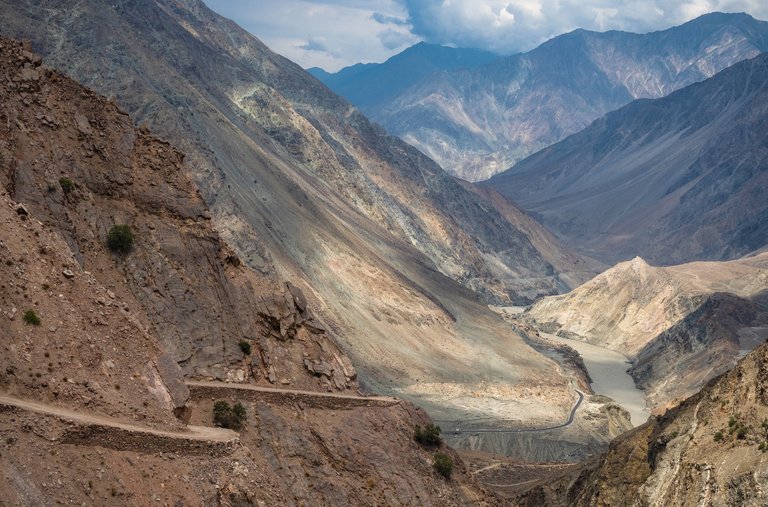 ---
🥉 Castles in Poland - Czocha castle, secrets, Nazis, V-1 and V-2 rockets by @marianomariano
Czocha Castle is located near the town of Leśna, on the beautiful Lake Leśniańskie, into which the Kwisa River flows - the left longest tributary of the Bóbr River. The first mentions of Czocha Castle, which today stands on the site of a former wooden and stone medieval fortified stronghold, date back to 1241. Probably the first owner of Czocha Castle in the 13th century was the Czech King Wacław and his son Przemysław Ottokar II. As it usually happens, the history of castles in Poland is turbulent, and the owners changed frequently, from the Branderburian Ascene dynasty, through Henryk, the Jawor-Świdnik duke.
This post on Pinmapple - This user on Pinmapple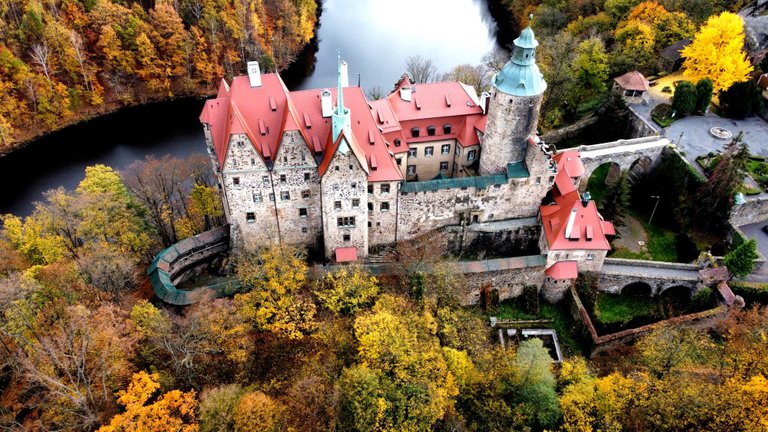 ---
Honorable Mentions
---
Support pinmapple and Haveyoubeenhere
The more support we get, the more we can give back! Want to help?
Vote for our proposal!
Delegate to Pinmapple!
Follow our curation trail
Upvote the Traveldigest
Did you know we made an awesome mobile application for the travel community?
Join over 400 travelers there!
You can use it to post directly to Hive and Pinmapple!
Want to know more about what we're up to next?
Join our Discord
Follow us on Twitter
Join us on Facebook
Want to learn a bit more about our projects?
Learn more about Pinmapple
Learn more about Haveyoubeenhere