Introduction
Hi everyone @LivingUKTaiwan here with today's edition of the #TravelDigest. We're approaching the final 5 days countdown to the end of our Pinmapple Thousand contest. Yes, that's the time you have left to enter our two writing contests and to claim your free raffle tickets! This post will give you all the information on how to win part of the 2000 Hive prize pool. Hurry up, otherwise you will run out of time to craft that awesome entry post!
All featured posts are visible on the
Editors Choice Map
and upvoted by
@pinmapple
,
@blocktrades
,
@theycallmedan
and the curation trail. For more travel digests check out
#traveldigest
.
---
Our winners today 🍍
🥇 From Sunrise till Sunset | My longest Hike this Year (26 Photos) by @johannpiber
Bu tlet's start at the beginning ... I got up at 3:30 and when I arrived at the parking lot in Verditz, which has been a small ski resort till 2012, it was about 5:00 in the morning. Actually I only wanted to hike to the Schwarz See / Black Lake where I have been a couple of weeks ago, take a few sunrise shots and then hike to the next peak which is called Palnock (1.901 m / 6,236.88 ft) before I wanted to hike back down to the car.
This post on Pinmapple - This user on Pinmapple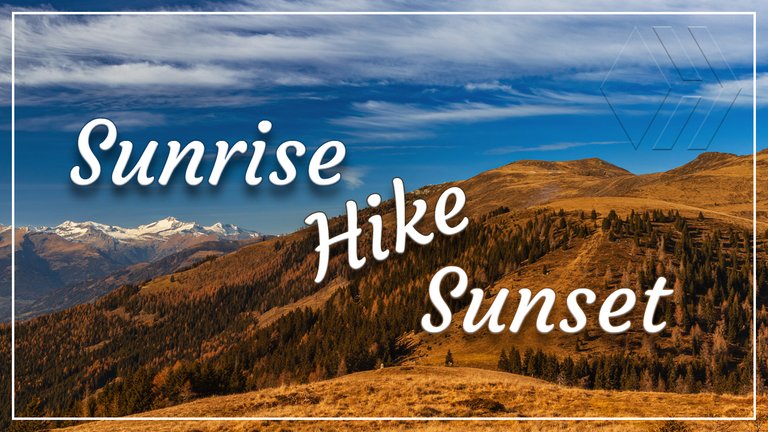 ---
🥈 Seaside on the Shore by @coloneljethro
One of my adventures during my stay in Seaside involved a return to Astoria and a bit of exploration there. Astoria is actually the first town you come to when you cross into Oregon from Washington on the 101. The town used to mostly be built on stilts and pilings over the river but it kept burning down so they eventually dredged the river to make some flat land along the river's edge. A decent bit of the town is built on the steep hills rising up from there and at the top of one is the Astoria Column, which is where I started my adventure.
This post on Pinmapple - This user on Pinmapple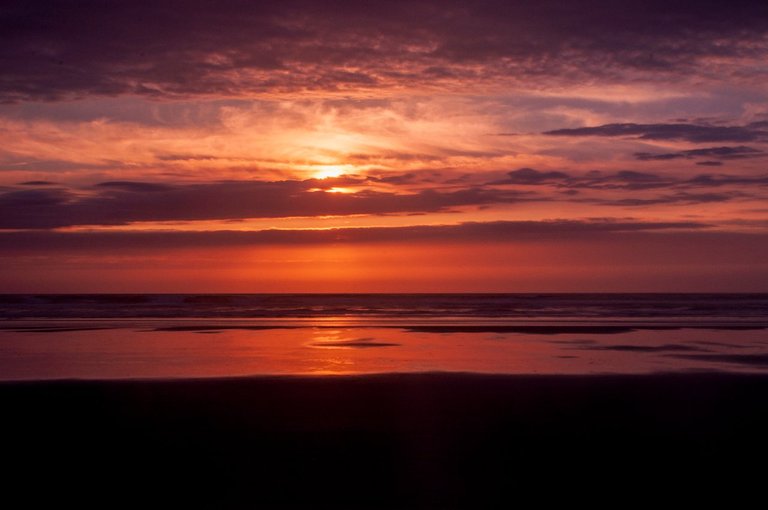 ---
🥉 Brukenthal Palace - The Exhibition Of Saxon Goods From Transylvania - Part 3. by @erikah
Usually any young woman had to have her trousseau or dowry. This was a chest full of bed sheets, cloths, pillows, blankets, shawls, tablecloths, towels, and crates and furniture for holding clothes. This was a must and it was negotiated in many cases. Marriage was not based on love, it was a business made by the two fathers based on wealth and the bride had no saying usually. Girls were working on these clothes themselves (not the wealthy though) before marriage so they can have these things to start a life. The wealthier the family was, the better the chance was to get a wealthy husband.
This post on Pinmapple - This user on Pinmapple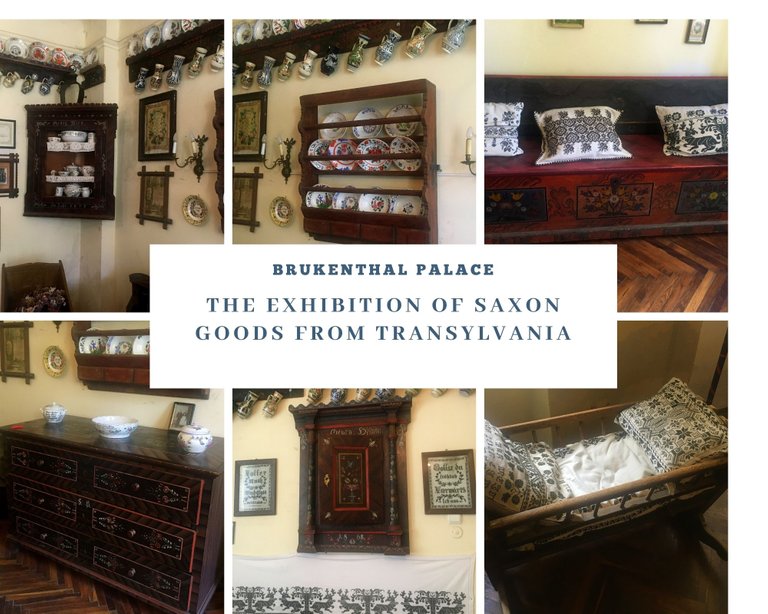 ---
Honorable Mentions
---
Support pinmapple and Haveyoubeenhere
The more support we get, the more we can give back! Want to help?
Vote for our proposal!
Delegate to Pinmapple!
Follow our curation trail
Upvote the Traveldigest
Did you know we made an awesome mobile application for the travel community?
Join over 400 travelers there!
You can use it to post directly to Hive and Pinmapple!
Want to know more about what we're up to next?
Join our Discord
Follow us on Twitter
Join us on Facebook
Want to learn a bit more about our projects?
Learn more about Pinmapple
Learn more about Haveyoubeenhere