Introduction
Hi everyone!! It's @lizanomadsoul here with the Monday edition of the #TravelDigest.
In case you missed our announcement three days ago, we've launched our 2000 Hive contest to celebrate the 1000th edition of the Travel Digest. We have 2000 Hive prize pool and that will be award in three separate contests. The easiest contest to enter is the 1000 Contest Raffle, just go to this page and follow the instructions to claim your free raffle entries. It's really that easy.
On today's Travel Digest we have great stories from Vietnam, the US, the Netherlands, Slovenia, Australia, Austria, Pakistan and Taiwan - So a little bit of everything! - Enjoy 😉
All featured posts are visible on the
Editors Choice Map
and upvoted by
@pinmapple
,
@blocktrades
,
@theycallmedan
and the curation trail. For more travel digests check out
#traveldigest
.
---
Our winners today 🍍
🥇 Have You Seen Her? Vietnam's Tallest Buddha Statue by @trangbaby
This is the tallest Buddha statue in Viet Nam both scale and art of architecture. Locating (inside Linh Ung Temple) on the top of a hill overlooking the Bay of Da Nang and the East Sea, Lady Buddha is 67 meters in height and extraordinarily majestic. A very spectacular setting for worship as well as for picture taking. The Lady Buddha statue is massive and pretty impressive. There are 17 floors in the statue lap and each has an altar with 21 Buddha statues with different postures, shapes, and facial expressions.
This post on Pinmapple - This user on Pinmapple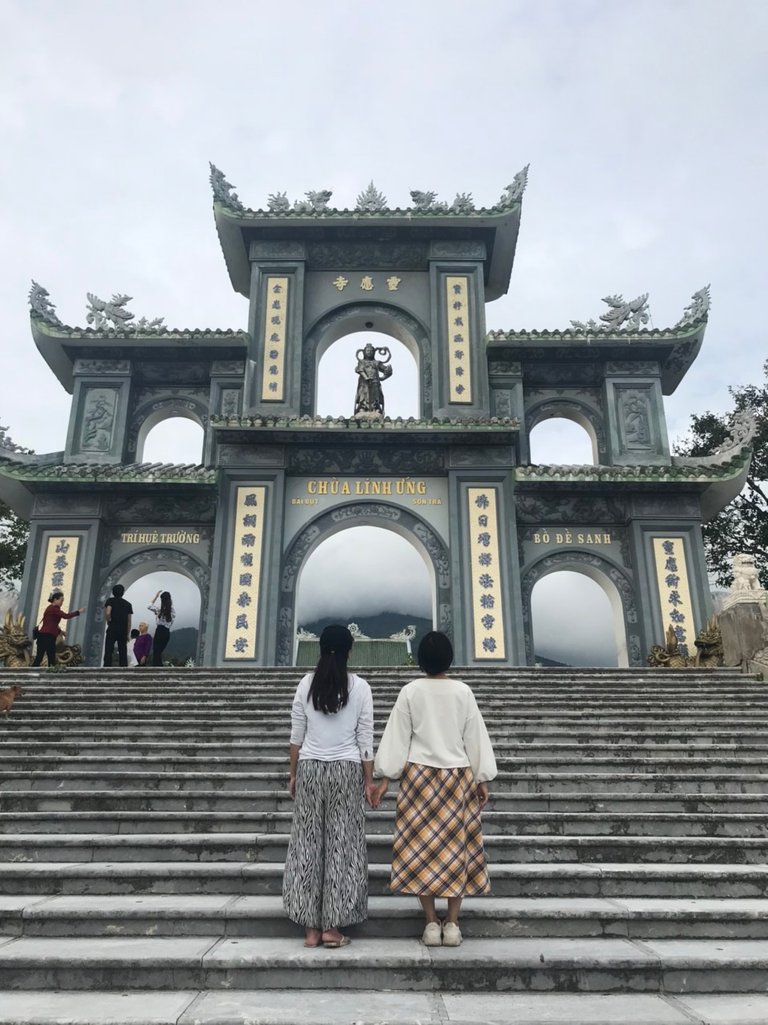 ---
🥈 O-C-T-O-B-E-R by @dfinney
Somehow, I have managed to visit two pumpkin patches this month! The first visit in early October was to Schuh Farms, located in Mt. Vernon, WA. The second visit (just yesterday), was to Biringer's Black Crow Pumpkins and Corn Maze, located in Arlington, WA. I love Autumn and what I like to call "Agro-tourism Season". The season really starts in late summer, but it is ALL about getting out of the city, sunny drives, farm stands, fresh produce and an assortment of barnyard animals. Fall just makes it a bit more special as the leaves turn warm hues and look so spectacular against the bright blue sky.
This post on Pinmapple - This user on Pinmapple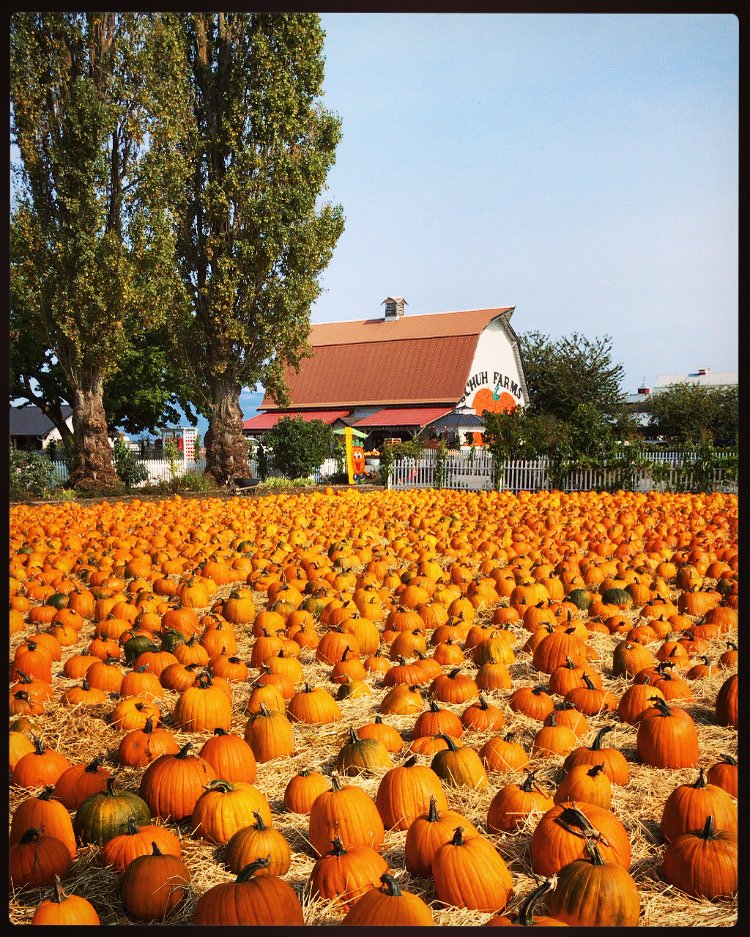 ---
🥉 Steal like an artist: the story of Delft Blue by @helgalubevi
Delft Blauw, or in English, "Delft Blue", "Delftware" or "Delft Pottery" are all names for one the most famous souvenirs of the Netherlands. Yes, I'm talking about the white and blue dutch pottery. And you probably know what I'm talking about, since there's a big chance that you have some relatives, like your granny's or aunties who traveled to the Netherlands probably have some blue and white windmill porcelain in their cupboard.
This post on Pinmapple - This user on Pinmapple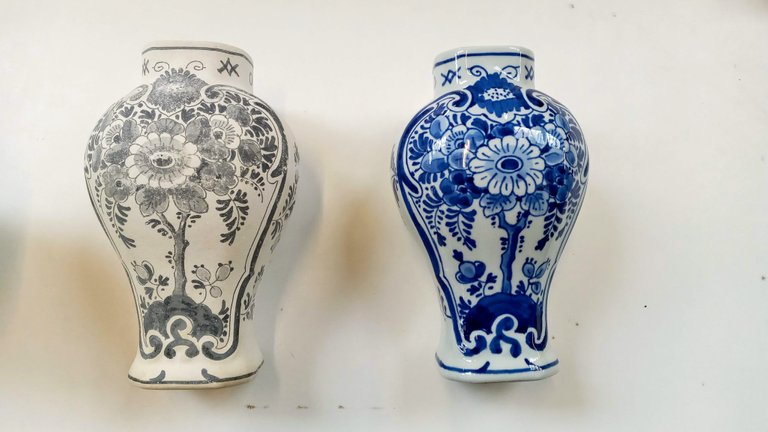 ---
Honorable Mentions
---
Support pinmapple and Haveyoubeenhere
The more support we get, the more we can give back! Want to help?
Vote for our proposal!
Delegate to Pinmapple!
Follow our curation trail
Upvote the Traveldigest
Did you know we made an awesome mobile application for the travel community?
Join over 400 travelers there!
You can use it to post directly to Hive and Pinmapple!
Want to know more about what we're up to next?
Join our Discord
Follow us on Twitter
Join us on Facebook
Want to learn a bit more about our projects?
Learn more about Pinmapple
Learn more about Haveyoubeenhere