Introduction
Hi everyone!! It's @LivingUKTaiwan here with the weekend of the #TravelDigest. In case you missed our announcement yesterday, we've launched our 2000 Hive contest to celebrate the 1000th edition of the Travel Digest. Yes! You heard right!!! We have 2000 Hive prize pool and that will be award in three seperate contests. The easiest contest to enter is the 1000 Conntest Raffle, just go to this page and follow the instructions to claim your free raffle entries. It's really that easy.
All featured posts are visible on the
Editors Choice Map
and upvoted by
@pinmapple
,
@blocktrades
,
@theycallmedan
and the curation trail. For more travel digests check out
#traveldigest
.
---
Our winners today 🍍
🥇 Kim's Quest #46: The Sunken Cemetery of Camiguin Island by @ybanezkim26
The old church lost its roof, but the whole complex of walls and columns remained standing even after the powerful earthquake and volcanic eruption. This indicates how sturdy the structure was. Other structures that remained are the ruins of the bell tower and convent. For me, it was a place of reflection, as with the other places we visited. I spent most of my time there wondering how one eruption dramatically altered everything in the area. I also wondered how that "beautiful scar" remained standing even after more than a century had passed.
This post on Pinmapple - This user on Pinmapple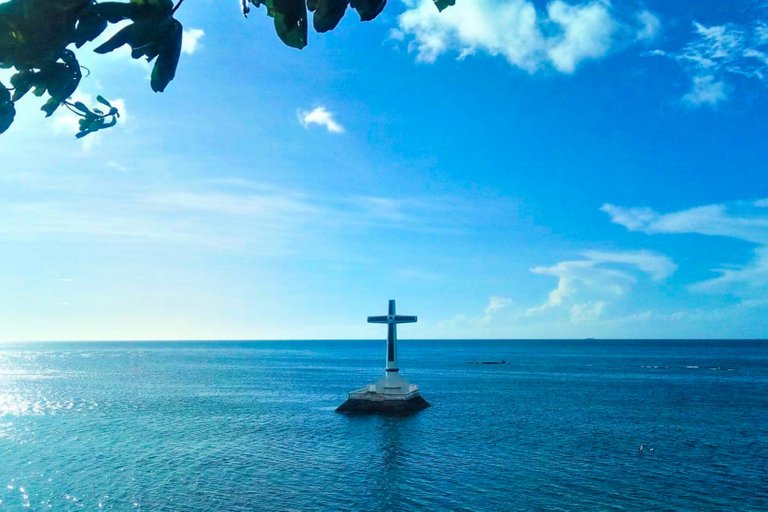 ---
🥈 Travel east - The Holy Mountain of Grabarka by @astinmin
Although I turned toward atheism a long time ago, it doesn't mean that I gave up spirituality. Places where I feel the deep faith and hope of other people move me a lot.Places like the Holy Mountain of Grabarka, an Orthodox sanctuary famous for many healings.Catholicism dominates in Poland, and where I live, there are few signs of the presence of other religions. Therefore, the trip to the northeast of the country was unique in this respect. These are areas where you can see Orthodox churches as often as Catholic ones.
This post on Pinmapple - This user on Pinmapple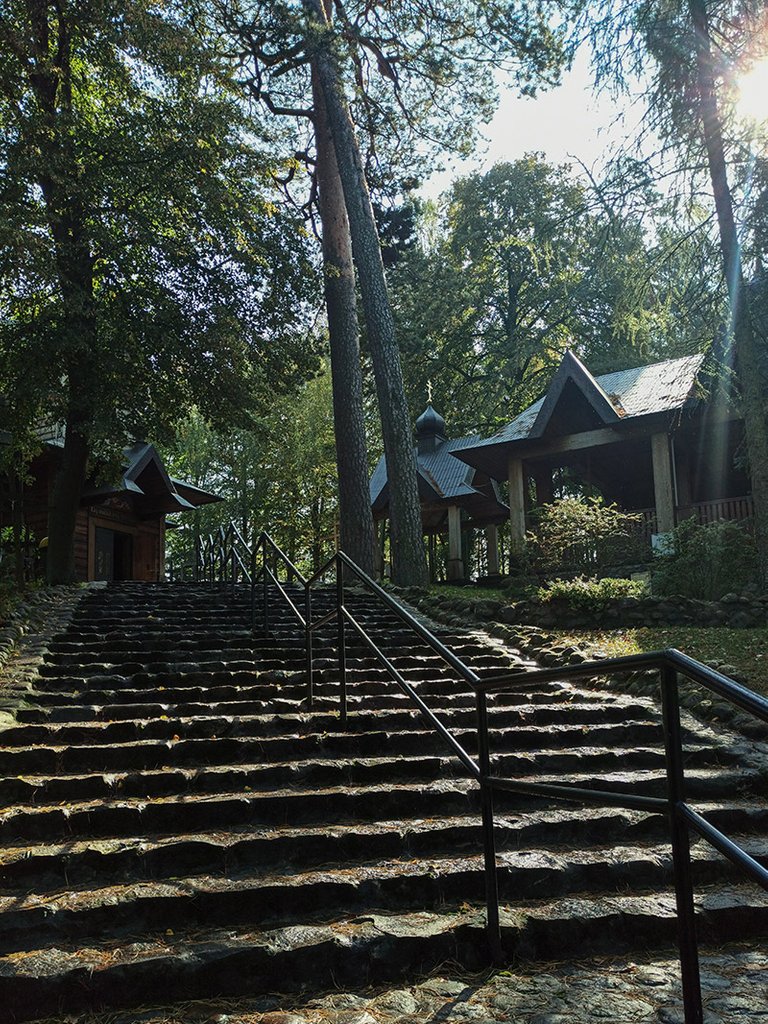 ---
🥉 My California - Wilflowers and Rocks in Badger Canyon by @derekrichardson
I continued working my way up the canyon and it narrowed and became more overgrown. Eventually I came upon a few dry waterfalls that I had to climb. Luckily someone had ropes tied up already. At one point I came to a fork in the canyon and both looked brutal. So I decided to climb straight up out the west side of the canyon. I climbed up an old landslide and as I did I started finding more epidote and chrysocolla. It was very steep and dangerous terrain, but I collected some specimens and continued up.
This post on Pinmapple - This user on Pinmapple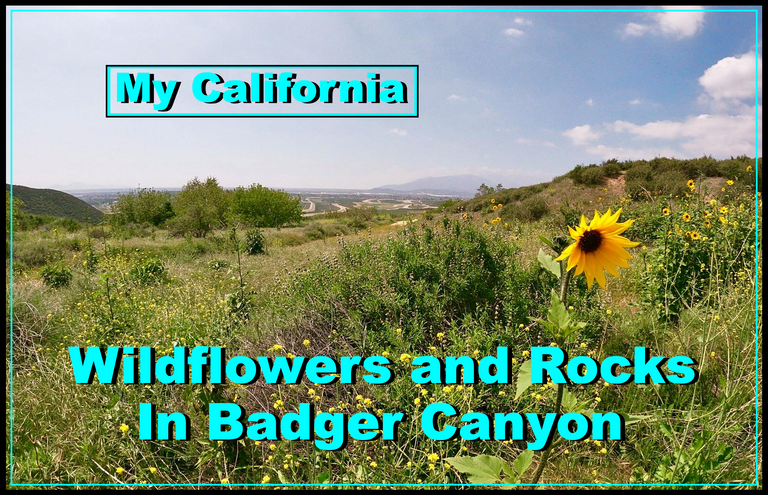 ---
Honorable Mentions
---
Support pinmapple and Haveyoubeenhere
The more support we get, the more we can give back! Want to help?
Vote for our proposal!
Delegate to Pinmapple!
Follow our curation trail
Upvote the Traveldigest
Did you know we made an awesome mobile application for the travel community?
Join over 200 travelers there!
You can use it to post directly to Hive and Pinmapple!
Want to know more about what we're up to next?
Join our Discord
Follow us on Twitter
Join us on Facebook
Want to learn a bit more about our projects?
Learn more about Pinmapple
Learn more about Haveyoubeenhere