Introduction
Hi everyone @LivingUKTaiwan here. You may have noticed Mr @pinmapple has been a bit erratic this week. First he refused to send out any auto comments telling you your post is pinned onto the map, then yesterday he decided to send out multiple comments to some of you. Sorry for that! He's promised to behave himself now, and in order to reward him and thank everyone who's been supporting him, we're going to launch our long overdue Pinmapple Thousand contest tomorrow (if all goes well)!!! Stayed tuned !!
All featured posts are visible on the
Editors Choice Map
and upvoted by
@pinmapple
,
@blocktrades
,
@theycallmedan
and the curation trail. For more travel digests check out
#traveldigest
.
---
Our winners today 🍍
🥇 Medieval Villages in Burgundy France by @leaky20
After spending three nights in Annecy and the Savoie department of France, it was time for us to head back home. The drive took us about six hours, which is quite a long time for us to spend in the car, so we decided to break it up a bit by stopping at a few medieval villages along the way. The Burgundy region of France has quite a few nice locations to check out as you're passing through. We were able to see two of them.
This post on Pinmapple - This user on Pinmapple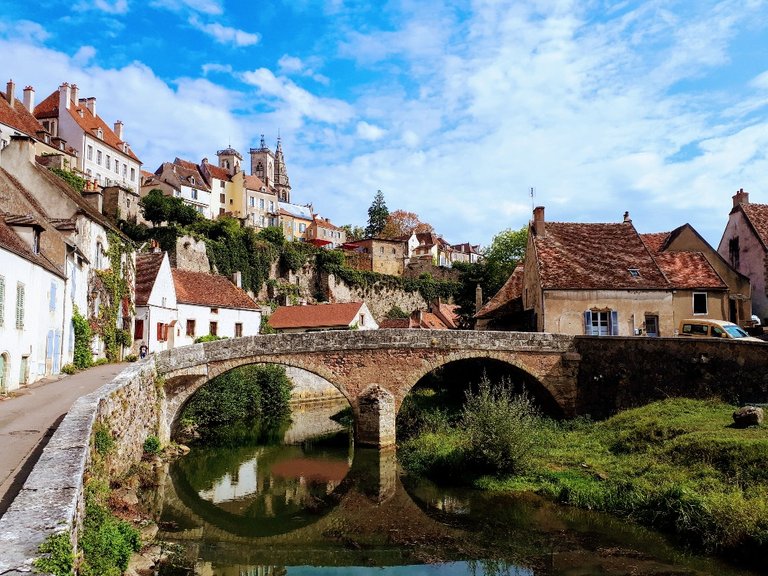 ---
🥈 Island In The Sky -- Canyonlands by @coloneljethro
When I arrived at Canyonlands I had no idea about Upheaval Dome, I've ready plenty about meteorite impacts but never thought I'd actually get to see what was left of one. I don't know that I would consider it pretty but it is definitely pretty neat to see!If you're every looking for a nice desert adventure, Canyonlands is a nice place to consider. It's usually on the warm side and always on the dry side so bring plenty of water if you visit. No post about Canyonlands would be complete without closing with a photo of the Chicken's Foot Canyon (my name, not the National Park Service's)!
This post on Pinmapple - This user on Pinmapple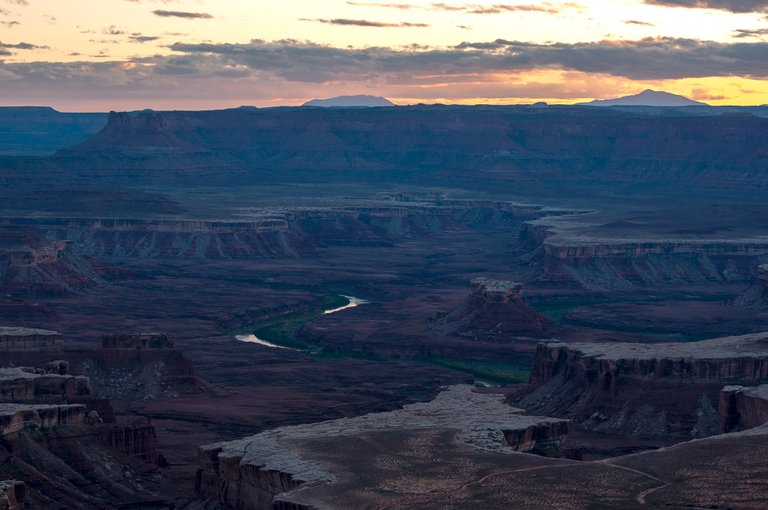 ---
🥉 From Lago di Bolsena to Rome by @martibis
On the way back we found a small dog lost on the streets, clearly out there for a while, and rescued it. Right now that little dog is still living with the lovely people that hosted me. When I went to visit them again the dog looked so much happier! I don't know that much about animals, but to see such a change over a short time period really amazed me. Clearly their hospitality does not only extend to people but to all sorts of animals too!
This post on Pinmapple - This user on Pinmapple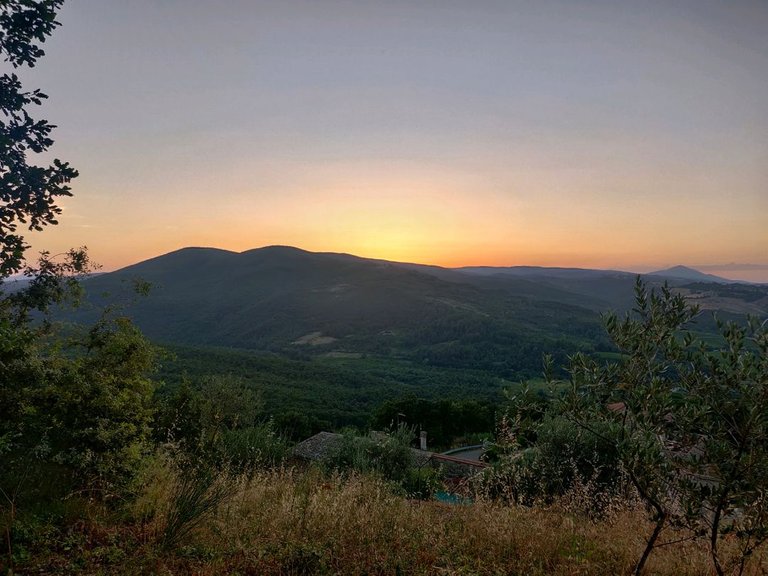 ---
Honorable Mentions
---
Support pinmapple and Haveyoubeenhere
The more support we get, the more we can give back! Want to help?
Vote for our proposal!
Delegate to Pinmapple!
Follow our curation trail
Upvote the Traveldigest
Did you know we made an awesome mobile application for the travel community?
Join over 200 travelers there!
You can use it to post directly to Hive and Pinmapple!
Want to know more about what we're up to next?
Join our Discord
Follow us on Twitter
Join us on Facebook
Want to learn a bit more about our projects?
Learn more about Pinmapple
Learn more about Haveyoubeenhere