Introduction
Hi there everyone @LivingUKTaiwan here with today's edition of the #TravelDigest. Due to the changes in Eclipse, we've had to rewrite the programme that sends out the auto comments confirming your post is pinned onto Pinmapple. That's still in progress, and we're hoping it will be completed in the next couple of days. In case you are wondering if your post is pinned onto Pinmapple, you can check your personal profile on Pinmapple here replacing my username with yours, https://pinmapple.com/@livinguktaiwan, or you can follow @Pinmapple and see if your travel post is curated by us! Let's see who we've curated today....
All featured posts are visible on the
Editors Choice Map
and upvoted by
@pinmapple
,
@blocktrades
,
@theycallmedan
and the curation trail. For more travel digests check out
#traveldigest
.
---
Our winners today 🍍
🥇 Mt. Huangshan: The Yellow Mountains in the Clouds by @glecerioberto
This was the highlight of the trip! Mt. Huangshan or the Yellow Mountains is a famous tourist destination in the mountainous part of China. It's located 50 km north of Huangshan City. To get to the mountains, we had to ride a bus and a cable car. It was also my first time riding a cable car. That's why this trip was so memorable to me! The cable car ride alone was so exciting because of the view. I was a bit scared but the fear would instantly be replaced with awe when I just took in the beauty of the scenery around and below me.
This post on Pinmapple - This user on Pinmapple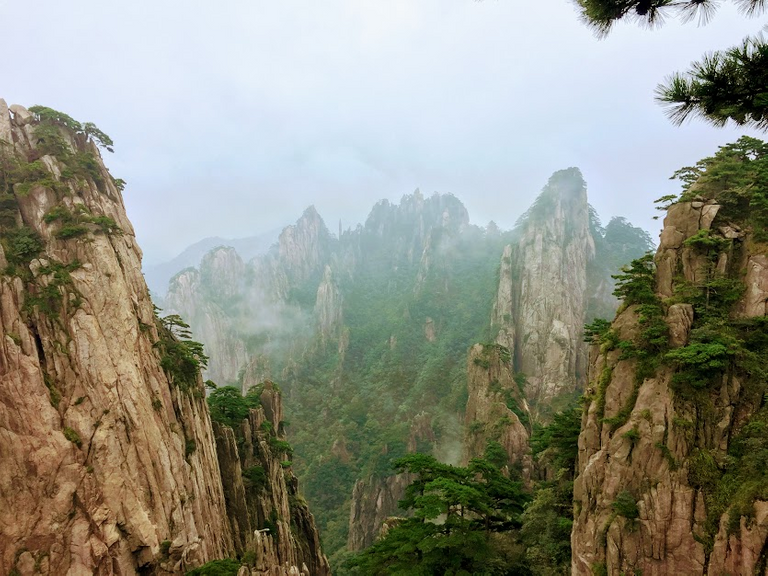 ---
🥈 Dark Hedges and Rope Bridge, Northern Ireland - Travel #63 by @vegoutt-travel
The shapes of the rocks along the Giant's Causeway are so intricate and beautiful. I have never seen rocks that are so perfectly shaped and naturally occurring. I am a lover of everything to do with dinosaurs. I have even contemplated many times on studying to be a Paleontologist. I suppose I still can, it's never too late to study. The reason I mention this is because many scientific studies indicate the development of these intricately shaped rocks occurred at the same time as the extinction of the dinosaurs.
This post on Pinmapple - This user on Pinmapple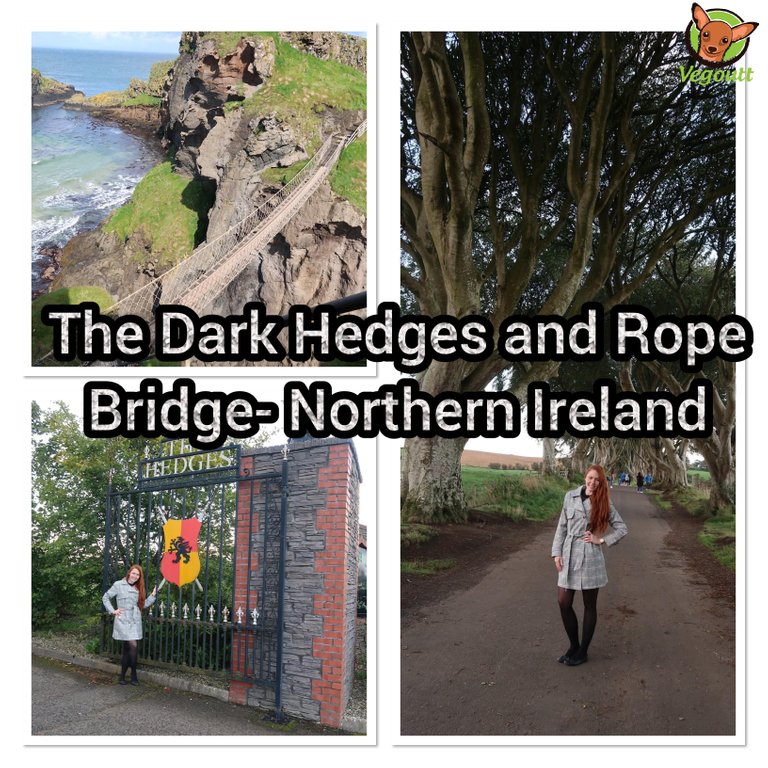 ---
🥉 The Pinnacles, Nambung National Park, Western Australia by @gingbabida
One of the tourist destinations in Perth, Western Australia is the Pinnacles, about two hours drive from Perth. The Pinnacles is the home of an amazing natural limestone structures, which some stands as high as 3.5 metres. It has been said that these natural limestone formation were formed approximately 25,000 to 30,000 years ago. It's really a wonder how these were formed in the middle of nowhere! Hahaha!
This post on Pinmapple - This user on Pinmapple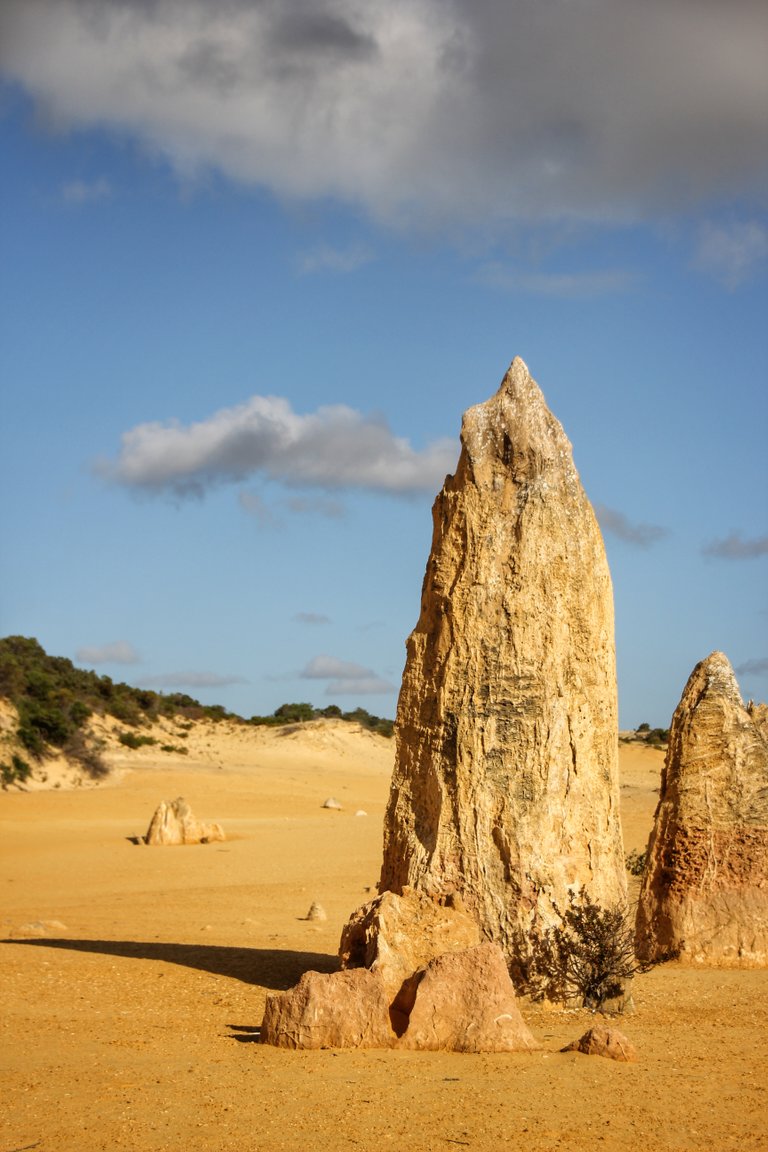 ---
Honorable Mentions
---
Support pinmapple and Haveyoubeenhere
The more support we get, the more we can give back! Want to help?
Vote for our proposal!
Delegate to Pinmapple!
Follow our curation trail
Upvote the Traveldigest
Did you know we made an awesome mobile application for the travel community?
Join over 200 travelers there!
You can use it to post directly to Hive and Pinmapple!
Want to know more about what we're up to next?
Join our Discord
Follow us on Twitter
Join us on Facebook
Want to learn a bit more about our projects?
Learn more about Pinmapple
Learn more about Haveyoubeenhere