Introduction
Hey everyone!!! We made it at last!!! The 1000th edition of the #TravelDigest!!! We couldn't have made it without your support over the years, so thank you everyone for travelling with us on our journey.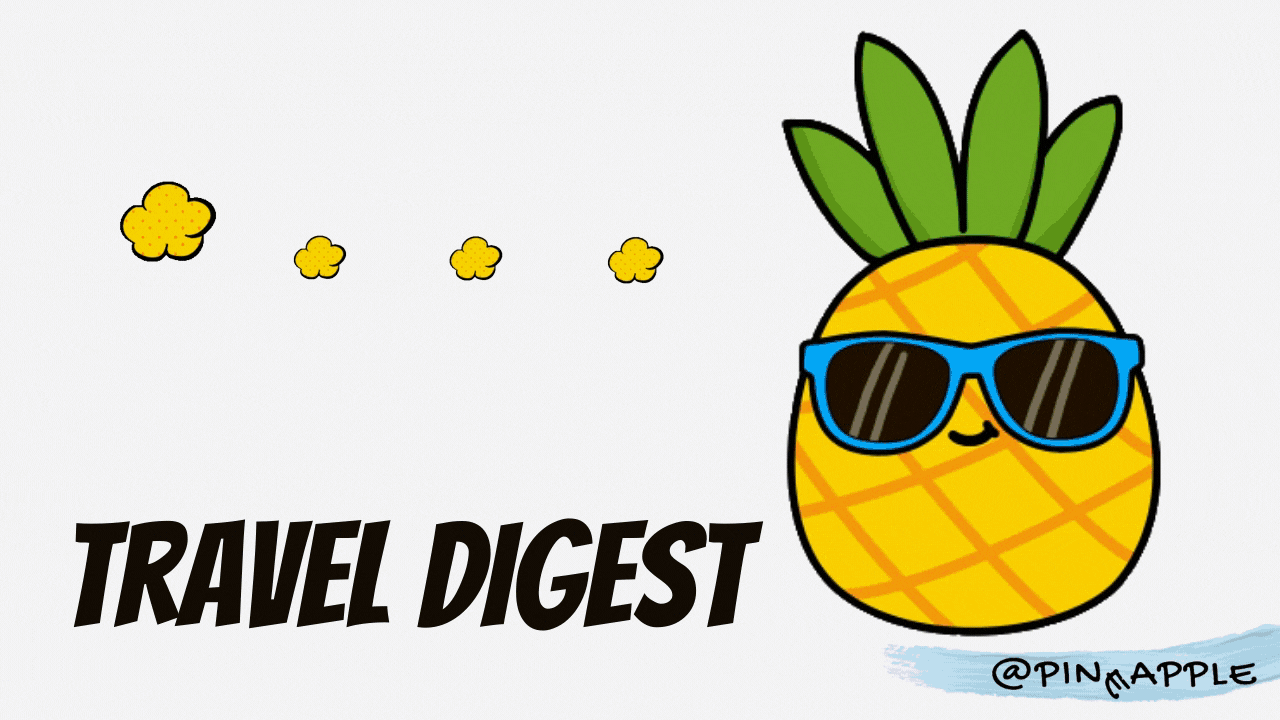 We're going to celebrate this special occasion with the Pinmapple 1000 Contest. This will guarantee to bring a sparkle to everyone's eyes as its possibly one of the biggest contest on Hive. Originally we were going to launch it today, but with the hardfork tomorrow, we've decided to delay it for a couple of days. If you haven't followed us yet, make sure to hit that follow button now so you'll find out as soon as we announce it. Everyone has a chance to take part and win!!!
Now let's take a look at the awesome posts that you guys keep pinning on Pinmapple!!
All featured posts are visible on the
Editors Choice Map
and upvoted by
@pinmapple
,
@blocktrades
,
@theycallmedan
and the curation trail. For more travel digests check out
#traveldigest
.
---
Our winners today 🍍
🥇 My travel story: Botswana Day 10 (Chobe NP) - Part 9 - (50 photos) by @crazy-andy
Main part today will be our arrival day at Chobe National Park where we did sundowner boat cruise. Unforgettable experience! I am writing this after 5 years and I can still see all that natural beauties in my eyes and remember how good the wind felt while we were cruising on a boat through Chobe River. Chobe is third largest national park in Botswana, but it is well known as it offers great game watching possibility and it is very diverse. Totally different park compared to Etosha which we visited in Namibia.
This post on Pinmapple - This user on Pinmapple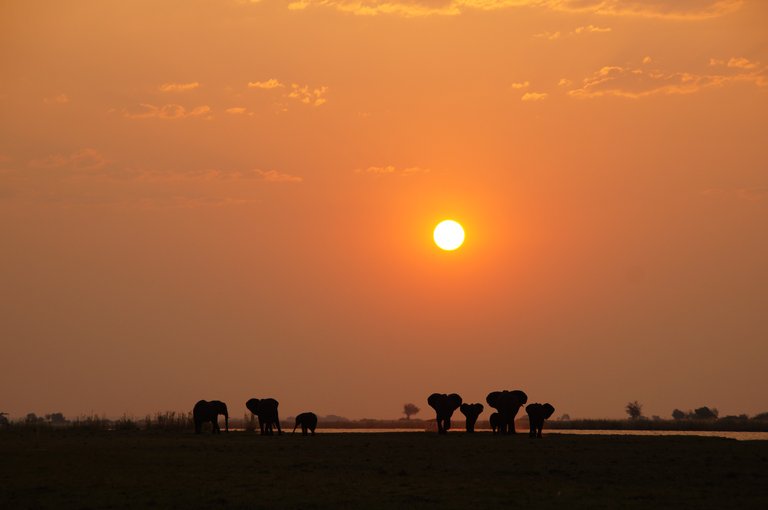 ---
🥈 Bozzlife: Fall Camping : North Higgins Lake State Park by @bozz
North Higgins Lake has become a yearly visit for us. Usually we come in September so our friends kids can participate in the harvest festival. There are two sections (East and West) to the campground and by this time of year they usually have the East side shut down. Everyone camps in the West side and the kids can trick or treat as well as do other activities. They have hay rides and at night a haunted hay ride through the East side of the campground.
This post on Pinmapple - This user on Pinmapple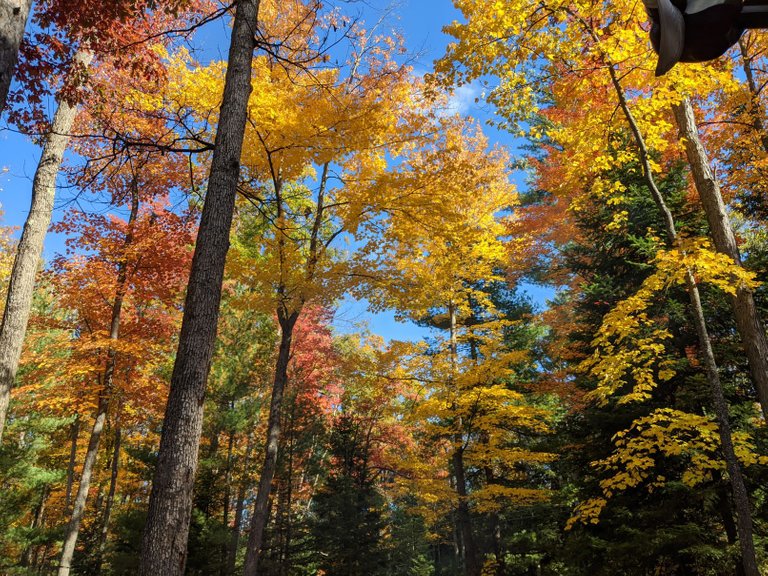 ---
🥉 Toilets of Thailand #1 - Dairy Home Organic Outlet, Nakhon Ratchasima by @nathen007
The place itself is just a processing centre for dairy products with a cafe and outlet but styles itself as a traditional US farm and the toilets are no exception with their barn door style entrances and shutters. Very clean and tidy from the outside and of course, the women's toilet was the first to be reached, Ladies first after all!!A nice touch in the courtyard was a specific toilet block for kids which even had some fibreglass hens sitting on the roof!
This post on Pinmapple - This user on Pinmapple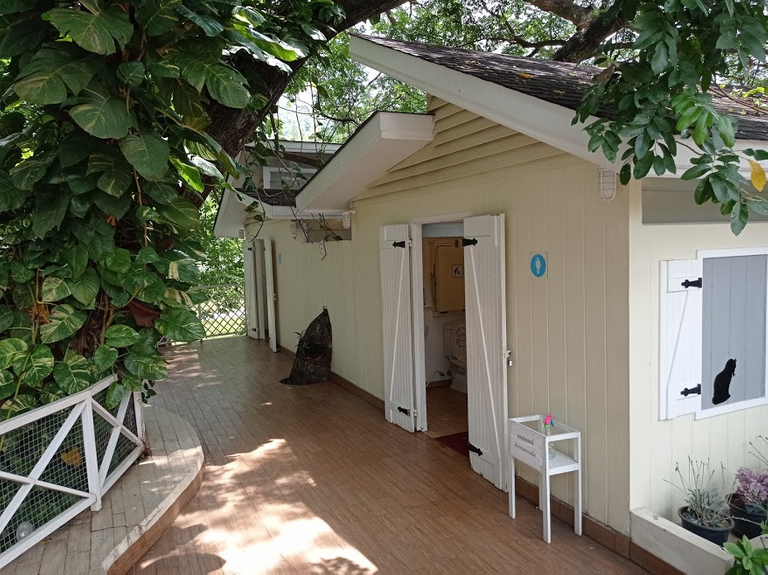 ---
Honorable Mentions
---
Support pinmapple and Haveyoubeenhere
The more support we get, the more we can give back! Want to help?
Vote for our proposal!
Delegate to Pinmapple!
Follow our curation trail
Upvote the Traveldigest
Did you know we made an awesome mobile application for the travel community?
Join over 200 travelers there!
You can use it to post directly to Hive and Pinmapple!
Want to know more about what we're up to next?
Join our Discord
Follow us on Twitter
Join us on Facebook
Want to learn a bit more about our projects?
Learn more about Pinmapple
Learn more about Haveyoubeenhere