Punta Blanca Beach, Santa Rosa National Park. Costa Rica (eng/spa)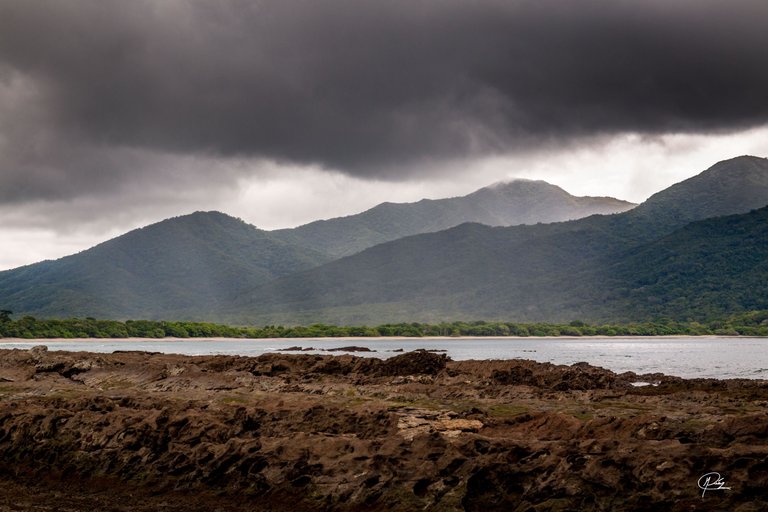 The Guanacaste conservation area in northern Costa Rica has some of the most beautiful and pristine protected areas in the country. Among them are the Santa Rosa National Park and the Santa Elena Peninsula. It is a place that guarded only national treasures, but also historical moments that were important in the consolidation of Costa Rican democracy.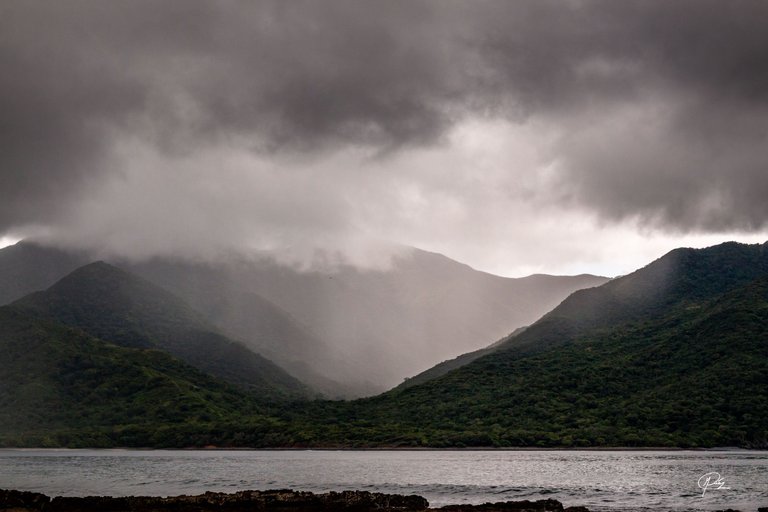 One of the lesser known areas is the Punta Blanca beach, located at the end of the peninsula and which can only be accessed by boat. This has allowed both flora and fauna to have hardly been affected by human intervention. In this place it is easy to observe jaguars and tapirs walking on the shore of the beach at night.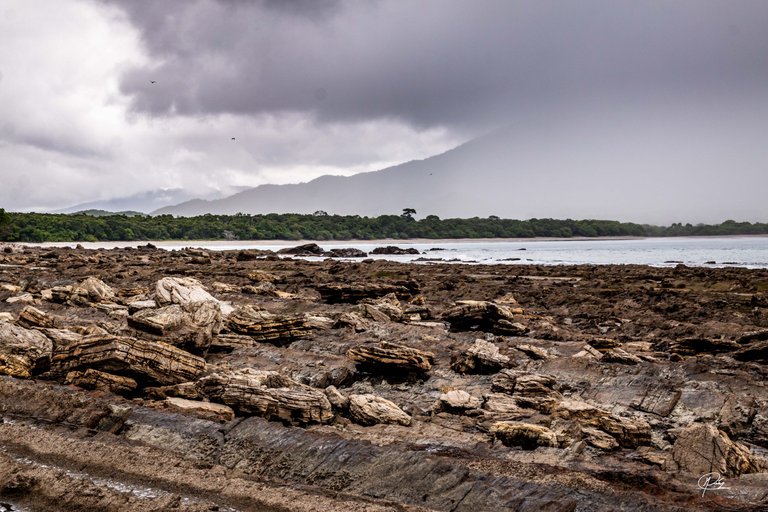 Although the area is composed especially of dry tropical forest, you can also see mountains covered only with grasses, which are typical of the area and are the only type of vegetation that can grow in certain places. This reminds us of the volcanic past of the Santa Elena peninsula, where rapid and violent eruptions were shaping the first lands of what would be Costa Rica three million years later. This process caused some points to present high concentrations of elements such as phosphorus and magnesium, which makes it impossible for trees and shrubs to grow.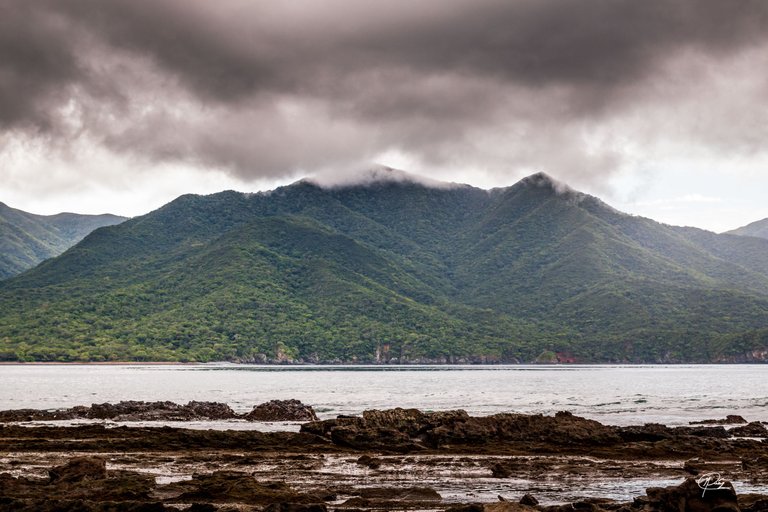 Despite being an area with little rain, during the short rainy season there are heavy but short-lived downpours, this favors the revitalization of the soils and the recovery of underground springs.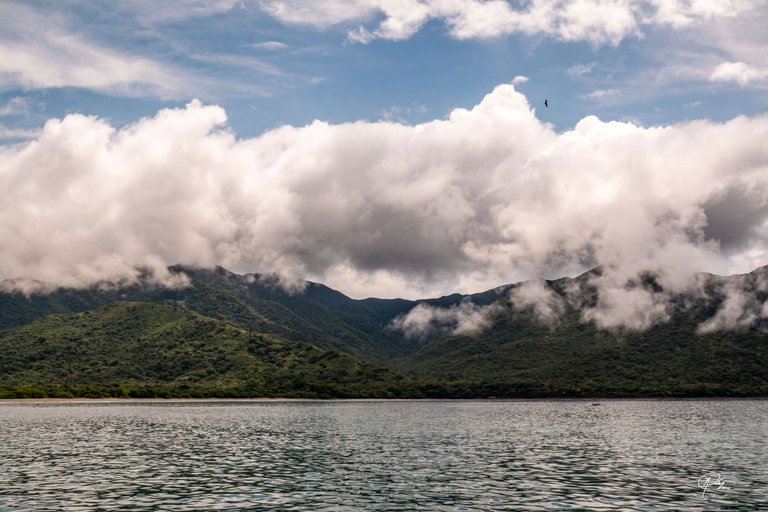 Definitely a unique landscape in the country, where time was frozen and without the presence of human development, giving way to a magical and pristine place that must be protected.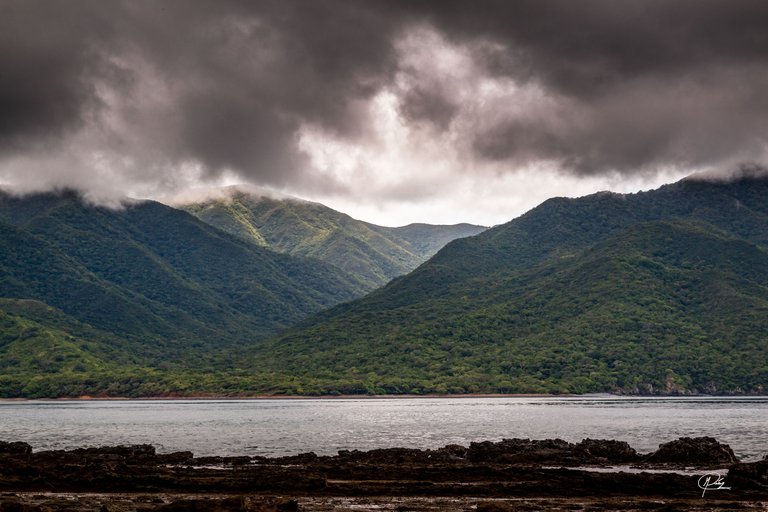 Versión en Español
El área de conservación Guanacaste en el norte de Costa Rica, posee algunas de las zonas protegidas más hermosas y prístinas del país. Entre ellos se encuentra el parque nacional Santa Rosa y la península de Santa Elena. Es un lugar que reguardaron solo tesoros nacionales, sino también, momentos históricos que fueron importantes en la consolidación de la democracia costarricense.
Una de las zonas menos conocidas es la playa punta blanca, ubicado al final de la península y a la cual solo se puede acceder por medio de botes. Eso ha permitido que tanto la flora como la fauna, casi no se hayan afectado por la intervención humana. Es este lugar es fácil observar jaguares y dantas caminando en la orilla de la playa durante las noches.
Aunque la zona esta compuesta especialmente de bosque tropical seco, también se puede observar montañas cubiertas solo de pastos, los cuales son propios de la zona y es el único tipo de vegetación que puede crecer en ciertos lugares. Esto nos recuerda el pasado volcánico de la península de Santa Elena, donde erupciones rápidas y violentas le fueron dando forma a las primeras tierras de lo que tres millones de años después sería Costa Rica. Este proceso provocó que algunos puntos presenten altas concentraciones de elementos como fósforo y magnesio , lo que imposibilita el crecimiento de árboles y arbustos.
A pesar de ser una zonacon poca lluvia, durante la corta estación lluviosa se presentan aguaceros de gran intensidad pero de corta duración, esto favorece la revitalización de los suelos y la recuperación de los manantiales subterráneos.
Definitivamente un paisaje único en el país, en donde el tiempo quedó congelado y sin la presencia del desarrollo humano, dando paso a un lugar mágico y prístino e l cual se debe proteger.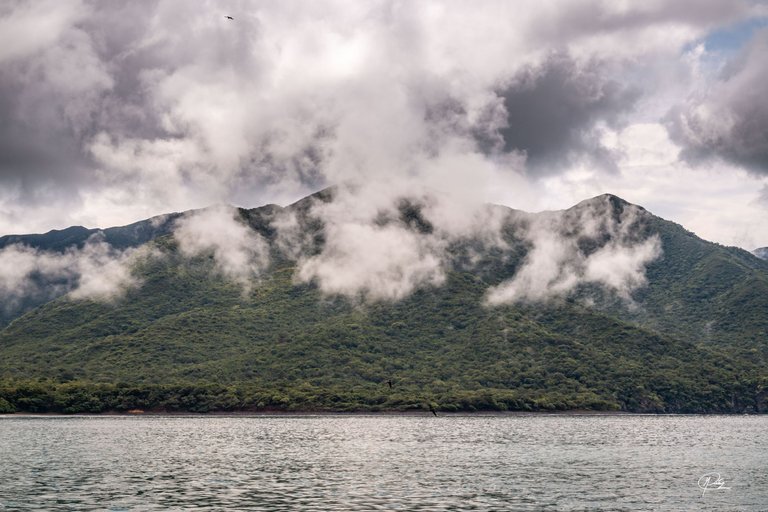 ---
---