Juan Santamaría Airport, a place of childhood memories.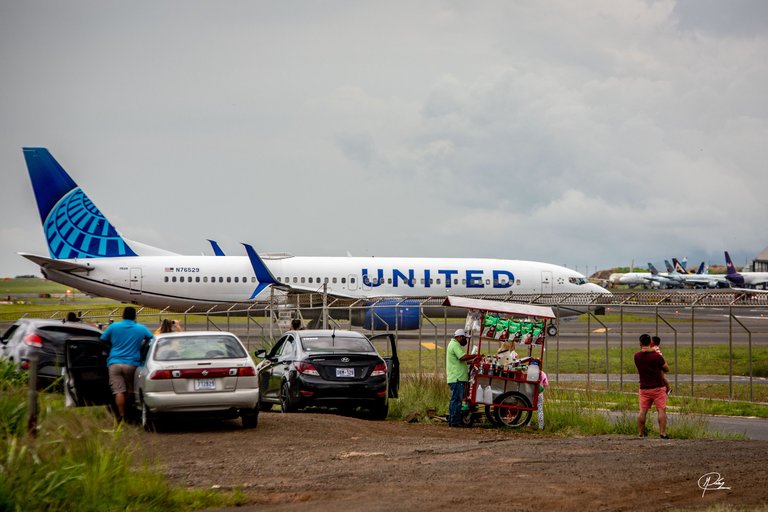 One of the most beautiful memories of my childhood, during the eighties, was going with my family to see airplanes at the Juan Santamaría airport. Which, in those years, was the only international airport in Costa Rica, with a single runway and limited infrastructure. However, it allowed visitors to have viewing locations incredibly close to the launching and landing craft.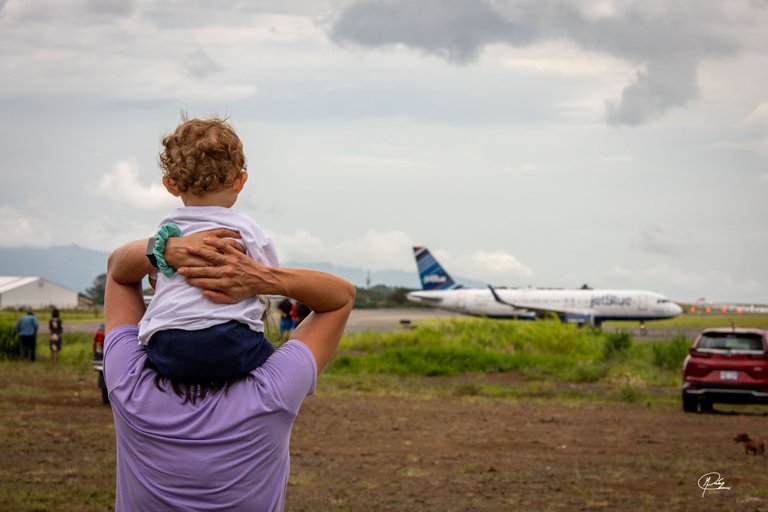 Nowadays things have changed a lot, air traffic has grown a lot since then, so it has invested in new infrastructures, and extensions of the runways that allow the arrival of larger planes. This was the end of the old observation points. However, the tradition of many families and aviation enthusiasts remained. For this reason, new spaces had to be created to allow the arrival of these visitors.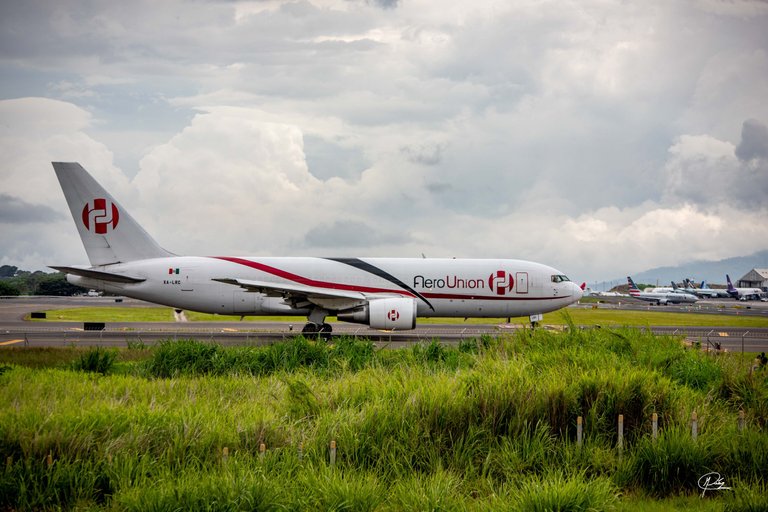 Versión de español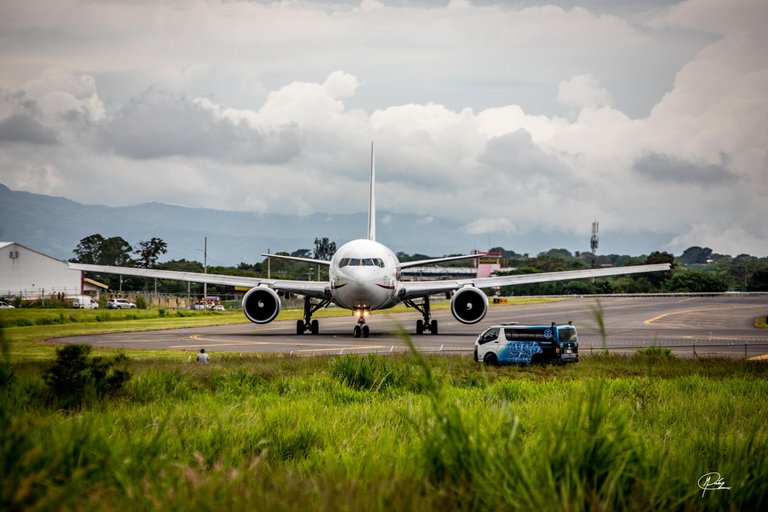 Uno de los recuerdos más bellos de mi infancia, durante los años ochenta, era ir con mi familia a ver aviones al aeropuerto Juan Santamaría. El cual, en esos años, era el único aeropuerto internacional de Costa Rica, con una única pista e infraestructura limitada. Sin embargo permitía a los visitantes tener lugares de observación increíblemente cerca de las naves que despegaban y aterrizaban.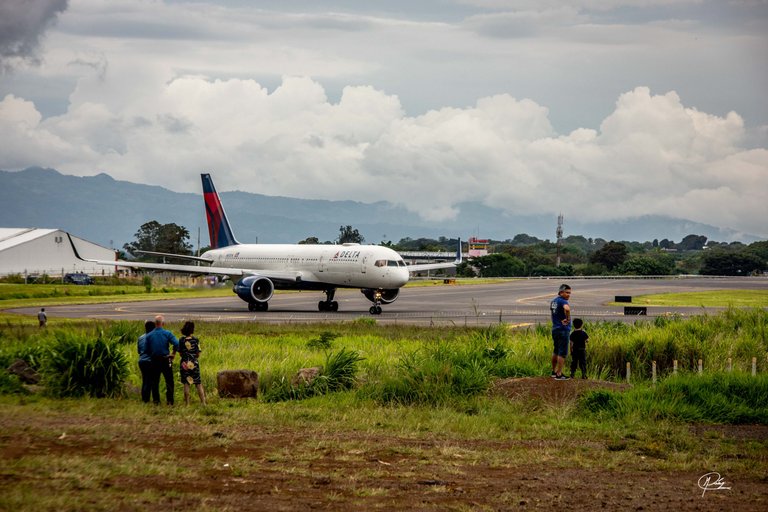 Hoy en día las cosas han cambiado bastante, el tráfico aéreo ha crecido mucho desde entonces, por lo que se ha invertido en nuevas infraestructuras, y ampliaciones de las pistas que permitan la llegada de aviones más grandes. Esto supuso el fin de los antiguos puntos de observación. Sin embargo, la tradición de muchas familias y entusiastas de la aviación se mantuvo. Por eso, se tuvieron que crear nuevos espacios que permitieran la llegada de estos visitantes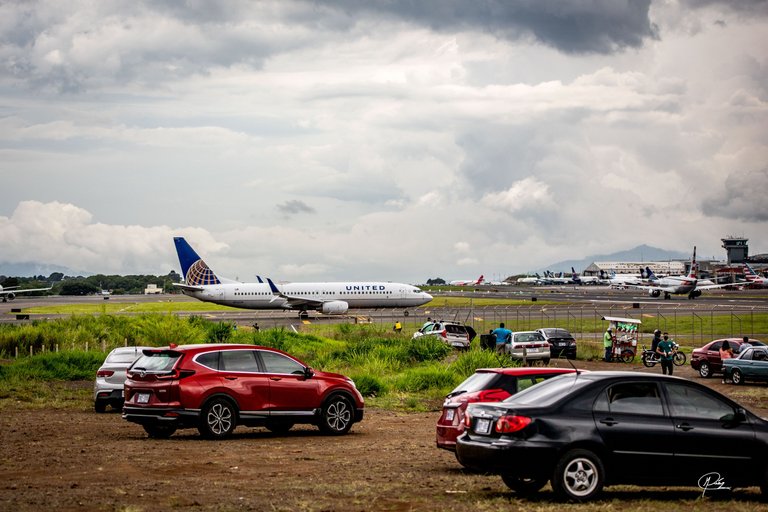 ---
---