Hi there my Hivean friends and followers!
I am happy to dedicate my today´s post to a place that turned out to be one of the highlights of our recent stay in Krakow.
This beautiful Polish city is known for many architectural jewels, amazing landmarks and a very special historic vibe (you might already know that from some of my previous posts about Krakow) but it actually also boasts some spectacular natural sites such as the Zakrzowek Quarry.
---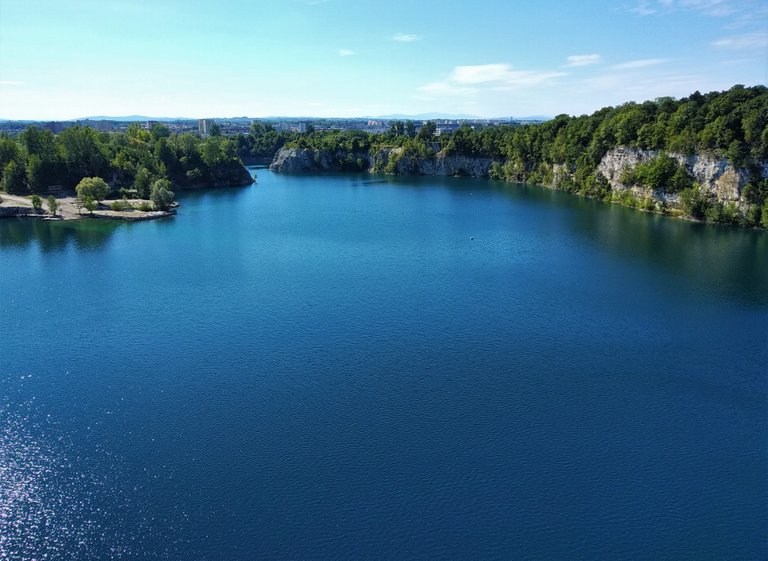 ---
The former limestone quarry got flooded in 1990 and soon after that, it became a very popular summer spot, mostly frequented by the locals.
---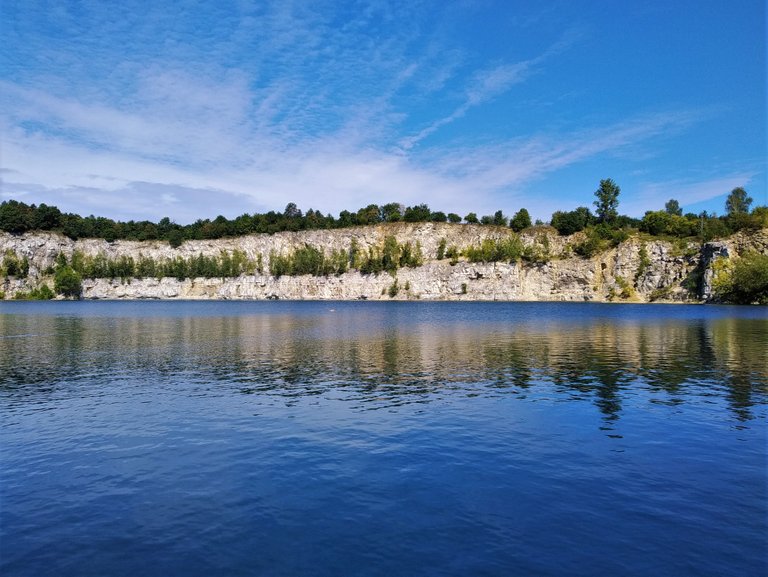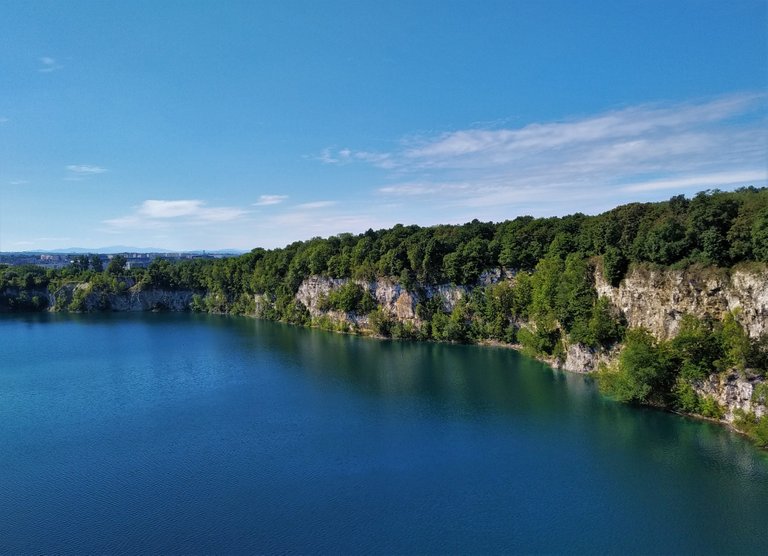 ---
Unfortunately, several people have drowned in the quarry over the years, which is why it´s now officially forbidden to swim in there but when we were there (on a very hot summer day), we saw a few daring / unruly guys having a great time in the refreshing turquoise water.
I was actually surprised by how clean and turquoise the water in the quarry was. It literally felt like being by the sea.
---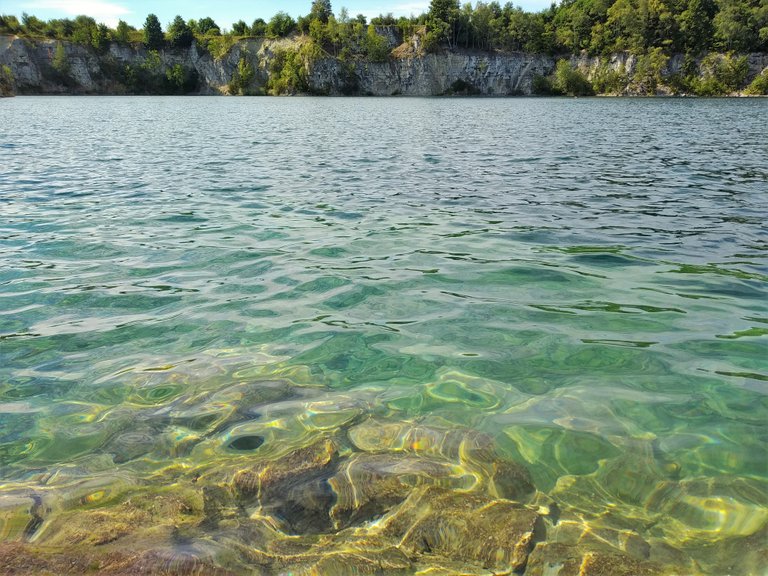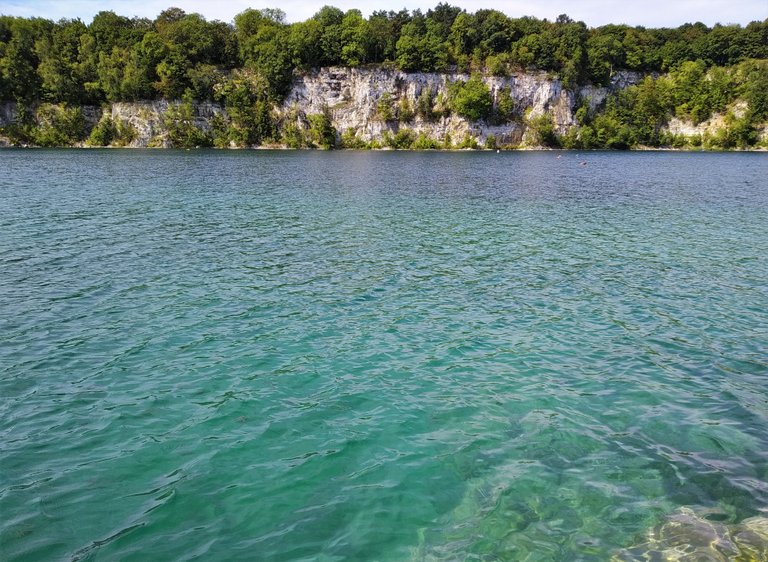 ---
The quarry is surrounded by majestic limestone cliffs that only intensify the feeling of being in Croatia or somewhere.
---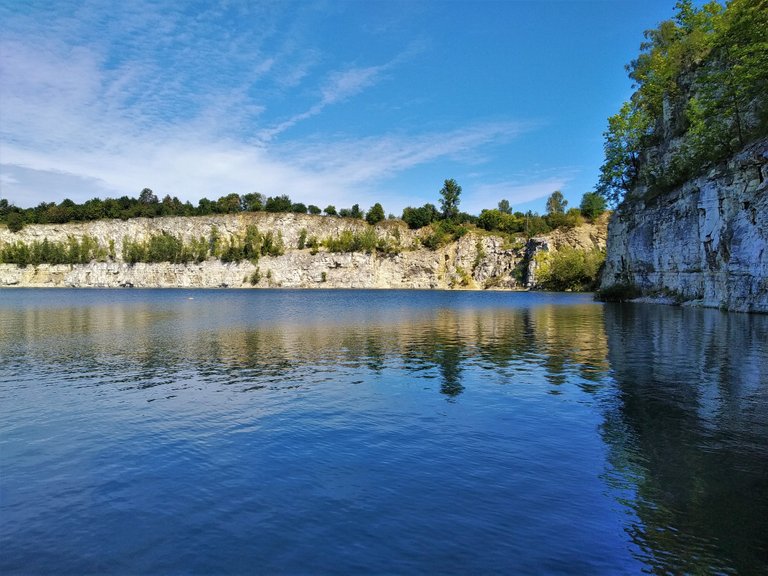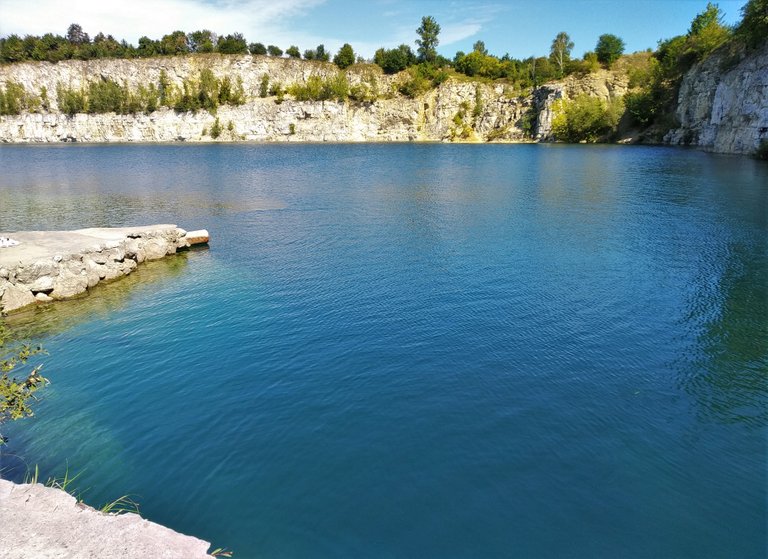 ---
The cliffs are popular with rock climbers. We saw a bunch of them while navigating to the quarry among a number of tiny trails and paths that stretch in many directions all around the place.
Apart from swimming and diving, the quarry and its beautiful natural surrounding is also used as a site for summer barbecues, hiking, biking and various outdoor activities.
---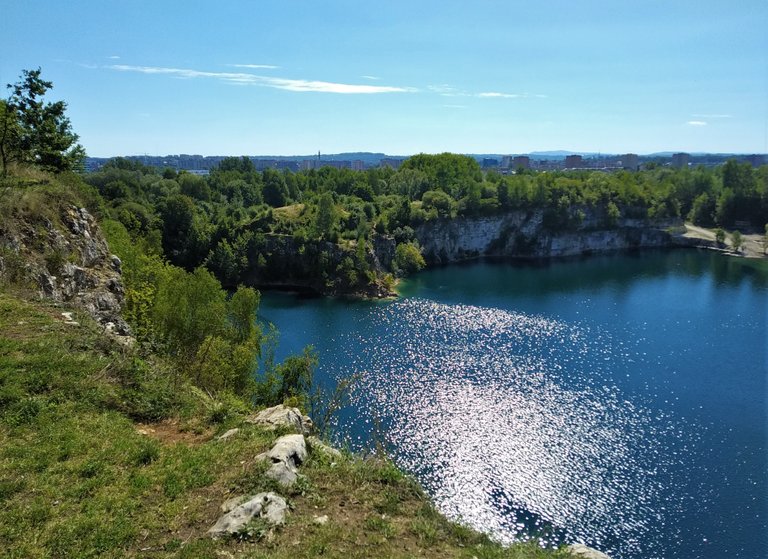 ---
It´s hard to believe that such a wonderful natural place is actually located just outside of the center of the bustling metropolis. It´s a relatively short and nice walk from the Wawel Castle (that I wrote about in this post two weeks ago) or you can get there easily by a bus or tram.
---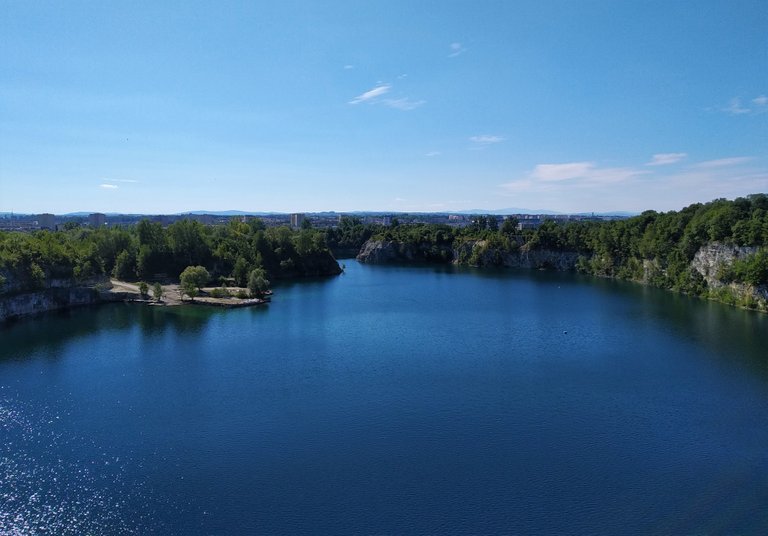 ---
I hope you enjoyed this post that was dedicated to a beautiful natural getaway in Krakow, the stunning Zakrzowek Quarry. I must say the crystal clear water was very tempting and if I had my swim shorts with me, I would probably dip in there too.
Let me wrap this post up with two little fun facts. First, a variety of bizarre things can be found on the bottom of the quarry, including sunken cars, boats and even a small aircraft. Second, during the World War II when the quarry was still operational, young Karol Wojtyla (later known as Pope John Paul II) was working there for one year between September 1940 and October 1941.
---
---
---
This post was created by me for the Hive blockchain exclusively. All rights reserved.
---
---
---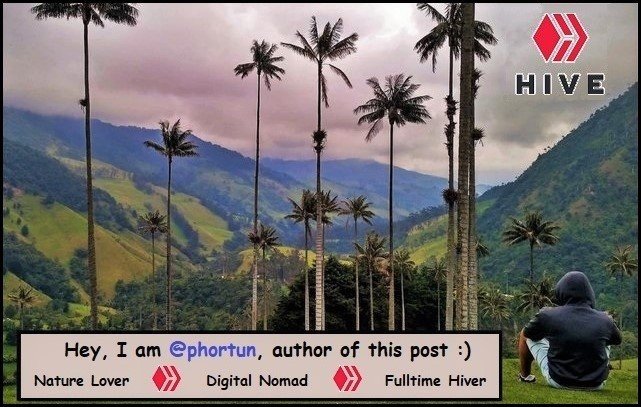 ---
Thank you for visiting my blog. If you like posts about Nature, Animals, Ecology, Crypto, Traveling, Photography and discovering secrets and beauties of the World, feel free to follow me as these are the topics I mostly write about. Have a wonderful day and keep on hiving! :)