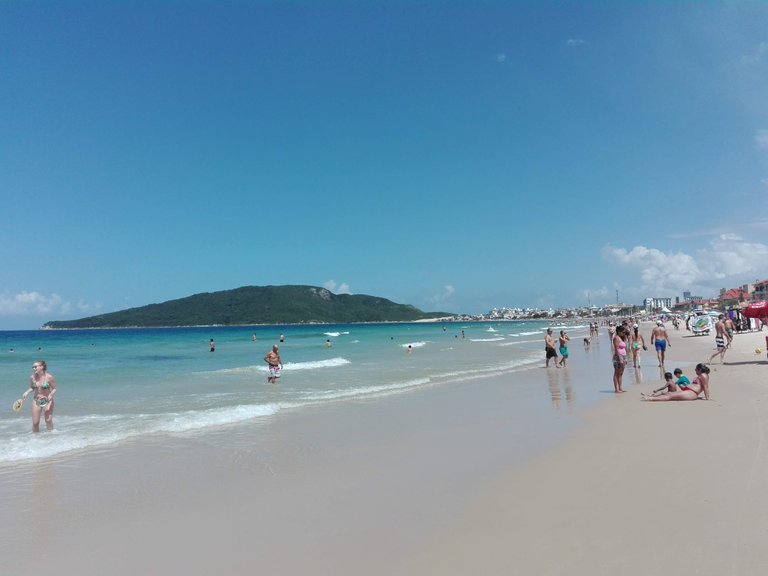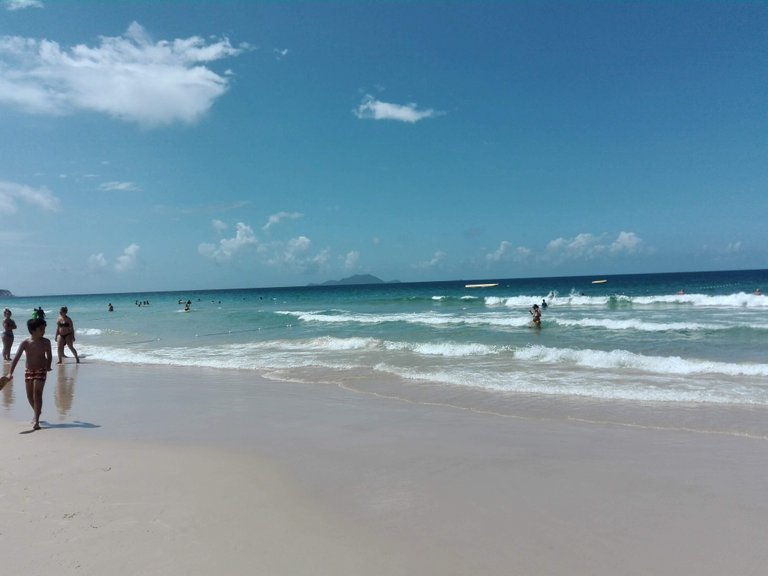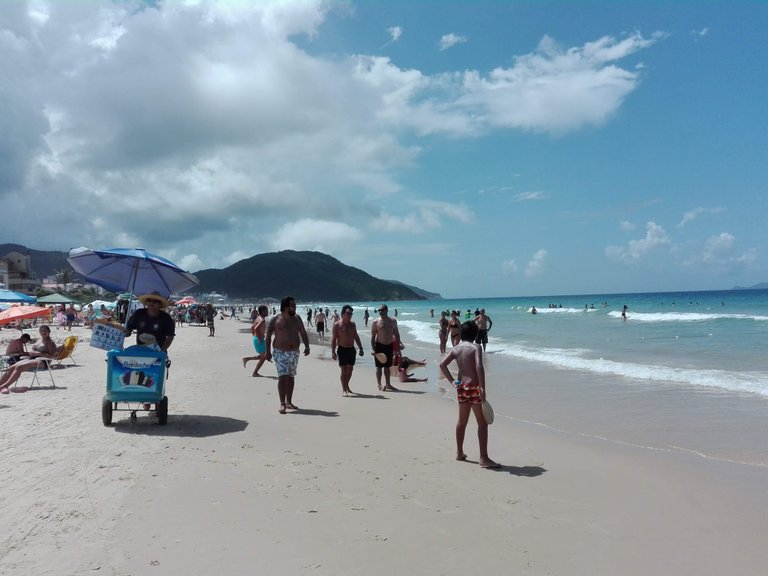 Praia dos Ingleses es una de las playas más lindas de la Isla de Florianópolis. Está situada en el norteste de la isla y da de lleno al océano atlántico por lo cual se puede disfrutar de buenas olas, aunque no es la playa con olas más grandes de la isla, aunque si vamos con niños deberemos prestar mucha atención a ellos, ya que suelen formarse retornos que te llevan hacia dentro del mar.
Praia dos Ingleses is one of the most beautiful beaches on the island of Florianópolis. It is located in the northeast of the island and faces the Atlantic Ocean so you can enjoy good waves, although it is not the beach with the largest waves of the island, although if we go with children we must pay close attention to them, as they tend to form returns that take you into the sea.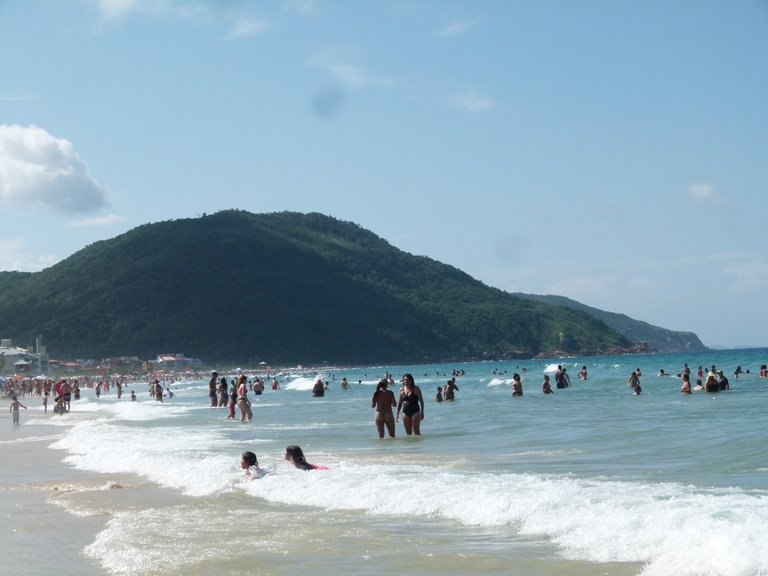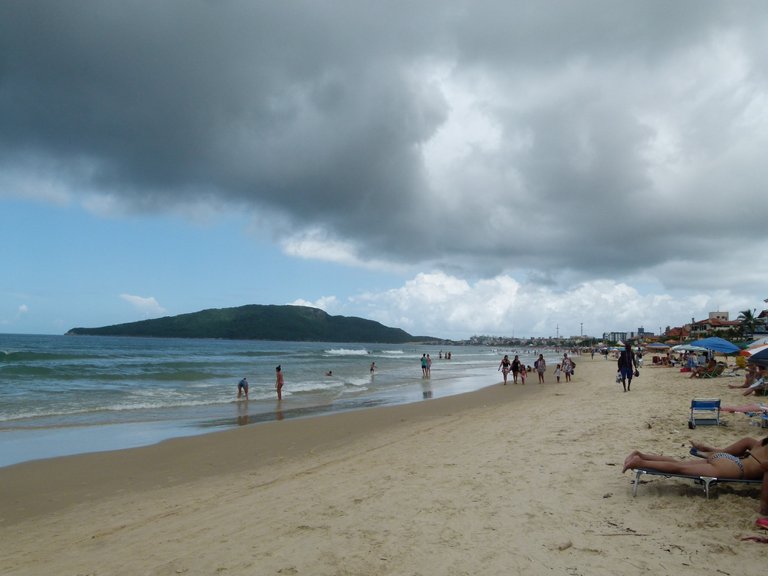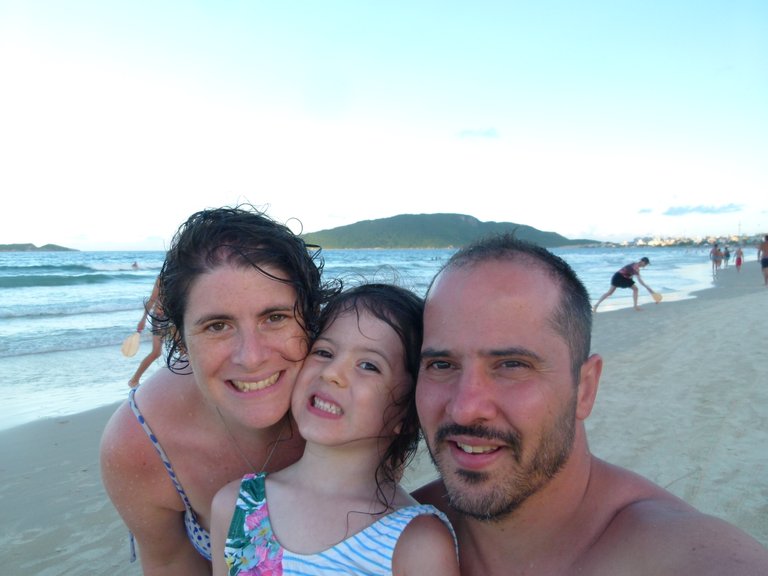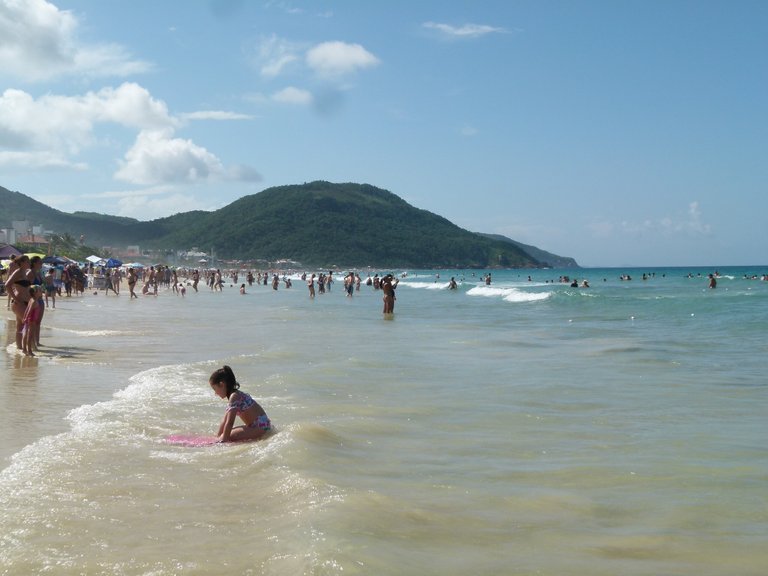 Su playa es muy extensa, casi 5 kilómetros de extensión lo que hace que en ciertos sectores el agua sea calma ideal para los niños y en otros sectores hayan olas más grandes, ideal para los amantes del surf y porque no para quienes disfrutan de un mar con mucho movimiento.
Its beach is very long, almost 5 kilometers long, which makes the water in certain sectors calm, ideal for children and in other sectors there are bigger waves, ideal for surfers and why not for those who enjoy a sea with a lot of movement.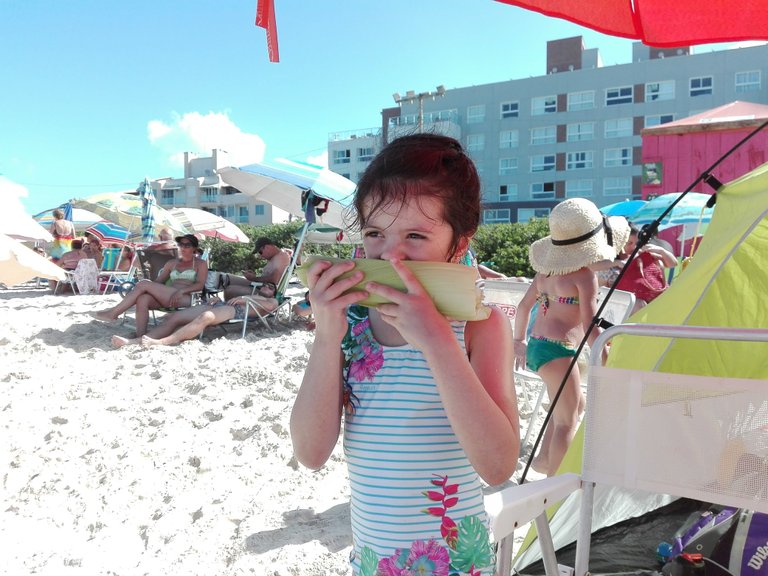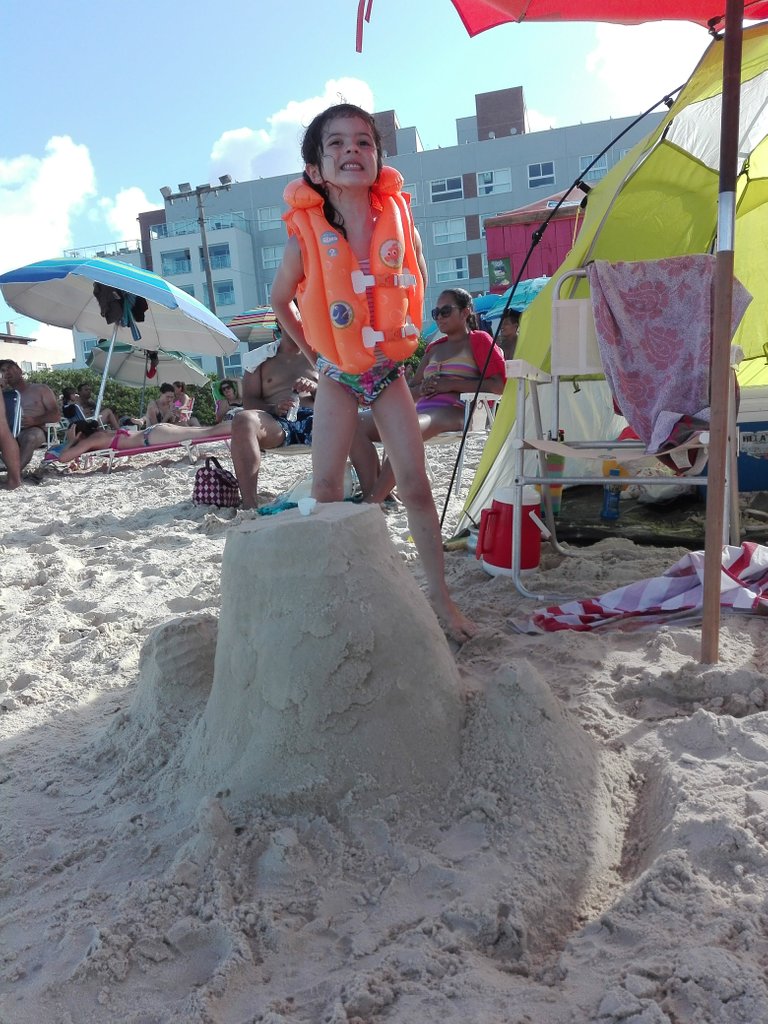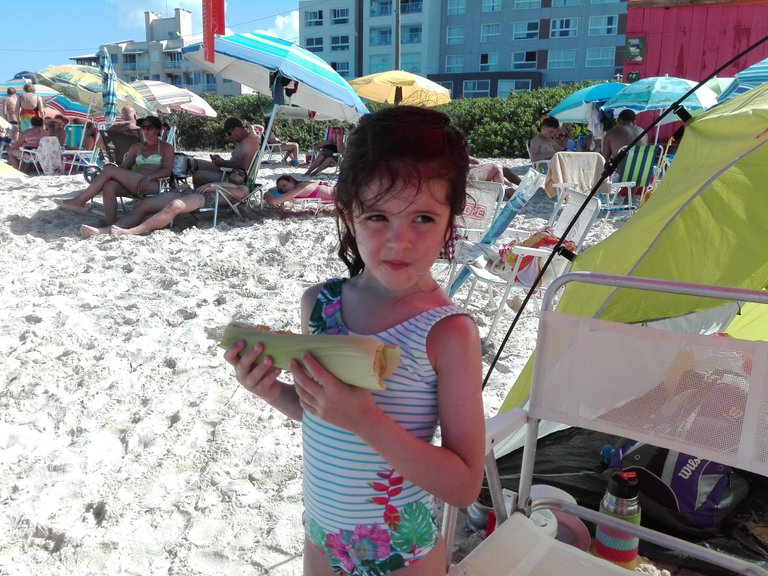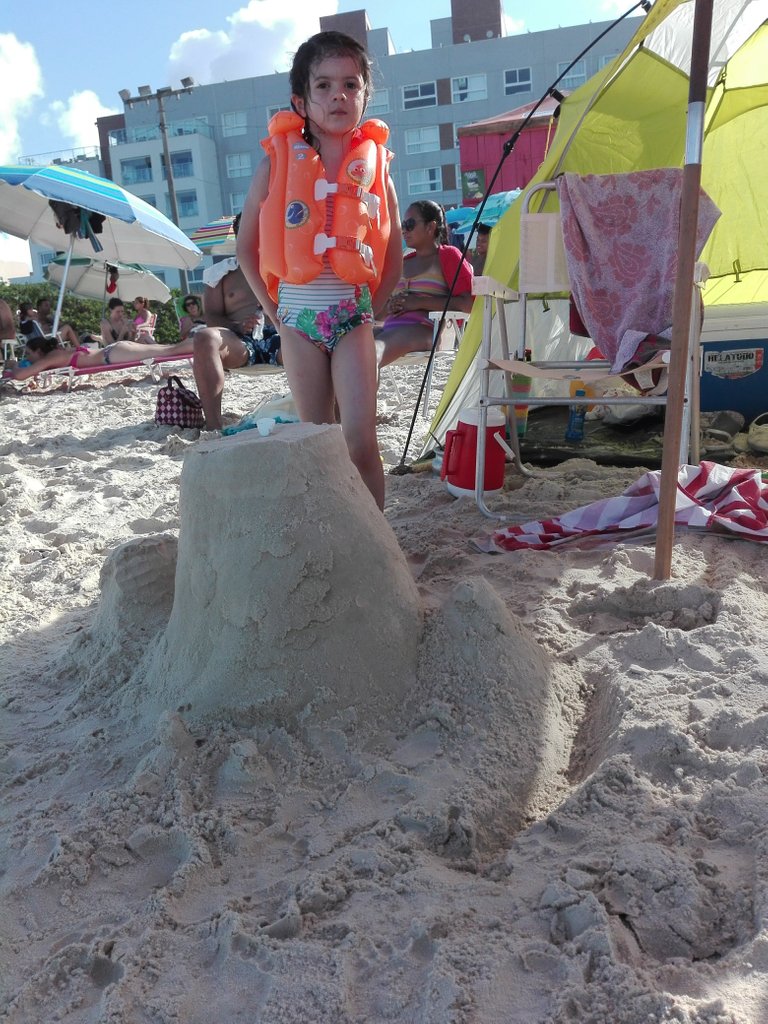 En el límite sur de la playa podemos encontrar grandes médanos donde encontraremos gran cantidad de amantes de sandboard intentando dominar sus blancas arenas.
In the south limit of the beach we can find big dunes where we will find a lot of sandboard lovers trying to dominate its white sands.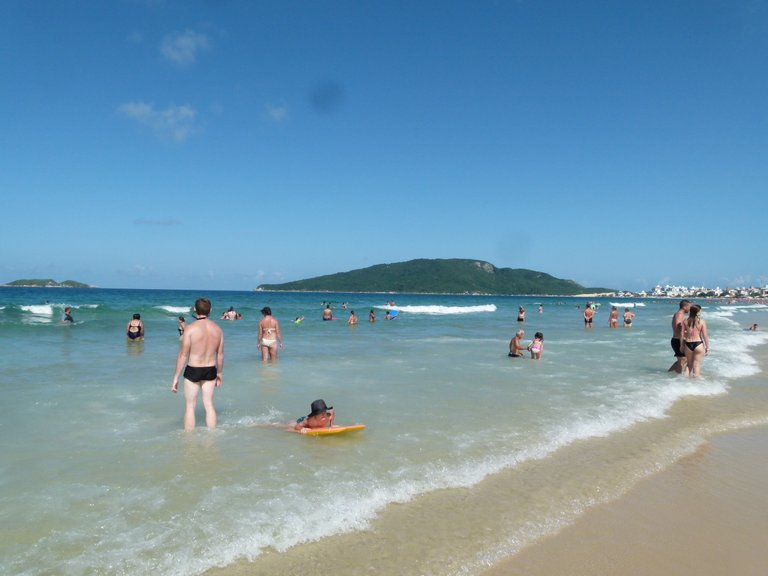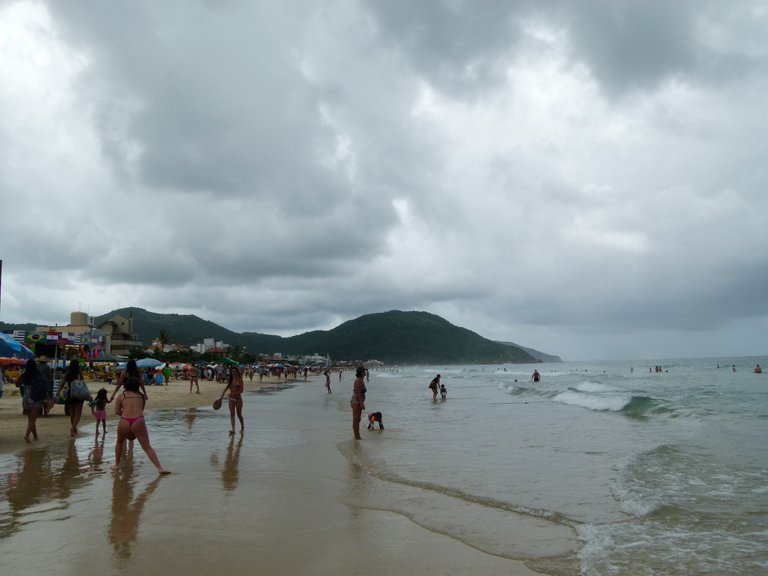 Sus aguas cristalinas y su arena blanca recibe gran cantidad de turstas todos los años gracias a la gran infraestructura que tiene montada esta ciudad, con gran capacidad hotelera, gastronómica y de las que mayores atractivos ofrece dentro de la isla de Florianópolis.
Its crystalline waters and white sand receive a great amount of tourists every year thanks to the great infrastructure that this city has set up, with great hotel and gastronomic capacity and one of the greatest attractions offered within the island of Florianópolis.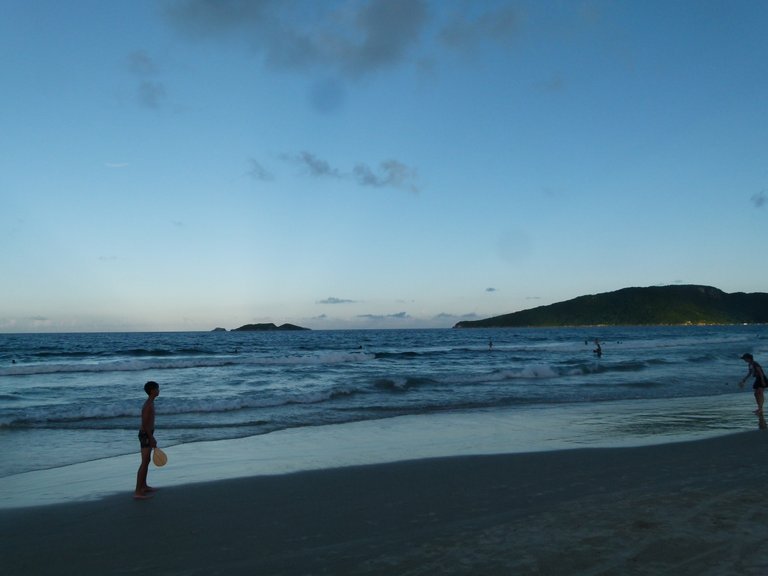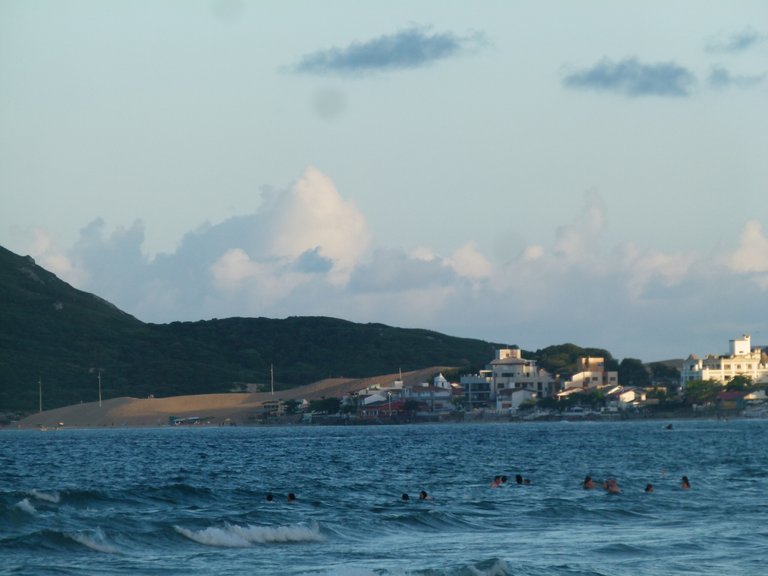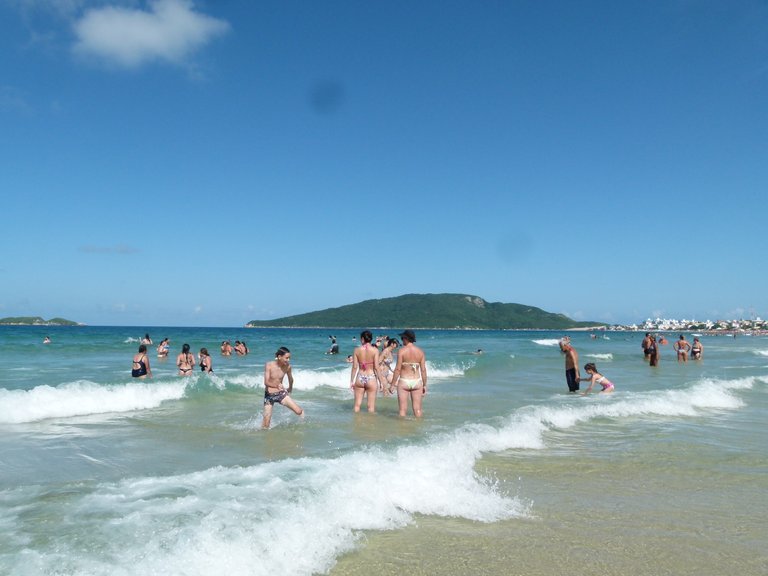 Esta hermosa playa recibe el nombre de Praia Dos Ingleses por el naufragio de un baro inglés allá por el siglo XVII/XVIII. Si bien no hay registros exactos de la fecha en la que ha acontecido el naufragio, así lo dejan ver el estudio encontrado dentro del barco hundido.
This beautiful beach was named Praia Dos Ingleses after the shipwreck of an English baro in the 17th/8th century. Although there are no exact records of the date of the shipwreck, the study found inside the wreck shows it.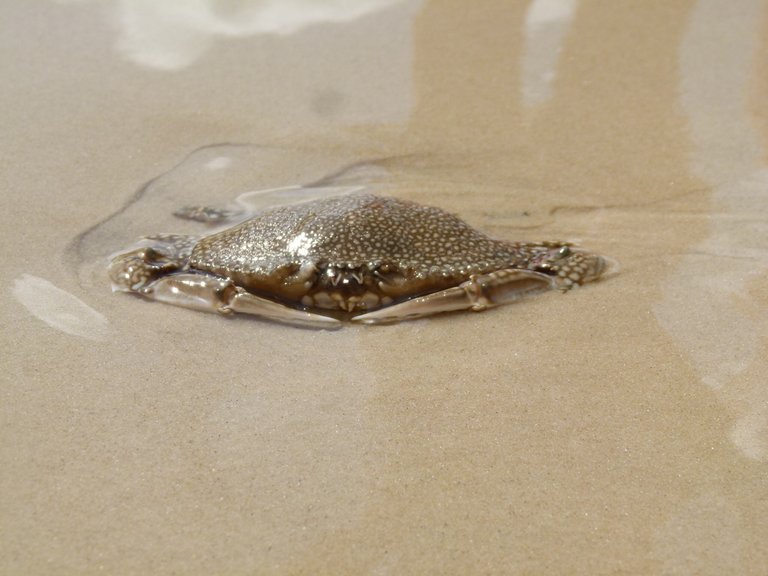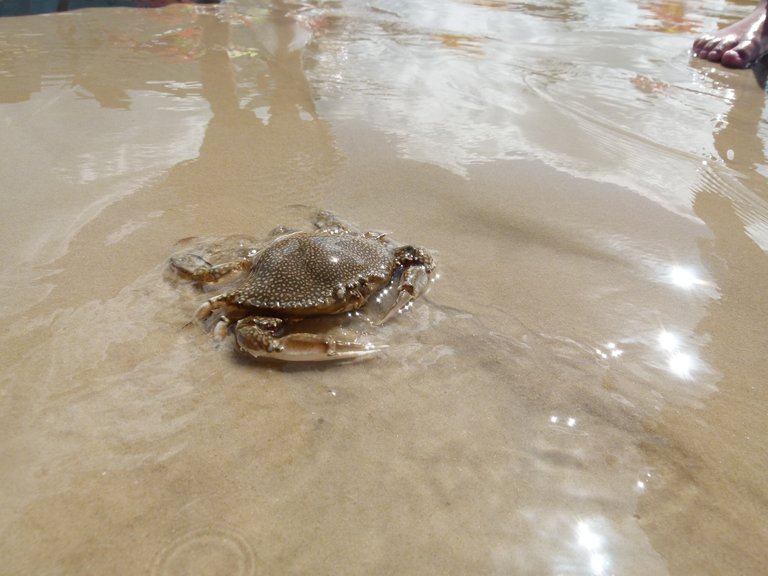 Limita al norte con Praia Brava y al sur con Praia Do Santinho.
It borders Praia Brava to the north and Praia Do Santinho to the south.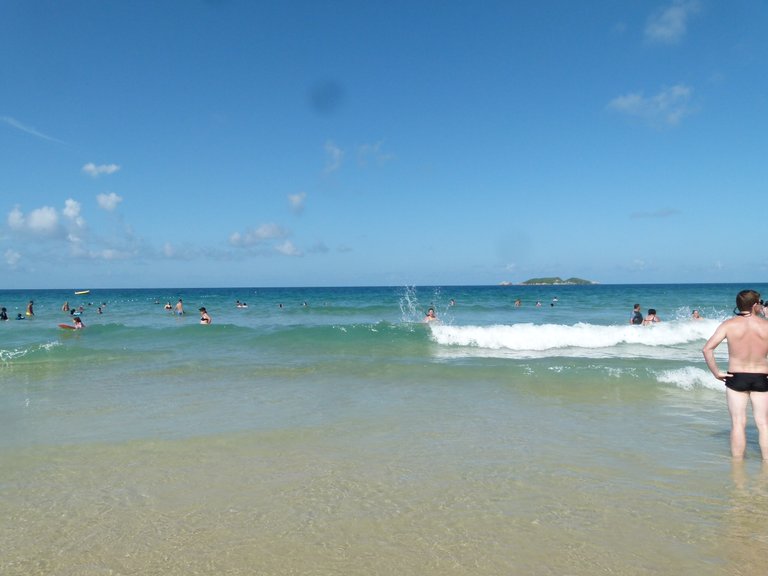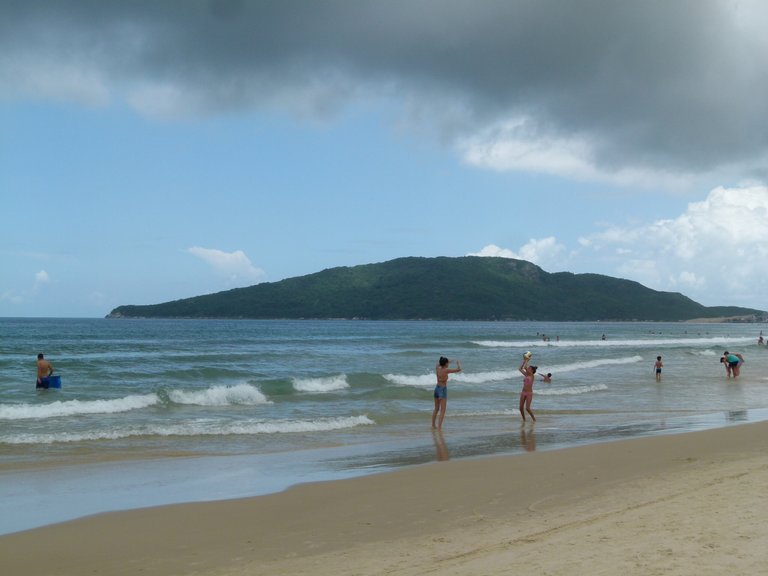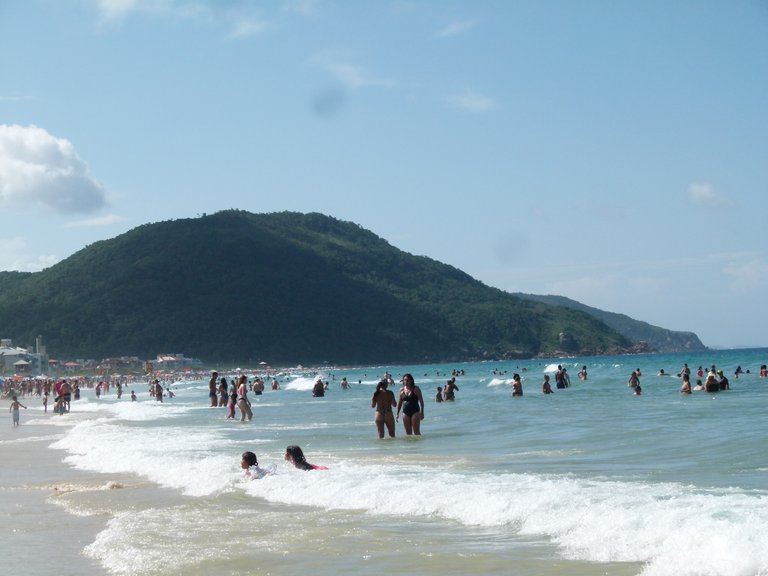 Praia dos Ingleses es sin dudas uno de los mejores destinos que podemos encontrar dentro de la isla d Florianópolis, no solo por los servicios e infraestructura que ofrece, sino por la extensión y variedad de sus playas.
Praia dos Ingleses is undoubtedly one of the best destinations we can find within the island of Florianópolis, not only for the services and infrastructure it offers, but for the extension and variety of its beaches.
Original content of @pablo1601
Panasonic Lumix FZ150 camera