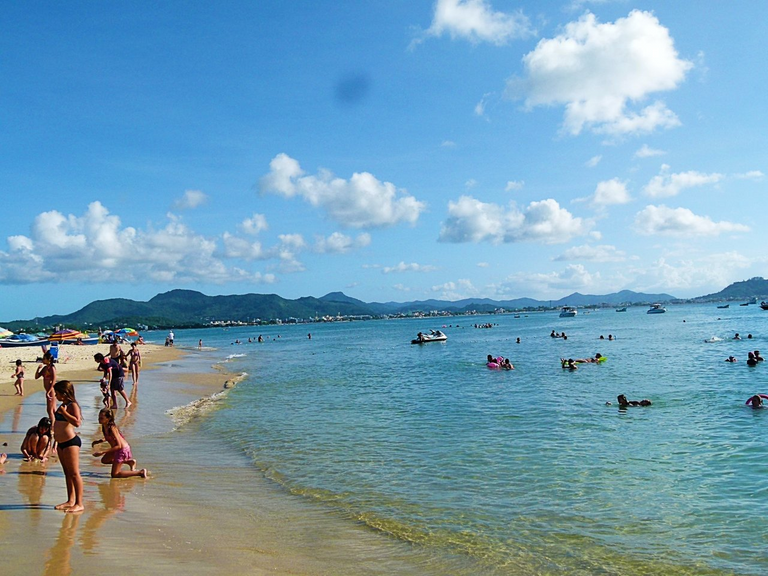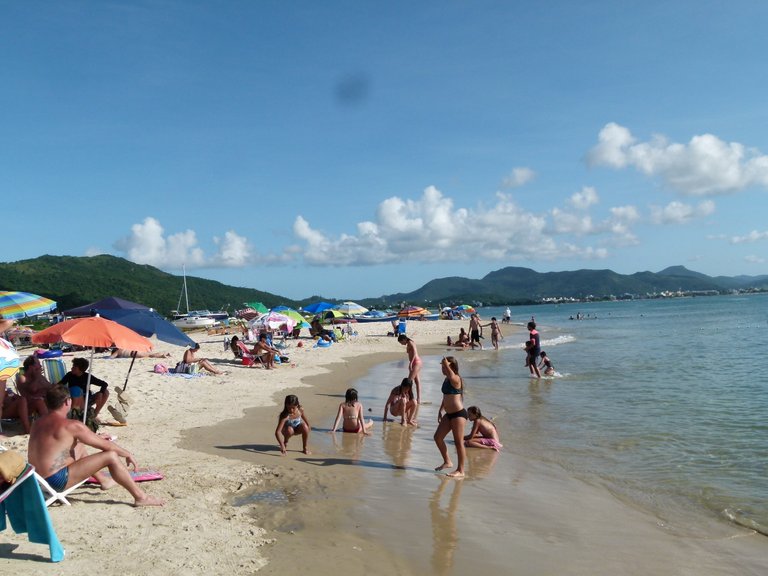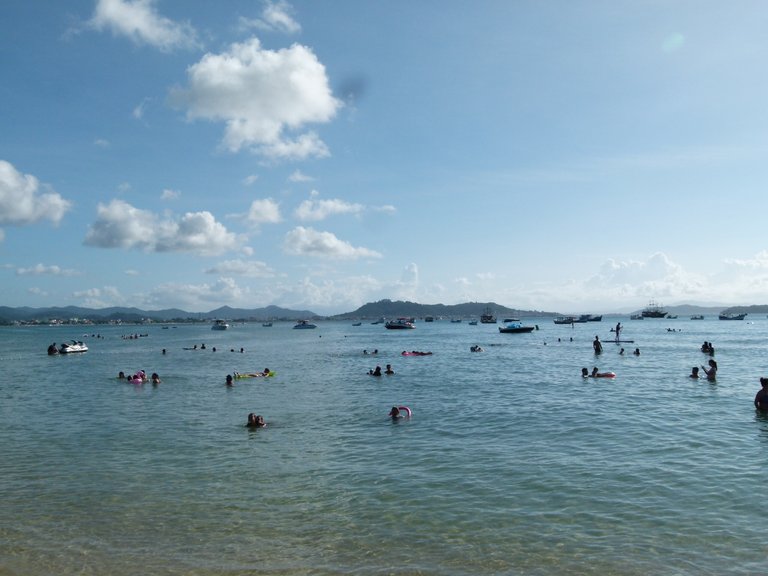 This beautiful beach in the north of Florianópolis Island is located between the beaches of Lagoinha Do Norte and Cachoeira do Bom Jesus.
Esta hermosa playa del norte de la Isla de Florianópolis está ubicada entre las playas de Lagoinha Do Norte y Cachoeira do Bom Jesus.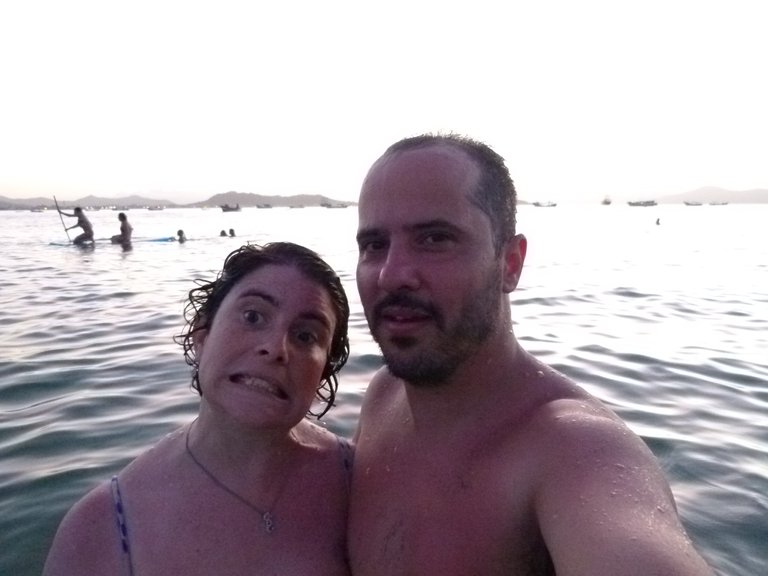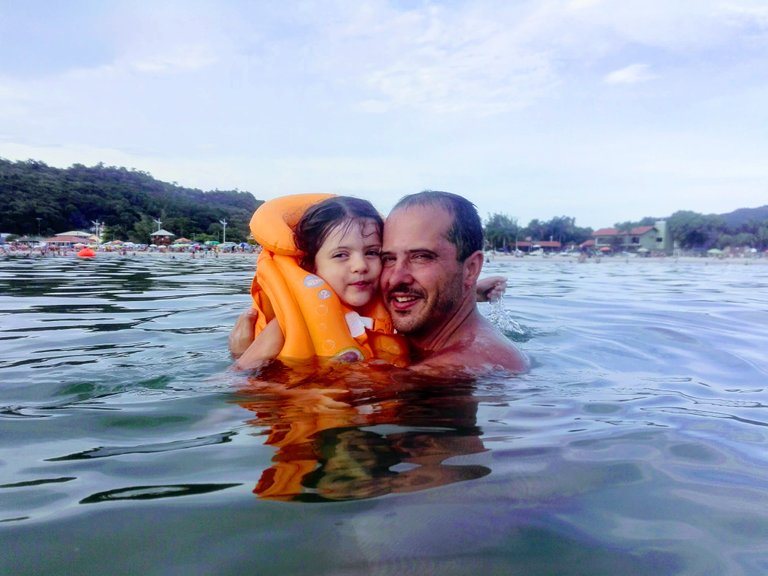 This place is a true paradise within the island of Florianópolis, where its serene green waters and the white sand of the beach are a great attraction for many tourists.
Este lugar es un verdadero paraíso dentro de la isla de Florianópolis, donde sus aguas serenas de color verde y la arena blanca de la playa, son un gran atractivo para gran cantidad de turistas.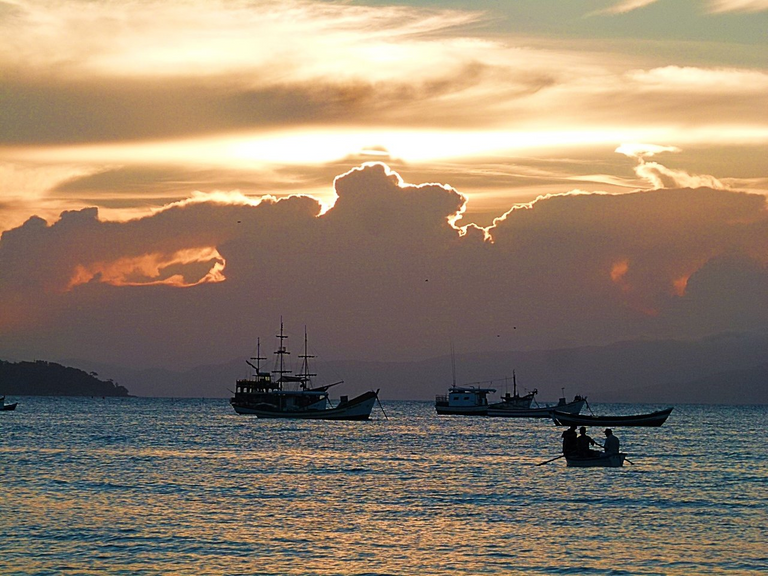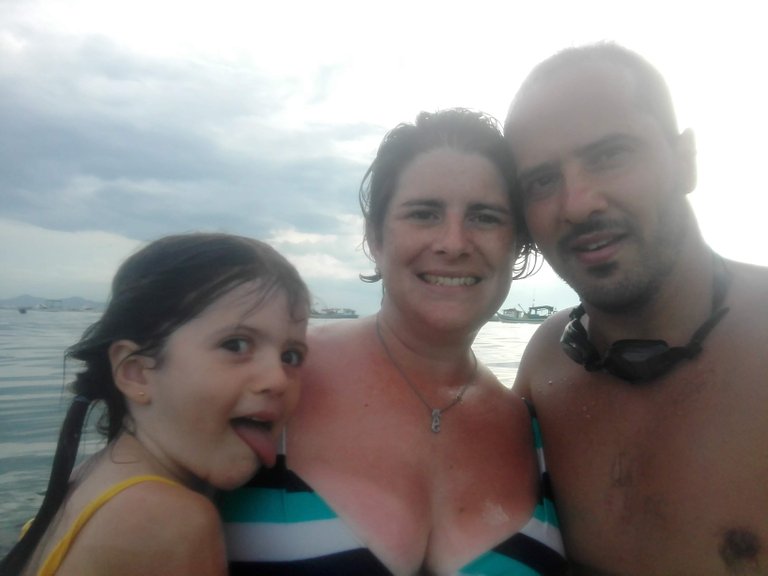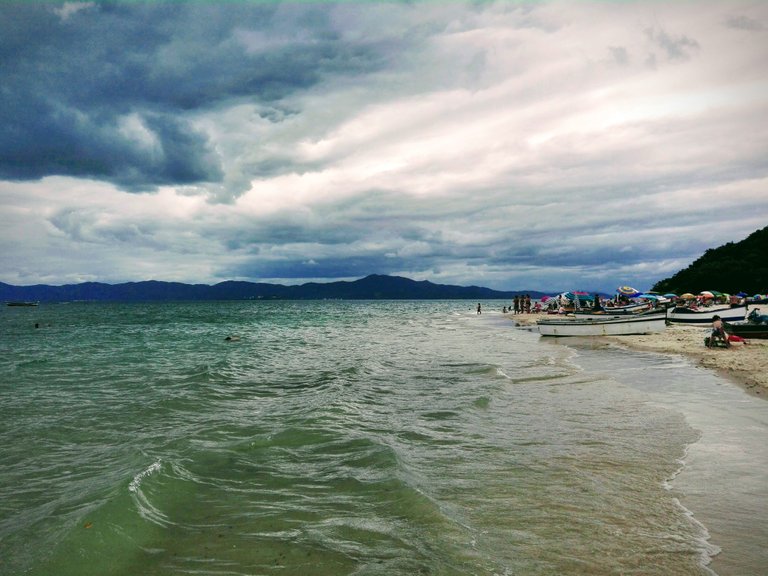 Here the coast has a gentle slope and is a place of small waves, where there is practically no difference between the tides, an ideal place to spend with children for the tranquility of the place and its calm waters.
Aquí la costa presenta una suave pendiente y es un lugar de olas pequeñas, donde prácticamente no encontramos diferencia entre las mareas.Es un lugar ideal para pasar con niños por la tranquilidad del lugar y por sus mansas aguas.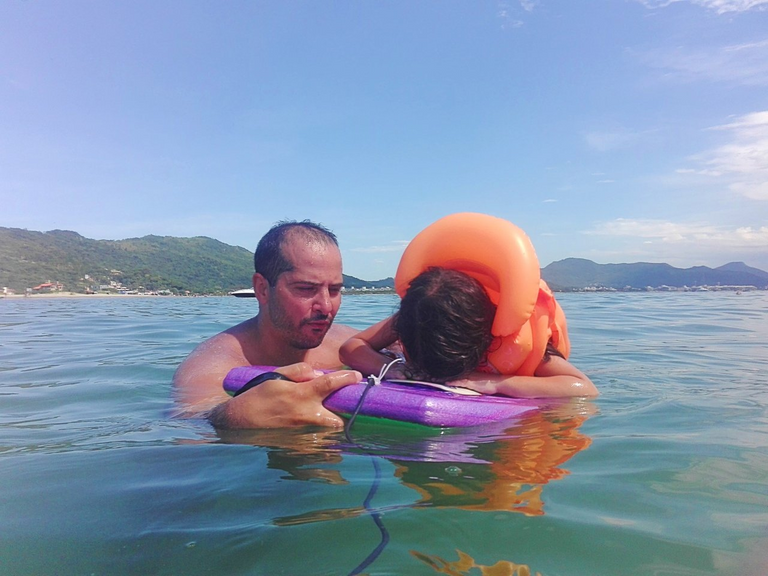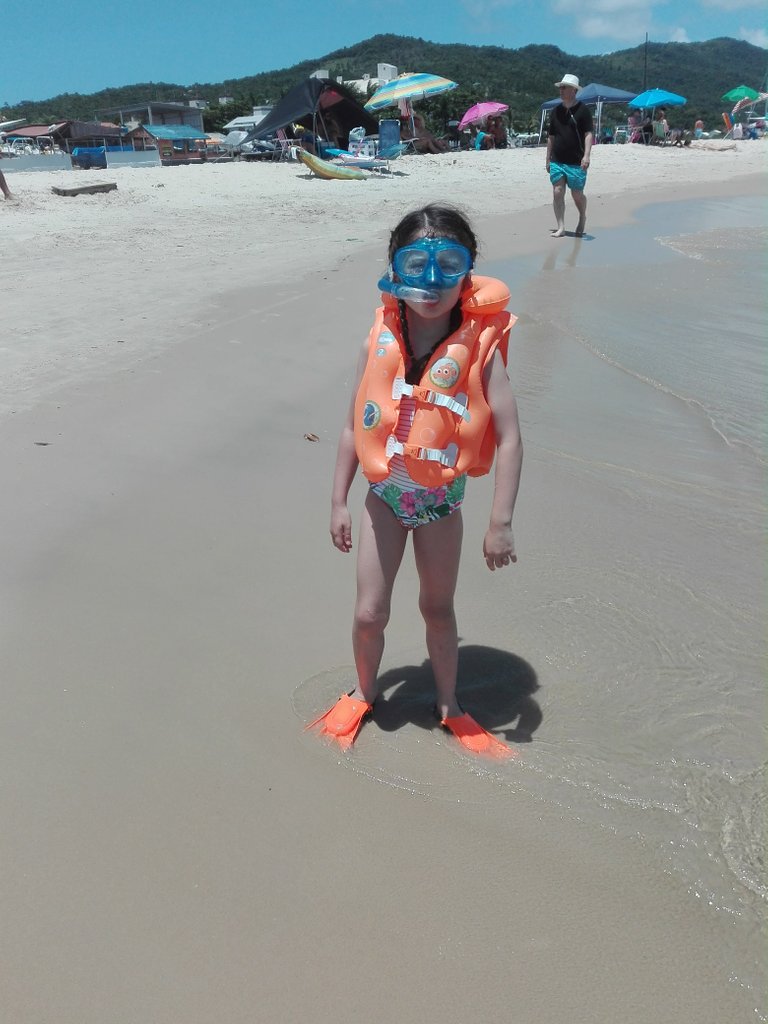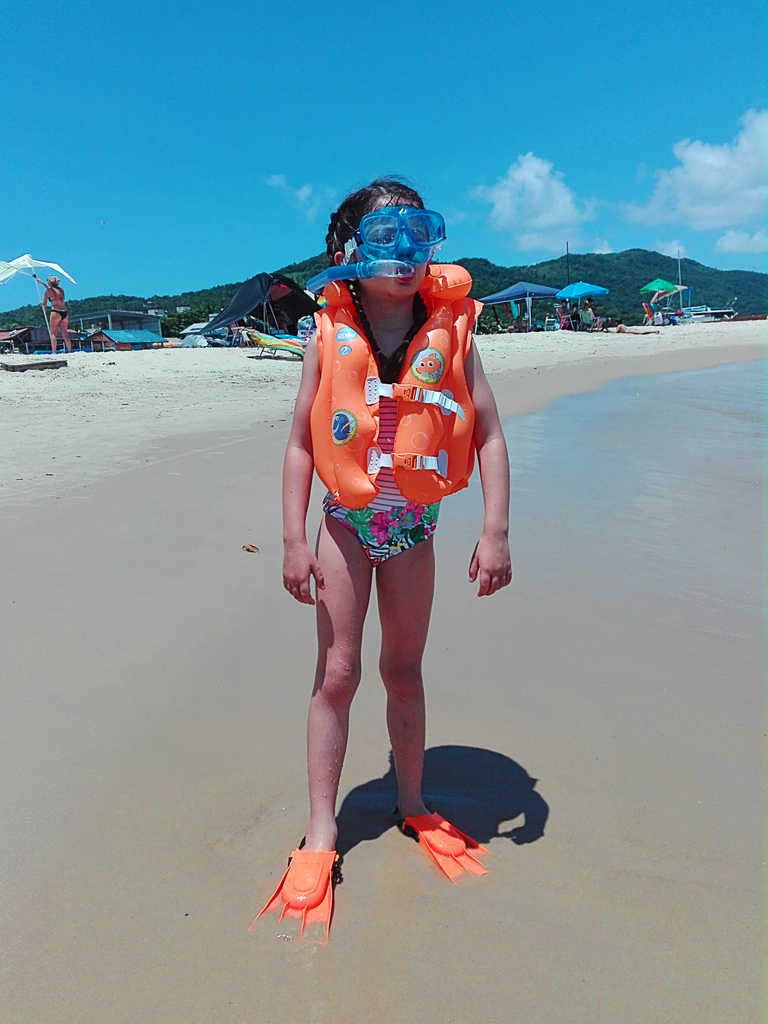 Ponta Das Canas is a traditional place for fishermen who moor their boats in its waters.
Ponta Das Canas en un lugar tradicional de pescadores quienes amarran sus embarcaciones en sus aguas.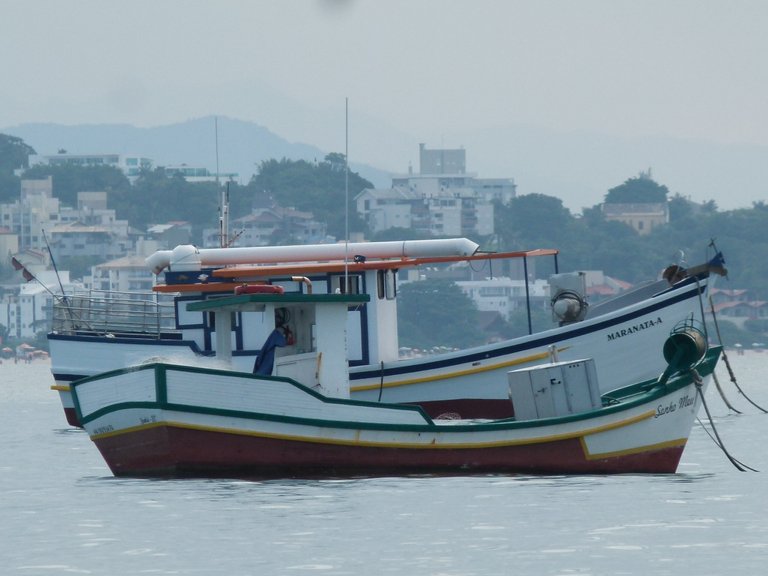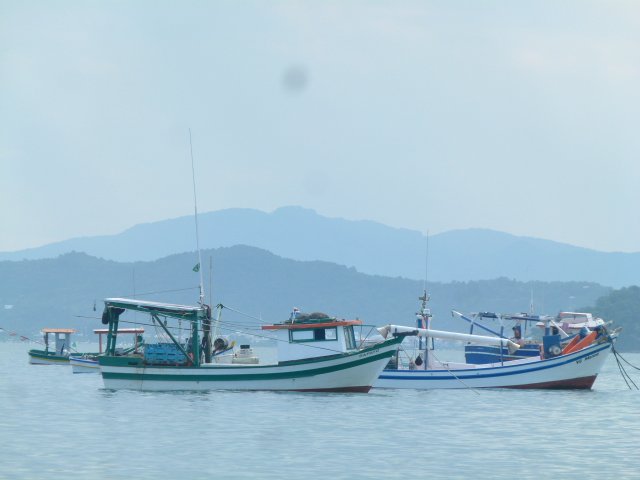 The beautiful landscape that gives us the conjunction of its crystal clear waters, its white sands and the green of the lush vegetation that we find back to the sea makes it a beautiful landscape, one of those that we do not get tired of contemplating.
El hermoso paisaje que nos brinda la conjunción de sus aguas cristalina, sus blancas arenas y el verde de la exuberante vegetación que encontramos de espalda al mar hace que sea un paisaje hermoso, de esos que no nos cansamos de contemplar.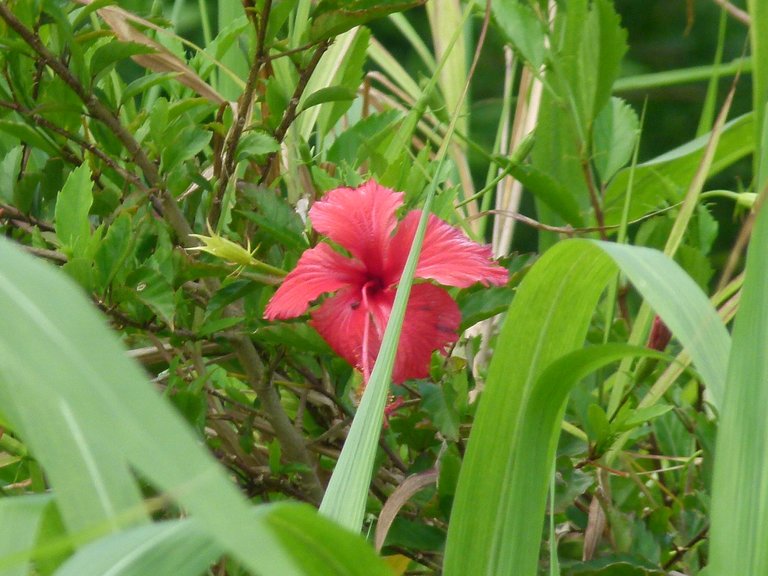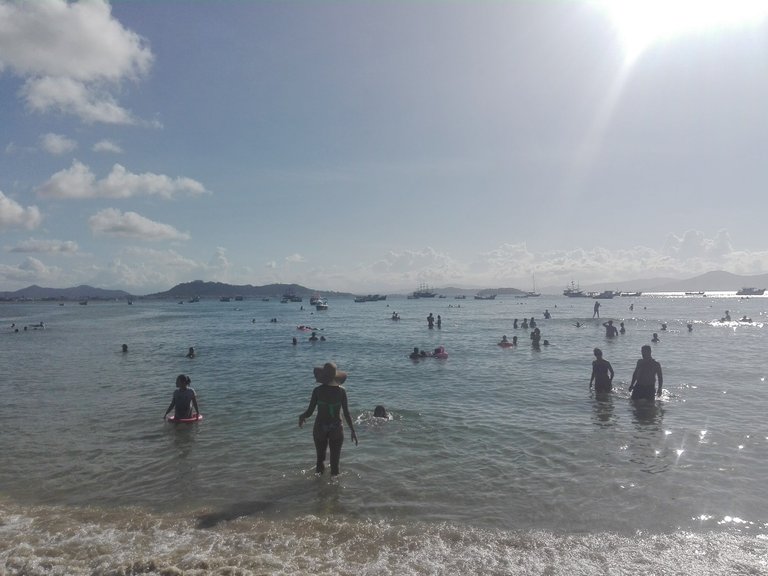 The sunsets at Ponta Das Canas are truly dreamlike. The sun that hides between the hills on the mainland gives us a wonderful spectacle to appreciate and makes you never want to leave the beach.
Los atardeceres en Ponta Das Canas son realmente soñados. El sol que se esconde por entre los morros en la parte continental nos brinda un espectáculo maravilloso de apreciar y hace que uno no quiera irse nunca de la playa.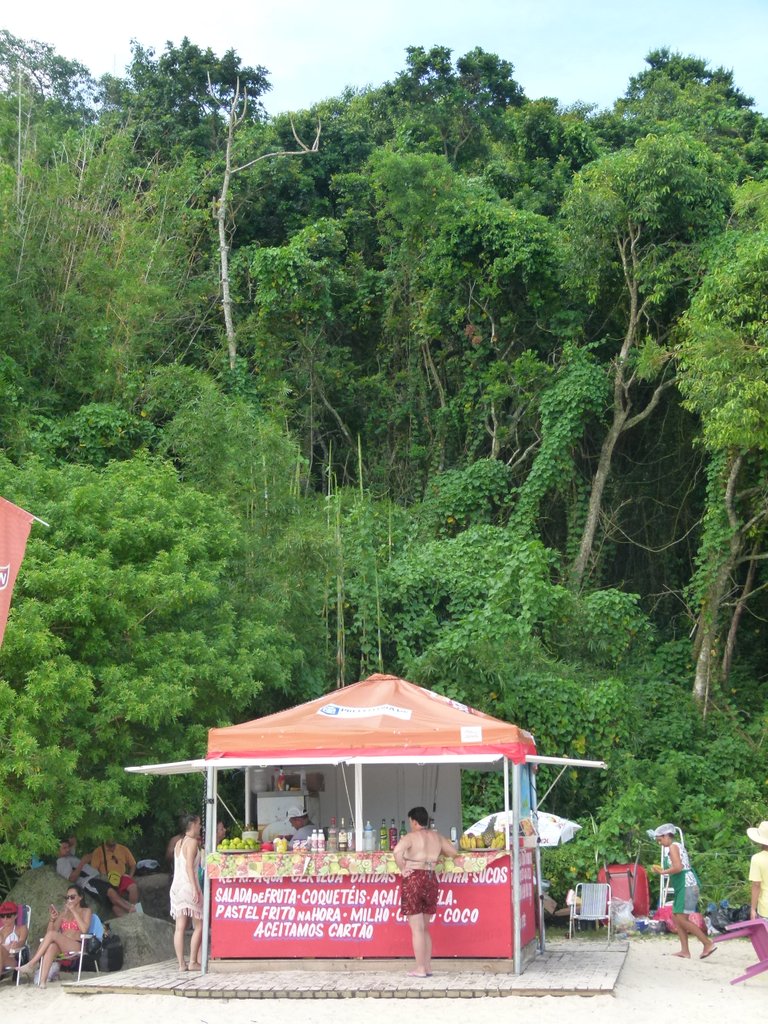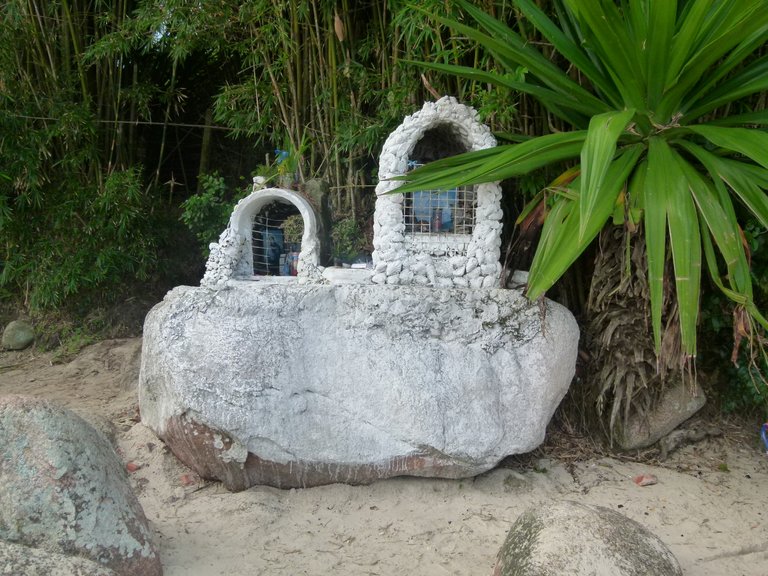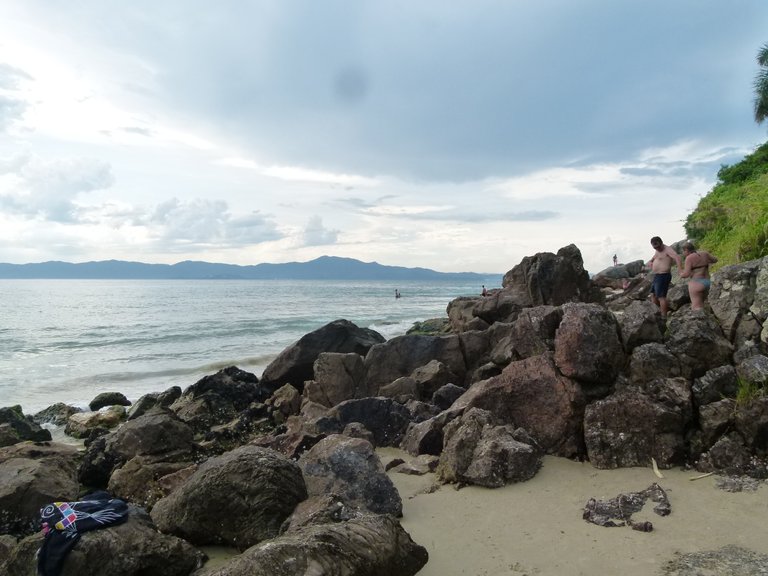 This small town on the island of Santa Catarina has a great hotel and gastronomic infrastructure, which makes tourists choose it year after year to enjoy its beauty, tranquility and the hospitality of its inhabitants. They make you feel at home and make you want to come back to this wonderful place.
Este pequeño pueblo de la isla de Santa Catarina tiene una gran infraestructura hotelera y gastronómica, lo que hace que año tras año los turistas la elijan para disfrutar de su belleza, tranquilidad y la hospitalidad de sus habitantes. Ellos hacen que uno se sienta como en su casa y que quiera volver a ir a este maravilloso lugar.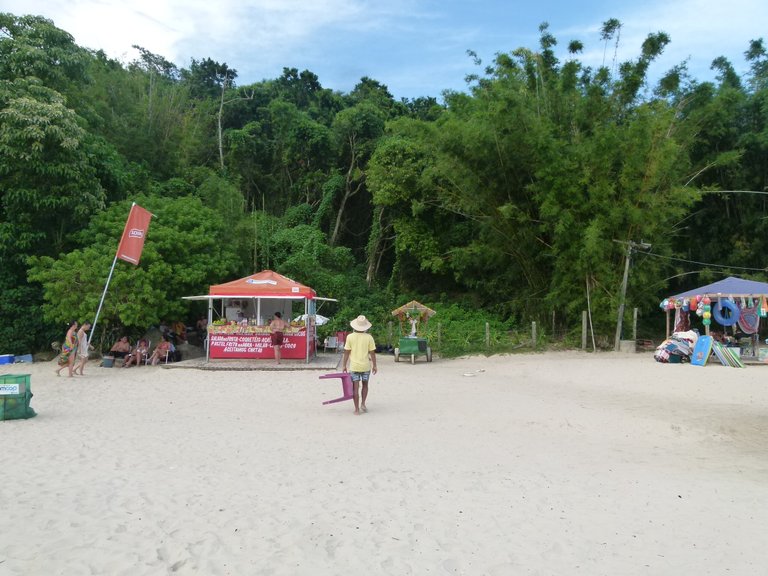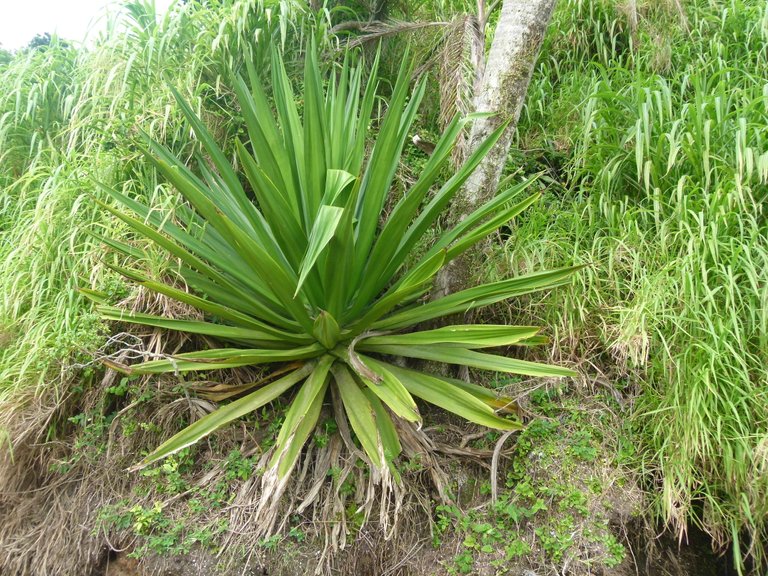 Whoever has been to Ponta Das Canas has surely fallen in love with this beautiful place and if there is one thing that is certain is that you will want to return to this beautiful paradise in southern Brazil.
Quién estuvo en Ponta Das Canas seguramente ha quedado enamorado de este hermoso lugar y si hay algo que es seguro es que querrá volver a este hermoso paraíso del Sur de Brasil.
Original content of @pablo1601
Panasonic Lumix FZ150 and camera and Smarphone Huawei GW