Read this post on TravelFeed.io for the best experience
---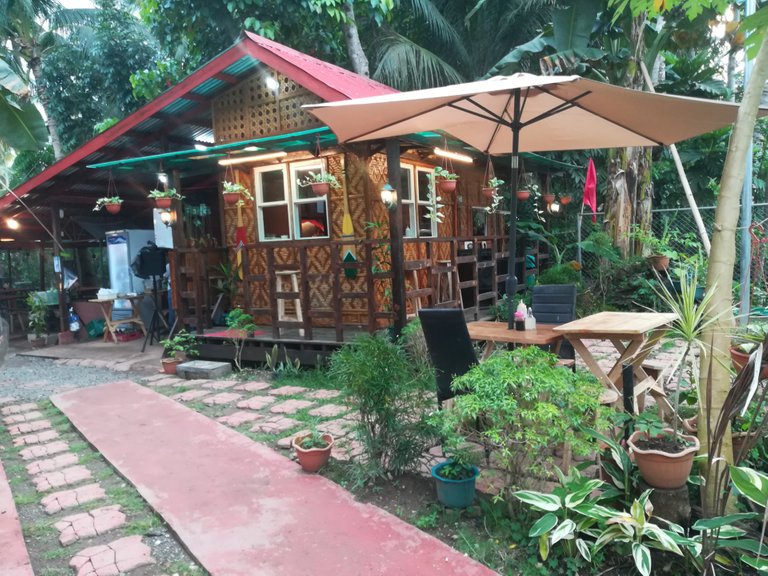 ---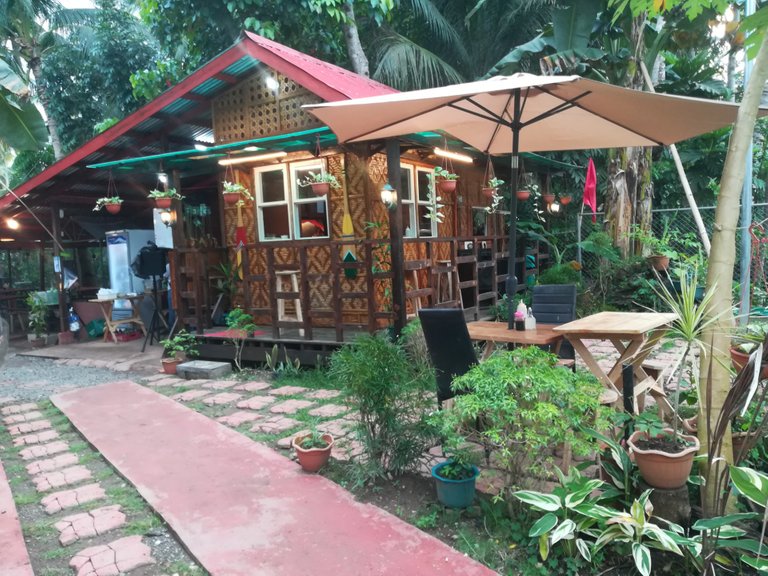 ordered place
There was this lonely day with my girlfriend. Since we were not together all the time. We promised ourselves to have dinner sometimes. Considering our situation we didn't have much money to spend of course. That's why we went to this "manokan grill or Chickens grill." It was not far from the town and it was located along the street. It was easy to find the place because it's visible on the road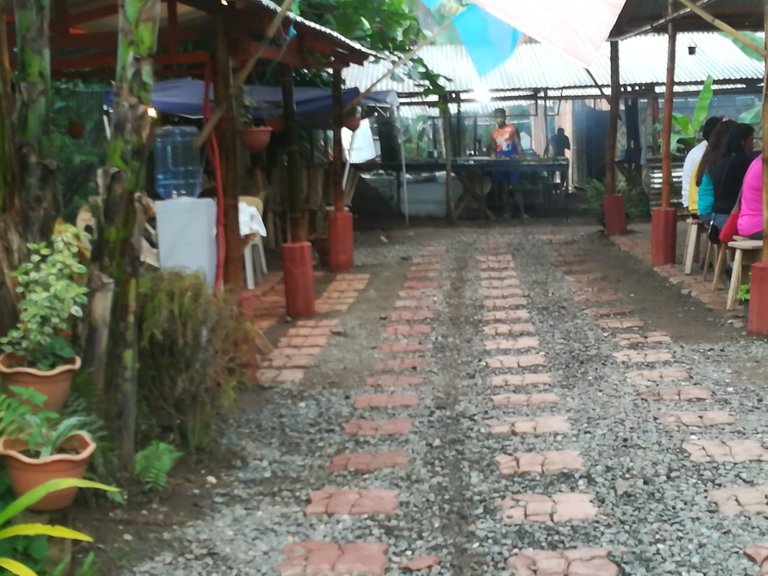 the entrance 
We all know how important the environment is when we are talking about food. Even if not food or just an inn, a clean surrounding is much better. The reason we decided to go inside and ordered food was because of the environment. From the moment I noticed its very refreshing environment. I thought that this place was nice and had a cool place to eat.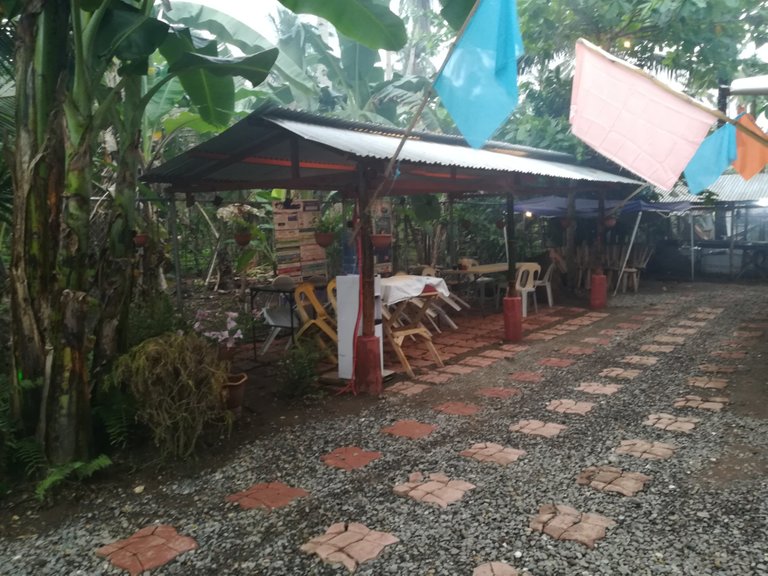 I took a walk for just sightseeing and blogging purposes of course. I captured their styles and their way of placing the tables. It was so common but even so, a clean place will always be catchy. Even though the place was just new and it's very obvious that it was the reason for the place's cleanliness. I just love the placement of the tables and chairs. The dining area for many customers or few. It was an old-fashioned style but not too much.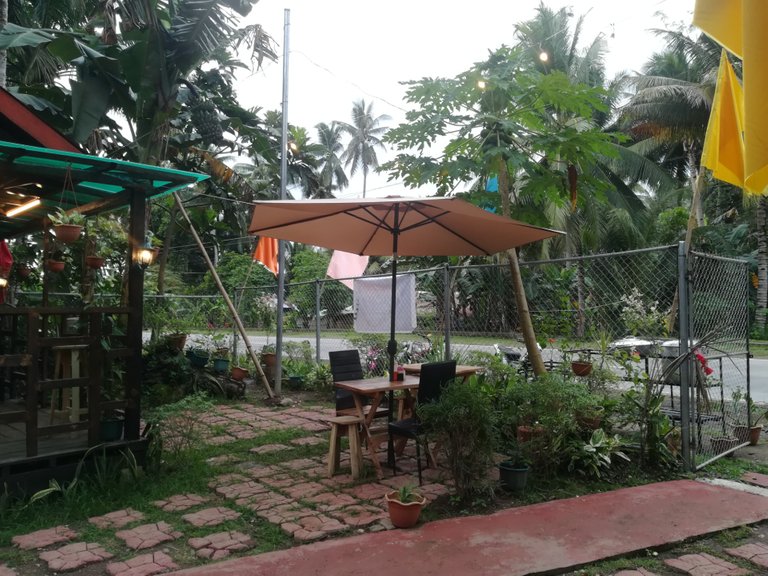 Table for a few people 
See the table's design with an umbrella.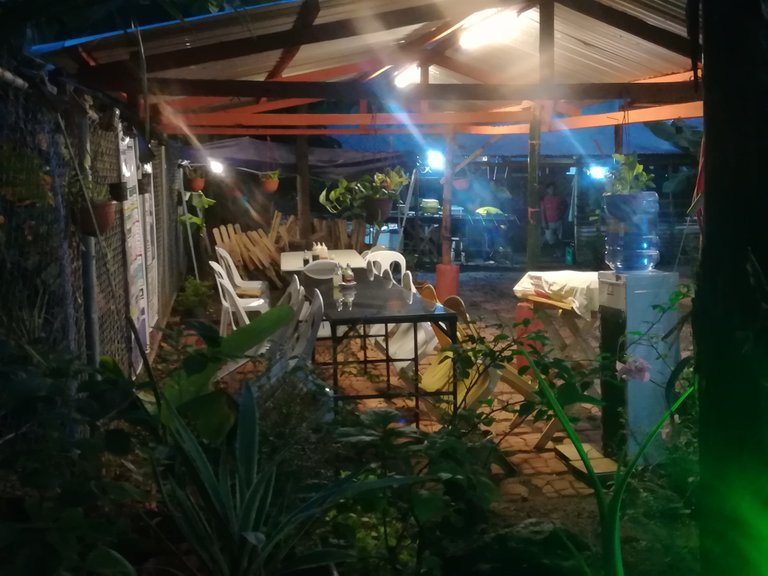 Dining area for a large number of people
Let me show more about the place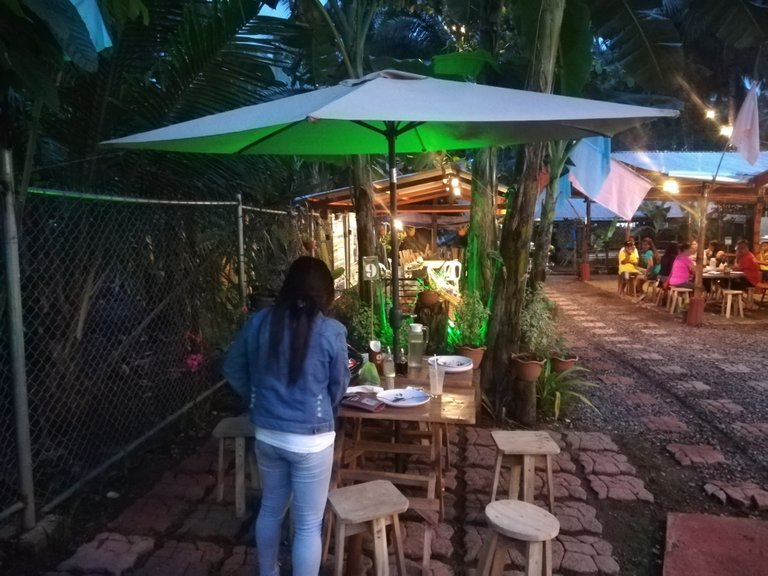 This time with lights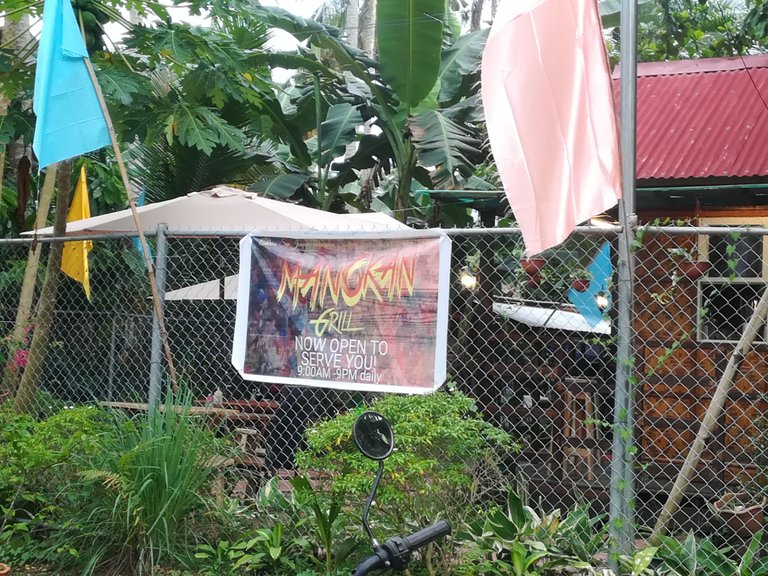 Signage
It's easy for travelers or people to notice this place. It's the only grill in this Brgy. that is located near the town. You can easily see this if you will just observe your surroundings.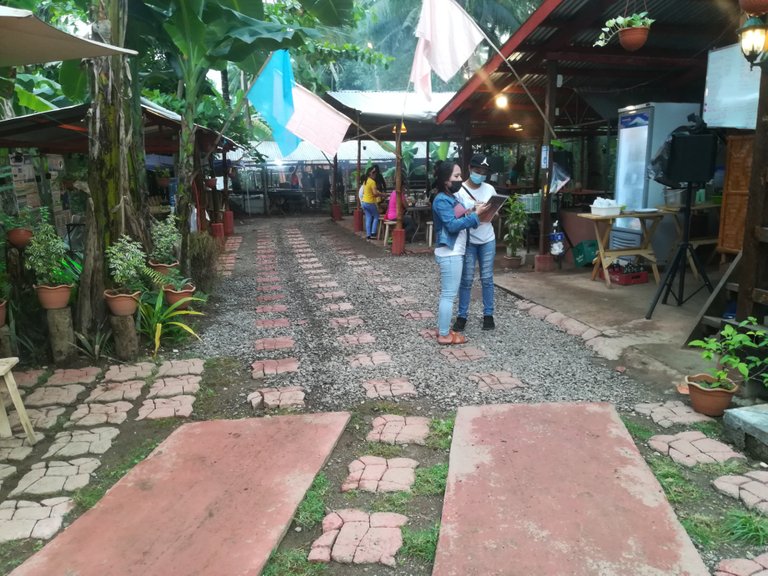 By the time you enter the place. One crew of the grill will approach you to ask for your order. It's not easy to recognize the menu since it was just written through words. No photos that will be easier to decide what to order. But if you will ask the crew they can lead you if you want to see. Don't worry about how they cooked the food because they were cooking outside. It's clean at well prepared.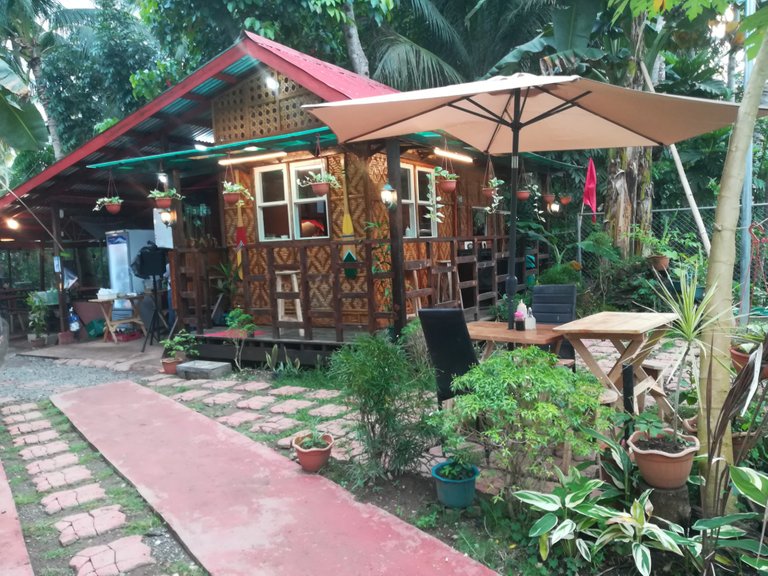 The establishment
As I said earlier, the place for sure will give you a cool vibe. It was an open place that allows you to see the surrounding. Don't worry about the passing vehicle because the smoke will not reach you for sure. 
There's not much difference about the other grill in terms of price. The advantage of this place and I will say it over and over again. The place is surrounded by trees and plants. Just don't ask for rain or else the view will be ruined. Don't think you'll get wet because they're preparing a thing if rain may fall.
We had a nice dinner date with my girlfriend and didn't spend much. It's not the food that matters the most. It's the time and the place that we felt our love was so sweet. It's obvious why, it's because of the place that made us romantic.
image are mine
d' dreamboy
---
View this post on TravelFeed for the best experience.