Want to experience best coffee houses in the world?.... Be sure to go to one if you happened to be in Vienna.
The coffee house culture in Vienna is listed as an "intangible culture heritage" by an agency that's part of UNESCO. If you want to see where people first became obsessed with cafes, Vienna is the place to be.

The cafes in Vienna are so unique that they have been considered "second homes" by caffeine addicts. Viennese cafes have spacious and elegant interiors that are definitely worth an international trip. The experience you will enjoy here is quite different from how you would feel in a modern coffee shop. Source
Well, there you go coffee lovers , consider this as a destination tip if you happen to come to Europe. Promise, you´ll not regret it since the feeling and the ambiance is really amazing you do not want to miss the opportunity.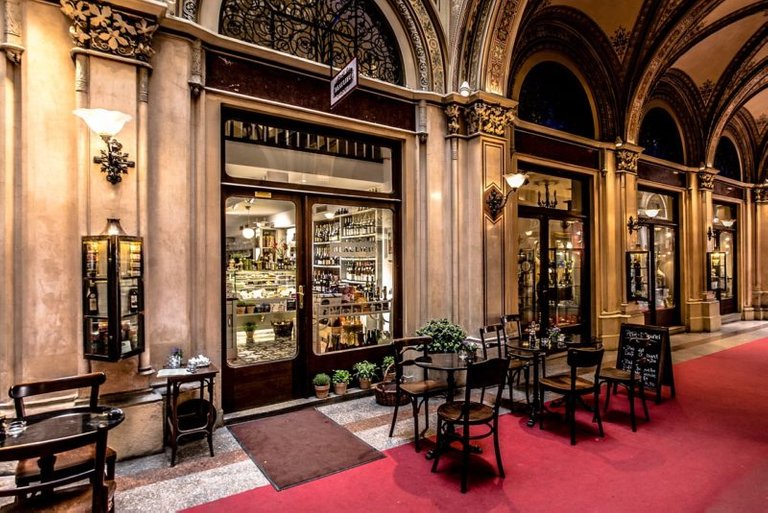 Image Source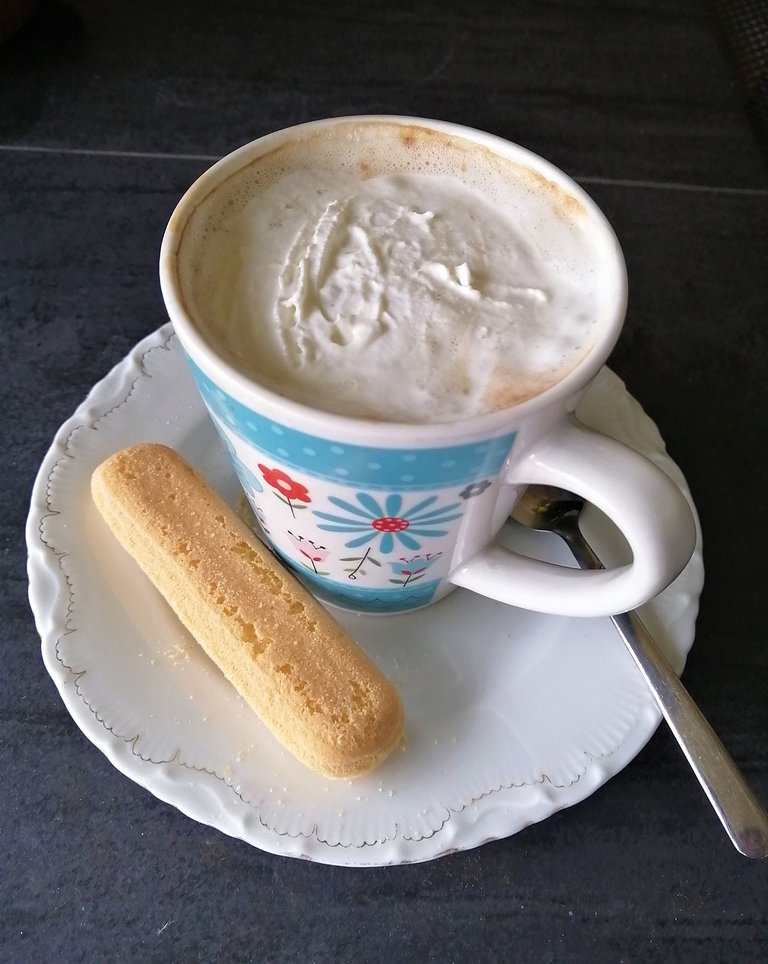 Rain rain go away.....
It has been raining here in the city since 4 days and so chilly at nights, Fall has begun and the leaves of trees are already getting yellow. We simply stayed home and enjoyed the coffee at this time of the Pandemic. I made a Viennese Melange, a popular type of coffee offered in coffee houses in the city and although this should be an Espresso, I simply brewed more coffee than normal and add the cream.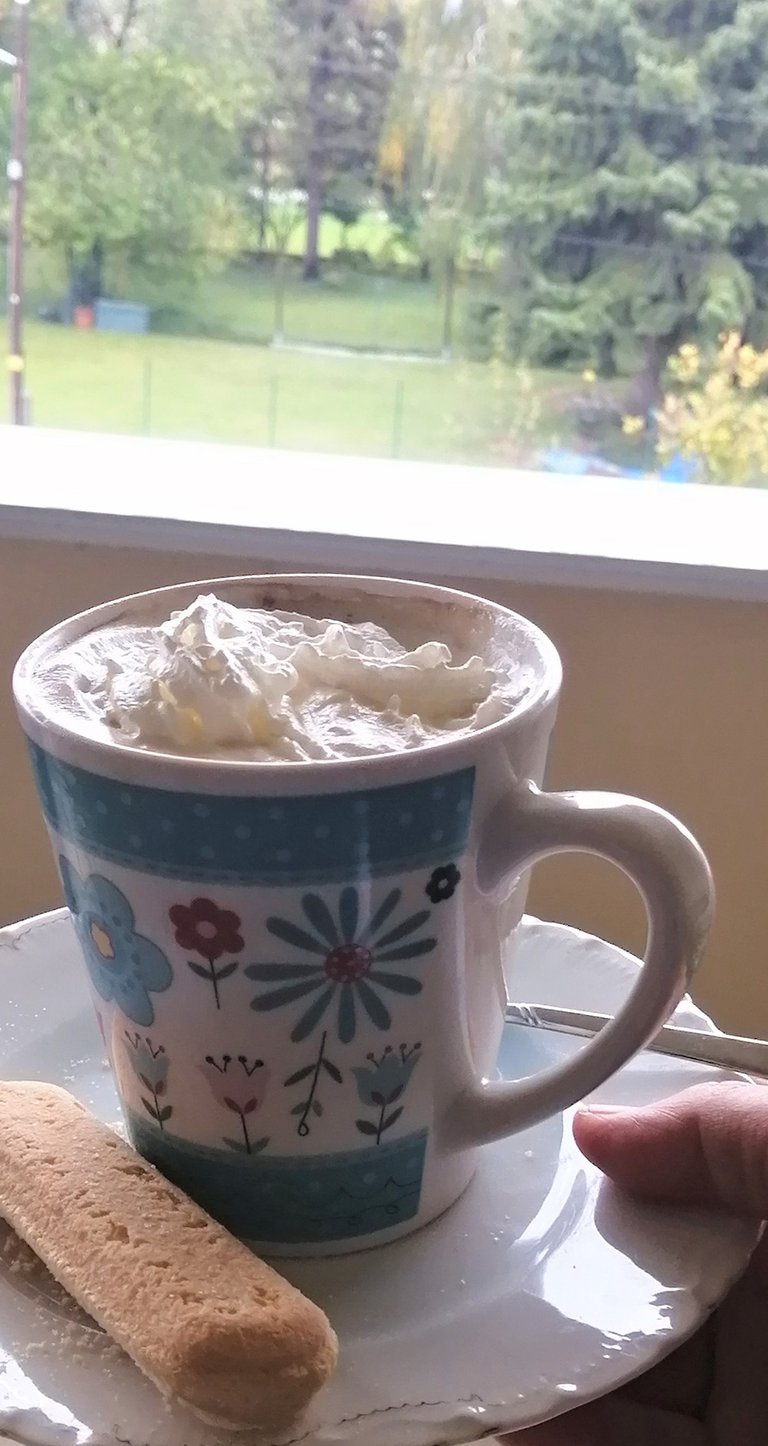 Wiener Melange is topped with whipping cream and are very popular in coffee shops in Vienna. So if you want to experience best coffee, do not forget to visit the coffee shops in my city. Me, I enjoyed this while watching the yellowing trees in front of our balcony today.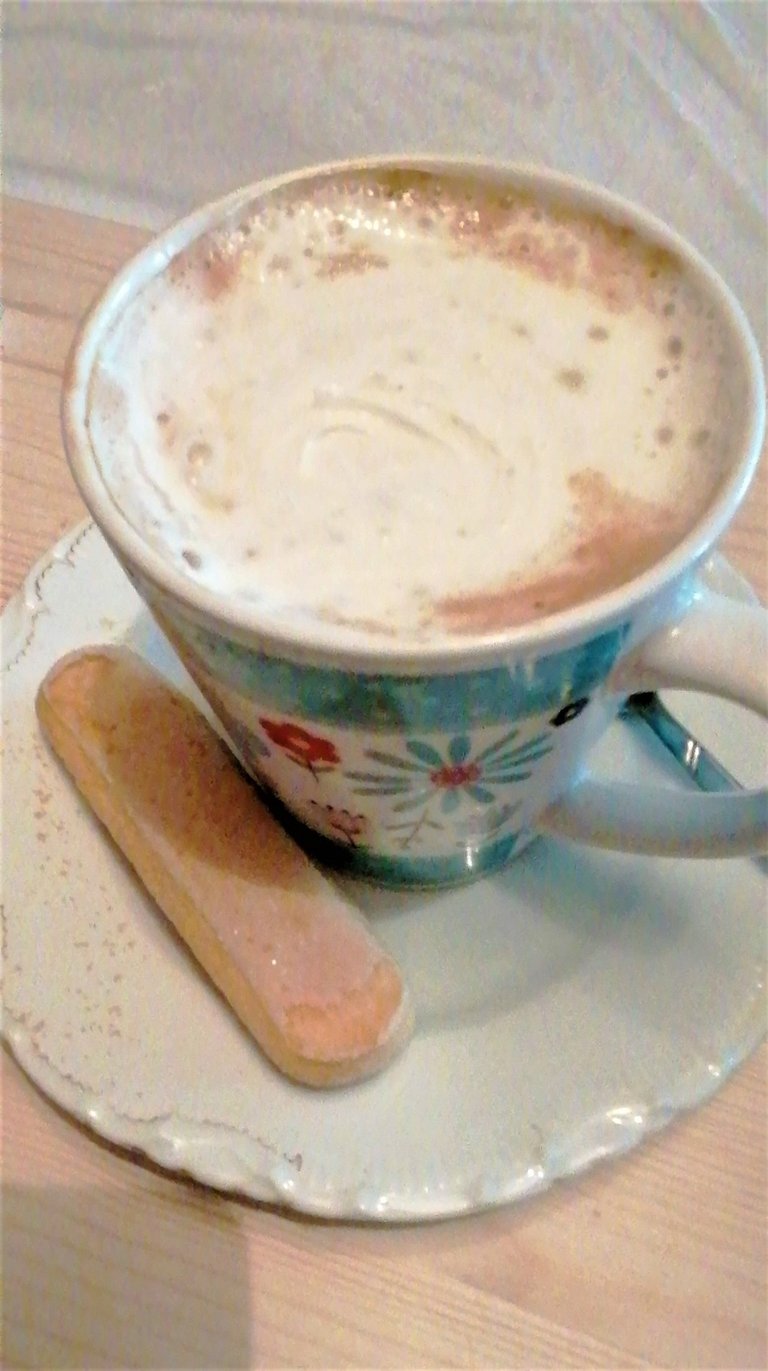 I hope you are enjoying your coffee too ... Take care!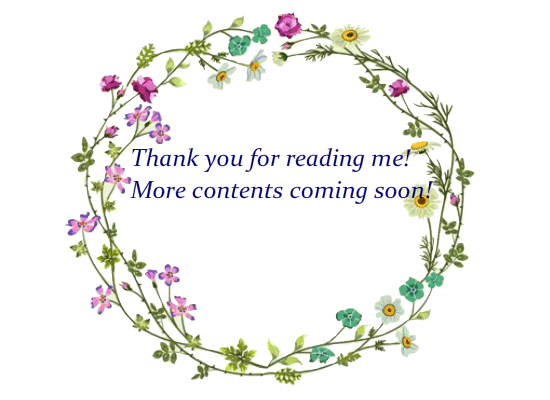 GIF by @gremayo