Hello everybody to a new part of my trip around the world. Enjoy!
Today I would like to tell you about my trip to Boston. It was the starting point of our road trip along the coast via Cape Cod, Foxboro and Yale to New York. On the road with the rental car with my wife and my two children. Boston is a beautiful city and has something to offer for everyone.
From the water you have a great view of the skyline of the city center. For this you should book a boat tour on one of the many excursion boats.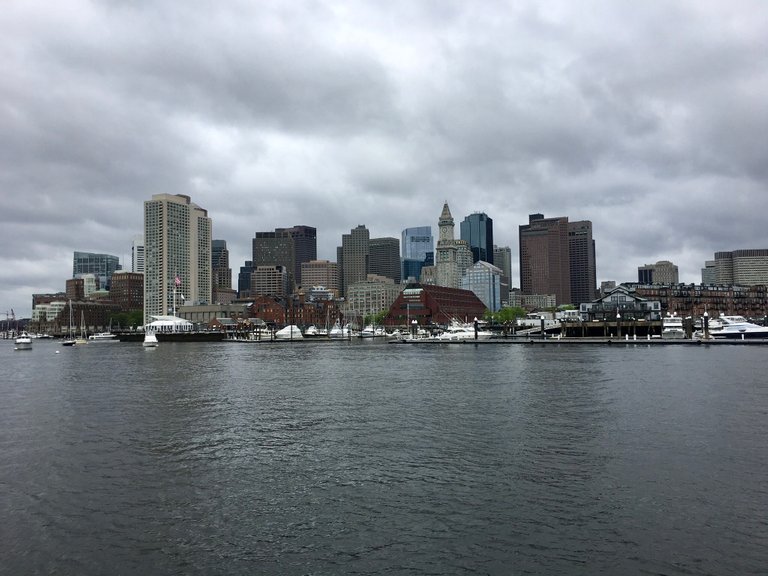 Very popular for this are also the many amphibious vehicles with which you can make city tours on land and water.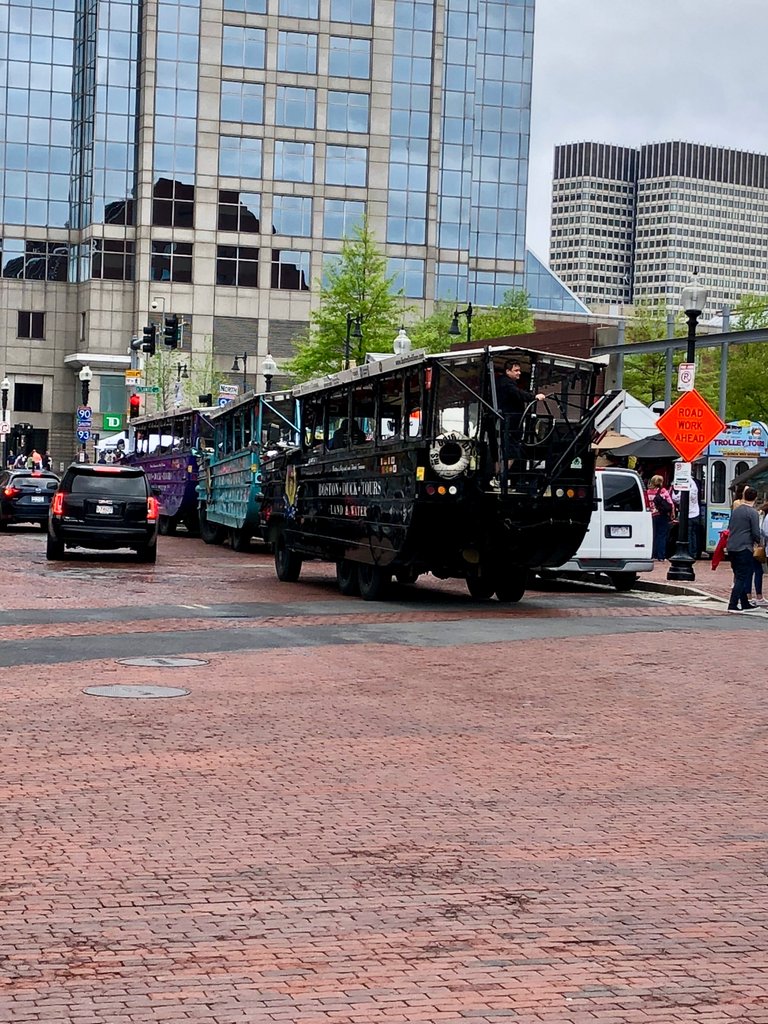 Here also at the pier lies the USS Constitution a very famous warship of the us navy from the american war of independence. The museum ship can be visited and will gladly reveal its history.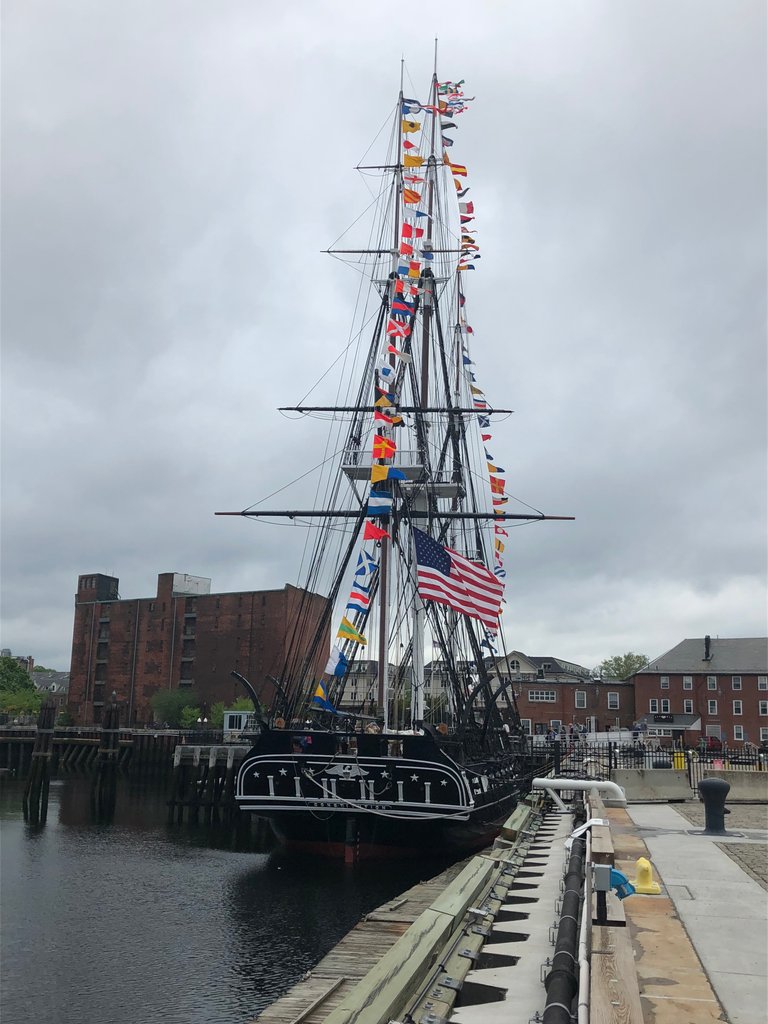 Of course, the Boston tea party museum is also worth a visit, where you can experience history up close.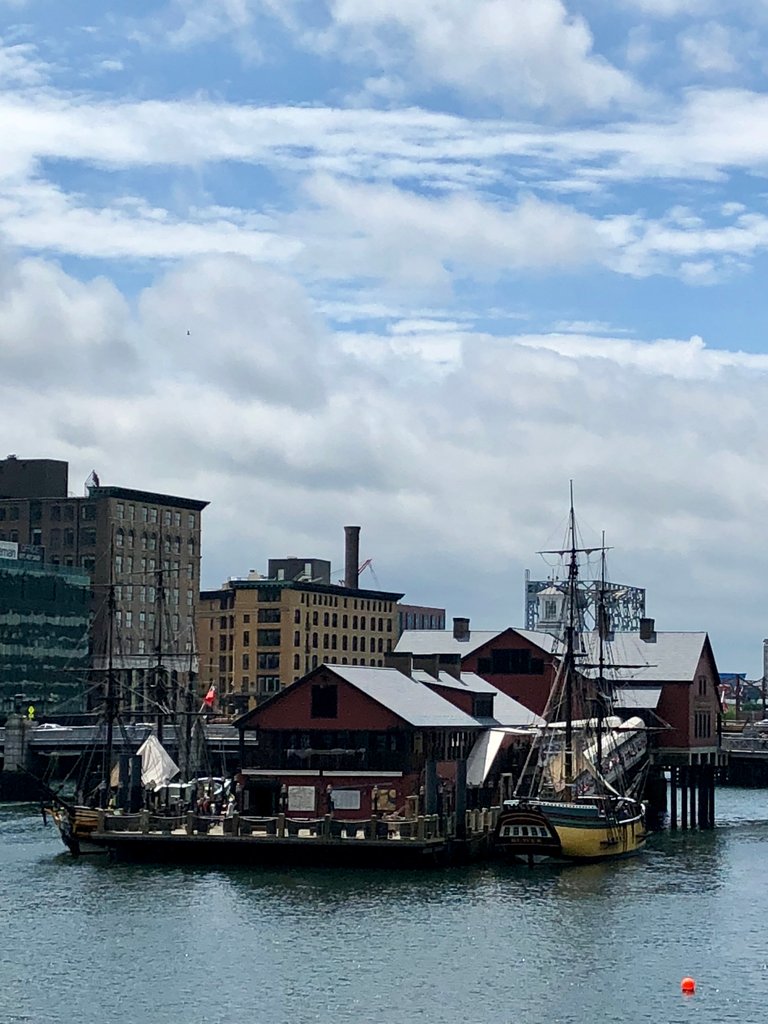 What of course must not be missing in Boston is an original lobster roll. Not exactly cheap but worth every cent.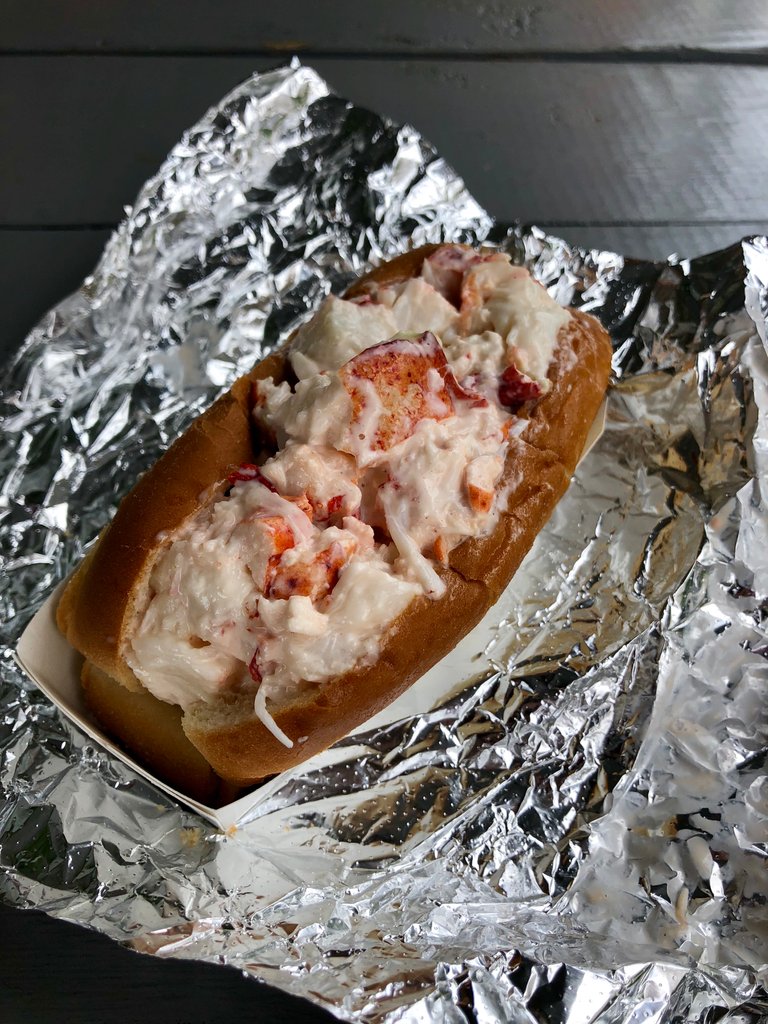 A walk through the old quarters reveals wonderful architecture and takes you back centuries.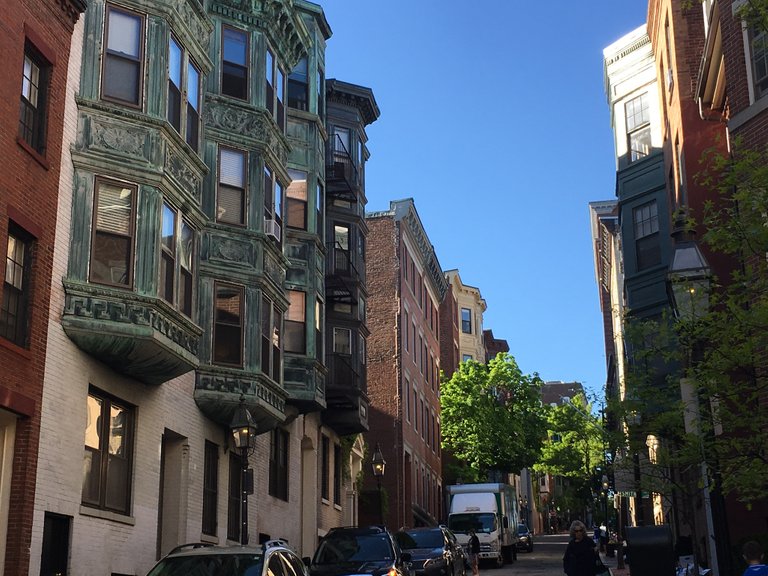 It is simply amazing how history and modernity are combined here, even in the architecture.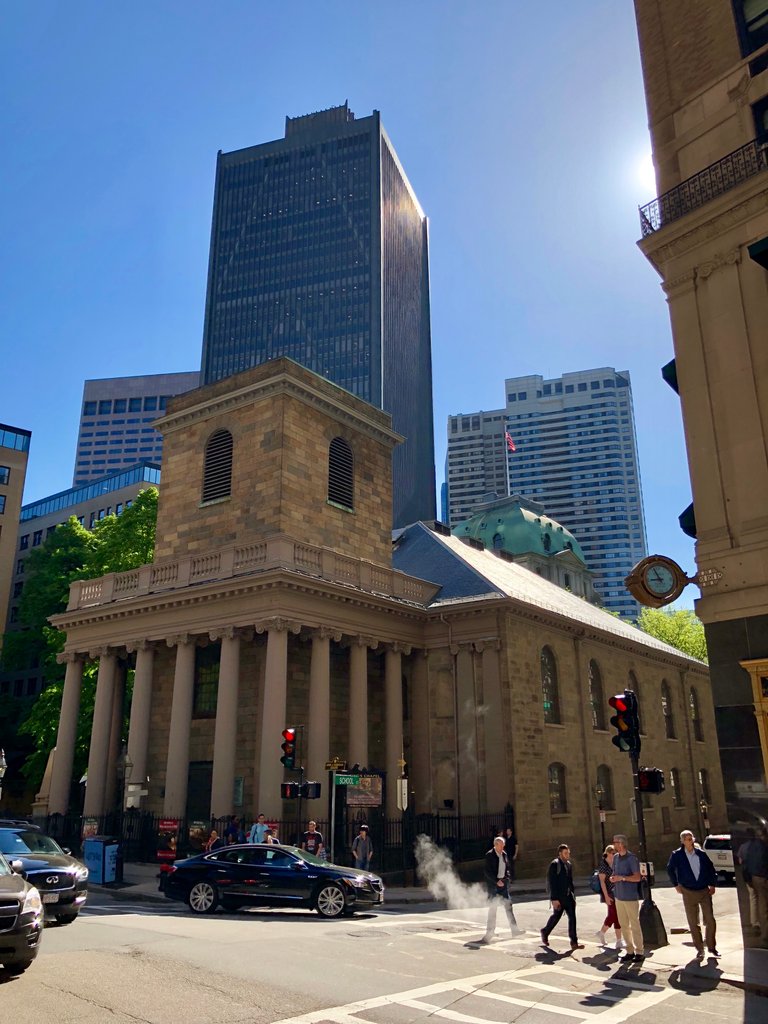 And if you're already here and also a sports fan, you can't miss a visit to the red sox. A unique event.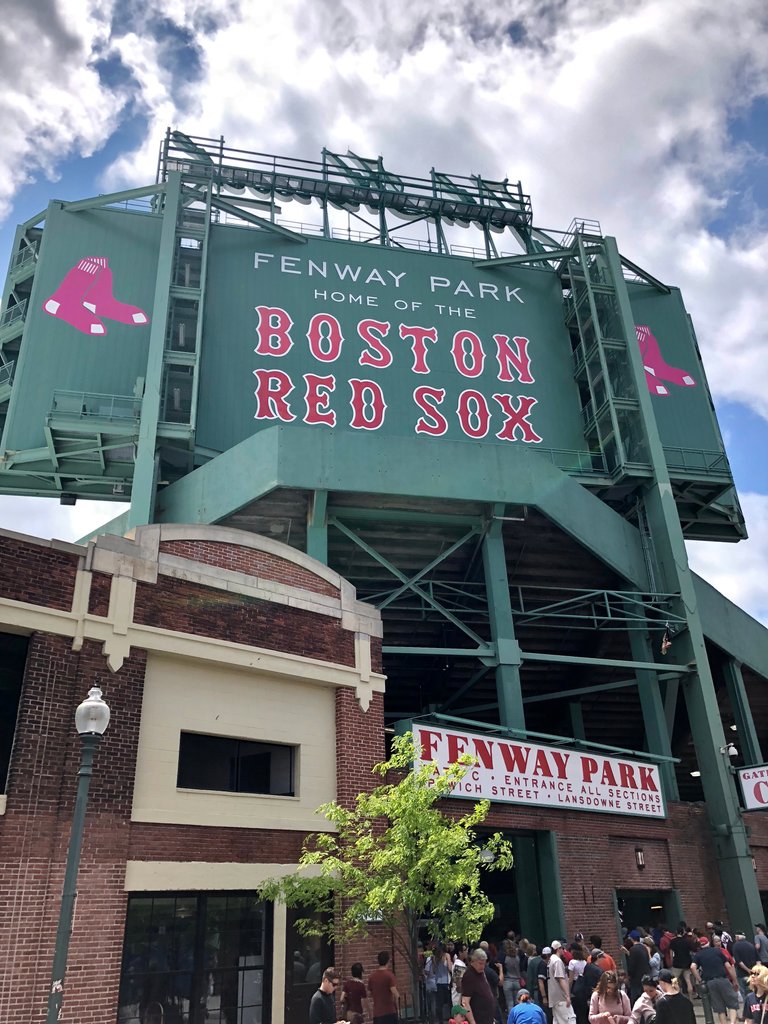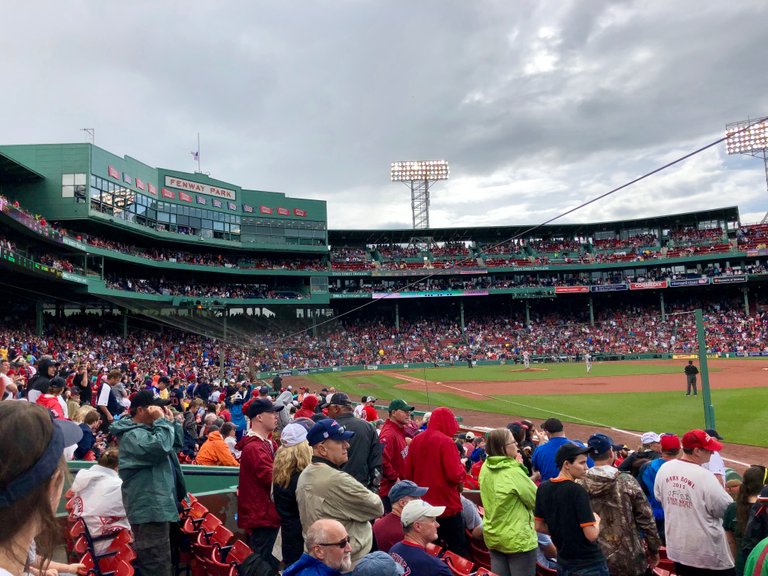 At the traditional Quincy Market you can store at will and enjoy a typical New England specialty: Clam Chowder a soup made of mussels. Delicious.
And to end an eventful day, I can recommend the Cheers bar on Boston Common to everyone. Some of you older ones will remember it from the 80s TV series with the same name.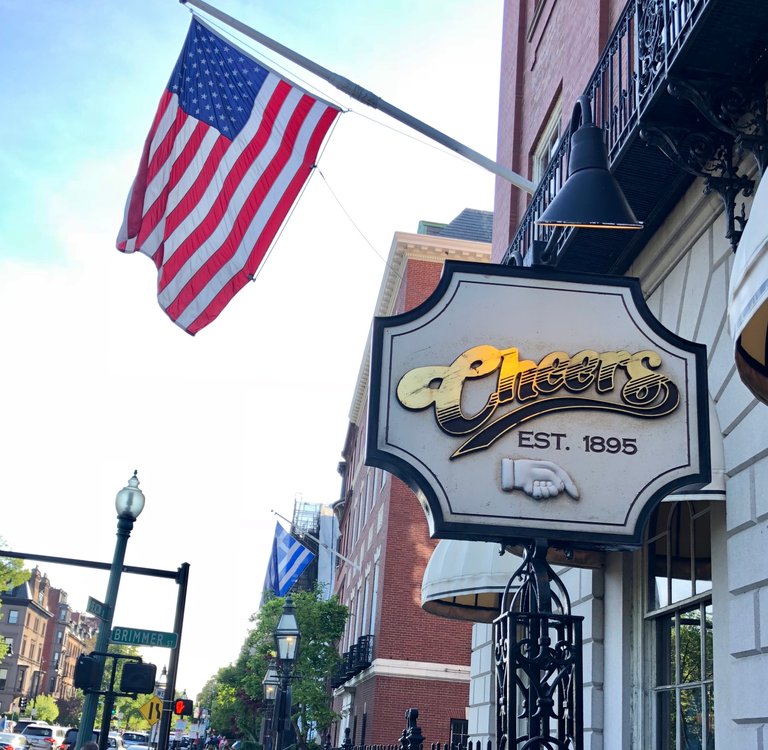 I hope I could make you with my report a little lust on boston and can only recommend everyone a visit there. An extraordinary city that you must have seen.
Feel free to check out my other destinations. Followers are welcome♥️
tracked with pinmapple: [//]:# (!pinmapple 42.353518 lat -71.077985 long Boston d3scr)