Hallo liebe Hiver,
ein weiterer Teil meines Blogs Travel around the world führt uns heute nach Südkorea. Um genau zu sein nach Pyeongchang zu den olympischen Winterspielen 2018. Ein unvergessliches Erlebnis in einem Land das geprägt ist von seiner Geschichte.
Hello dear Hiver,
another part of my blog Travel around the world takes us today to South Korea. To be exact to Pyeongchang for the 2018 Winter Olympics. An unforgettable experience in a country shaped by its history.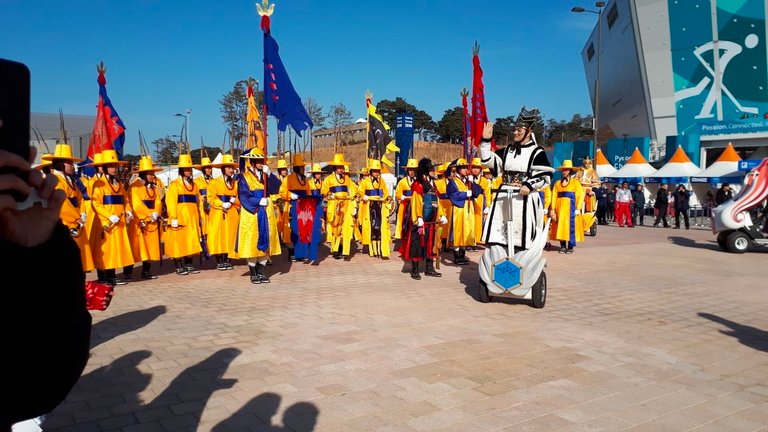 Ein wunderbar organisiertes Event. besonders die koreanischen Trachten konnte man überall bewundern.
A wonderfully organized event. especially the Korean traditional costumes could be admired everywhere.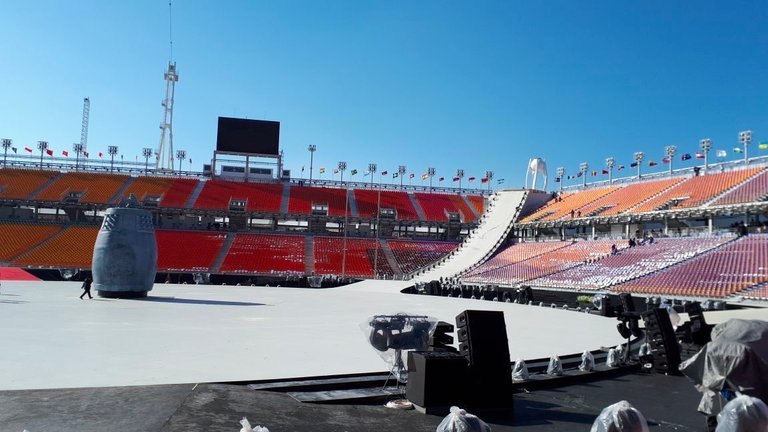 Die Stadien waren top in Schuß und boten eine atemberaubende Stimmung, selbst wenn sie noch leer waren bevor die Zuschauer eintrafen.
The stadiums were in top shape and offered a breathtaking atmosphere, even when they were empty before the spectators arrived.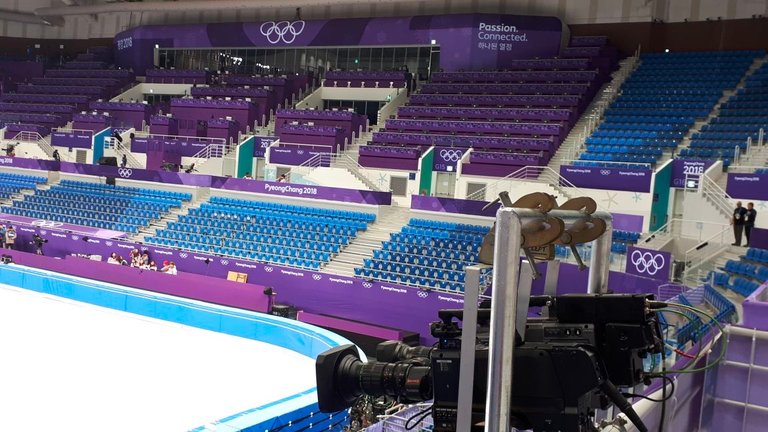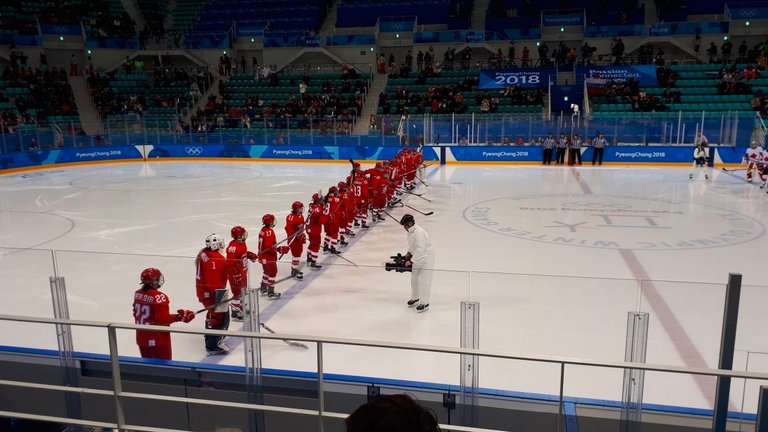 Hier die Vorbereitungen zu einem Eishockeyspiel der Vorrunde. Leider nicht die deutsche Mannschaft, die sensationell Silber holte.
Here are the preparations for an ice hockey game of the preliminary round. Unfortunately, not the German team, which sensationally won silver.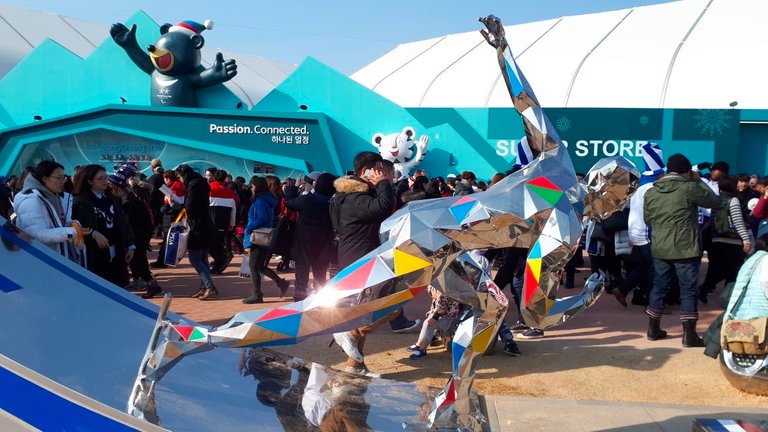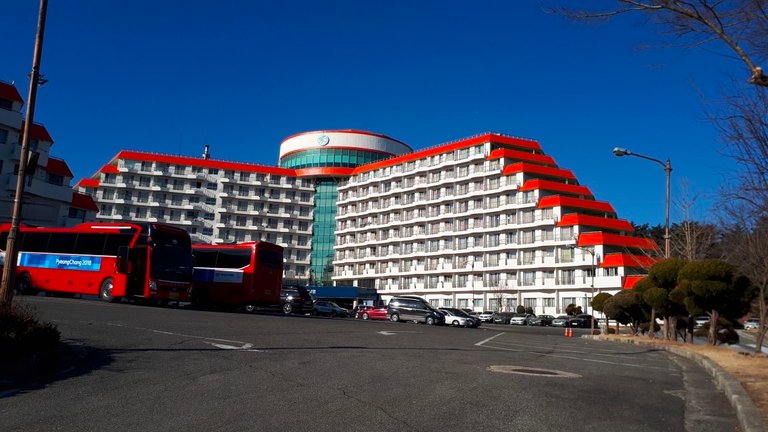 Auch die Athleten und tausende Helfer waren gut untergebracht.
The athletes and thousands of helpers were also well accommodated.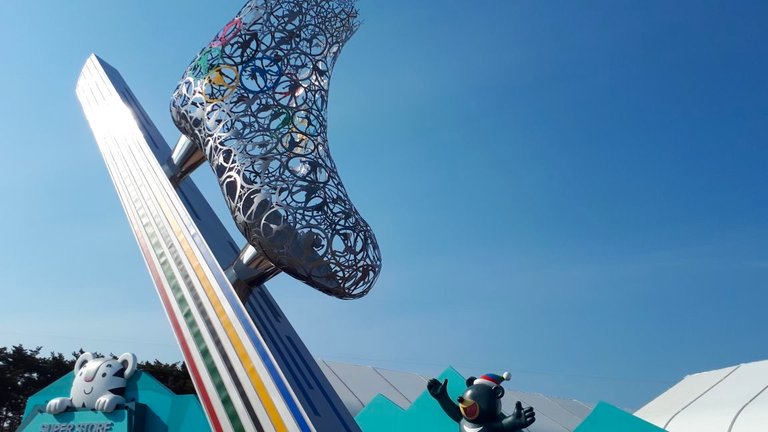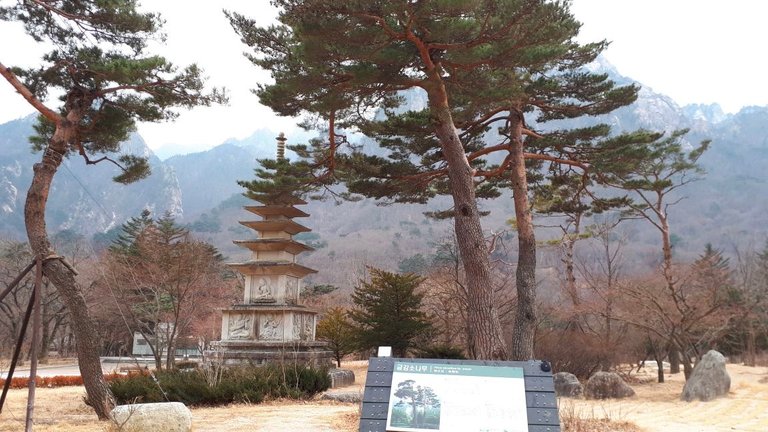 Natürlich war auch für Sightseeing abseits des olympischen Trubels Zeit.
Of course there was time for sightseeing away from the Olympic hustle and bustle.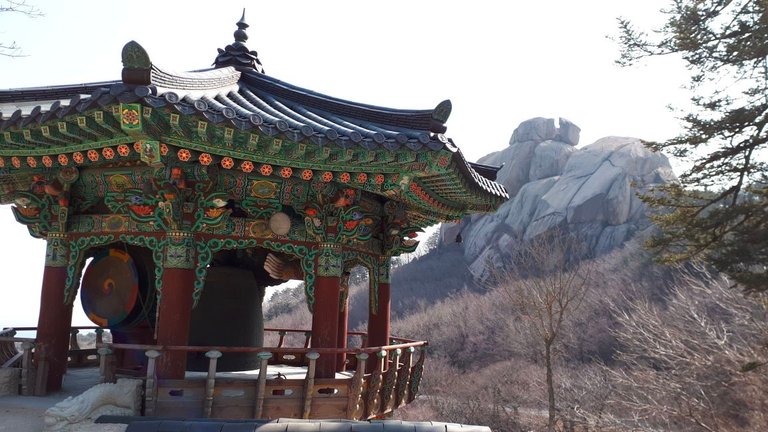 Tempel und alte koreanische Architektur gibt es sehr viel zu besichtigen.
Temples and old Korean architecture there is a lot to see.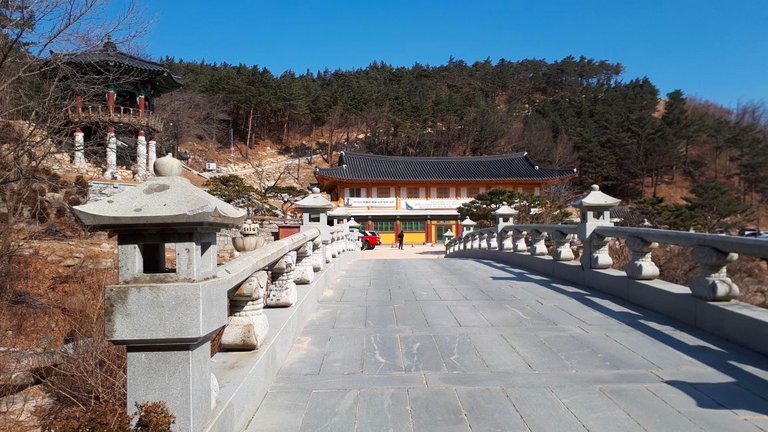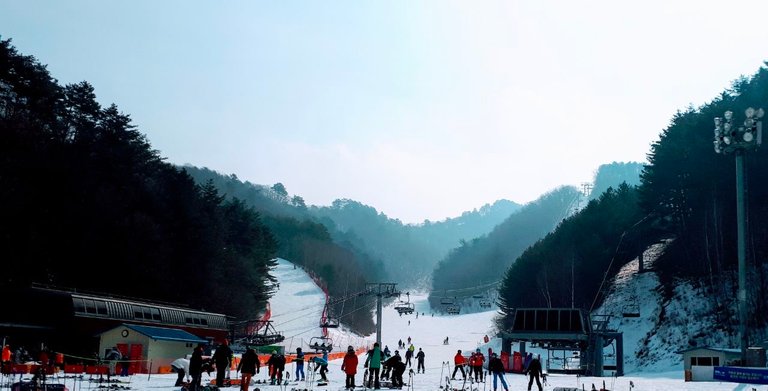 Glücklicherweise war auch etwas Zeit selbst ein bißchen Sport zu treiben und die Skipisten unsicher zu machen. Einfach herrlich.
Fortunately there was also some time to do some sports and to ski on the slopes. Simply wonderful.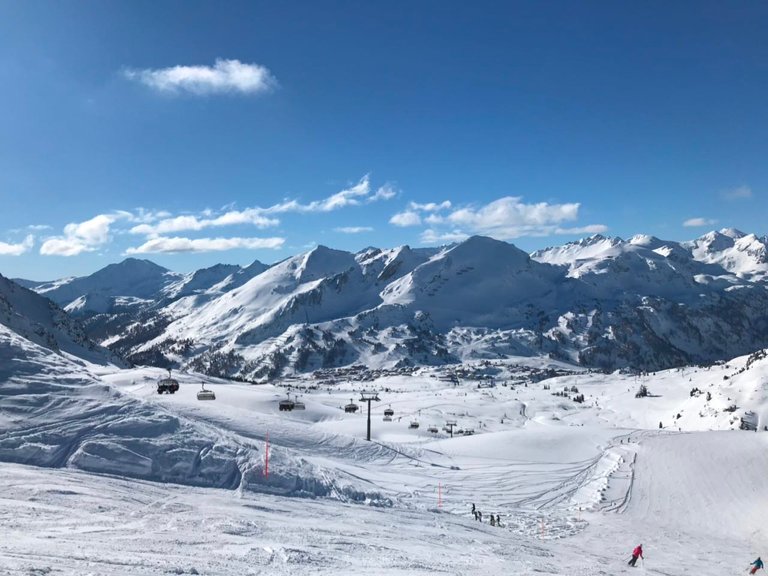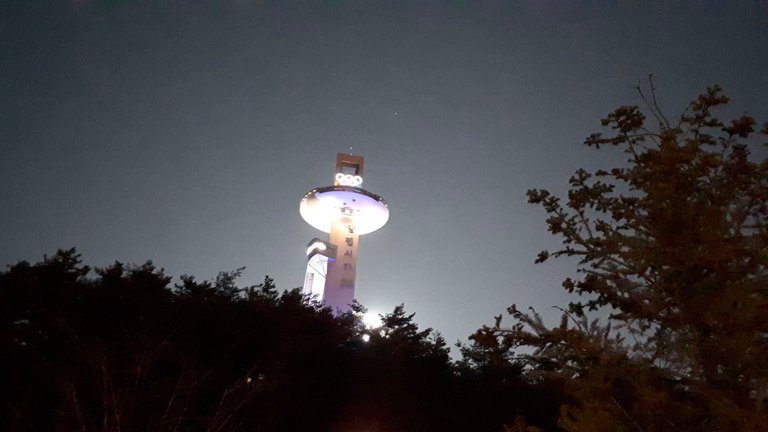 Nachts waren alle Sportstätten hell erleuchtet und strahlten um die Wette.
Südkorea ist immer eine Reise wert, egal ob im Sommer oder im Winter. Wennman dann natürlich noch das Glück hat, dass gerade dort olympische Spiele stattfinden hat man das ganz große Los gezogen. Unvergesslich.
Viele Grüße und bis bald Euer
Al
At night, all the sports venues were brightly lit and beaming.
South Korea is always worth a trip, whether in summer or winter. If you are lucky enough to be there for the Olympic Games, you've hit the jackpot. Unforgettable.
Many greetings and see you soon
Al