Travel around the world Nr. 29 Hamburg Deu/Eng

Hallo liebe Hiver,
vor 7 Jahren war ich mit meiner Familie in Hamburg. Zum ersten Mal im hohen Norden😁. Die Stadt hat mich ab der ersten Sekunde begeistert. Gut an die Sprache muss man sich erst gewöhnen, wenn man aus dem Süden kommt aber auch das habe ich recht schnell geschafft.
Das Lindner Hotel direkt am Tierpark war idealer Ausgangspunkt für unsere Touren durch die Stadt. Gesehen haben wir alles was man in Hamburg auf jeden Fall gesehen haben muss. Angefangen natürlich mit der sündigsten Meile der Welt, der Reeperbahn. Die Außenalster, der Hamburger Michl, die Speicherstadt und auch die berühmte Davidswache sollte man sich nicht entgehen lassen. Im Hafen wartet die neue Philharmonie und unzählige Ozeanriesen darauf bei einer Schiffsrundfahrt in Augenschein genommen zu werden. Aber Vorsicht, auch hier gibt es ganz schöne Wellen und die Seekrankheit kann gewaltig zuschlagen.
Ein ganz tolles Erlebnis für meine Kinder war auch die Hamburger Miniaturwelt, in der auf vielen verschiedenen Ebenen berühmte Plätze und Eisenbahnstrecken der Welt nachgebildet sind. Einfach spannend. Für die ganz hart gesottenen gibt es nebenan noch den Hamburg Dungeon, der allerdings für meine Kinder noch etwas zu viel des Guten gewesen wäre.
Einen ganzen Tag sollte man alleine schon für den Tierpark Hagenbeck reservieren. Mit Sicherheit einer der schönsten Zoos weltweit.
Die Abende kann man dann schön in einer die unzähligen Kneipen oder Restaurants bei einer Currywurst und einem original Astra Bier aus Hamburg ausklingen lassen.
Schaut mal vorbei. Note 1 von mir und meiner Familie.
Viele Grüße und bis demnächst Euer
Al
Hello dear Hiver,
7 years ago I was with my family in Hamburg. For the first time in the far north😁. The city has inspired me from the first second. Well you have to get used to the language first, if you come from the south but I have also managed quite quickly.
The Lindner Hotel right next to the zoo was the ideal starting point for our tours through the city. We saw everything that you have to have seen in Hamburg in any case. Starting of course with the most sinful mile in the world, the Reeperbahn. The Outer Alster, the Hamburger Michl, the Speicherstadt and also the famous Davidswache should not be missed. In the harbor, the new philharmonic hall and countless ocean liners are waiting to be seen on a boat tour. But be careful, even here there are quite nice waves and seasickness can strike violently.
Another great experience for my kids was the Hamburg Miniature World, where famous places and railroads of the world are recreated on many different levels. Simply exciting. For the really tough ones, there is the Hamburg Dungeon next door, which would have been a bit too much for my kids.
You should reserve a whole day for the Hagenbeck Zoo alone. Certainly one of the most beautiful zoos in the world.
The evenings you can then end nicely in one of the countless pubs or restaurants with a curry sausage and an original Astra beer from Hamburg.
Look times past. Grade 1 from me and my family.
Many greetings and see you soon your
Al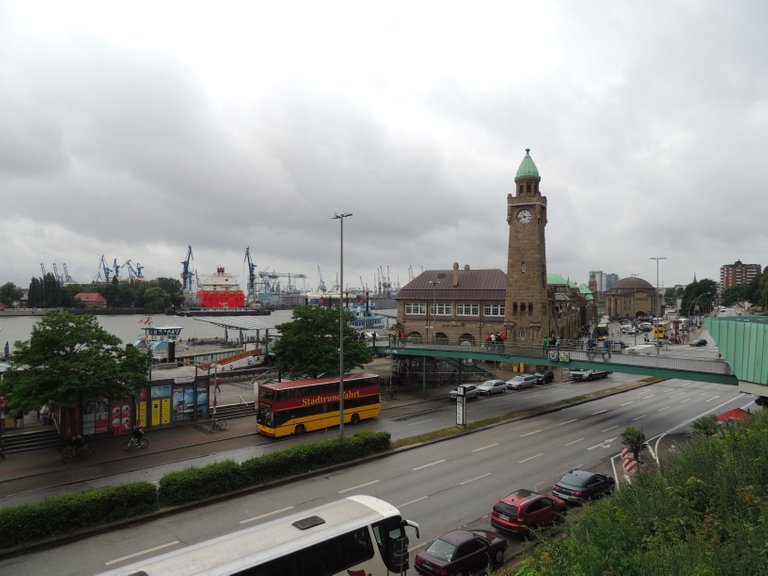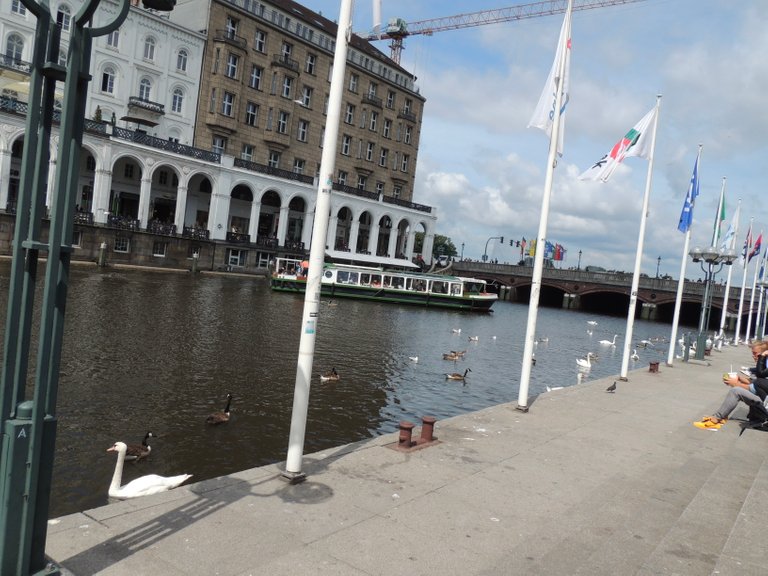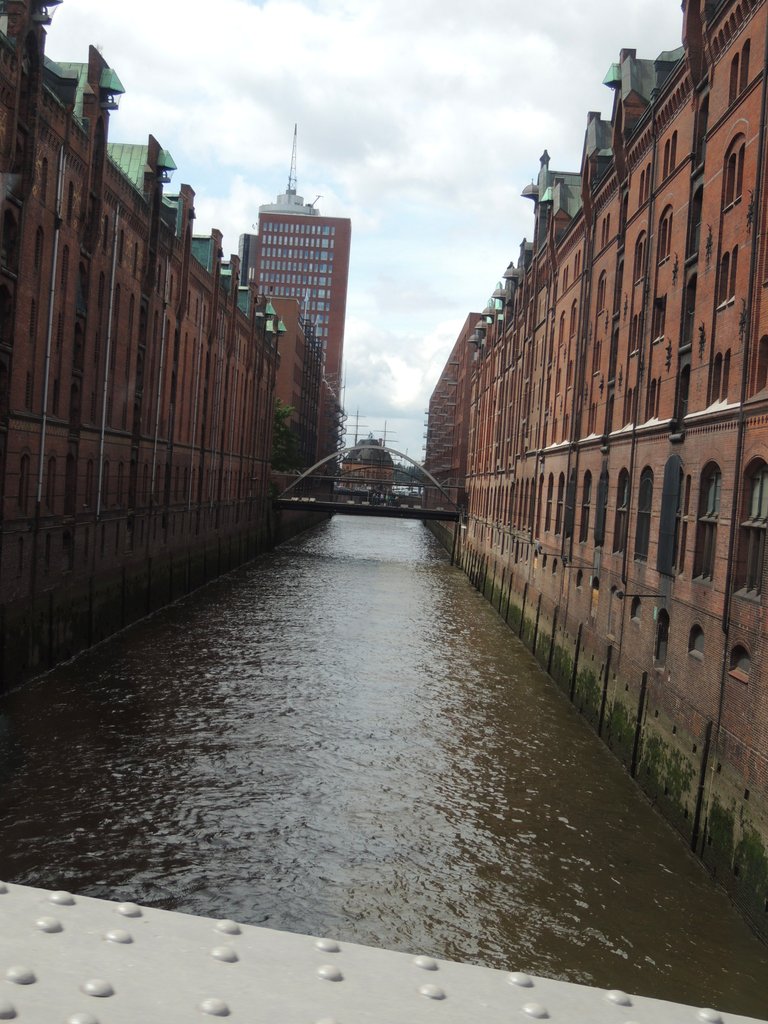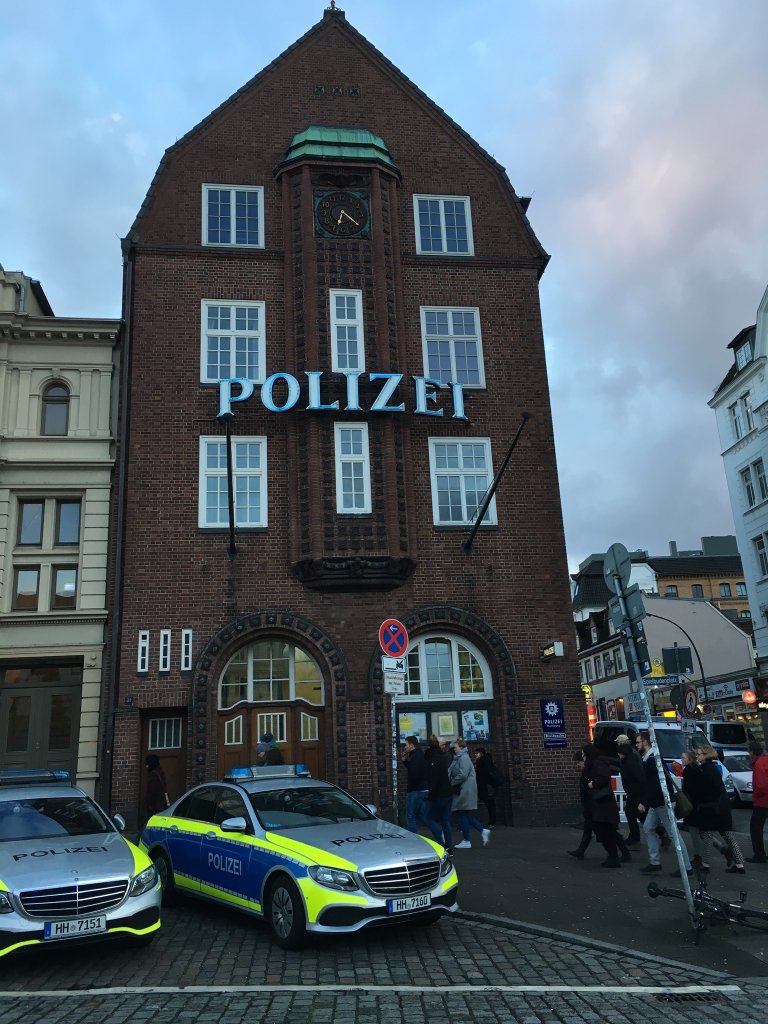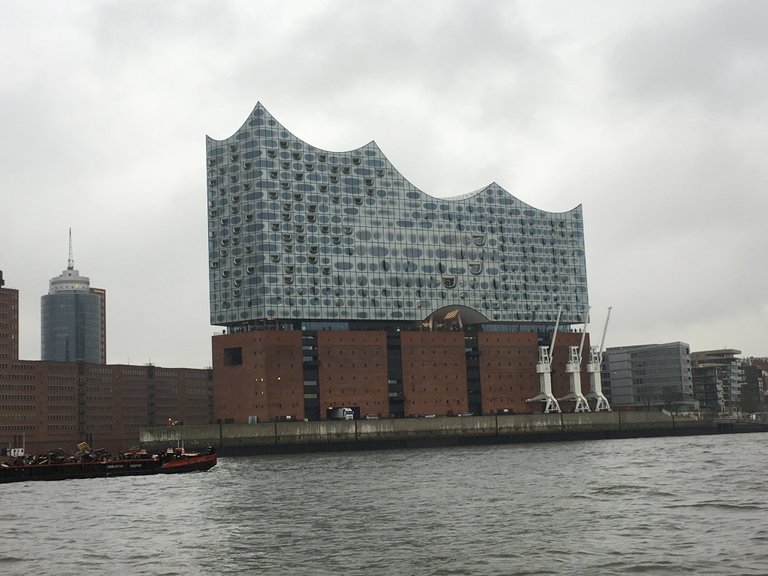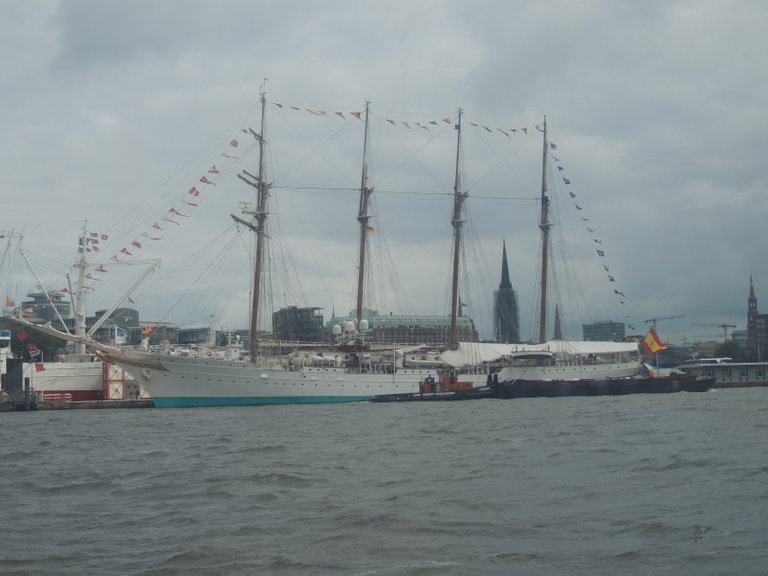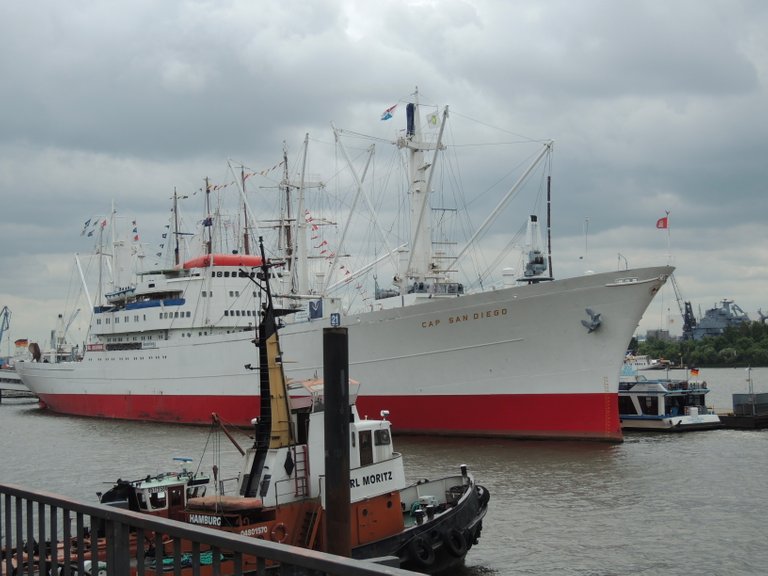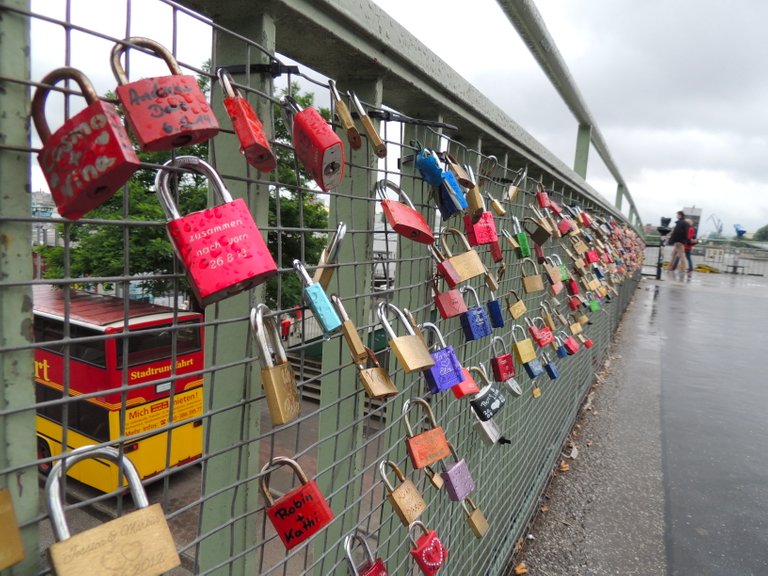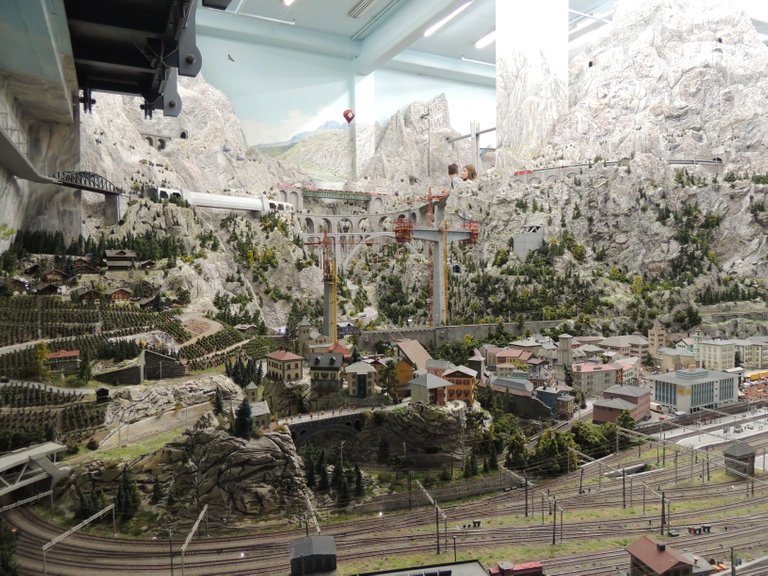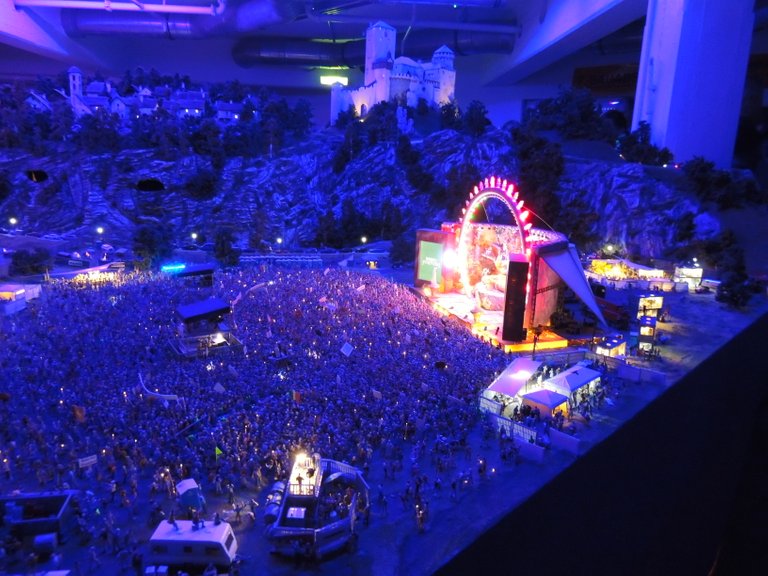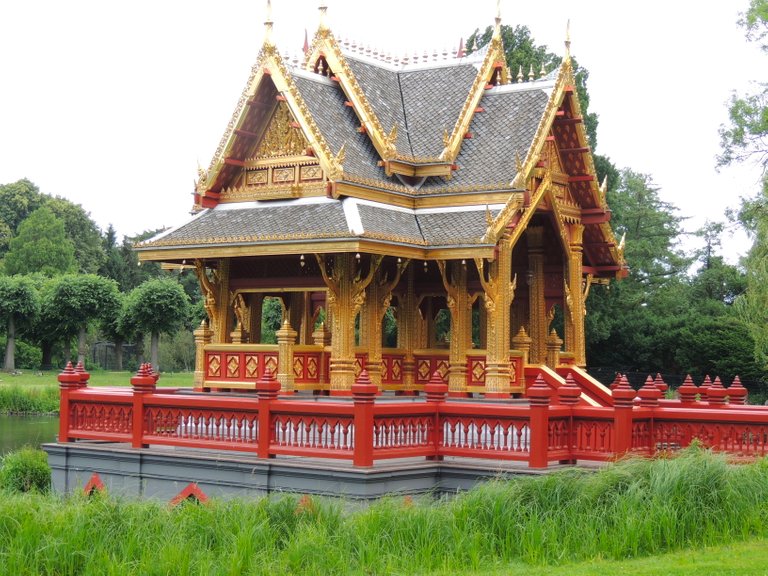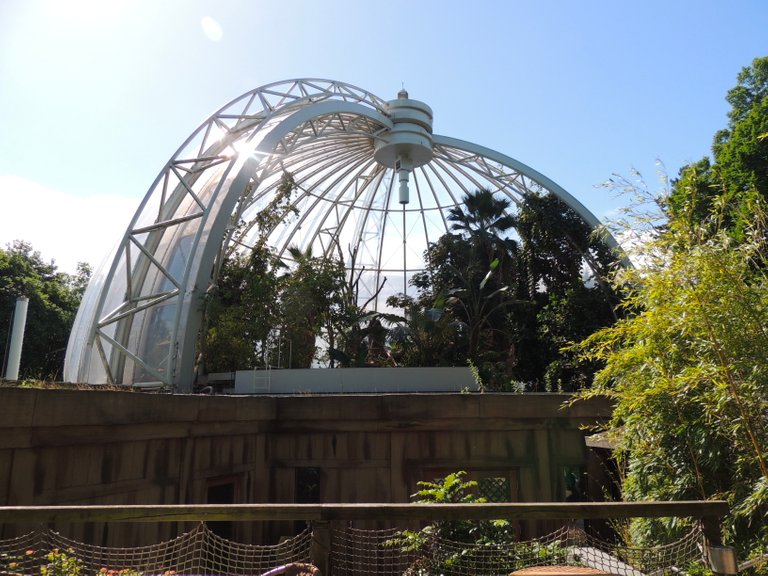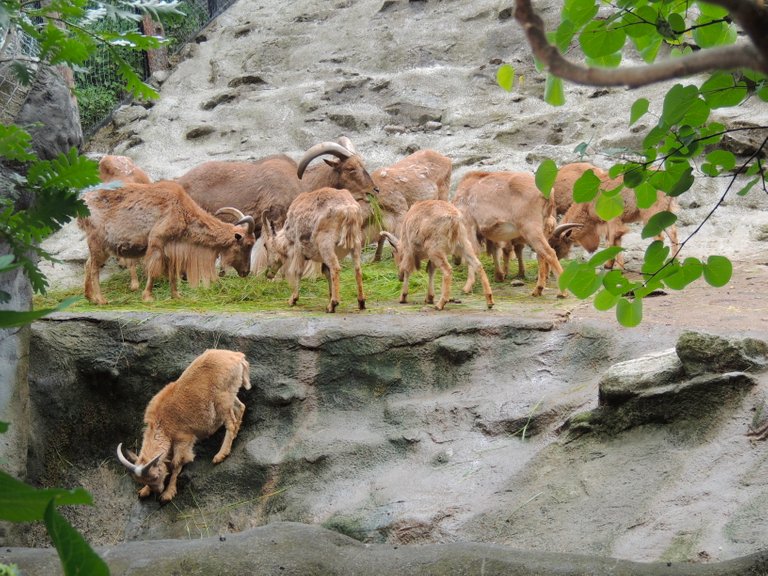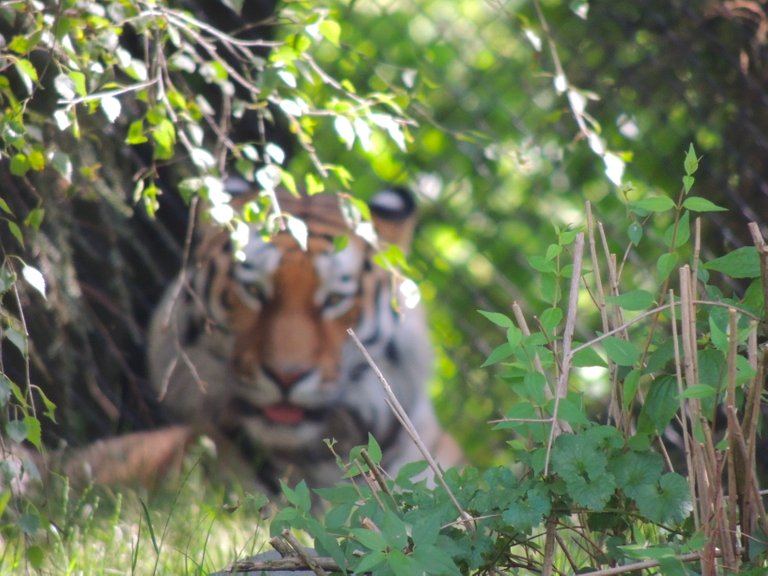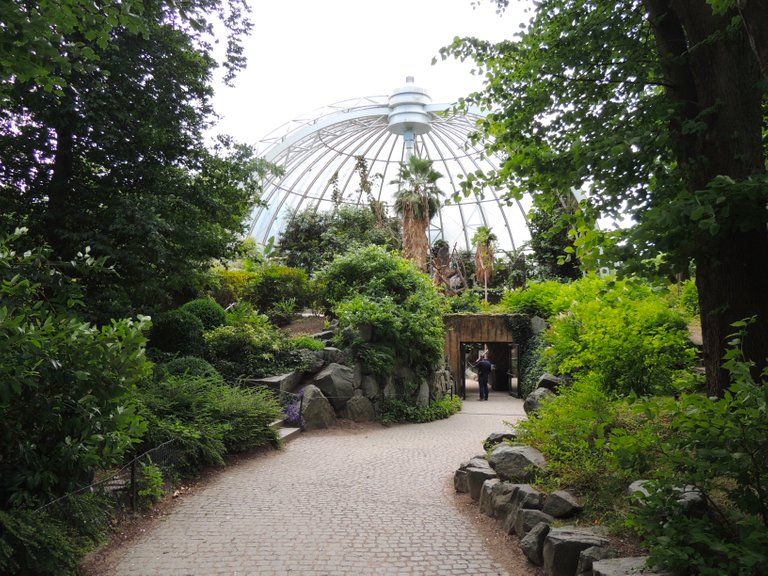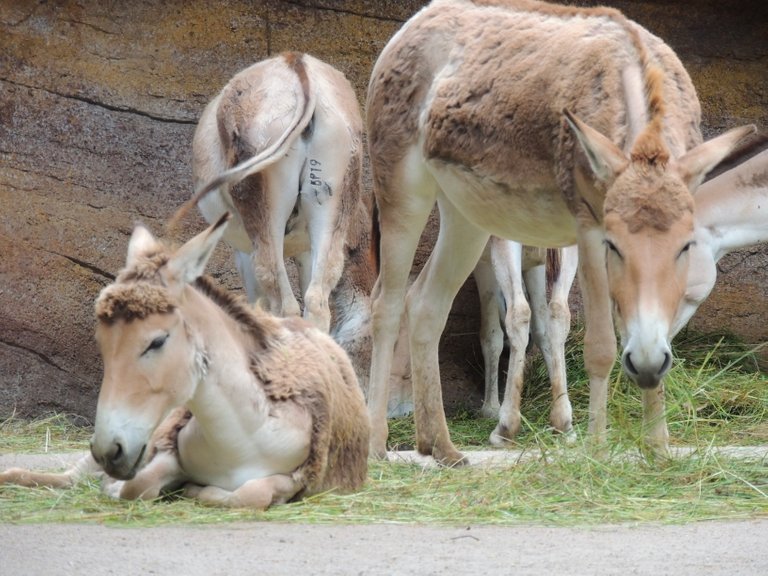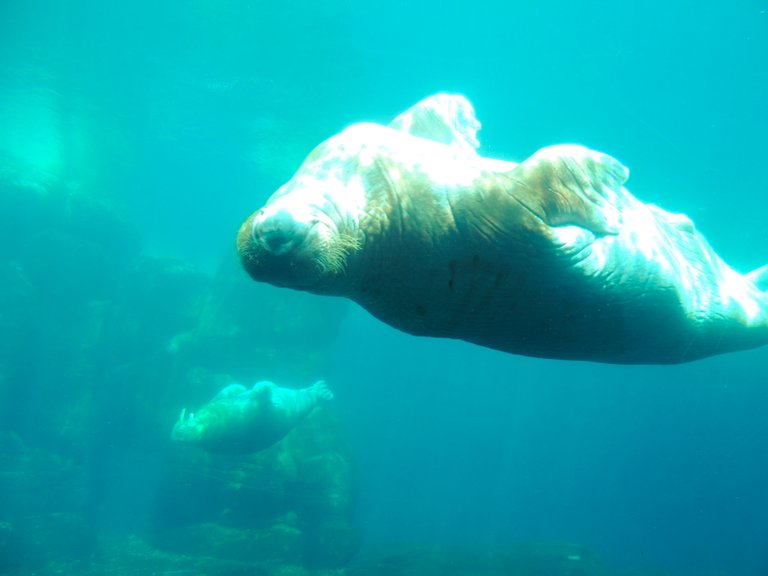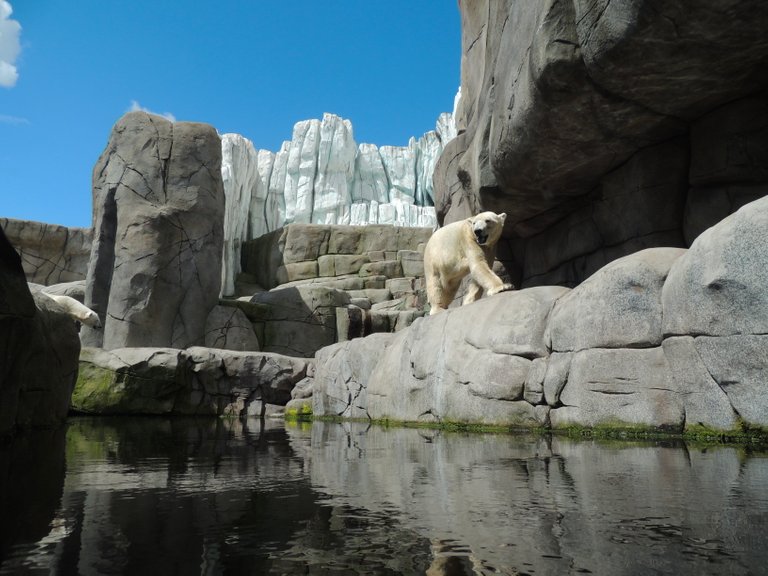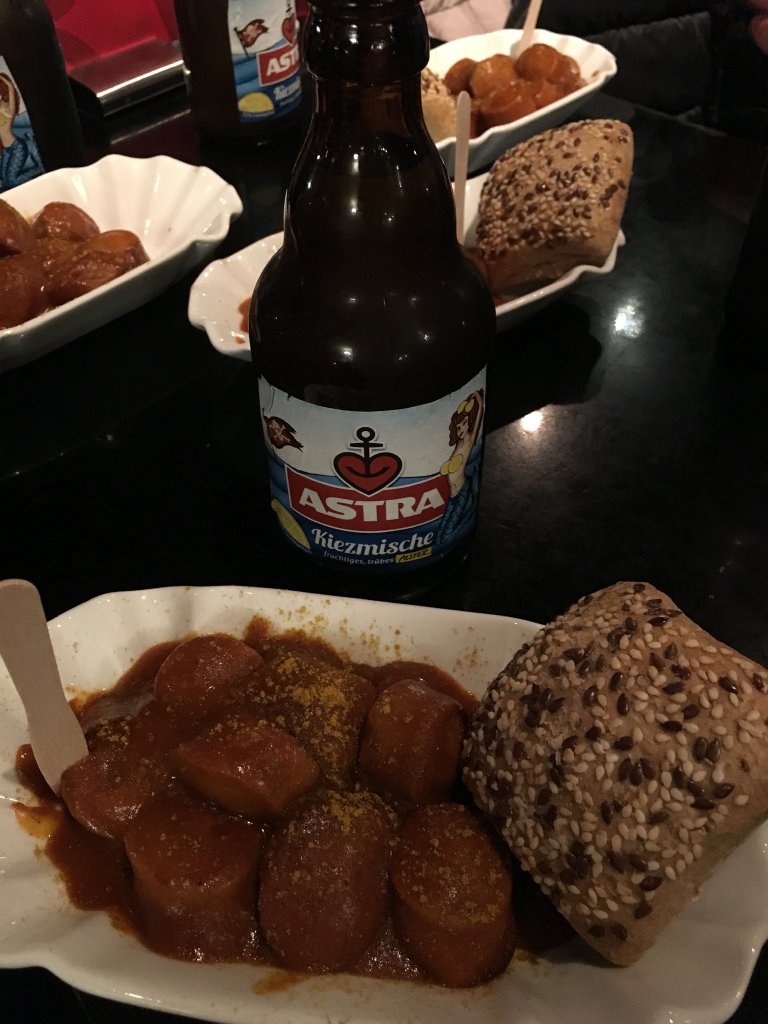 [//]:# (!pinmapple 53.548705 lat 9.991520 long d3scr
---
---