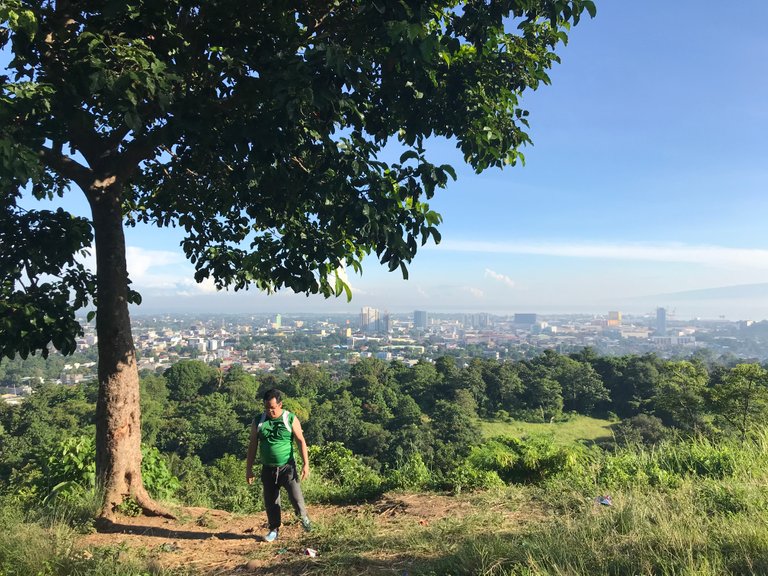 Hello Hivers, this may not be something incredible to share but I just want to bring you to a place here in Cagayan de Oro where you can commune with nature and have a good time to spend, maybe alone or with friends or family.
Just this morning I and my 15-year-old son had a biking session and this time our destination was High Ridge, the highest part of the city, obviously with a great view of the whole City of Cagayan de Oro. You can also see below pictures I took while going there, I did a lot of rests before we reach our destination so I grab the chance to take some photos of anything that interests me.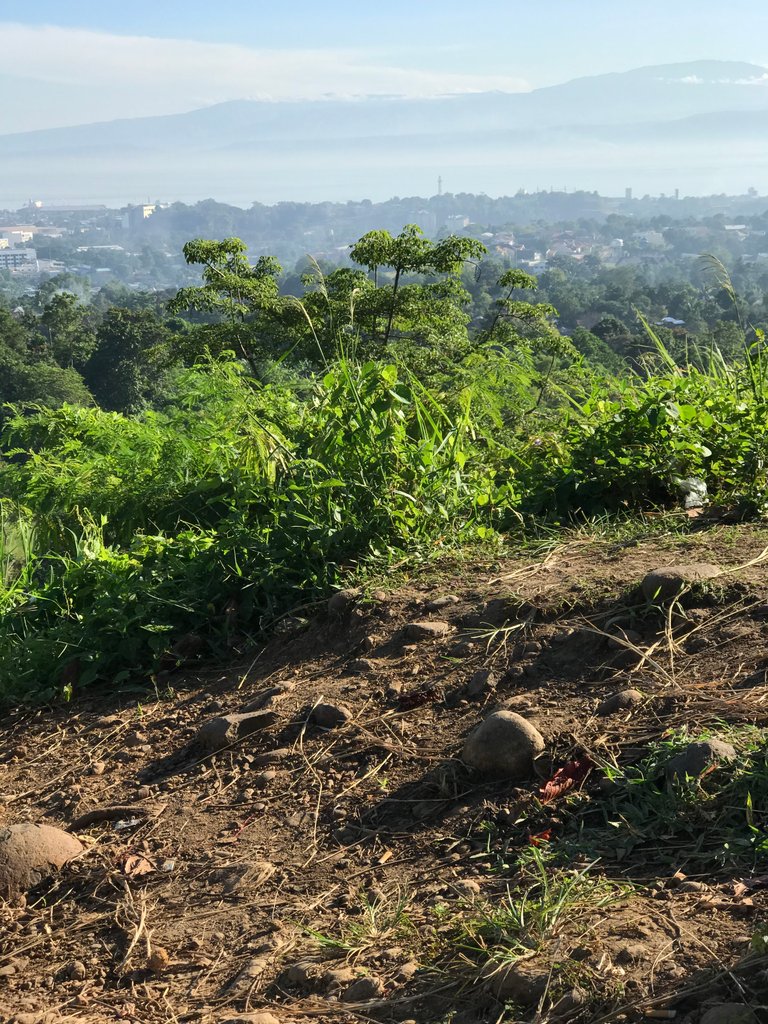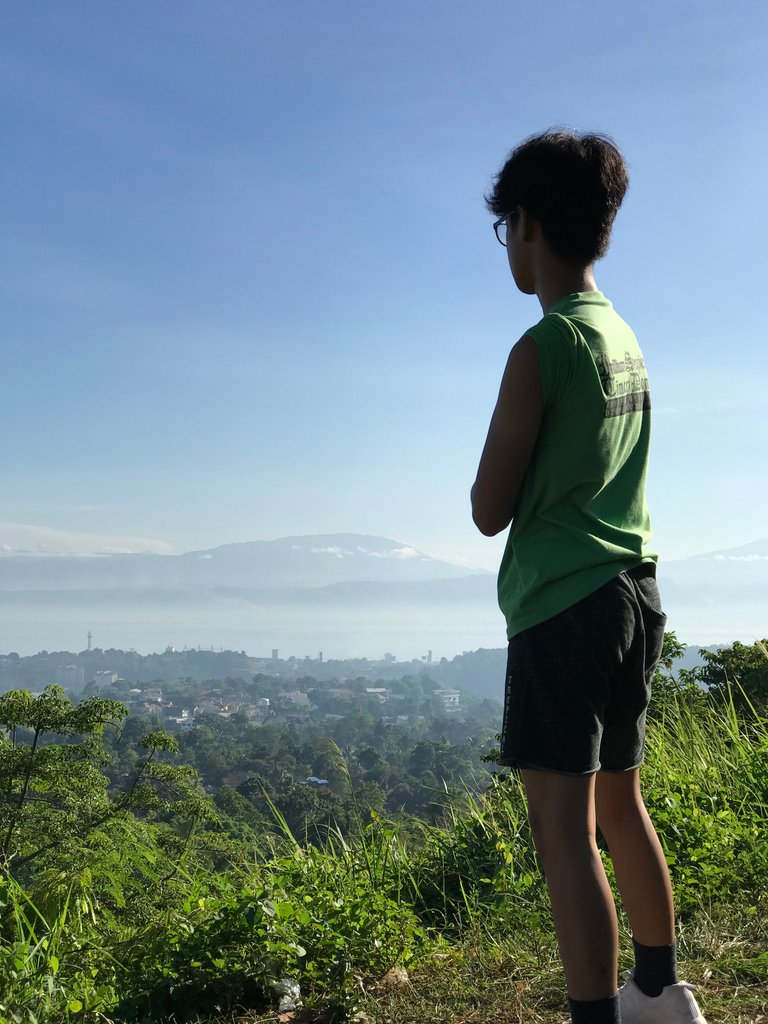 Getting to High Ridge is not easy but I see a lot of people going there especially during night time. And since it's COVID19 season I think the High Ridge restaurant is closed, I will be sharing photos of the restaurant below for you to have a glimpse of how beautiful it is located, where you can really see the beauty of the city especially at night.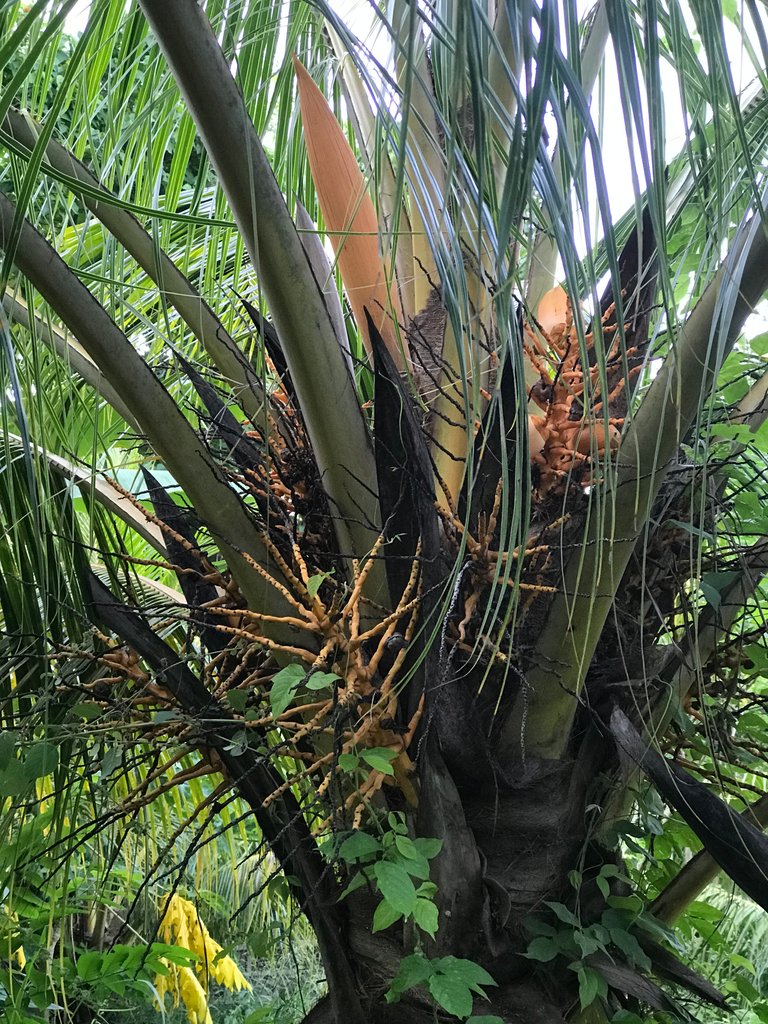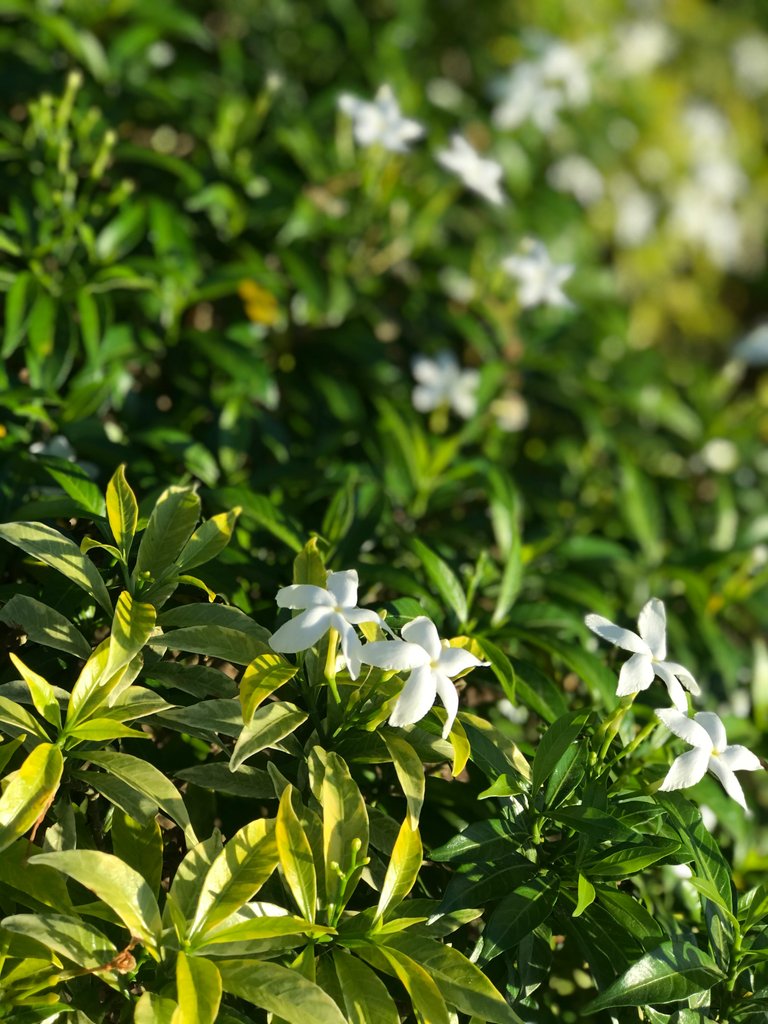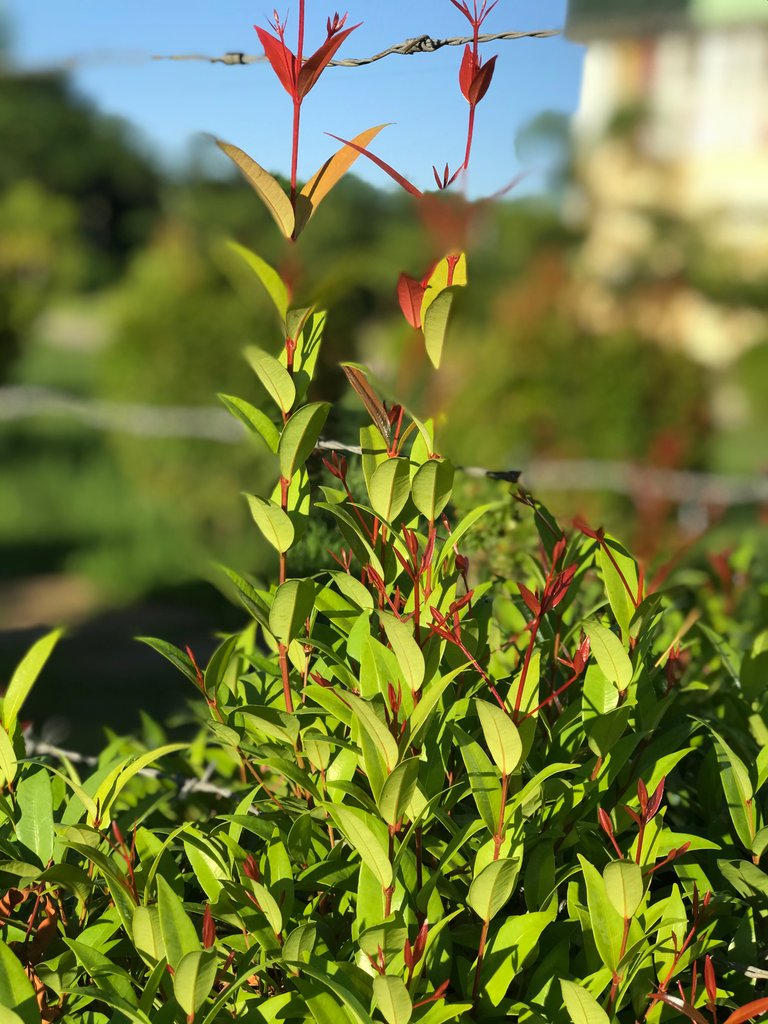 ---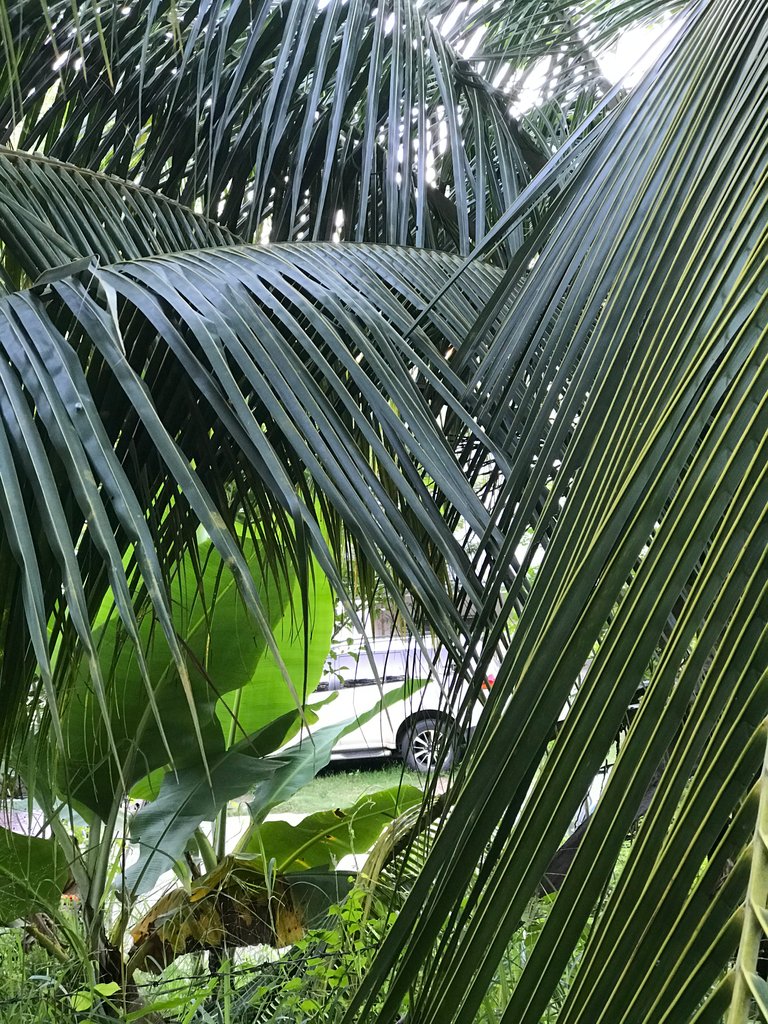 HOW TO GET THERE
Most of the people visiting High Ridge were using private vehicles and some used to take the taxi, there's no public utility vehicle that has a regular route to that place since the people living nearby were just a few.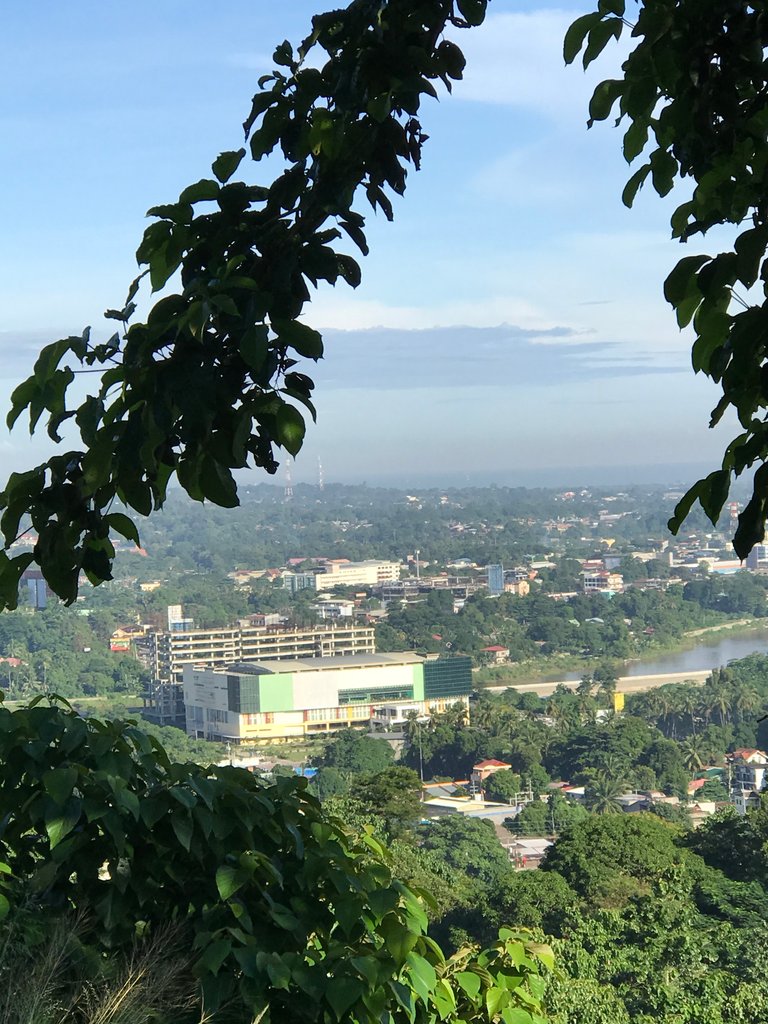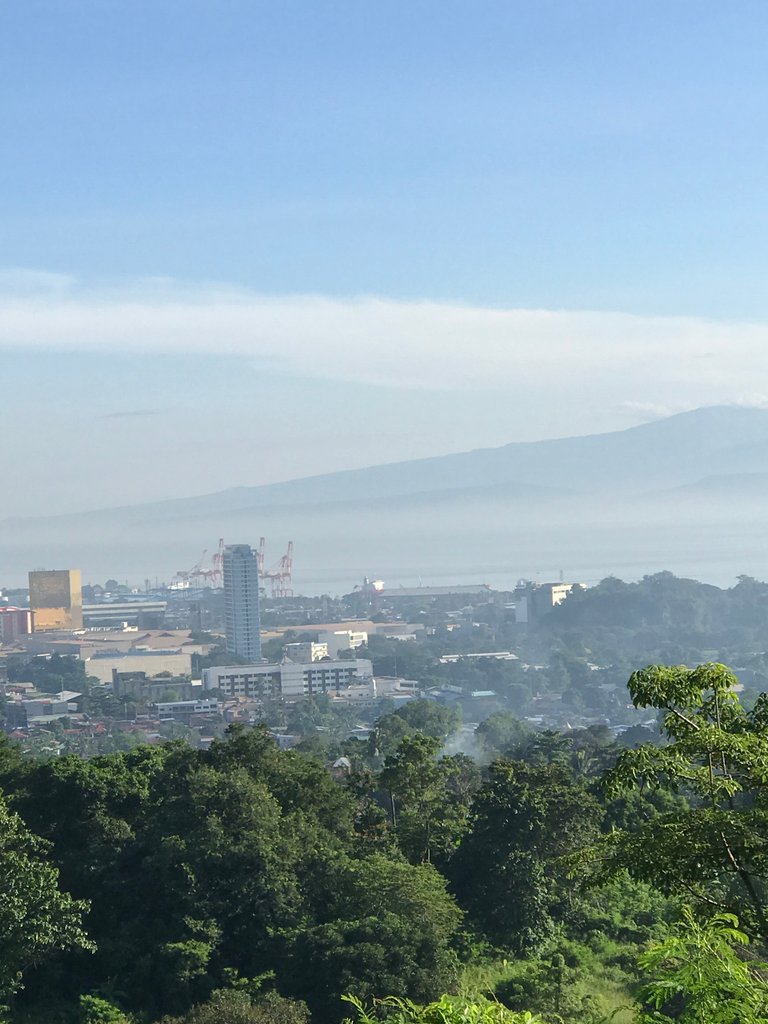 People who have motorcycles can go there easily and also using a bicycle although it would be a bit hard since going there is going up a hill. That was what I experienced a few hours ago although going down was one best experience.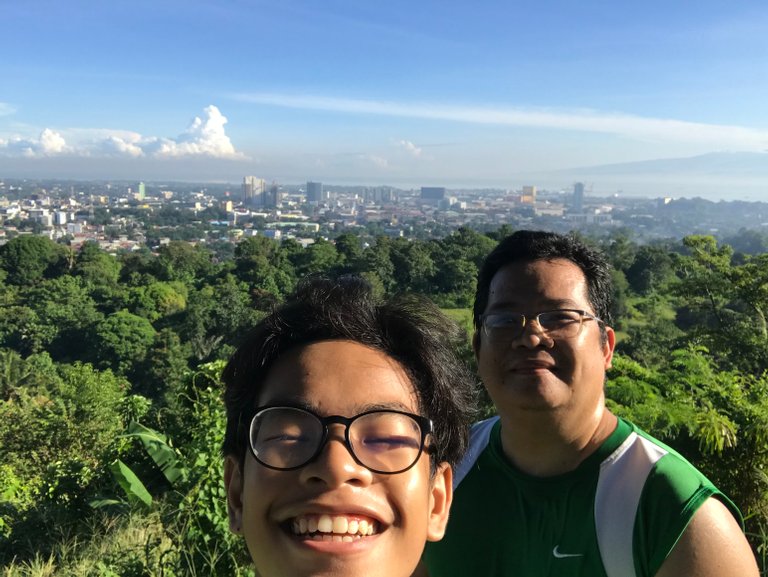 But wait they also have free shuttle service with 3 trips every day so that makes it easier to come to this place and dine.
By the way High Ridge is not closed as mentioned earlier but they only have special schedules.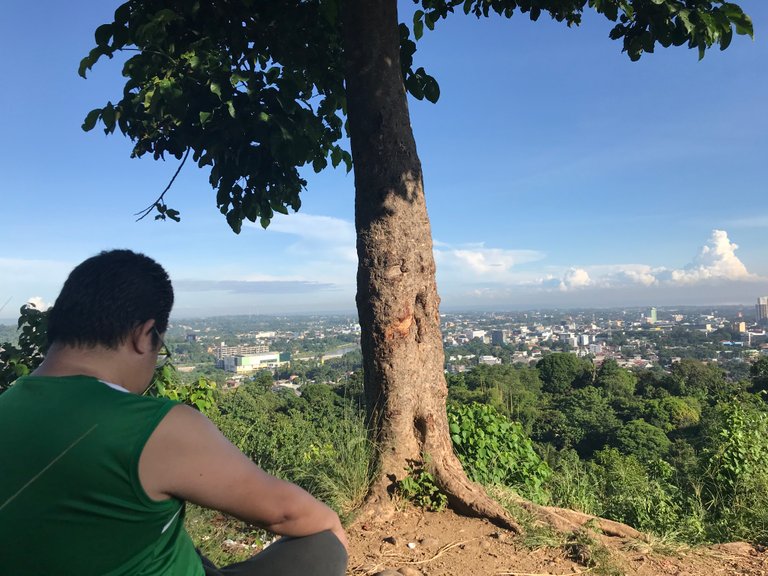 HIGH RIDGE RESTAURANT
High Ridge is one of the famous restaurants in Cagayan de Oro City, such that even if it's a bit harder to go there but you still see a lot of people taking their dinner, its because of the great view of the city.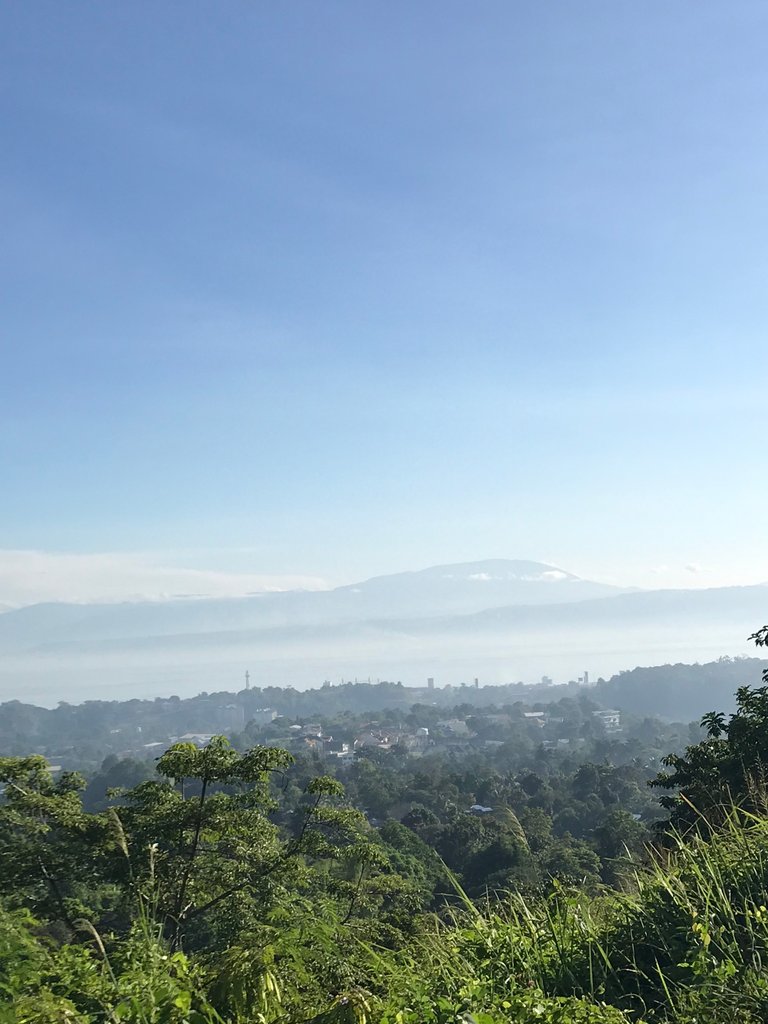 So it's not only the food but also the chance to have a glimpse of the beauty of Cagayan de Oro City at night why people go there.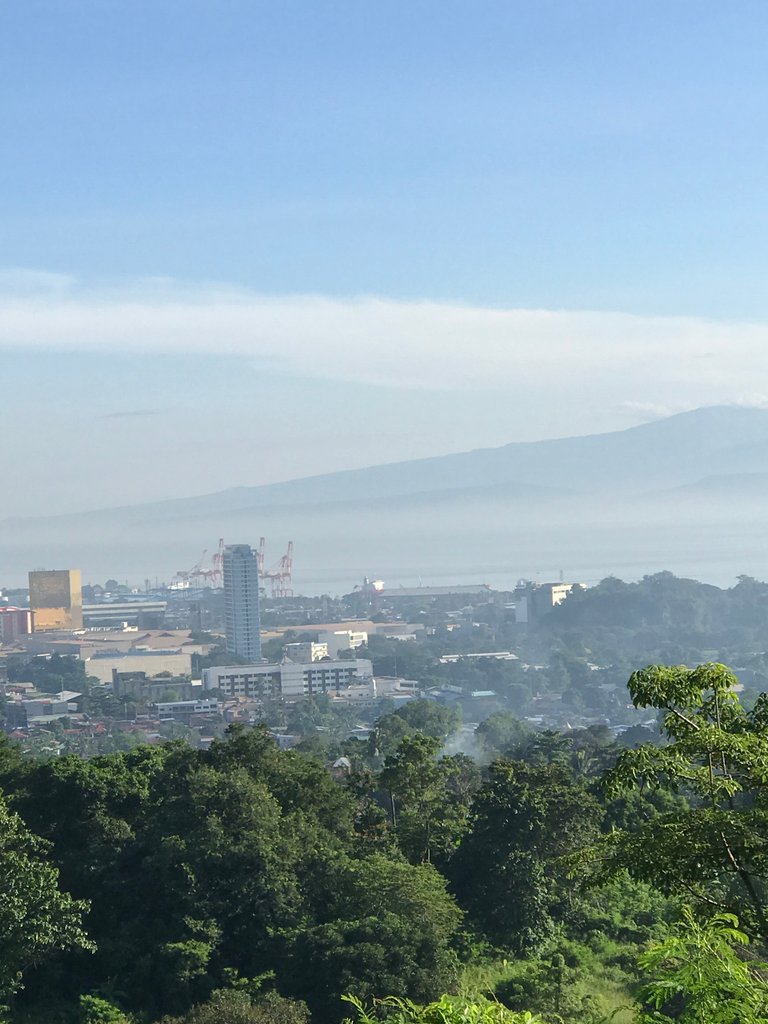 HIGH RIDGE AT DAY TIME
In the daytime, you will surely appreciate the beauty of nature, the place is indeed one of the favorite destinations of bikers and hikers alike. It is also good for a dry picnic. As I observe the place is so peaceful and you rarely see people outside or on the road except those who are visitors.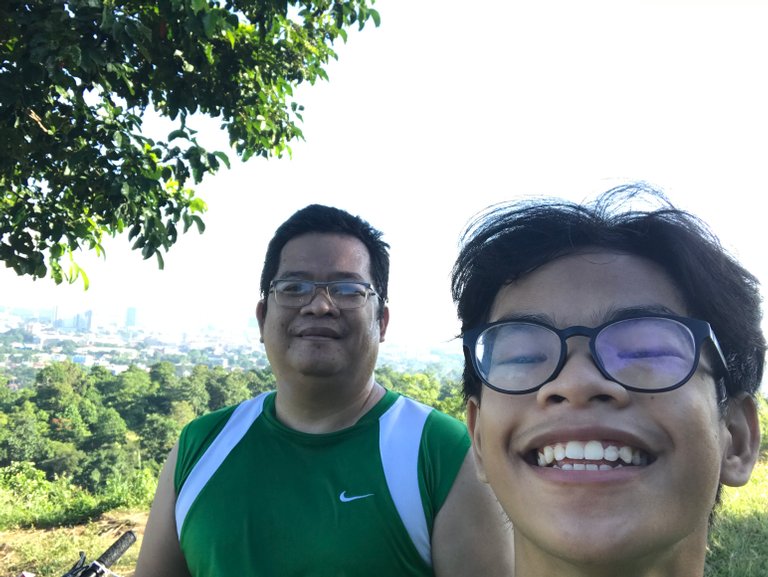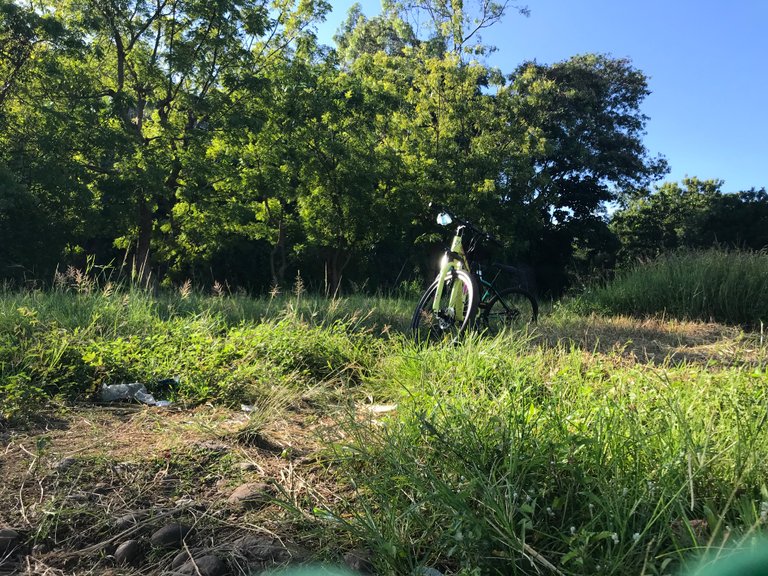 During our visit this morning, we just went to one single place and took pictures although I know there are some areas in that place where you can stay and have a view of the beautiful mountains and trees.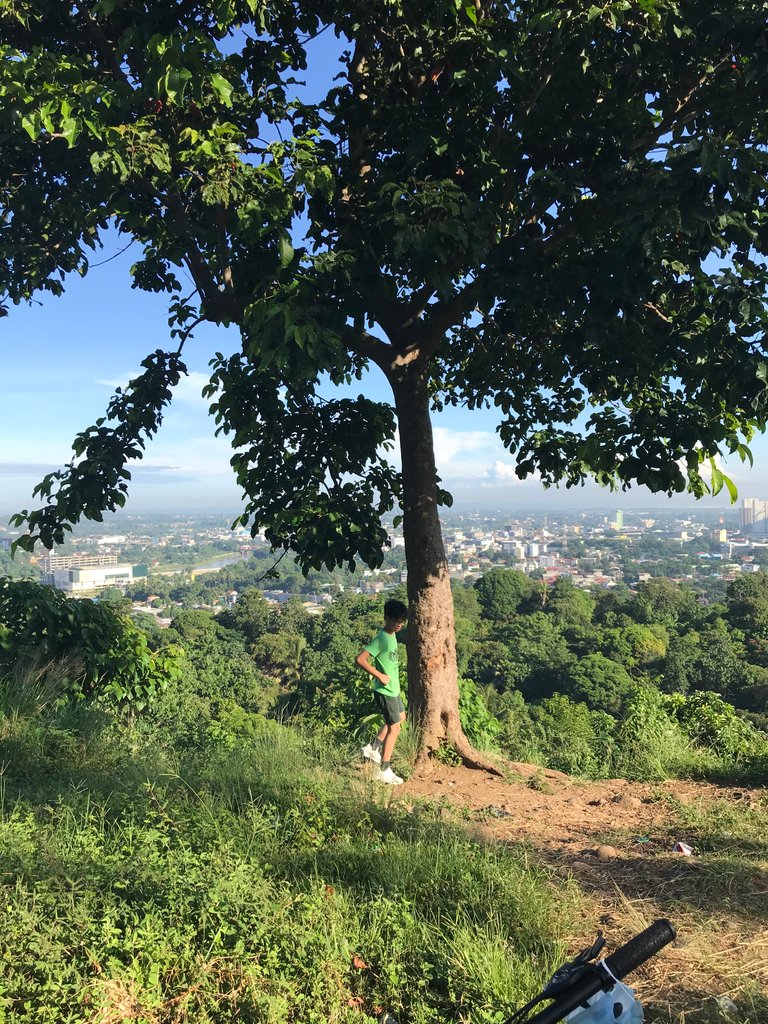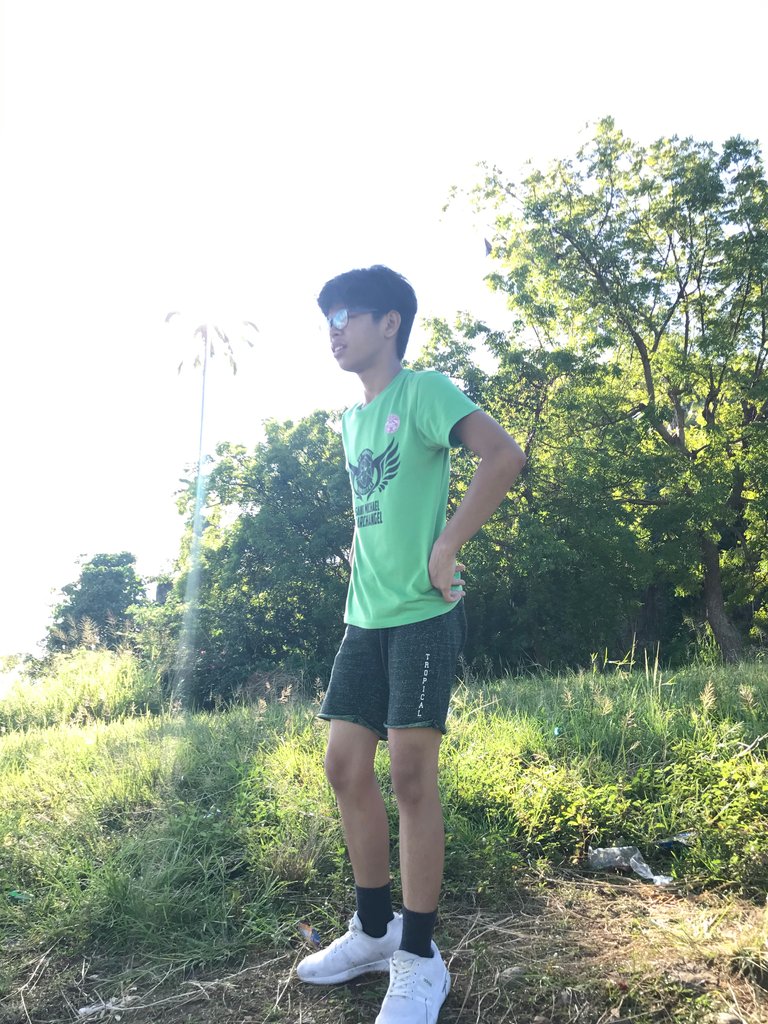 It was a great morning and I hope to go back there soon with the whole family.
So that's all for today and hope you like the views, and if you have time or a chance to visit our city I would recommend to visit High Ridge, have a taste of their delicious foods and at the same time get the chance to see the beautiful panoramic overlooking view of Cagayan de Oro.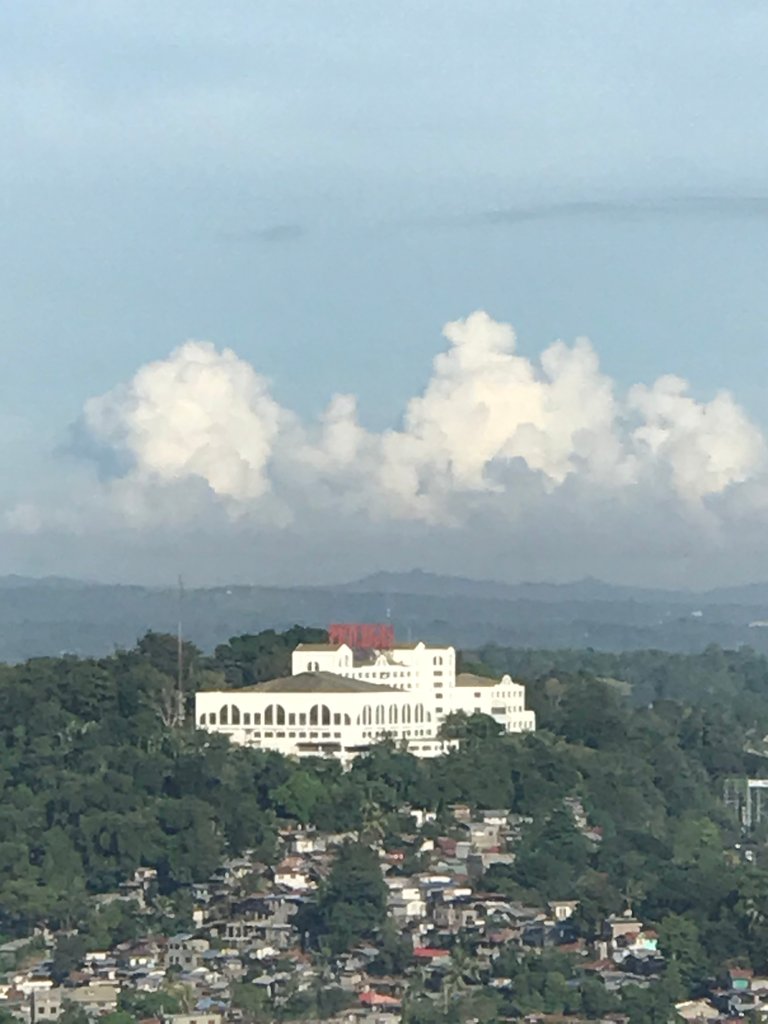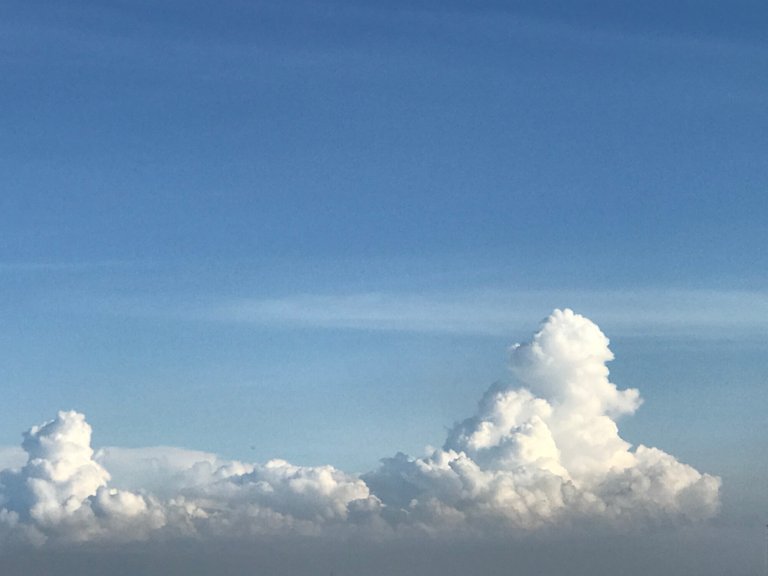 Take care everyone and God bless!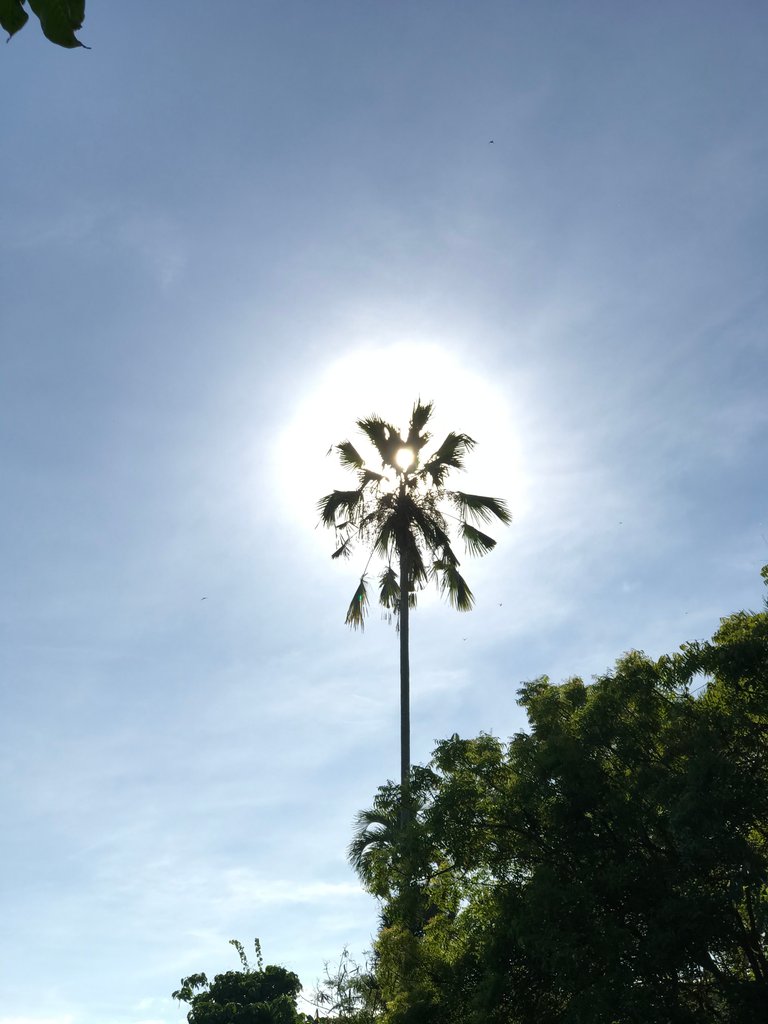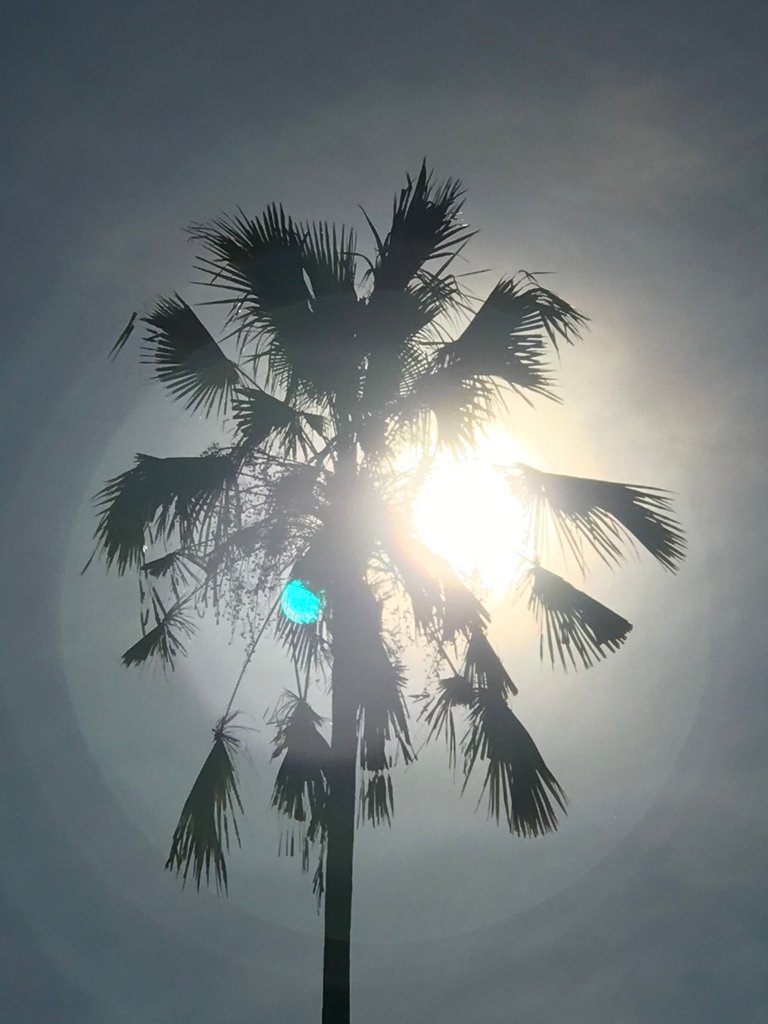 ---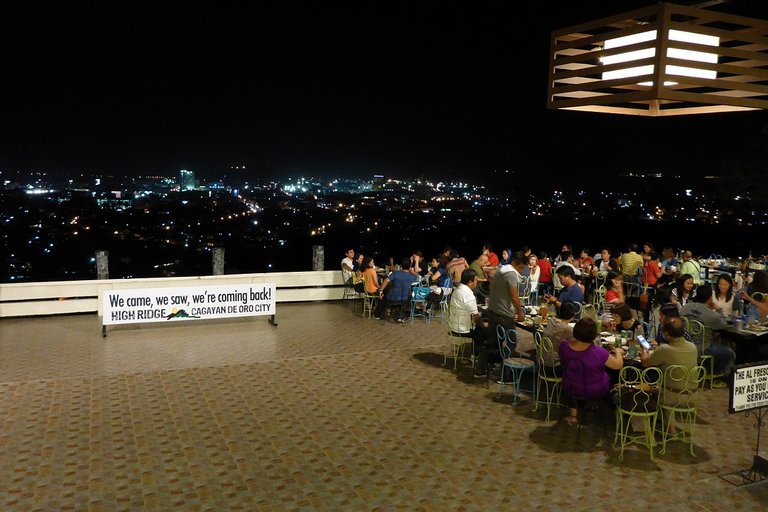 Source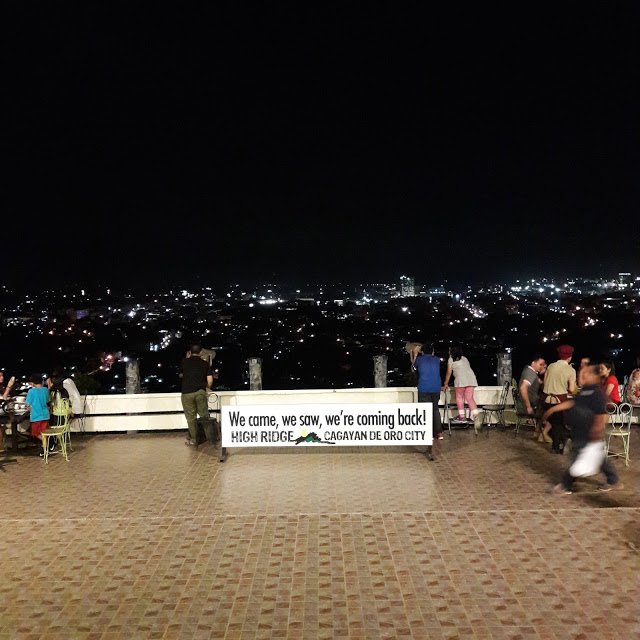 Source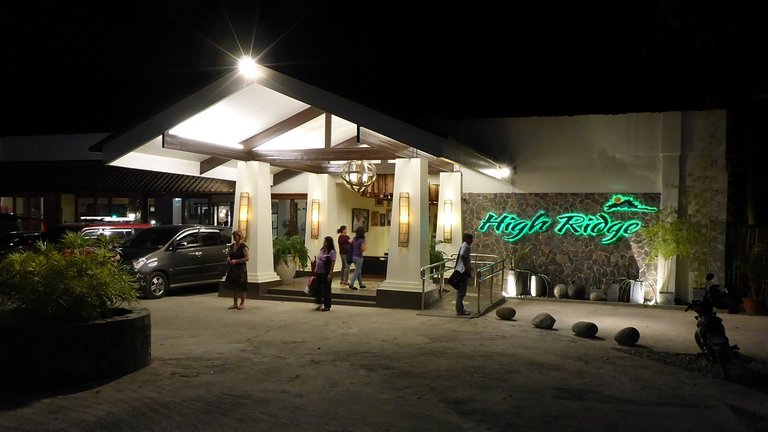 Source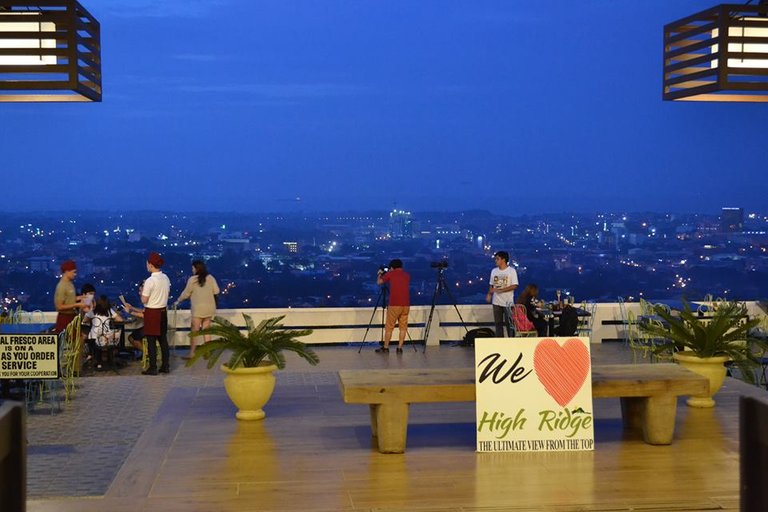 Source

Please support @surpassinggoogle as witness.
To vote his witness, simply visit
https://wallet.hive.blog/~witnesses
and type in "steemgigs" into the first search box for witnesses.
THANK YOU VERY MUCH!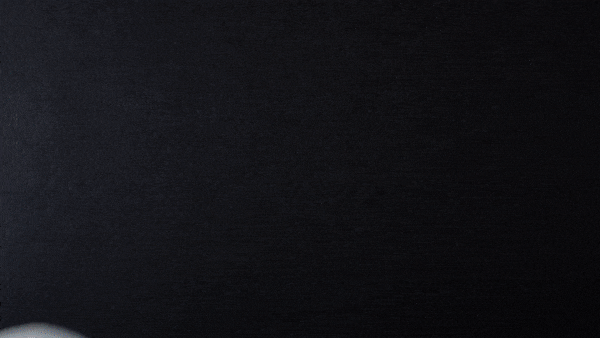 Vote for
@threespeak
on
https://wallet.hive.blog/~witnesses
or vote through
HiveSigner
---
▶️ 3Speak