Now it's really weird, I thought I'd written about Belgium before, but I don't have any Belgium pins on Pinmapple. Perhaps I've written random short non travel posts and didn't pin on the map. Anyway, got to rectify that and add another new country to my Pinmapple map.

First proper trip to Belgium
We used to go on long weekend trips to Europe quite frequently when we were still living and working in UK. Surprisingly, with Belgium being one of the nearest countries to UK, we only went once. That was after I had spent the three previous months week in week out working on a project in Belgium, but had never set foot in Brussels, other than at the airport.
Actually, during our weekend in Belgium we didn't end up spending much time in Brussels either. We arrived on Friday afternoon and went around The Grand Place as you would on your first trip to the city. I can't even remember where dined.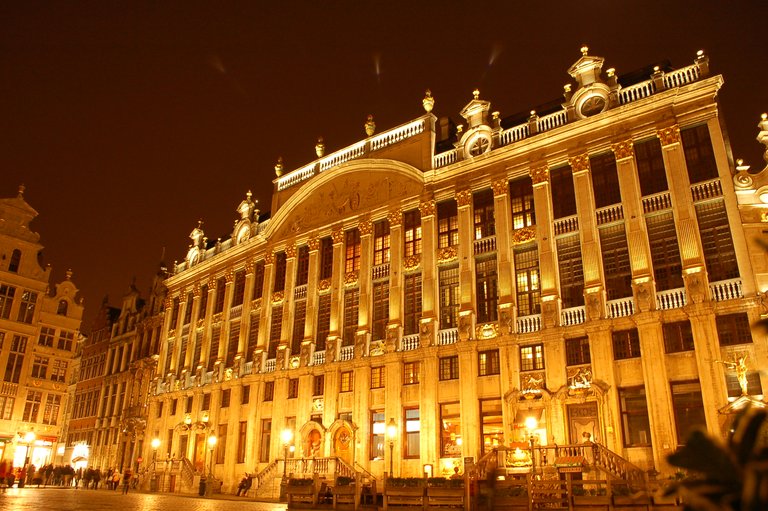 I don't have any other photos of Brussels, but being a dessert person, I took a few images of this patisserie and these intriguing looking desserts. I don't know what they're called but they were certainly very inviting.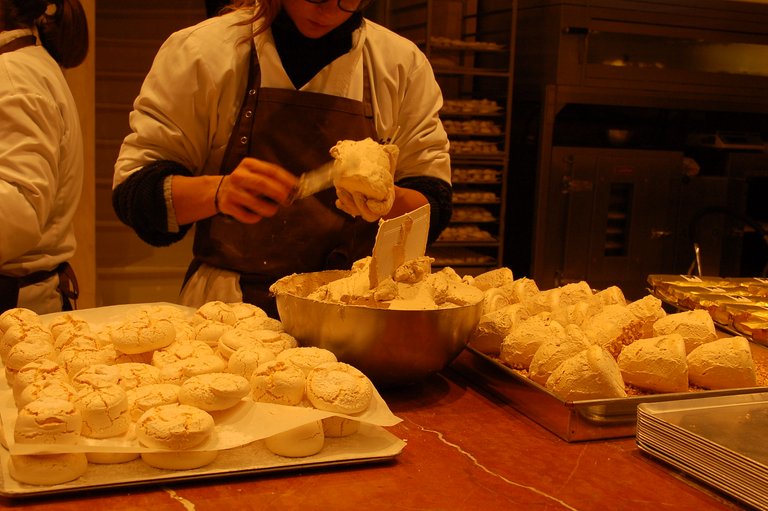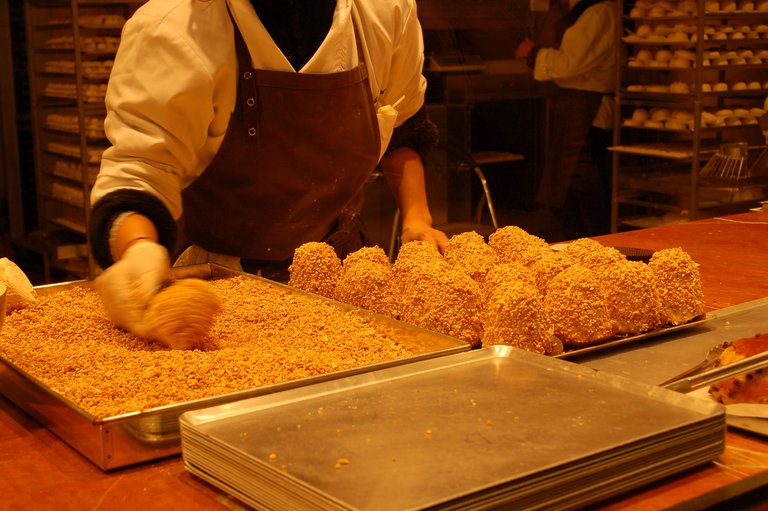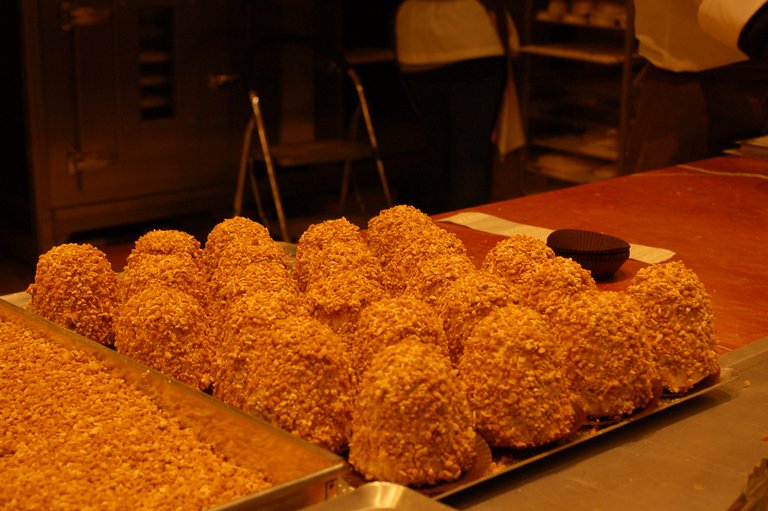 ---
Bruges
On Saturday, we did a day trip to Bruges. We heard it was a beautiful little city. I probably wouldn't use beautiful to describe, more like quaint. Like nearly all old European cities, it has some sort of tall structure that dominates the city. The 115m tall Church of Our Lady dates back to as far as the 13th century, and is the world's second tallest brickwork structure.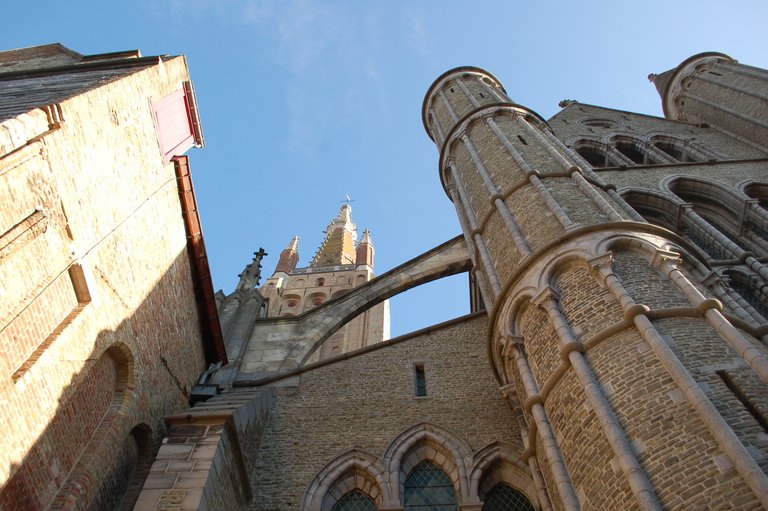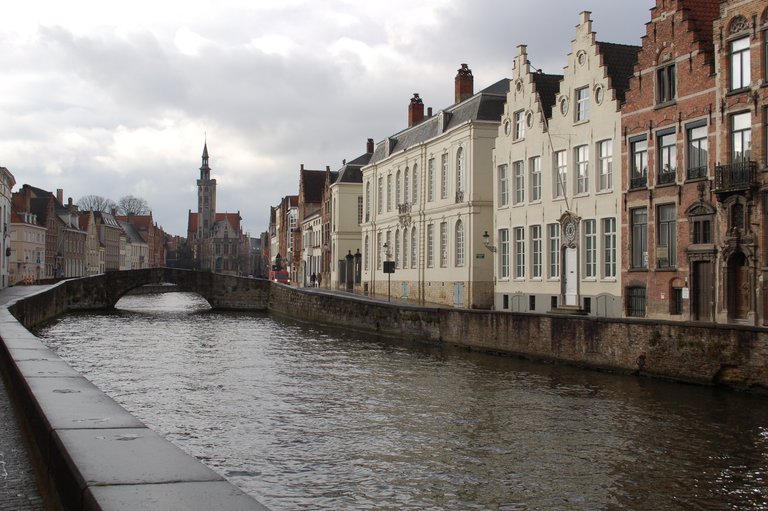 We did the touristy thing and climbed up the 84m tall Belfry that was located a short distance away from the Church of Our Lady.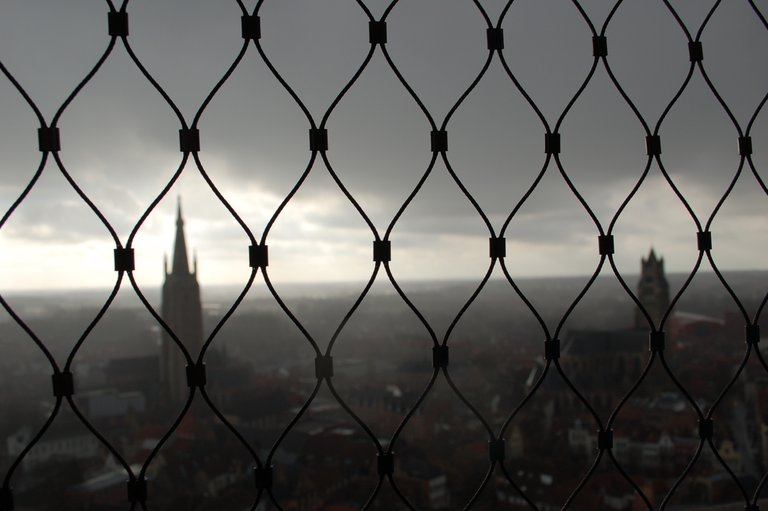 The next stop was lunch. We did another touristy thing and went to the Vlissinghe. This is Bruge's oldest pub and dates back to 1515. Apart from being a small cosy pub, it has a great ambience, almost like dining inside a museum. I was most impressed by its heating system.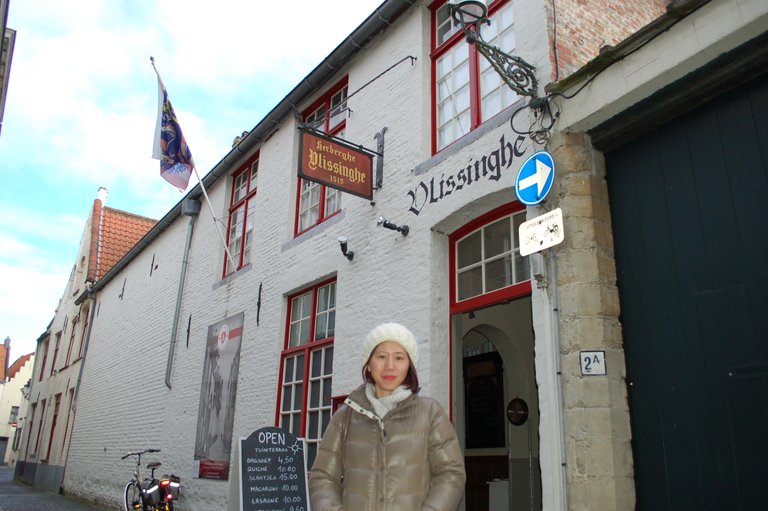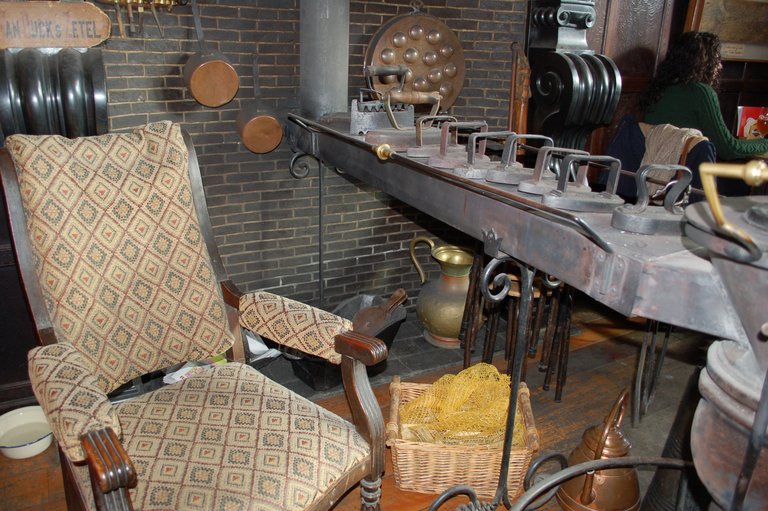 Bruges isn't that big and it's very easy to walk around the city. After lunch, we wandered off to the river to see the windmills. In the old days, Bruges used to have 23 windmills, today there are only four remaining. This is Sint-Janshuismill and is the oldest one from 1770. There's a museum inside, but of course, being a Saturday afternoon in Europe, it was closed!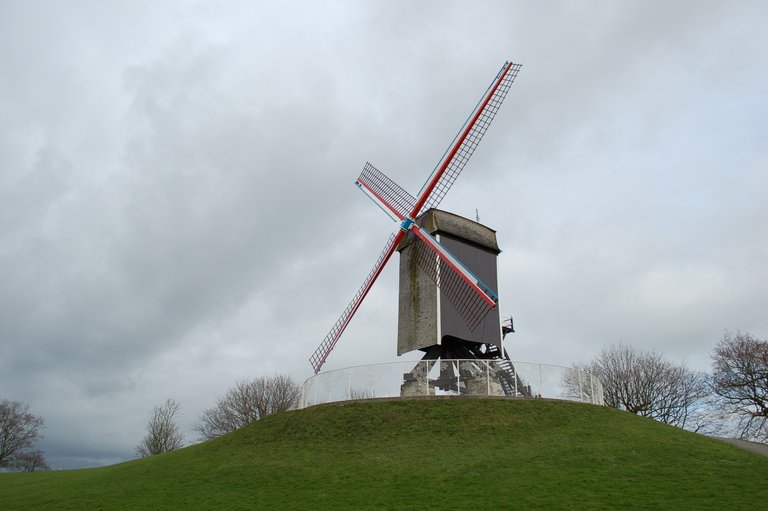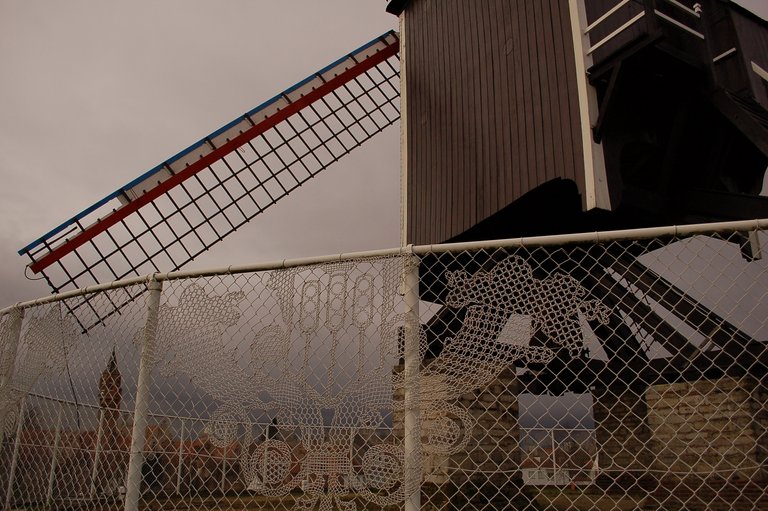 Bonne Chiere is the youngest surviving mill and was originally built in 1844. This is a re build in 1911 as the original one was damaged in a storm. Bonne Chiere has always just been for show and not in operation. Kinda strange if you ask me. But then, who am I to comment on Belgium windmill history.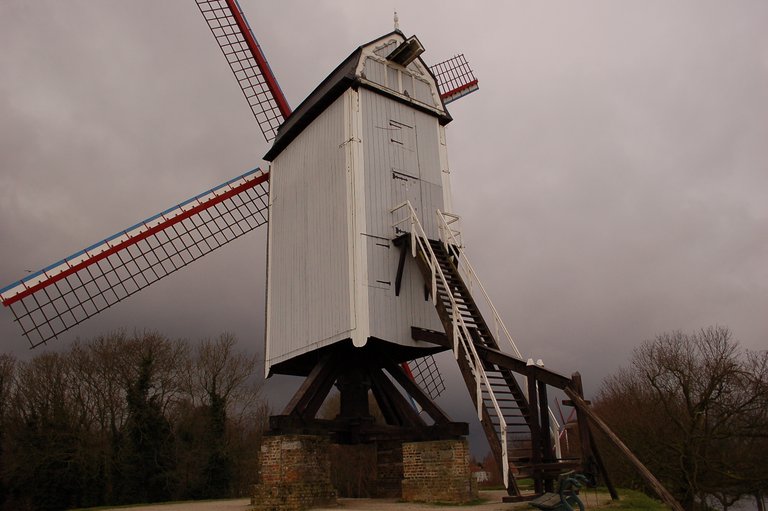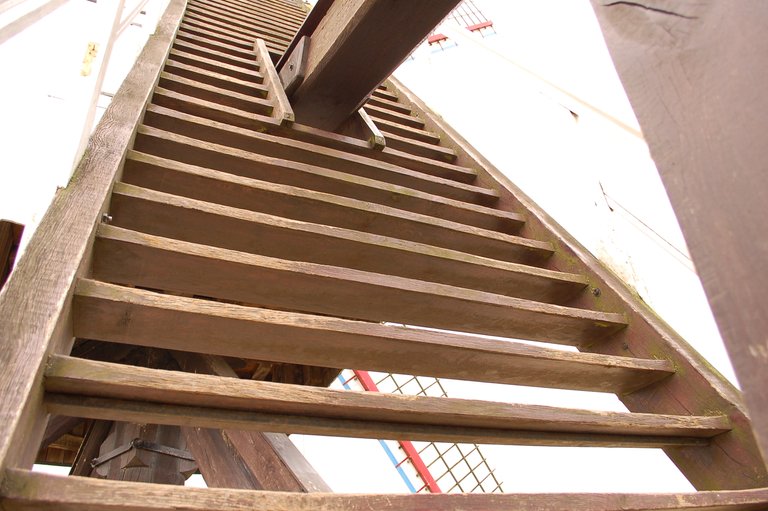 ---
European Parliament
Back in 2015, we were still part of this institution, this big family, the European Union. It was logical to pay a visit to the European Parliament as it was a stone's throw away from our hotel. Ok, I'm lying. It was a Sunday morning and it was raining. Most of the places were closed, and it was free to enter the European Parliament. It was perfect to kill a few hours indoors before we were due to catch the Euro Star back to London in the afternoon.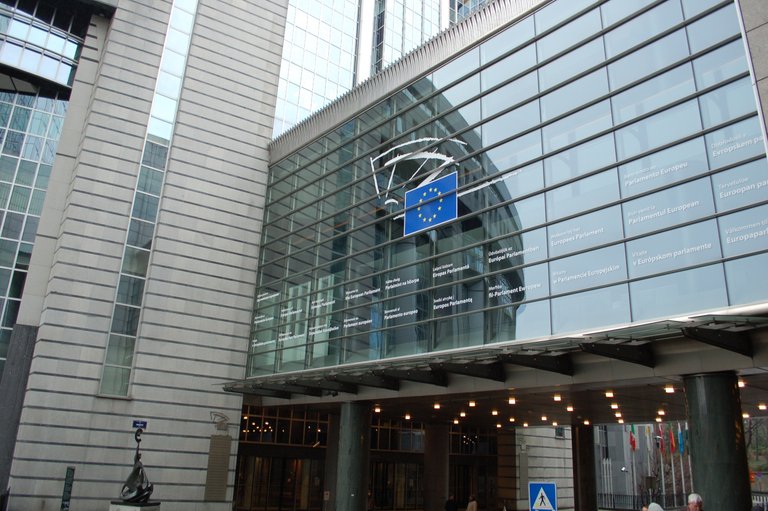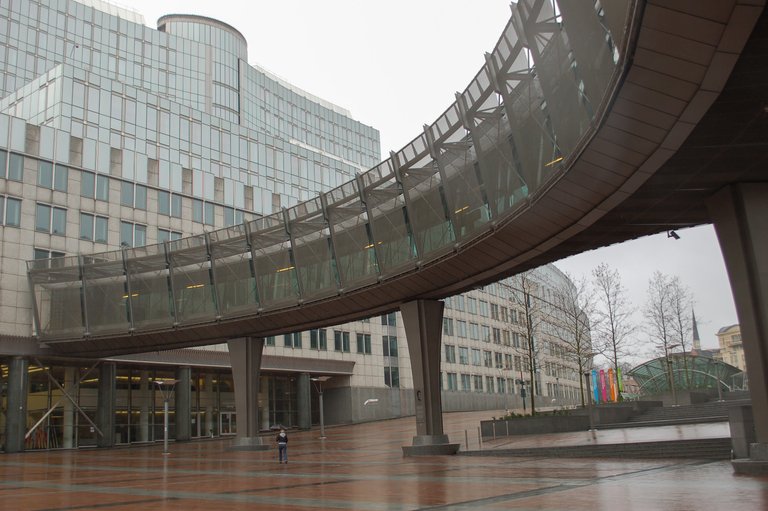 There was quite a lot to see and do inside, enough to keep us occupied for a few hours. It was interesting to learn more about this large institution that we were an integral part of, and more information about some of the other member countries.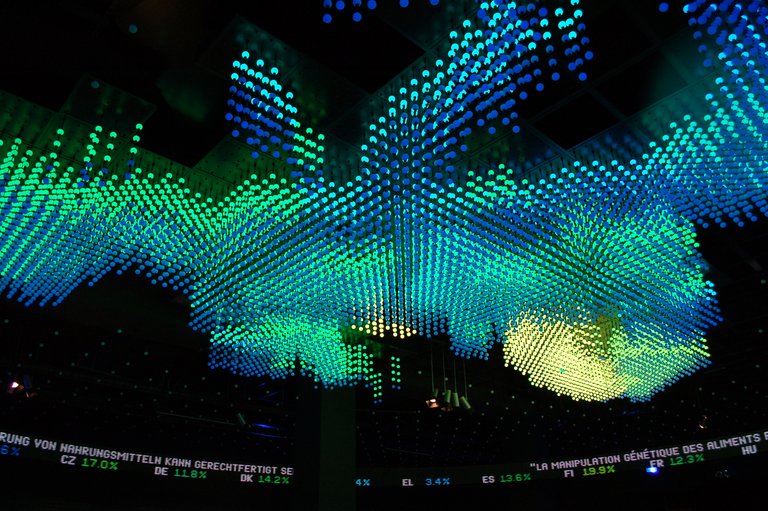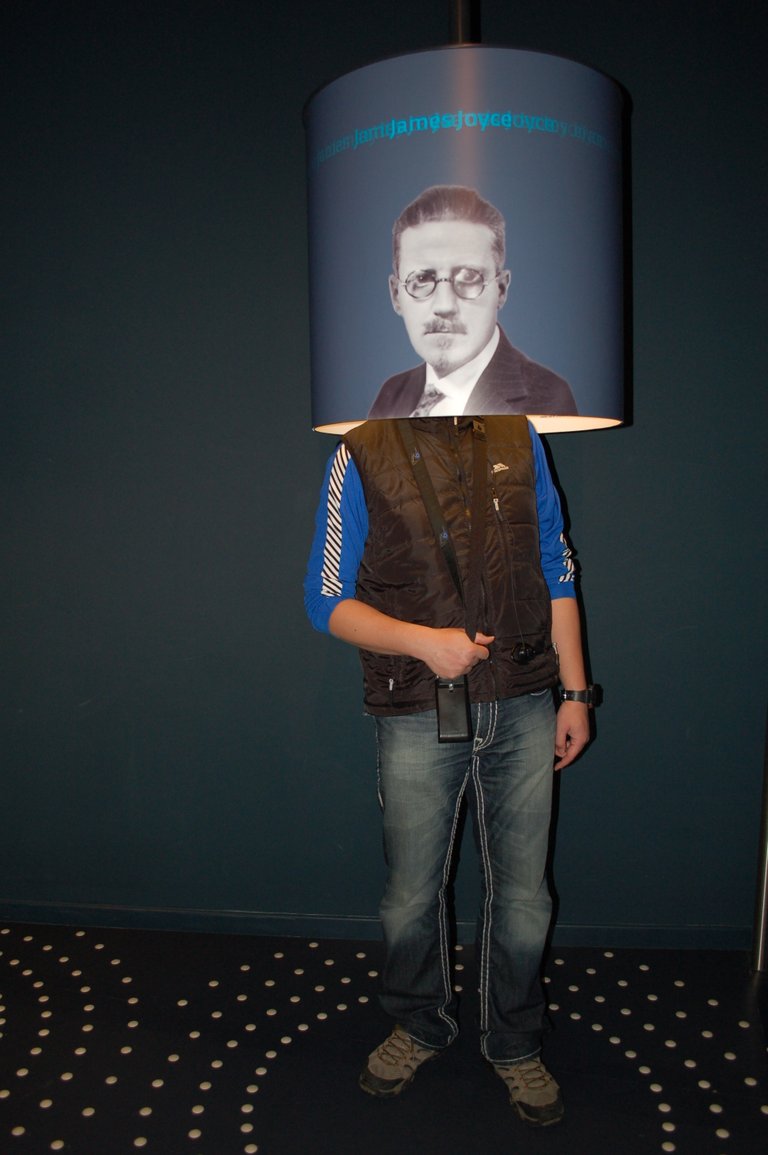 I don't know if being separated from the rest of Europe by the British Channel meant that UK were always in but not quite in, and had our own distinct identity. Of course, this came apparent in due course, and a year later in 2016, the nation voted to leave the EU. The 321km between London and Brussels was only a short physical distance away, but we now we couldn't be further apart from one another.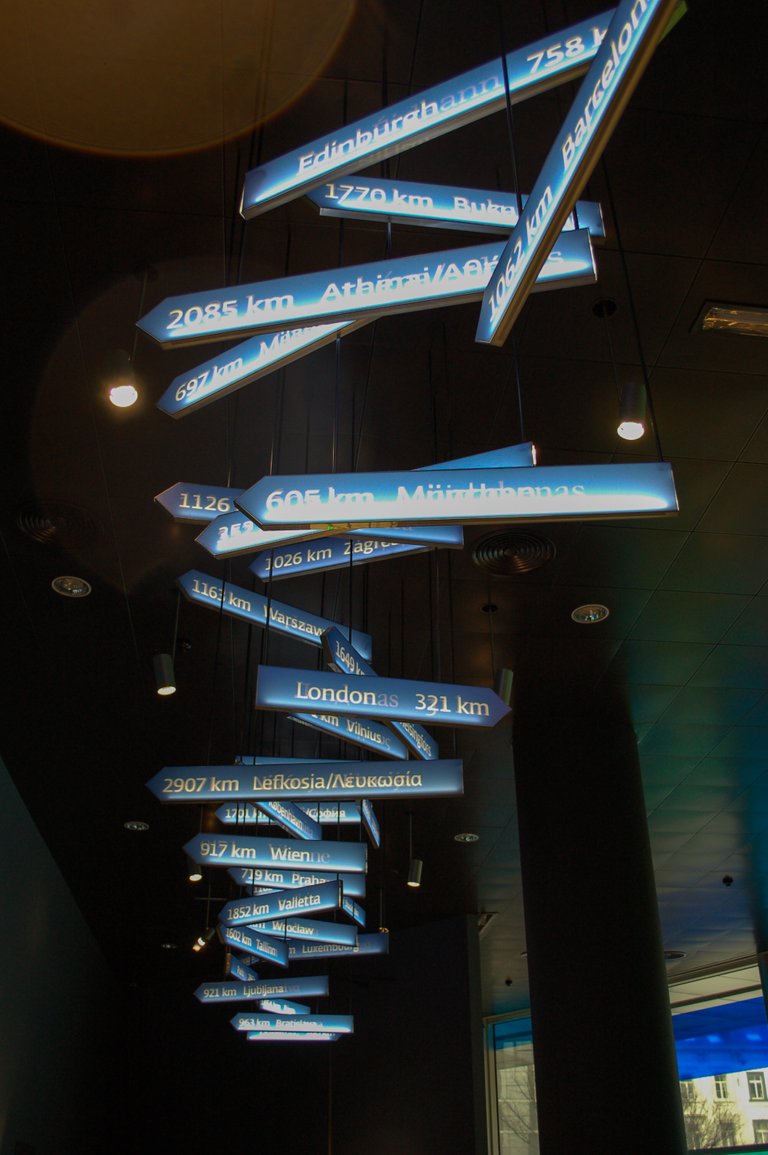 ---
The other highlight of our trip to Belgium, and Bruges specifically was trying out all the beers. That warrants a separate post, I just need to dig out all my photos first.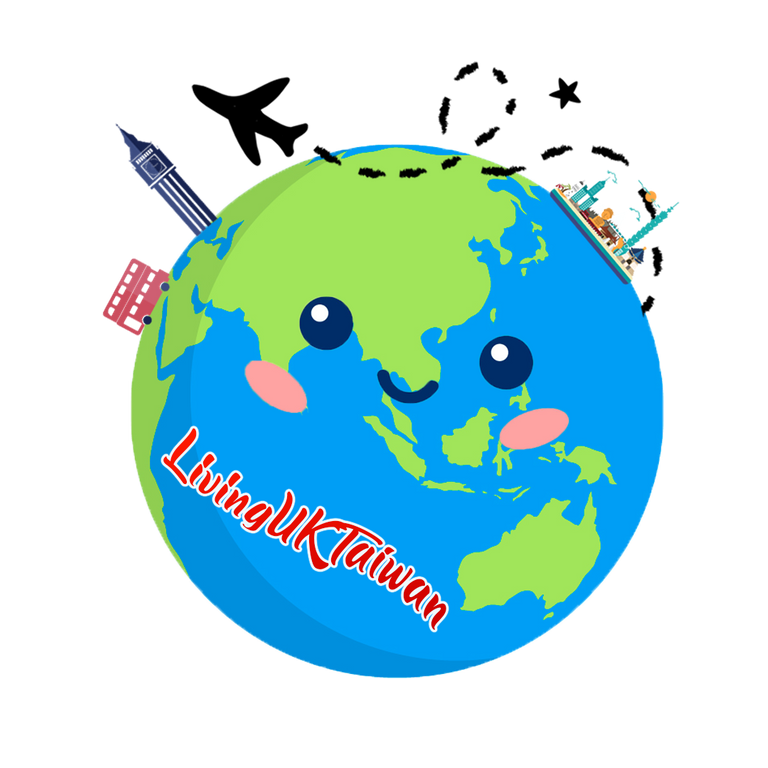 You can checkout all my travel post on the Pinmapple here or click on Mr Pinmapple below