This is a flashback visit from quite a few years ago, when I spent a weekend castle hopping in Kent. England still has a lot of castles, some are in derelict, and some are grander than others. This particular one I went to was quite well kept, preserving its rich history. Some even call it the "loveliest castle in the world", but then beauty is in the eyes of the beholder, I'll let you make up your own mind as you read along.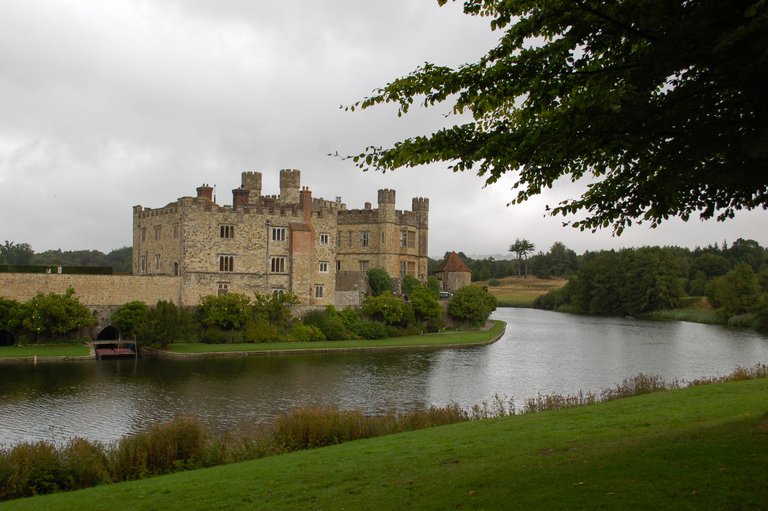 Contrary to what many people think, Leeds Castle, is not in Leeds. For those outside of UK, Leeds is in central England, near Manchester, and Leeds Castle is in Kent in the south of England. The two locations are over 400 km apart.
The manor was first built as early as 879 in the Saxon times, and over the years " has been a Norman stronghold; the private property of six of England's medieval queens; a palace used by Henry VIII and his first wife Catherine of Aragon; a Jacobean country house; a Georgian mansion; an elegant early 20th century retreat for the influential and famous; and in the 21st century, it has become one of the most visited historic buildings in Britain." (Source : https://www.leeds-castle.com/) See!!! I told you Leeds Castle has a rich history!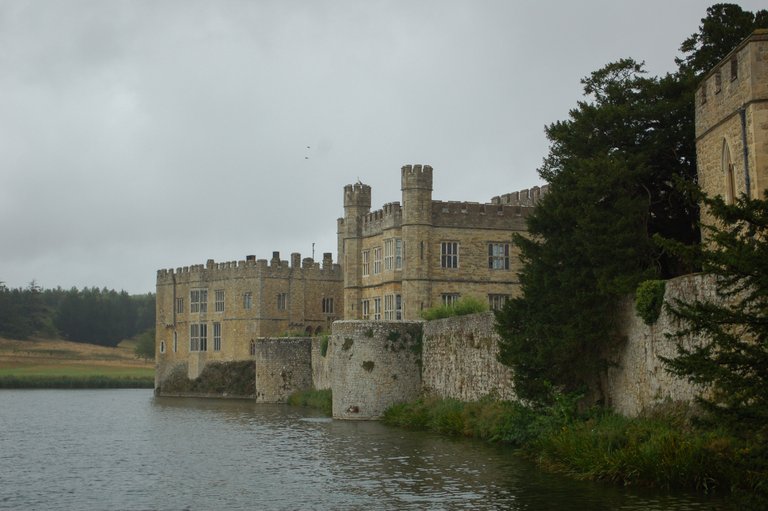 If I was to live in a castle this would be my ideal castle. It's built on an island on a lake, and that acts as a natural moat for protection. This would have been very important in the old times when all the barons seem to be fighting with each other!!! Access to the castle was via a stone bridge with two lovely arches under the bridge, This is quite different from other castles with a moat that I've seen before. They normally have a draw bridge that closes to prevent access from across other side of the moat. At Leeds Castle, they had a fixed structure, this beautiful stone bridge. The stone castle was built in 1119 here, I'm not sure if the bridge was part of the original structure, it looked quite original, so I'm guessing maybe yes.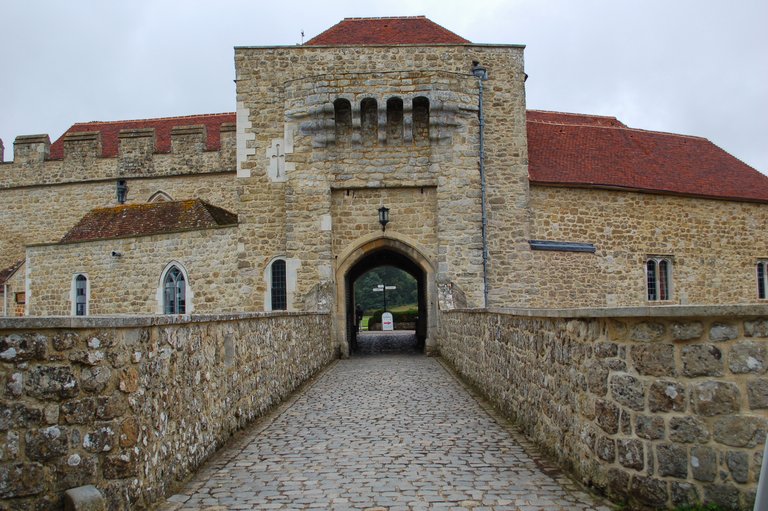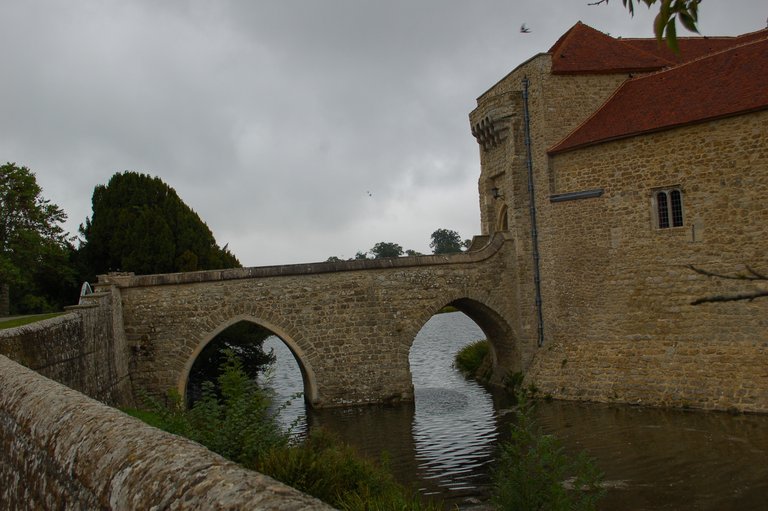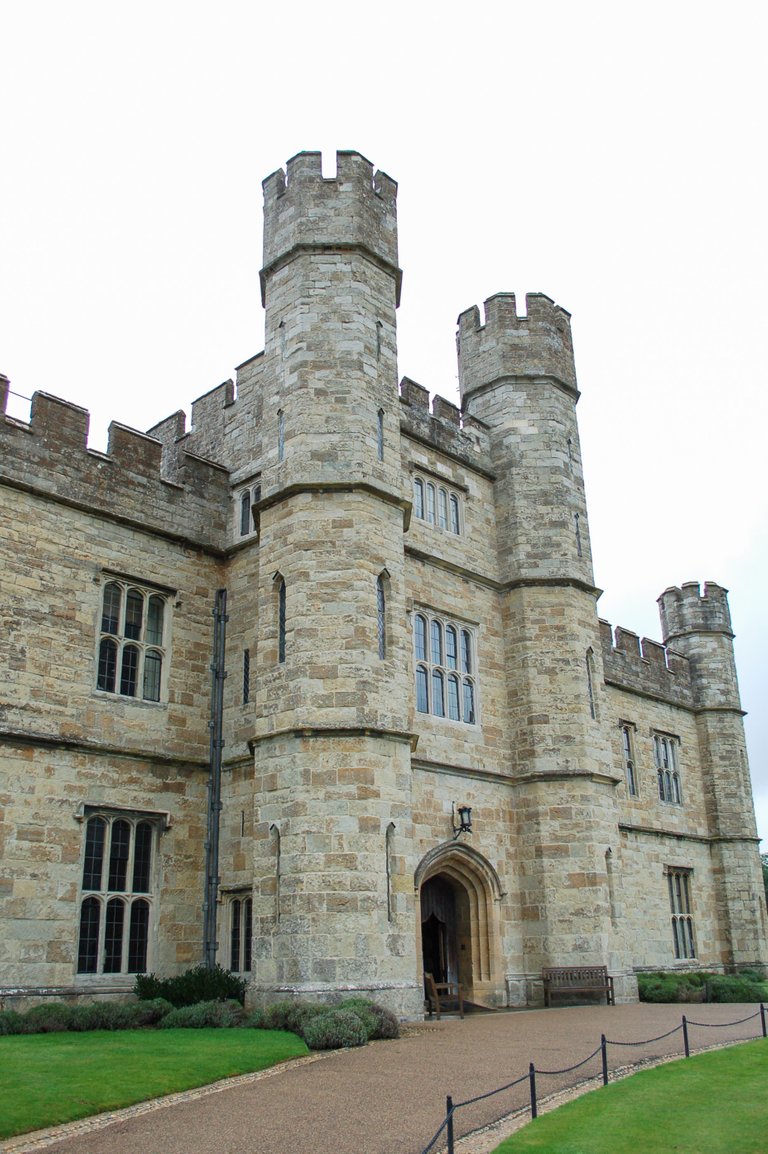 The reason I like Leeds Castle is because it's not massive and you wouldn't feel lost inside. Granted I probably didn't see the entire inside as they never open the full property to visitors, I could tell from the exterior it was more like the size of a grand English mansion. Save any eerie dungeons, I wouldn't mind living here!! Afterall, if it's good enough for nobles and royalty, it's good enough for me!!!
I love going to English castles and grand houses because it's like stepping back in time which I'd never be able to do in real life. A lot of work goes into restoring and preserving these properties so visitors can see what life used to be like for the other half, and learn about the history of the family and property. These are just two of the rooms, the dining room and the library which left an impression on me.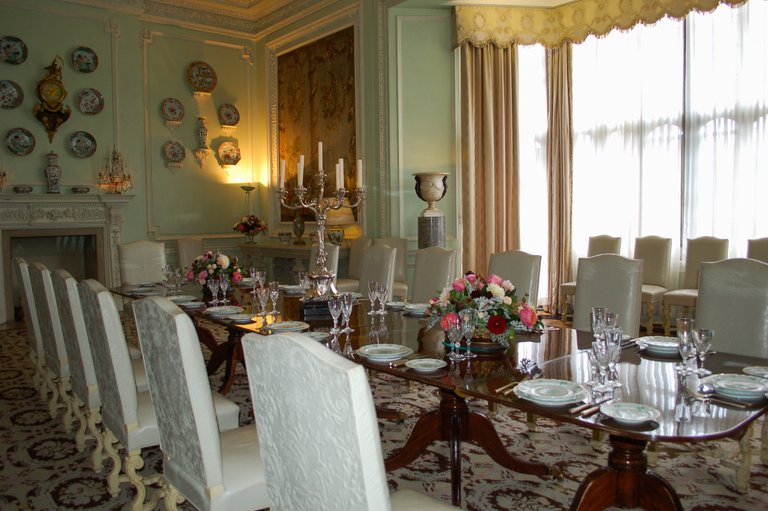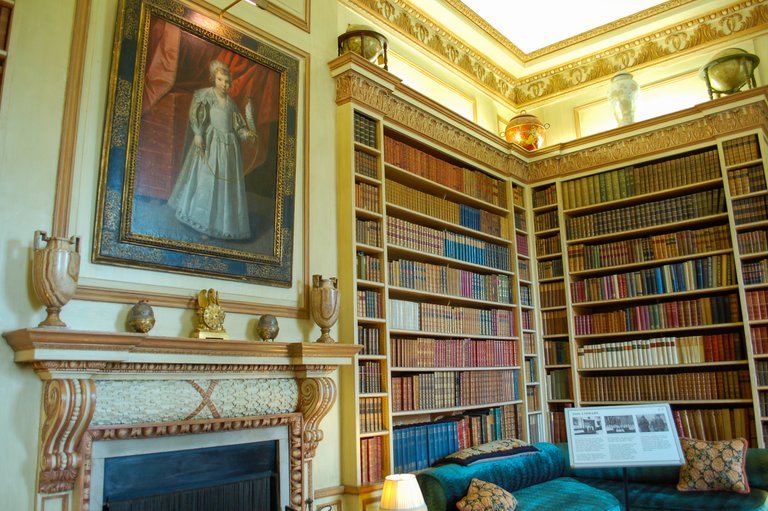 One thing I found very unusual at Leeds Castle is a dog collar museum. Bet you didn't see that one coming!!! This is the largest collection of dog collars in the world and includes items from over five centuries. For those who read my last post about dogs you'll know that I'm not a big fan of pets. But if you're a dog lover, I imagine you'd be very interested in this museum.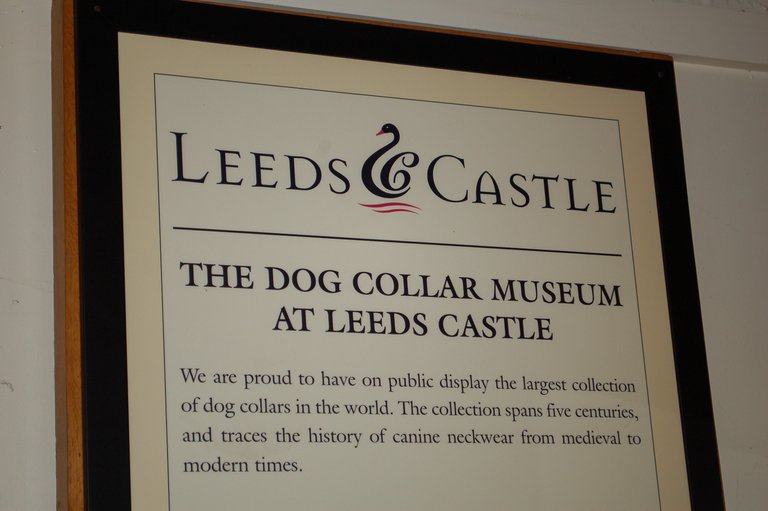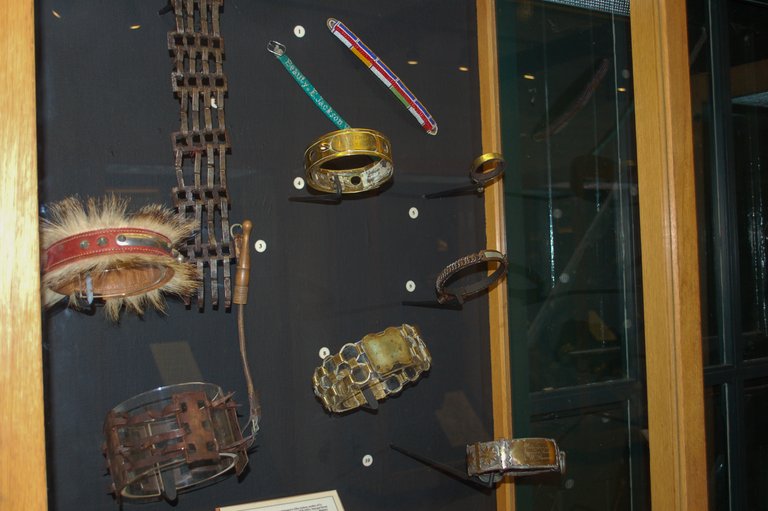 And finally, there's about 500 acres of outdoor space. There's plenty of things to do including children's play area, walks, a maze, beautifully kept gardens and you can even punt along the lake. Despite not being an animal lover, I was quite interested in the falconry and was fascinated by how clever and well trained the birds are.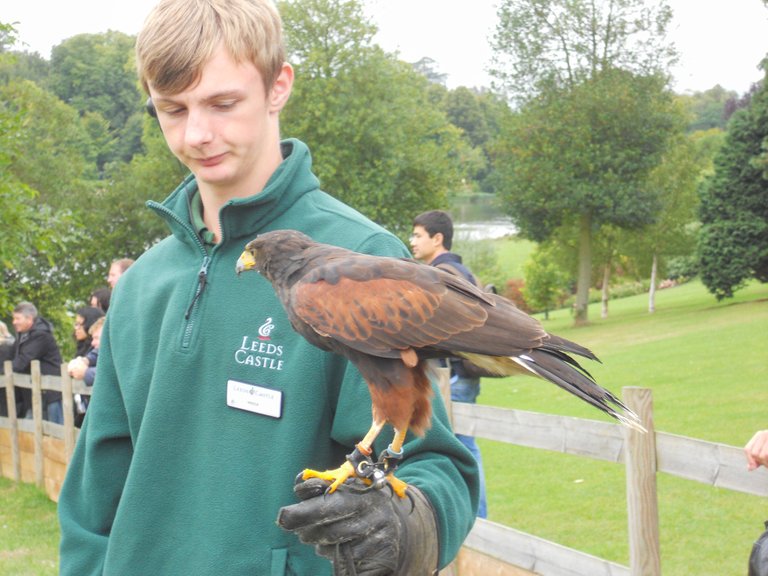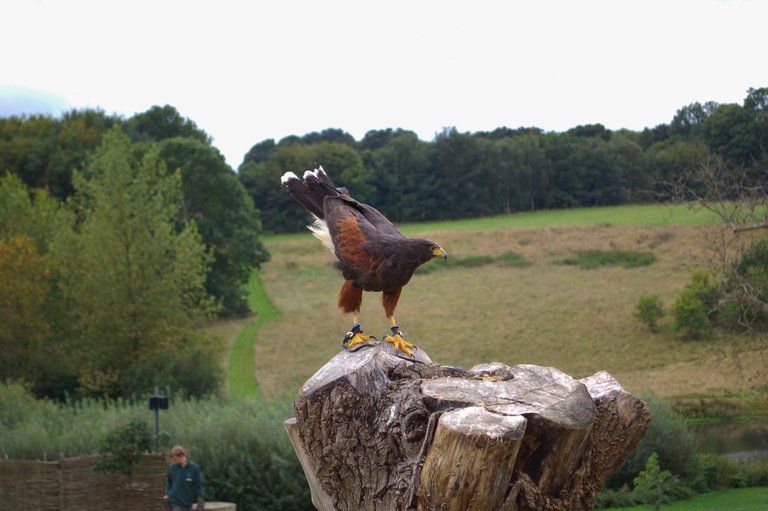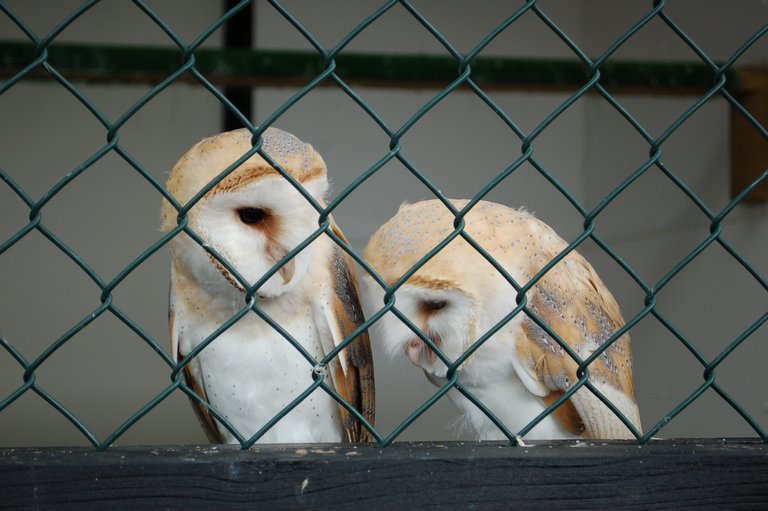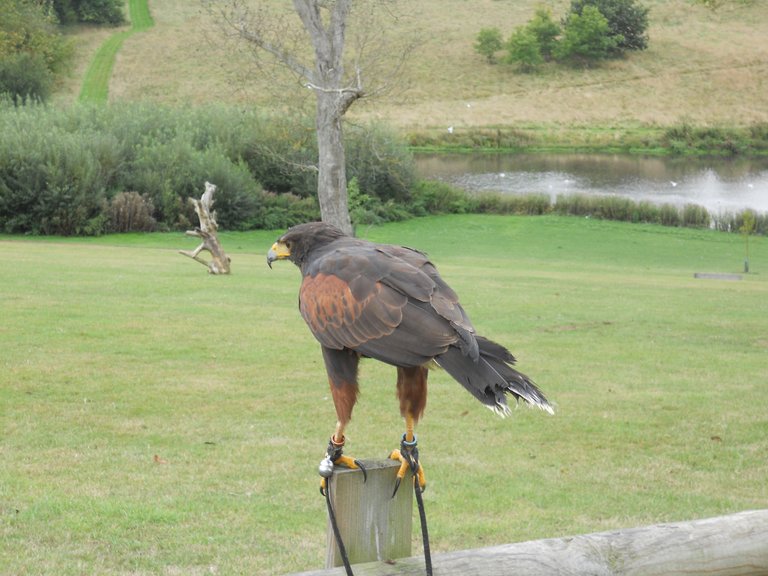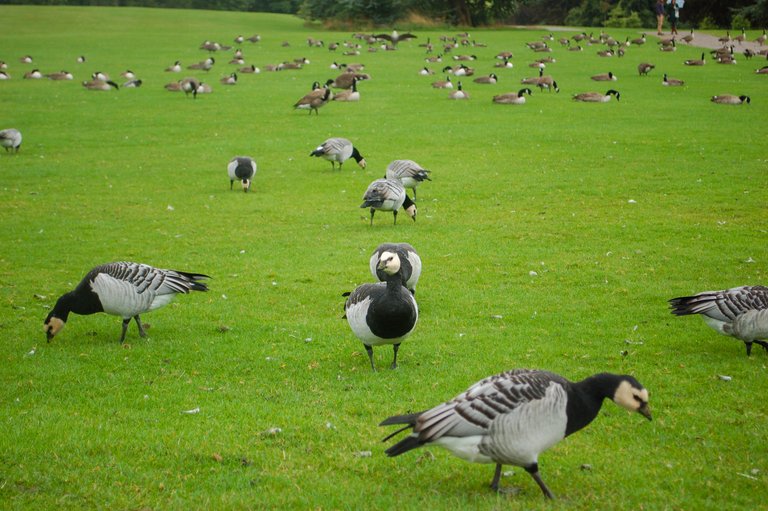 ---
My photos doesn't do Leeds Castle justice at all, because there really is a reason why it's called the "loveliest castle in the world", Perhaps if you ever have a chance, go and check it out for yourself. It's worth going!!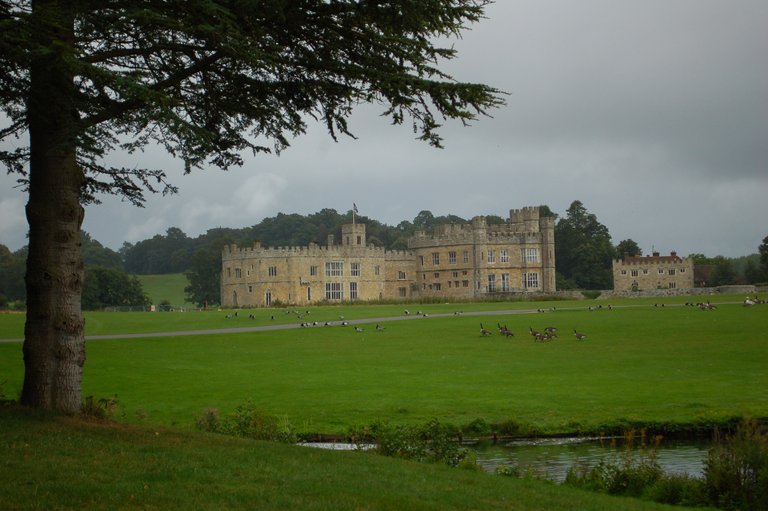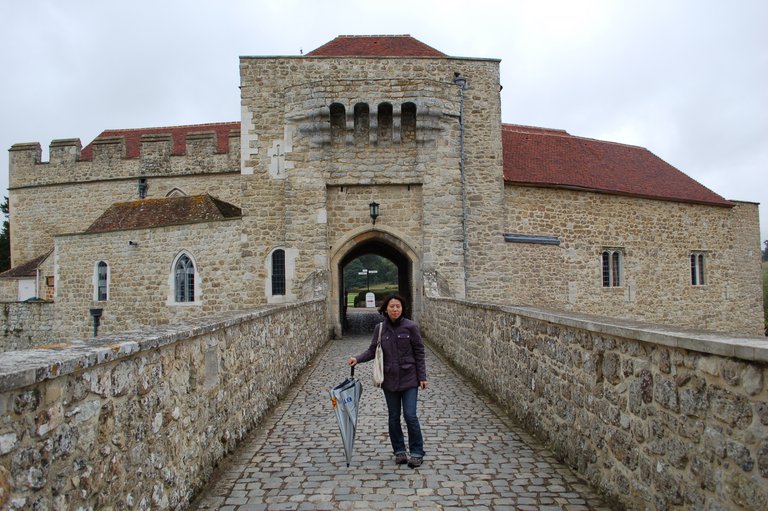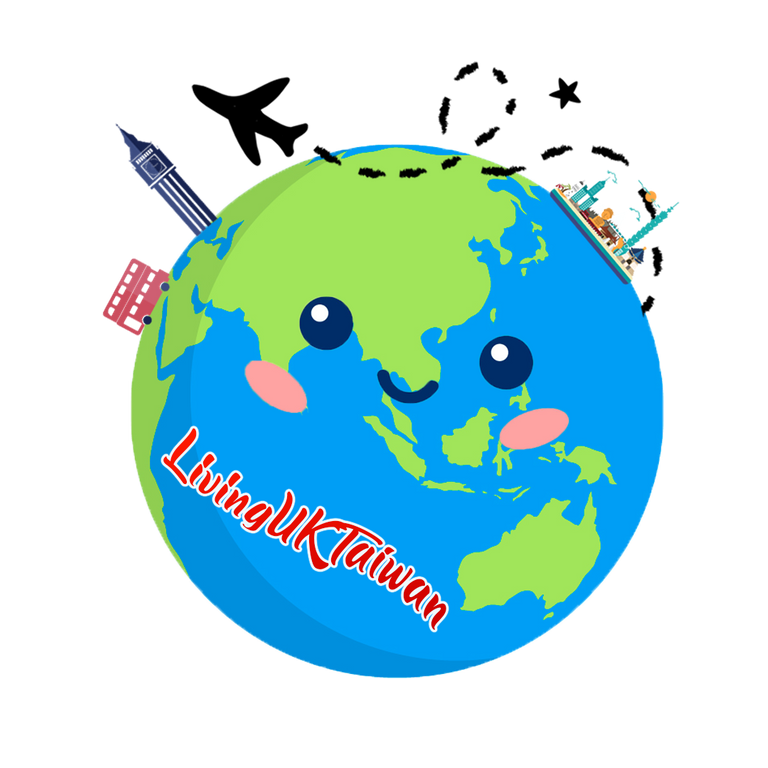 You can checkout all my travel post on the Pinmapple here or click on Mr Pinmapple below