If you run a web search for "Prohodna cave" or "пещера Проходна" as it is in Bulgarian you won't find the photos I am going to share with you today. This cave is really unique with the natural phenomenon called "The eyes of God" as you may find the resemblance. The cave gets more and more famous as it is loved by the mountain climbers as it has high walls and could be climbed all seasons as it provides a natural "roof" from rain or snow. The cave access also seem not to be regulated by the government at the moment and I've seen people from all over the world there looking for some adrenaline.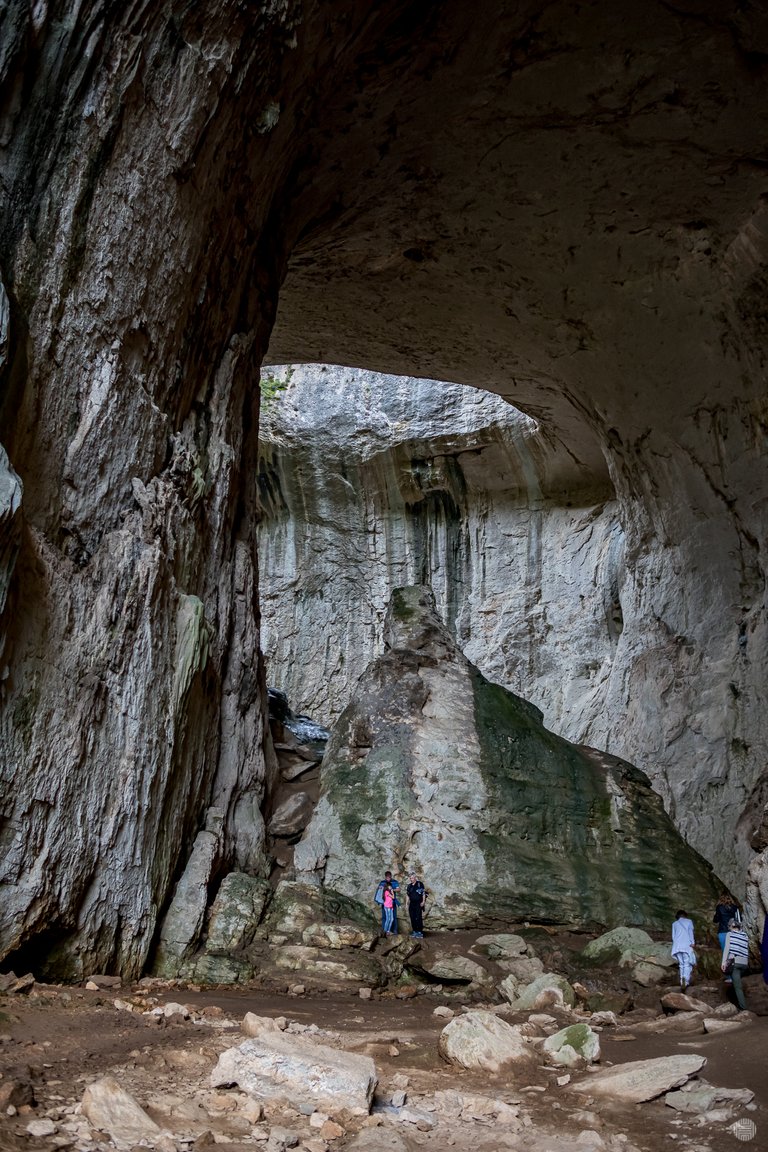 I love the surrounding nature as well. The gorge of Iskar river has formed beautiful curves in the mountain with heights where one could observe and enjoy the scenery landscapes.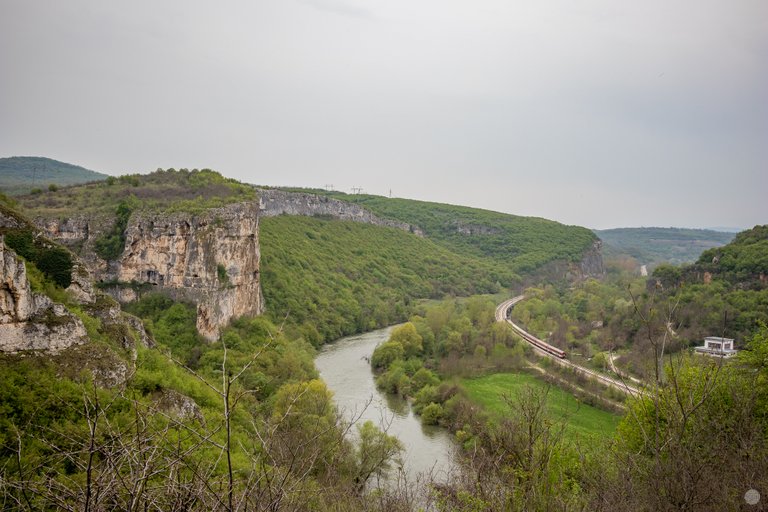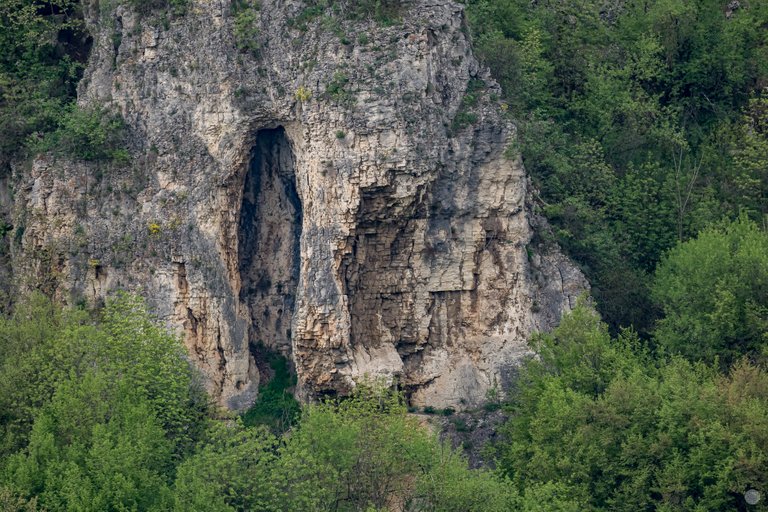 I've been there several times, I've noticed the cave has excellent acoustics. On the last visit we bumped into a folklore festival that was so good and spiritual that enjoying it I forget to ask the name and the occasion :) You will see some traditional folklore costumes and musical instruments: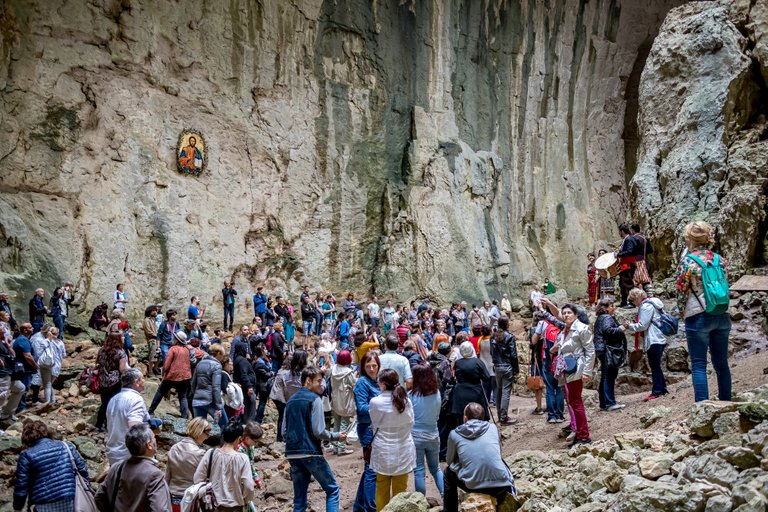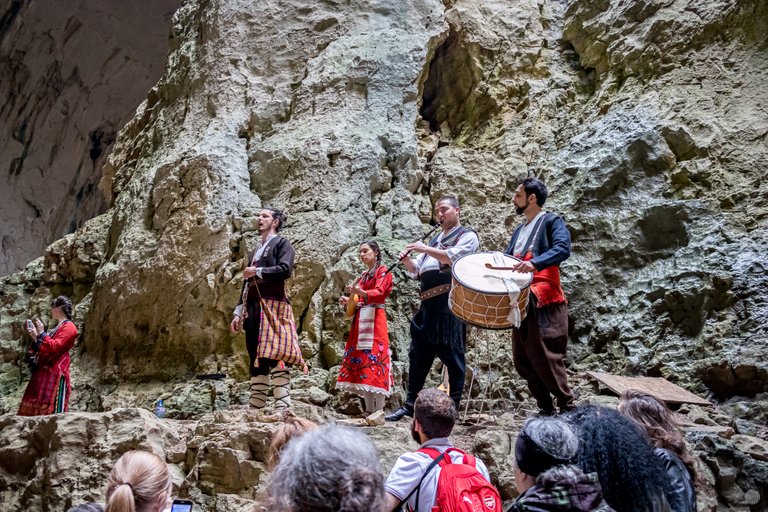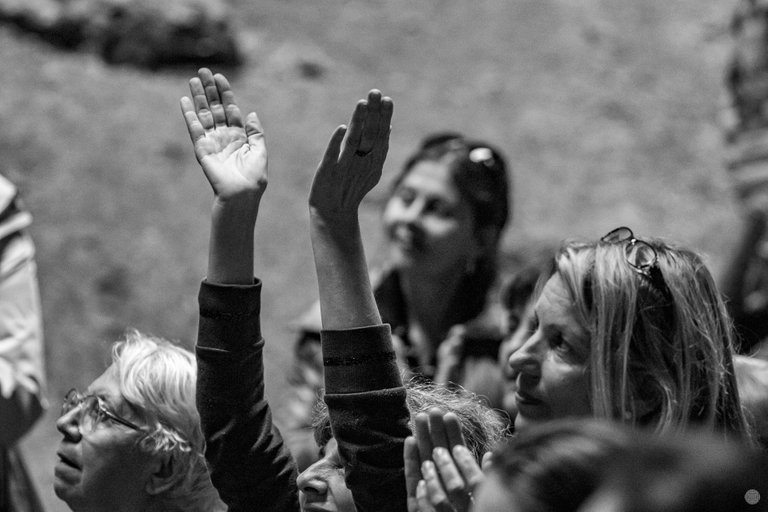 After the performance: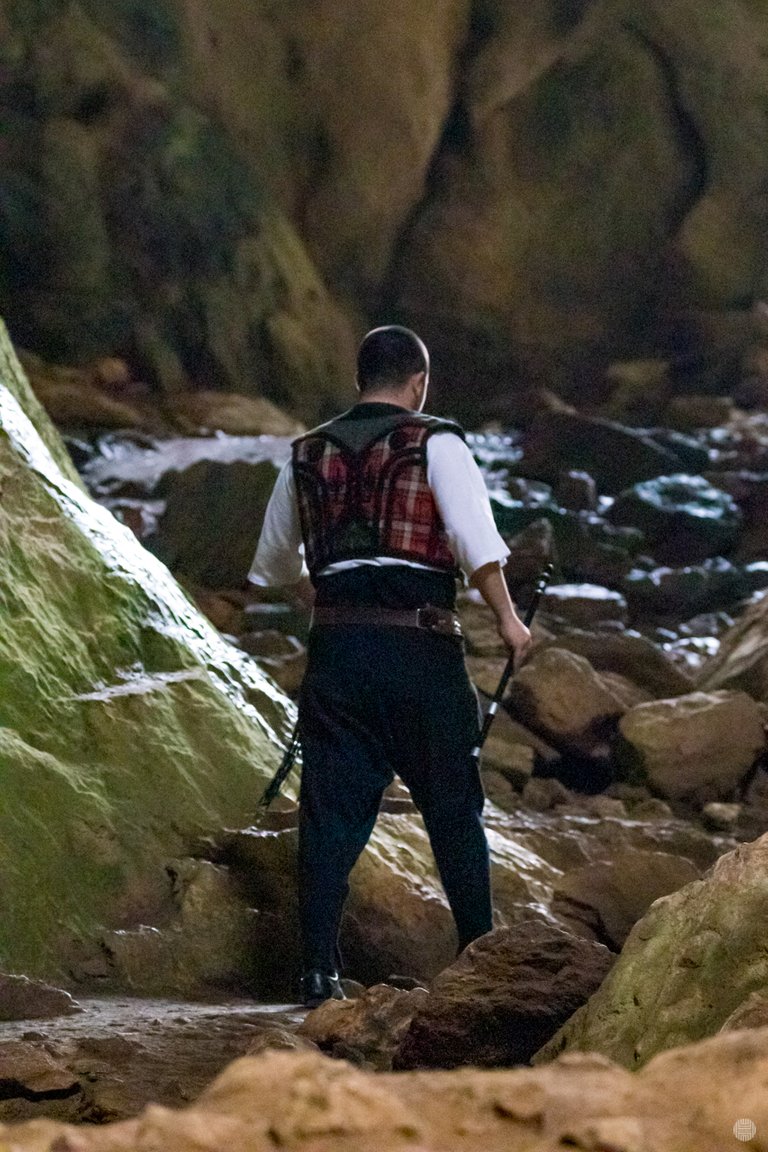 It was blessing to be there at that time. If I find out more about this event, I will update the post. If you happen to know more, do not hesitate to drop a comment below, thanks!
I hope you've enjoyed my visual story :)
---
Copyright: Damian Hadjiyvanov, Light Captured
---
---
You are on Hive already? If not, what are you waiting for? Register and start earning crypto for sharing your passion: https://hiveonboard.com?ref=lightcaptured
For licensing my photos, please drop me a message on Discord: lightcaptured#2698
Thank you for all the support!
Have a great photo! :P
---