Are you one of those that fantasize about luxurious and grand wedding receptions? This fantasy of yours is already the reality in my part of the world. We see and hear of it every weekend.
I'd like to believe that the reputation of Nigerian weddings precedes it. People often speak about the Jollof rice served on such occasions. Well, the meals are mostly unmatched to what you can casually see in a restaurant but it's just a teaser. There are other things which cannot be overlooked in any wedding reception so, let's get on with it.

Endless clicks and sound of Cheese
Have you been in the presence of a hyperactive photographer? - The type that is ready to lie on the floor to take a shot.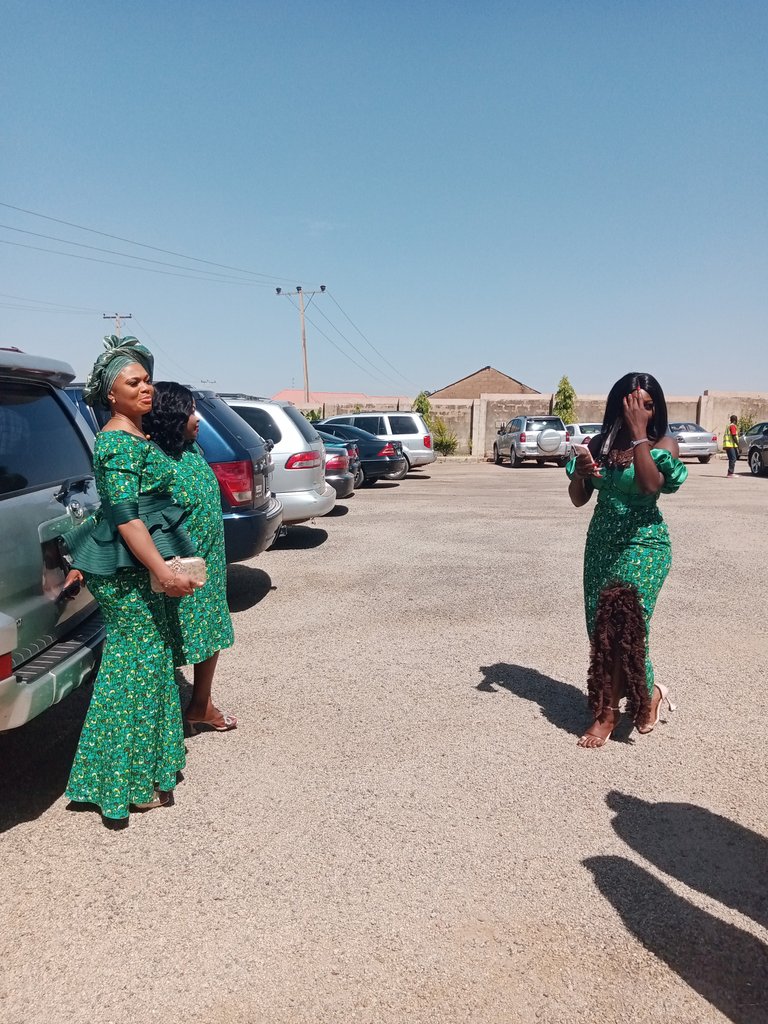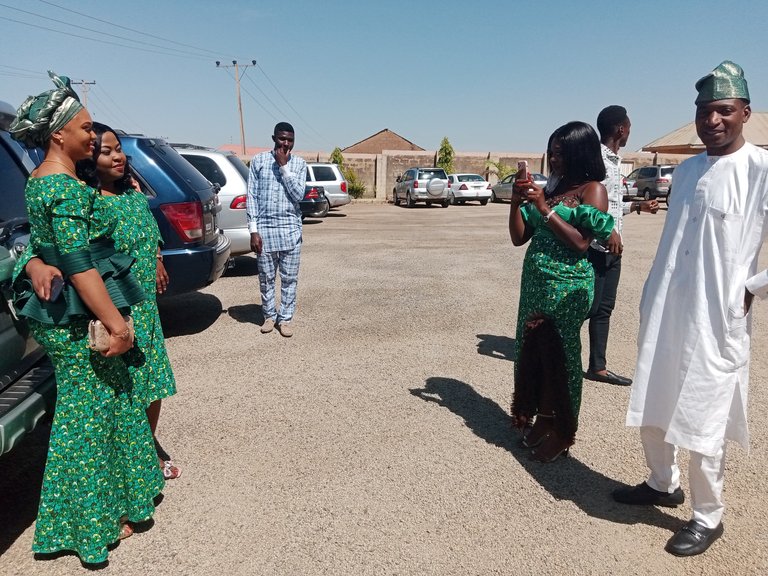 There are many of those at Nigerian weddings. Photoshoots start even before the commencement of the reception to take multiple shots to anyone that cares to say cheese in front of the camera.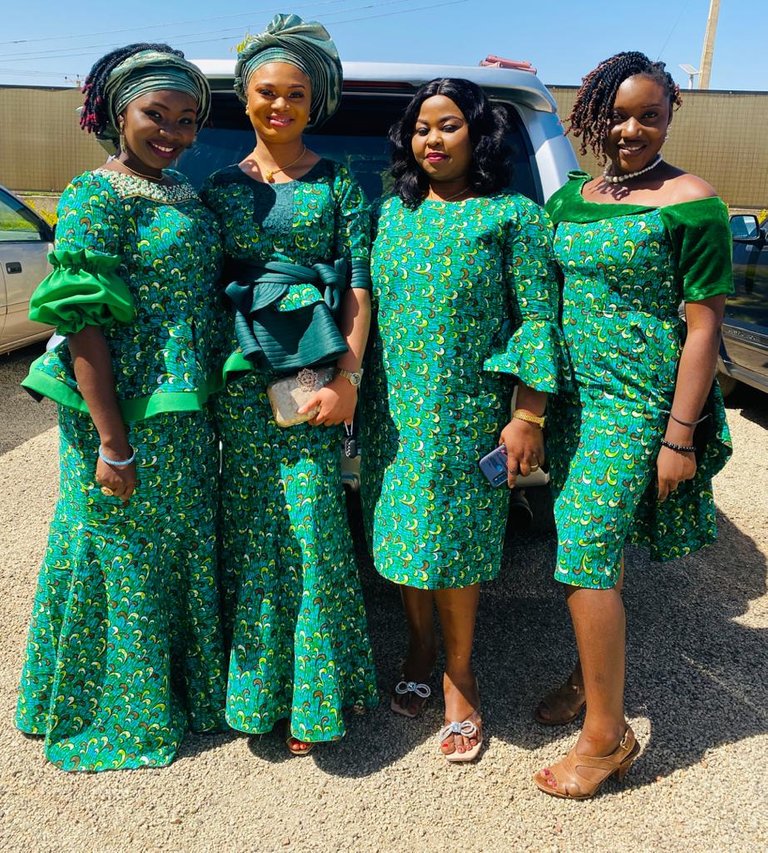 Time To Step Into The Reception Hall
Whenever the attendees are done with the first set of photo shooting, their next step would be to walk into the reception hall and feed their eyes.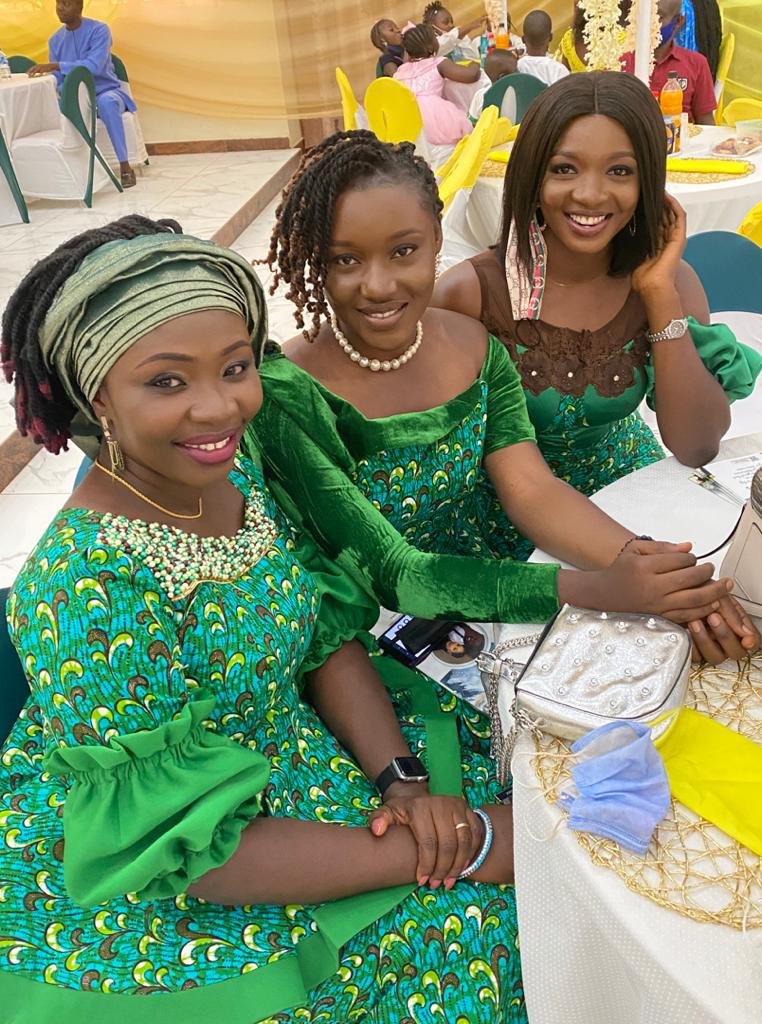 Such halls are always well decorated and arranged to suit the occasion. More often than not, a standard hall and the cost of decorating it cost between $1200 - $2000.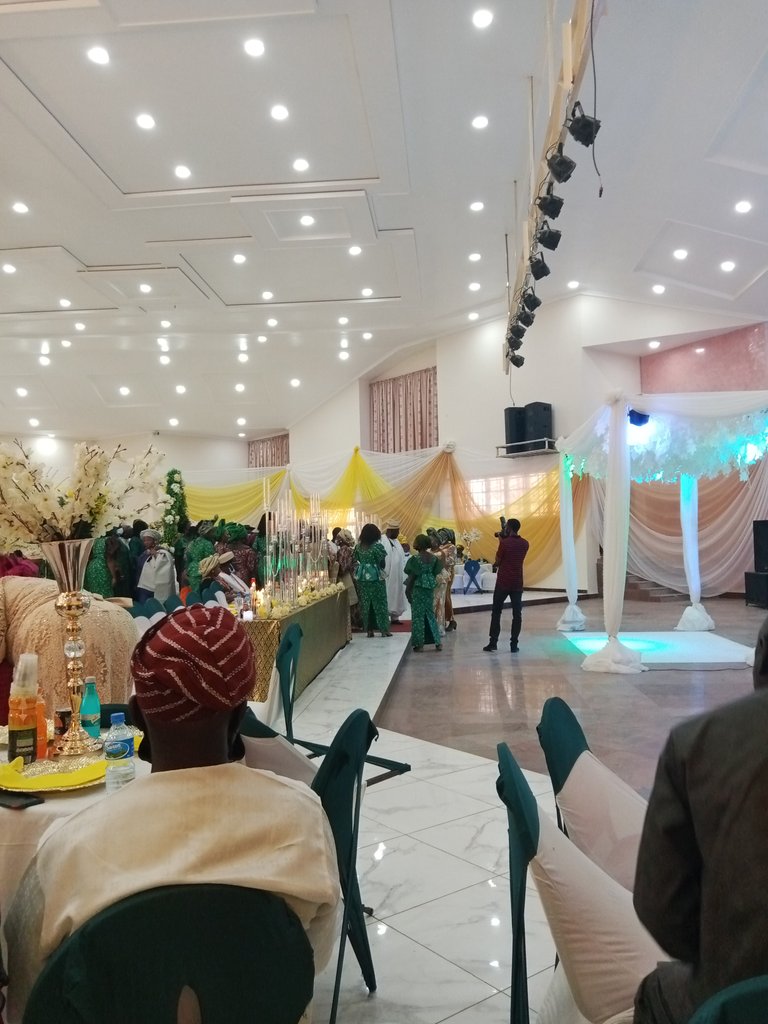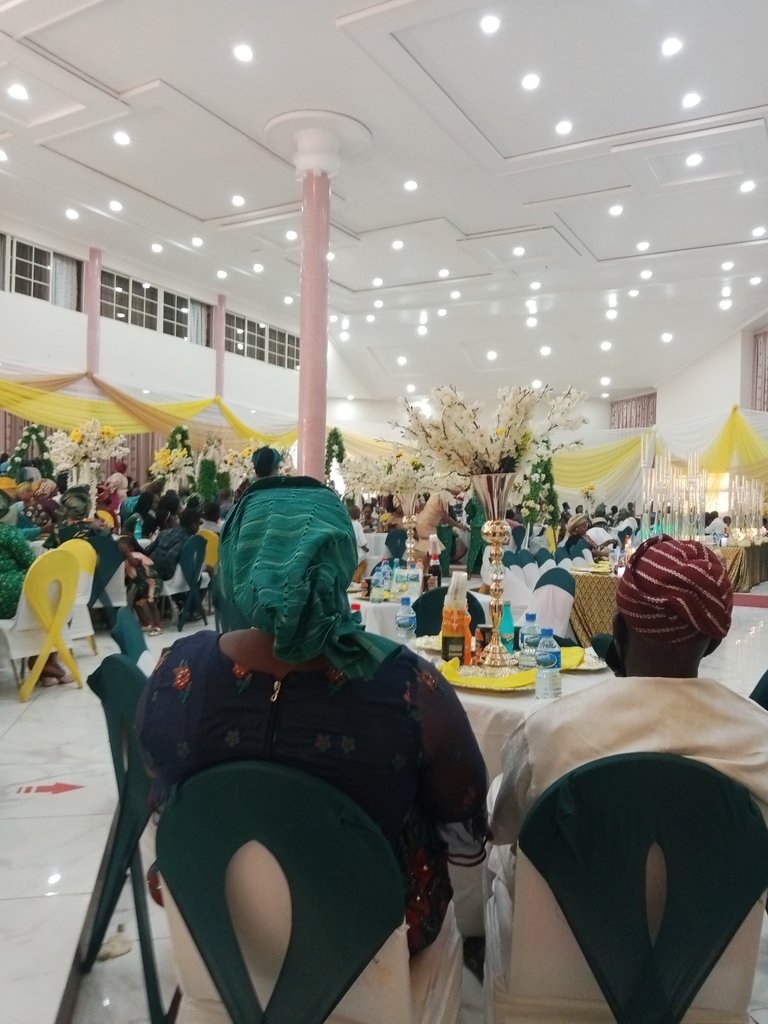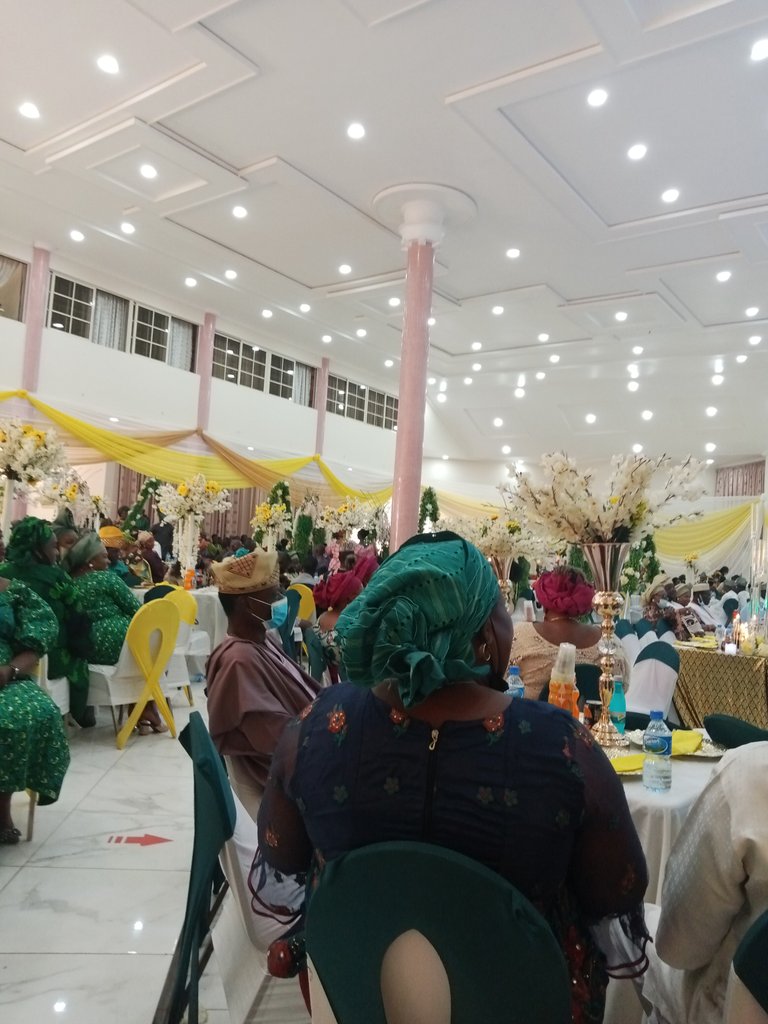 Entertainment Never Ends
Take this from me; A wedding reception without entertainers would be like any other gathering where people come to show off their new dress, shoes, and take countless selfie.
This entertainment role is often reserved for a professional MC and DJ. These two can never be absent in any Nigerian wedding reception.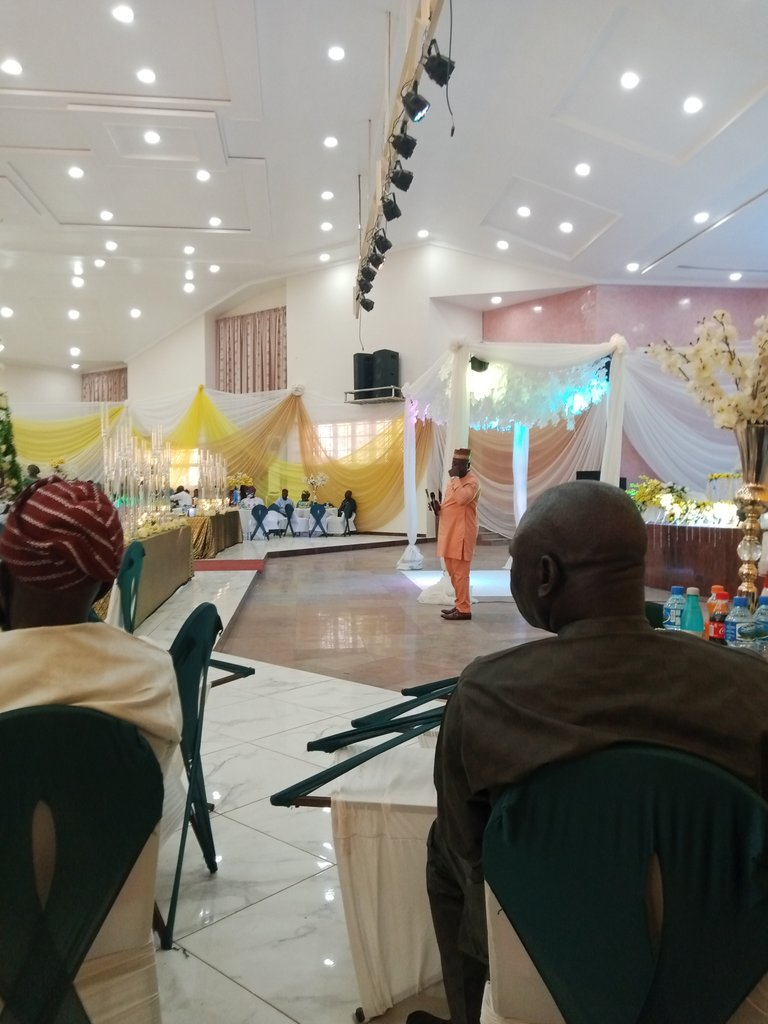 MCs are like stand up comedians. Just handover a mic to them and see how lively the wedding would be.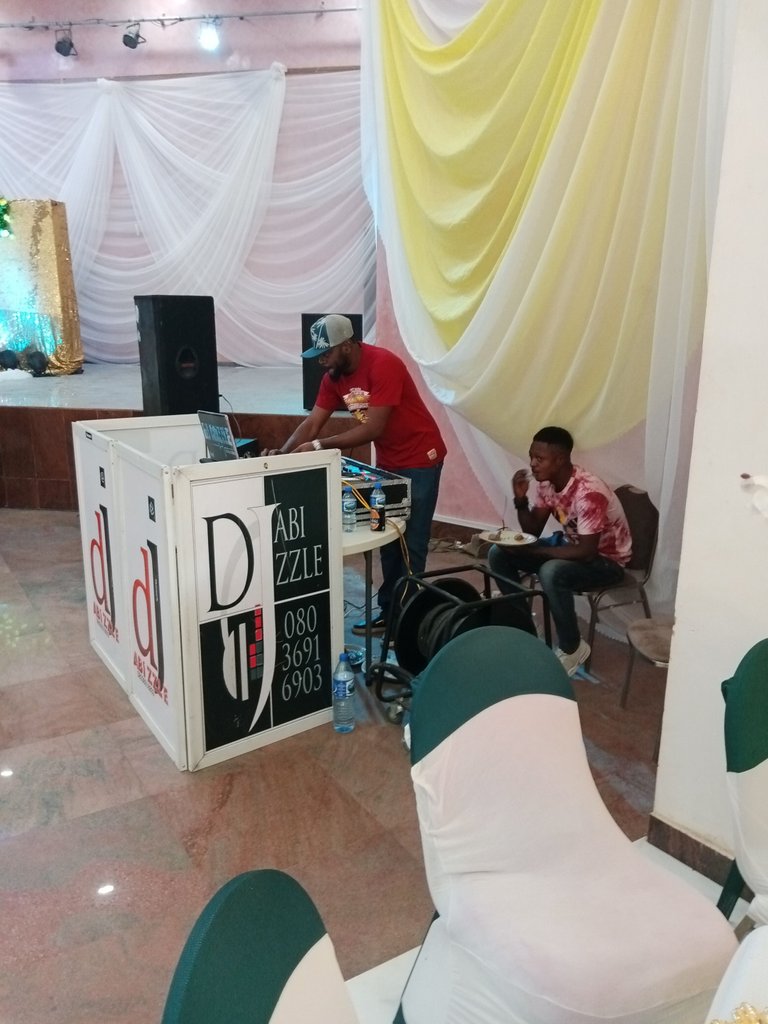 DJs set up their musical instruments very close to the stage in all wedding receptions. DJs and MCs work in harmony to give the best level of entertainment in all wedding receptions.


Spraying and swapping of cash
This is something that can never be left out on any wedding occasion. Once the newly wedded comes on stage to dance, friends and well-wishers take turns to dance alongside them while spraying cash of different denomination on them.
Is this right?
It's fun - LOL
There are laws on the ground that makes it an offence for anyone to use Nigerian currency that way -This is one of those laws that are repeatedly broken, battered and trampled upon.
All cash will be picked up and sent to some designated persons. These are the people that will arrange the money as the occasion is going on.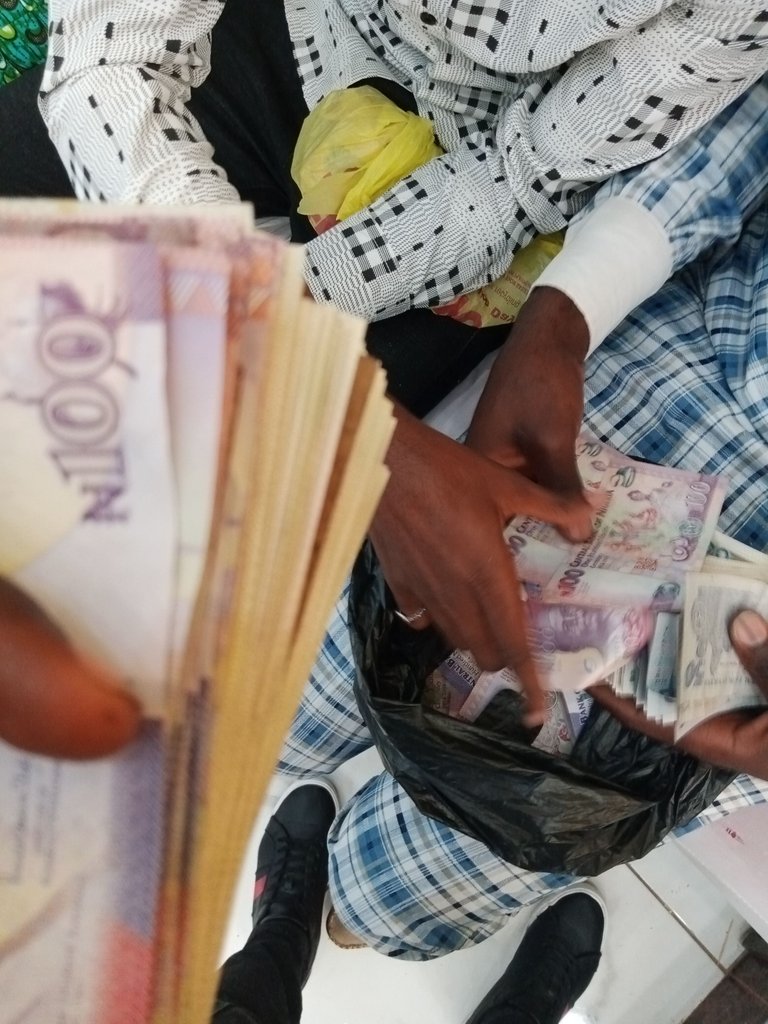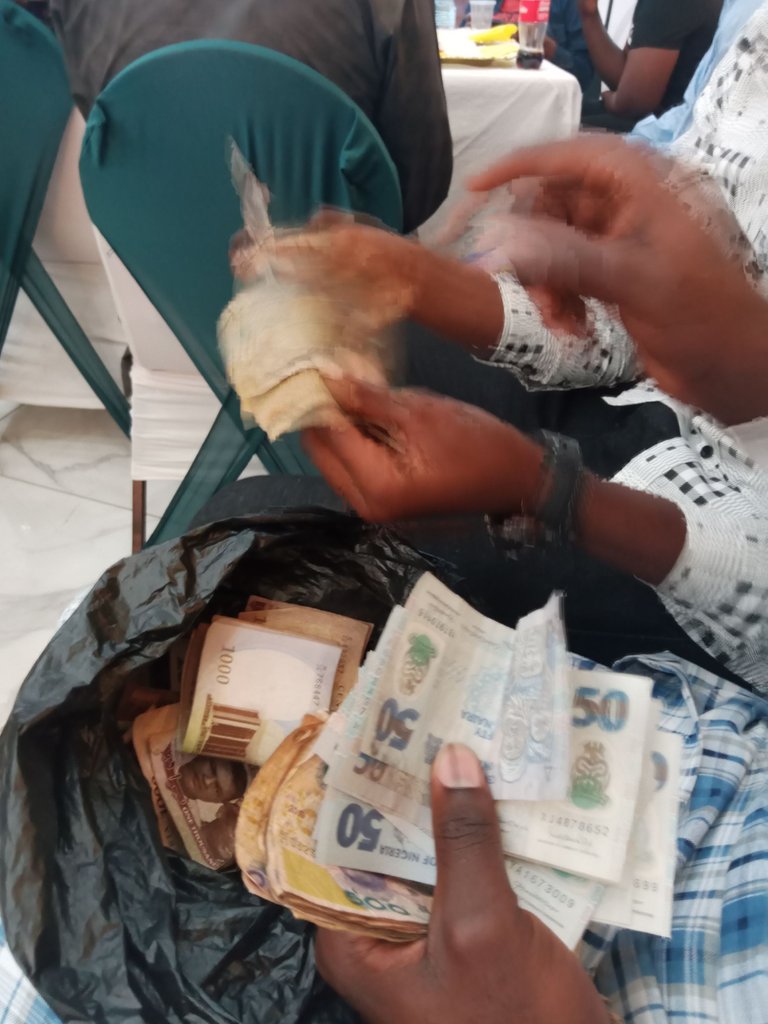 Anyone that wants to break his money into smaller denominations can meet them and get their services.
Don't worry, there is no charge attached for such transactions.
Thanks For Not Missing Any Full-stop Or Comma
All image credit goes to me.