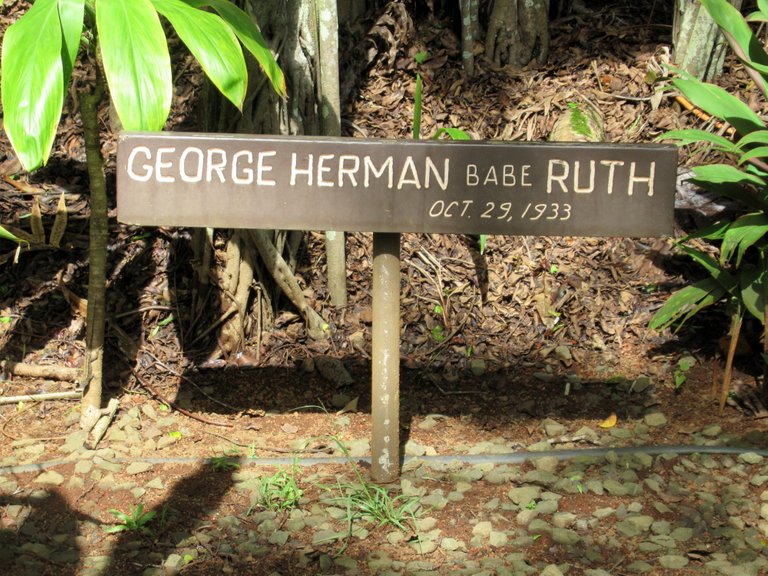 The Hilo Walk of Fame



Banyan Drive, named for its banyan trees, circles the Waiakea Peninsula, near Hilo on the eastern side of the Big Island. Many of the larger hotels on this side of the island are found here. Visitors walk under the cool banyan canopies serenaded by birds during the day and a chorus of tree frogs at night. They are amazing trees, each an ecosystem in itself, but there is something more.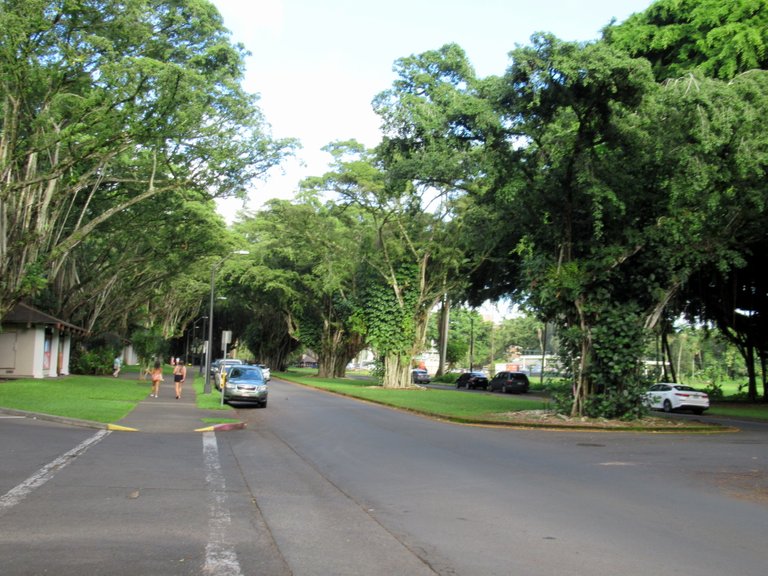 Back in 1933, park commissioners had the idea of getting celebrities to plant the banyan saplings. Each tree has a sign bearing the name of the planter or, occasionally, the person to whom the tree was dedicated.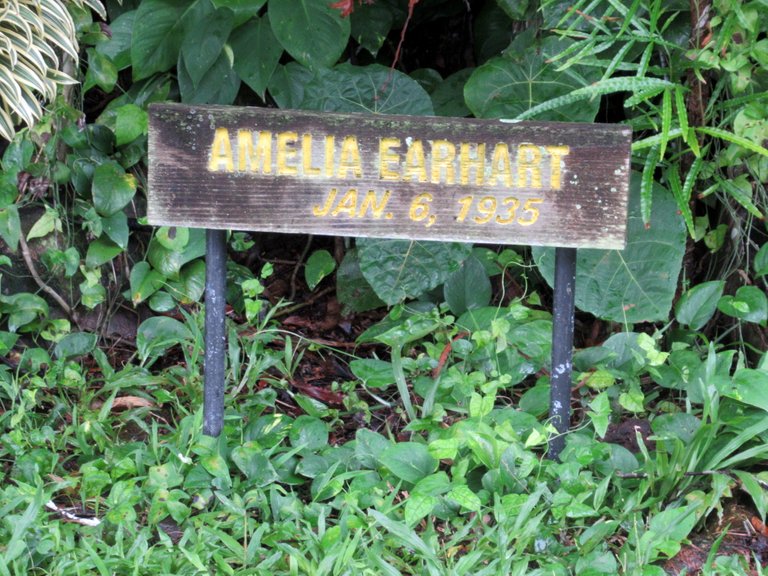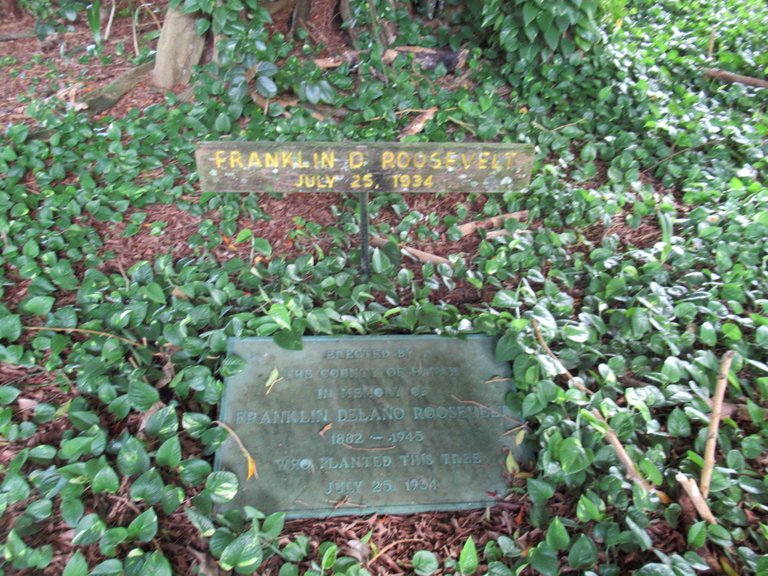 This is Hilo's walk of fame, a veritable Who's Who from the era. You will recognize the names of movie stars, religious leaders, sports starts, political figures, famous writers, adventurers and local Hawaiians.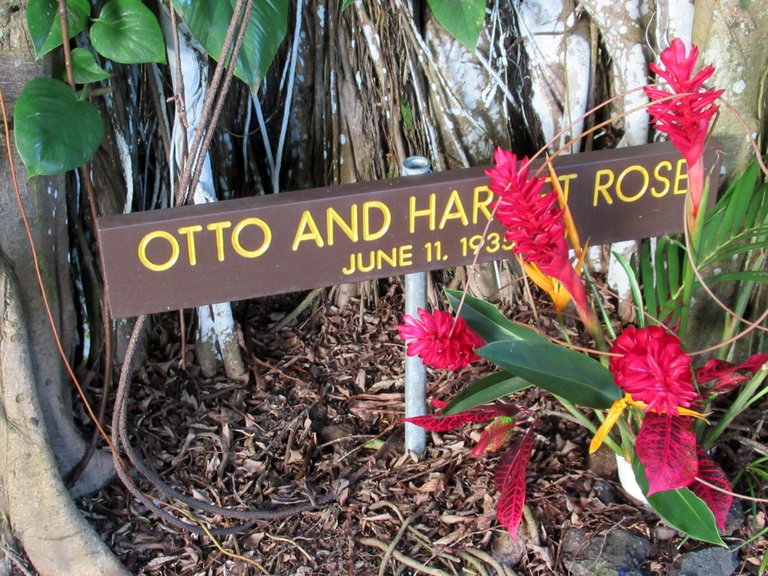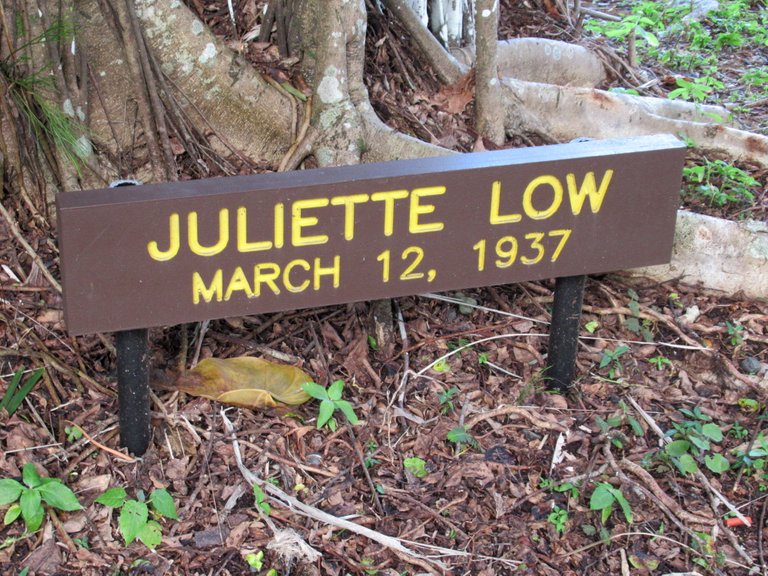 Planting continued, ending in 1972, except for one banyan planted in 1991 to replace a tree lost to a tsunami. Hilo, unfortunately, has been known for tsunamis and many of these great trees survived several of them. There are just over 50 trees.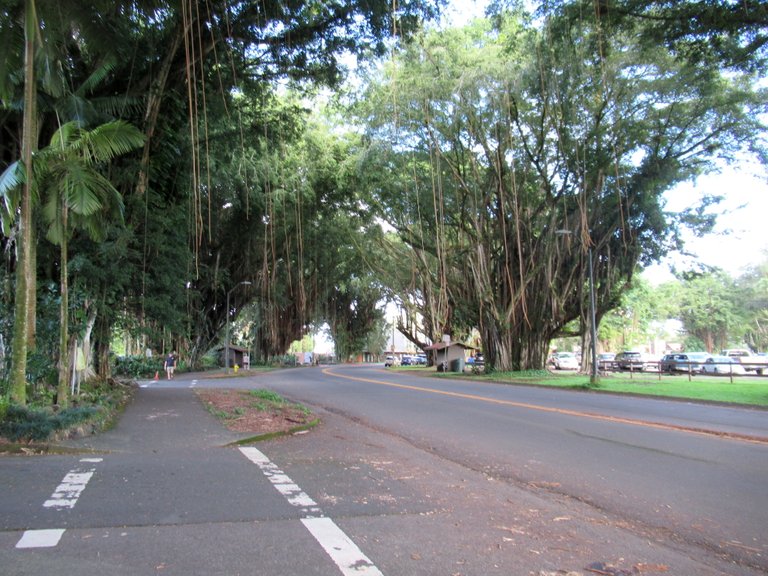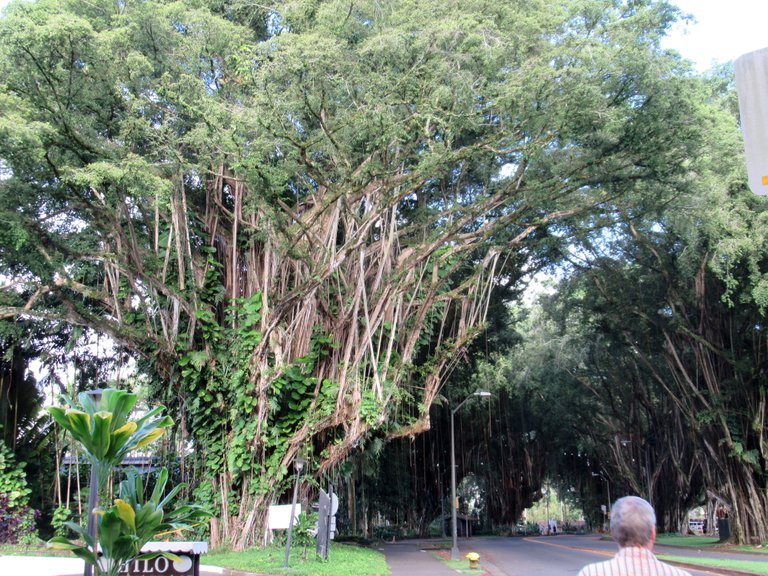 To walk under the trees it to feel their coolness and to marvel at the sheer mass of vegetation above.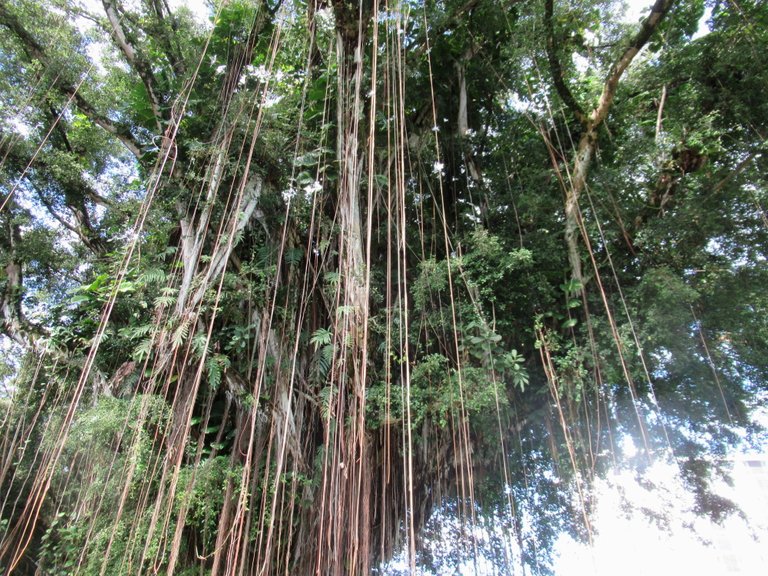 Aerial roots dangle from the trees. If they reach the soil, they can sprout, becoming a new tree. These are mostly kept pruned, not just to keep the trees in check, but to prevent them from obstructing the sidewalks. As you can see below, they can become quite thick.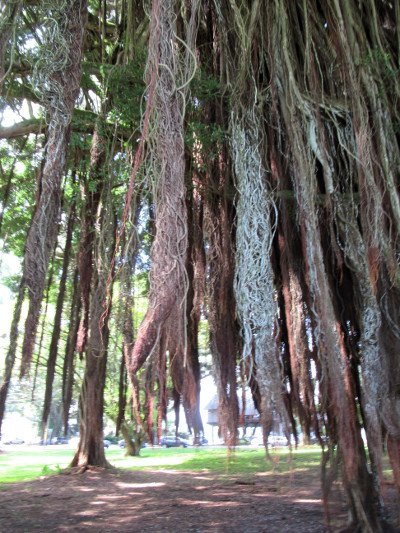 Banyan trees are native to India. The first one arrived in Hawaii in 1873, a gift from Indian missionaries, and they have naturalized. They are an invasive species but they are also beautiful.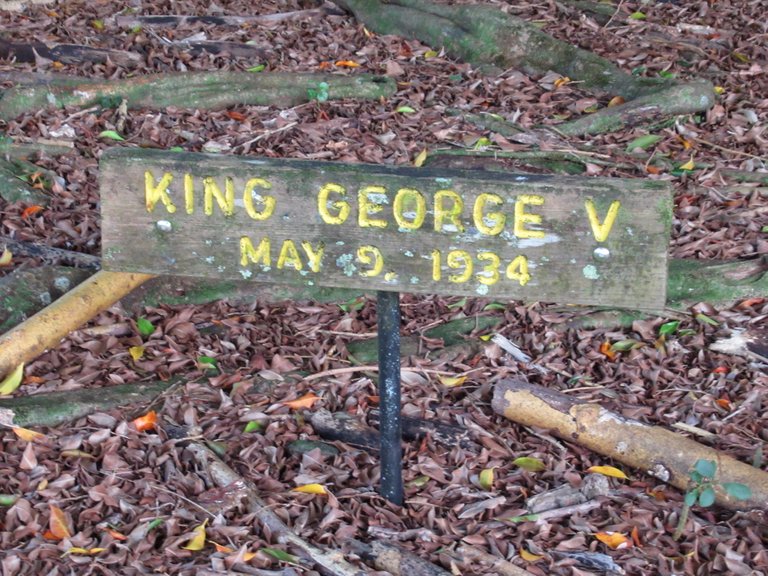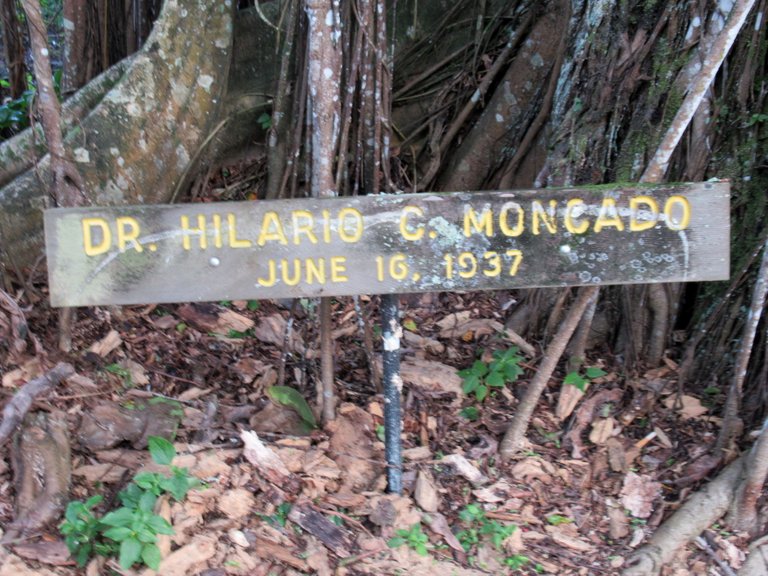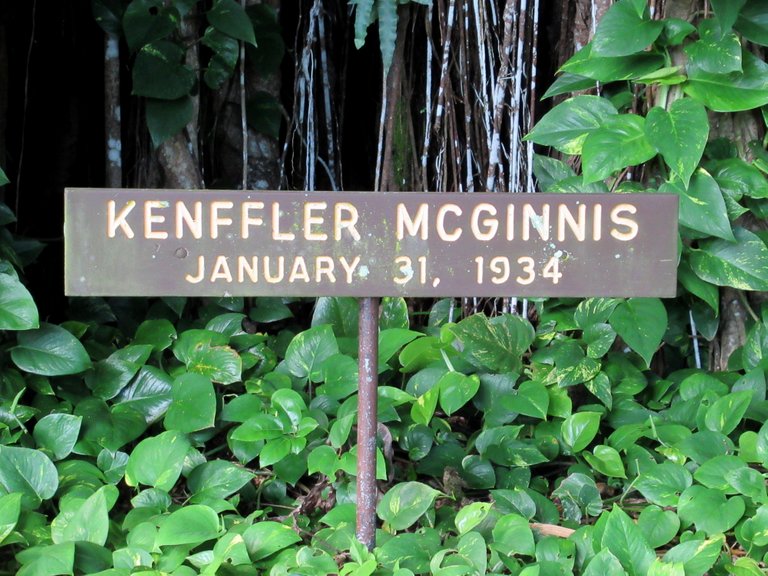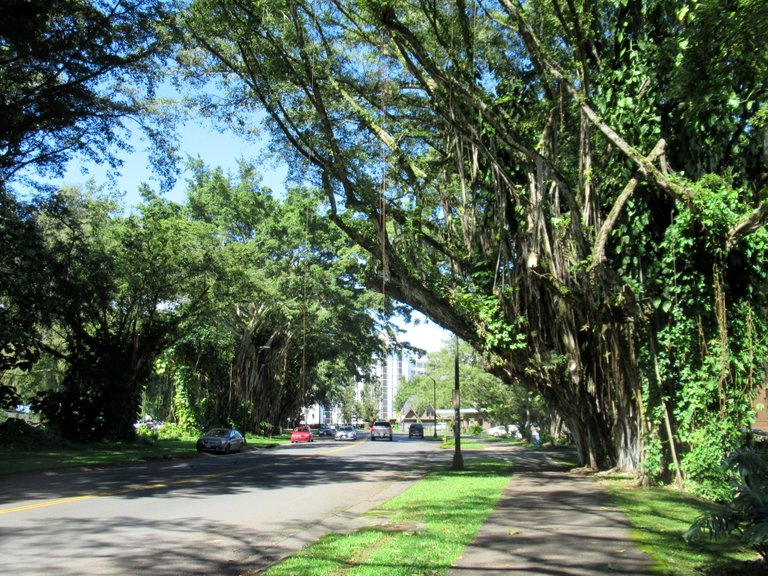 References
Banyan Drive
The History of the Banyan Tree in Hawaii
Images
Photos by @kansuze using a Canon SX620 HS in Hilo on the Big Island, Hawaii.


[//]:# (!pinmapple 19.727733 lat -155.066211 long Banyan Drive, Hilo d3scr)
Enjoy!
@kansuze