The Lady Franklin Gallery, Hobart, Tasmania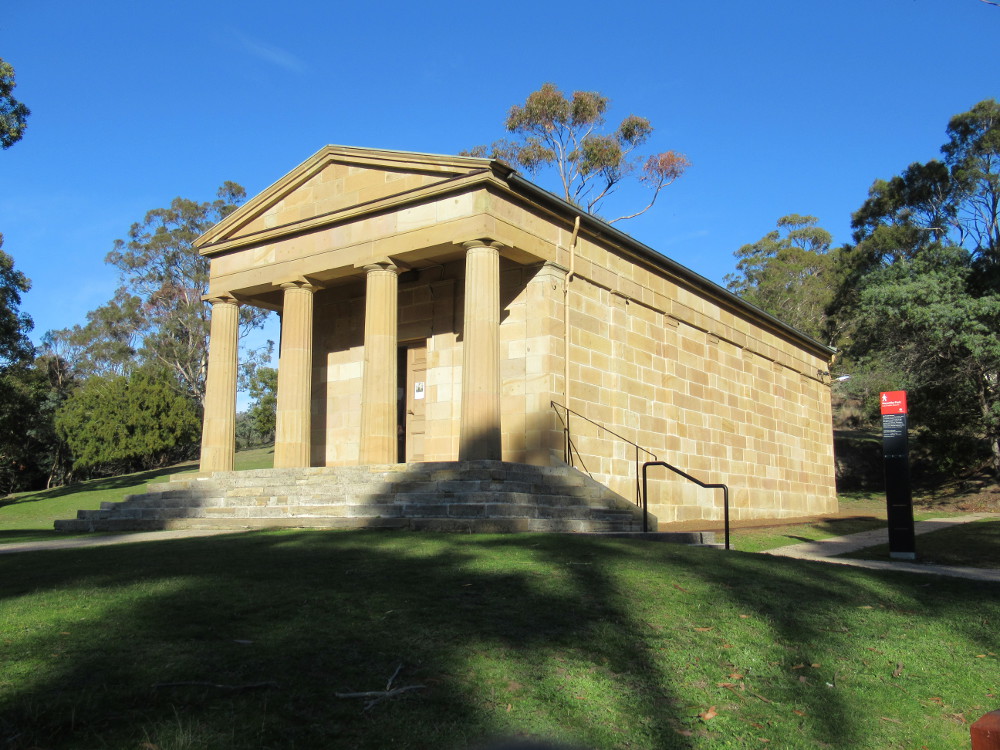 In 1837, famed Arctic explorer Sir John Franklin arrived in Van Diemen's Land (later renamed Tasmania) to become its Lieutenant Governor General. He was accompanied by his wife, Lady Jane Franklin, who was shocked at the lack of cultural institutions in the area. At the time, Hobart was part colony and part jail as England sent its convicts there.
Lady Jane was immensely resourceful and talented. In an era where women of her class were expected to stay home, "attending to their needlework," she had an indefatigable zest for travel and exploration. It was said she was the most well travelled woman of the time.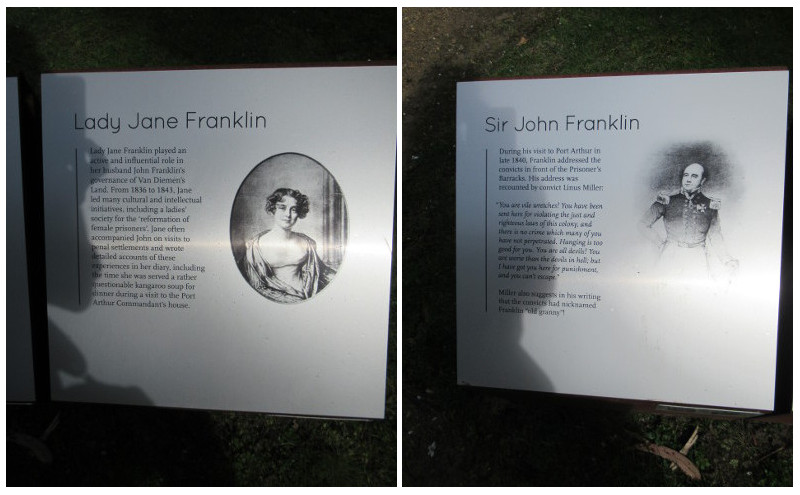 In Van Diemen's Land, Lady Jane set out to prove there was more to life than just survival, and she succeeded. During Franklin's term in office, Tasmania became the intellectual centre of the Australian colonies.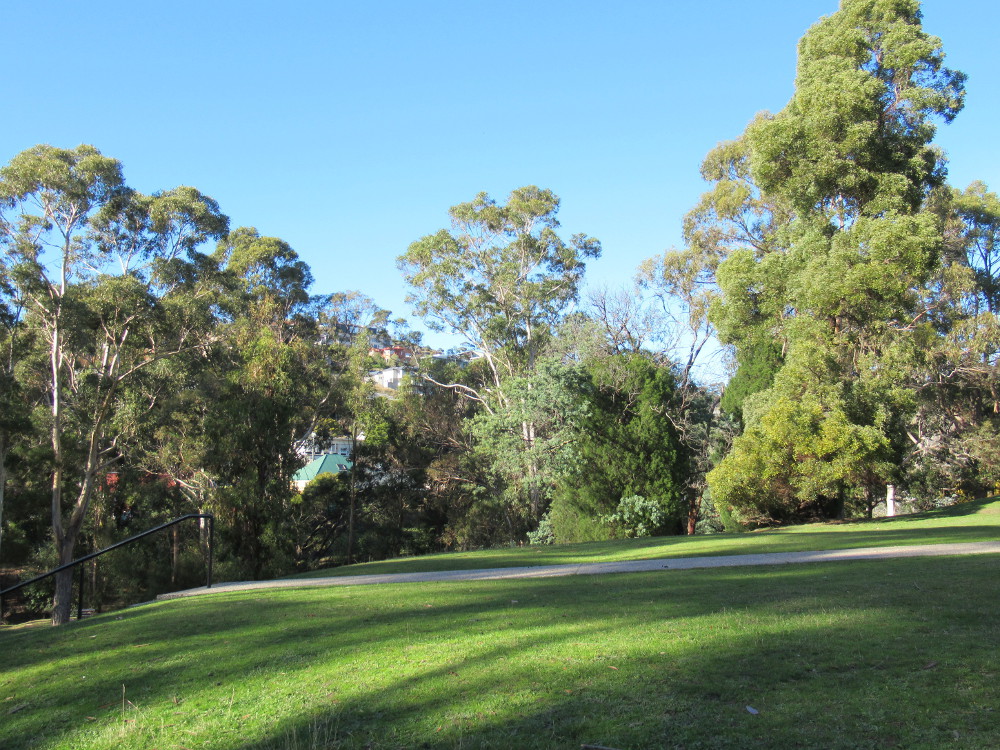 Her famous inquisitiveness and scientific curiosity led her to collect and document everything in great detail, her copious notes still valuable to researchers.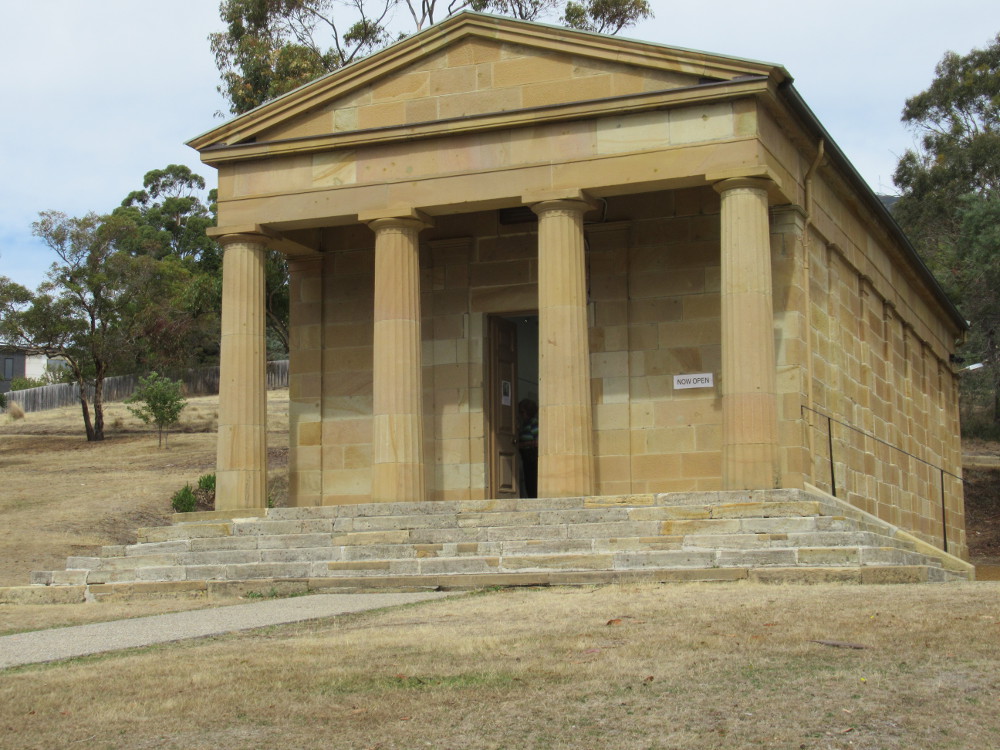 In 1839, she bought land in nearby kangaroo (lenah) valley for a botanical garden which she named Ancanthe, "the valley of flowers." Then, based on the many galleries and museums she had seen in her European tours, she commissioned an art gallery and museum to be built. The collections she had been forming were moved there. When it opened in 1842, she hoped it would act as a focal point for the enlightened colony they were building.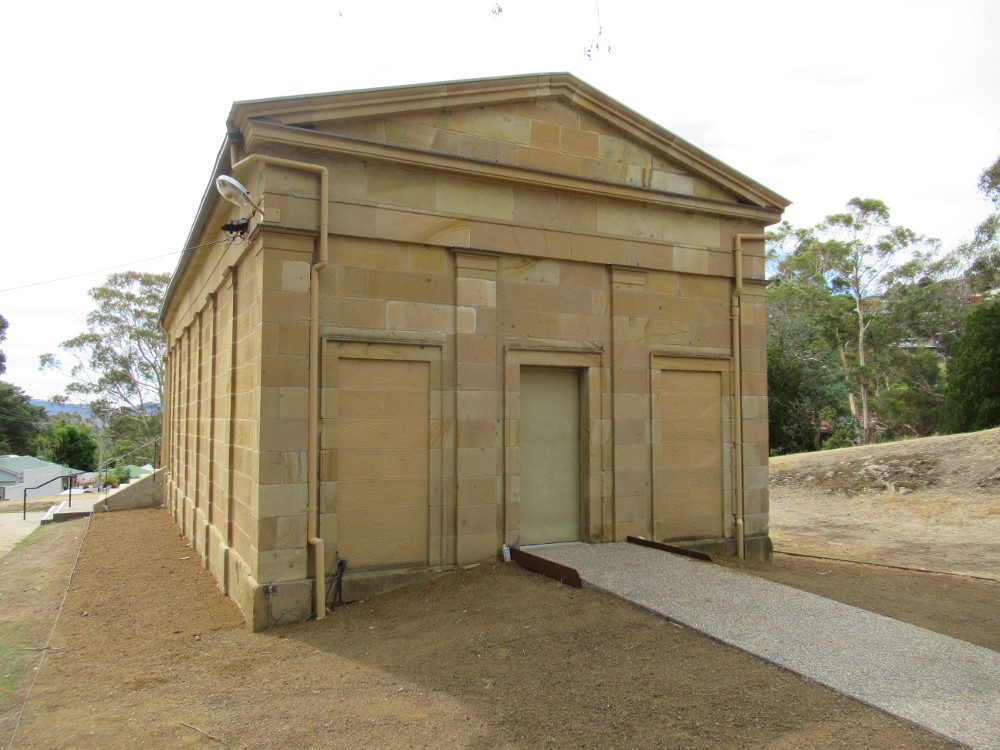 The structure was built of local sandstone by convict labour to resemble a classic Doric temple but it's still low key. It has one central room with a skylight. Lady Jane purchased enough land that it could be rented out to maintain the museum. After the Franklins left in 1843, the property was transferred to the church.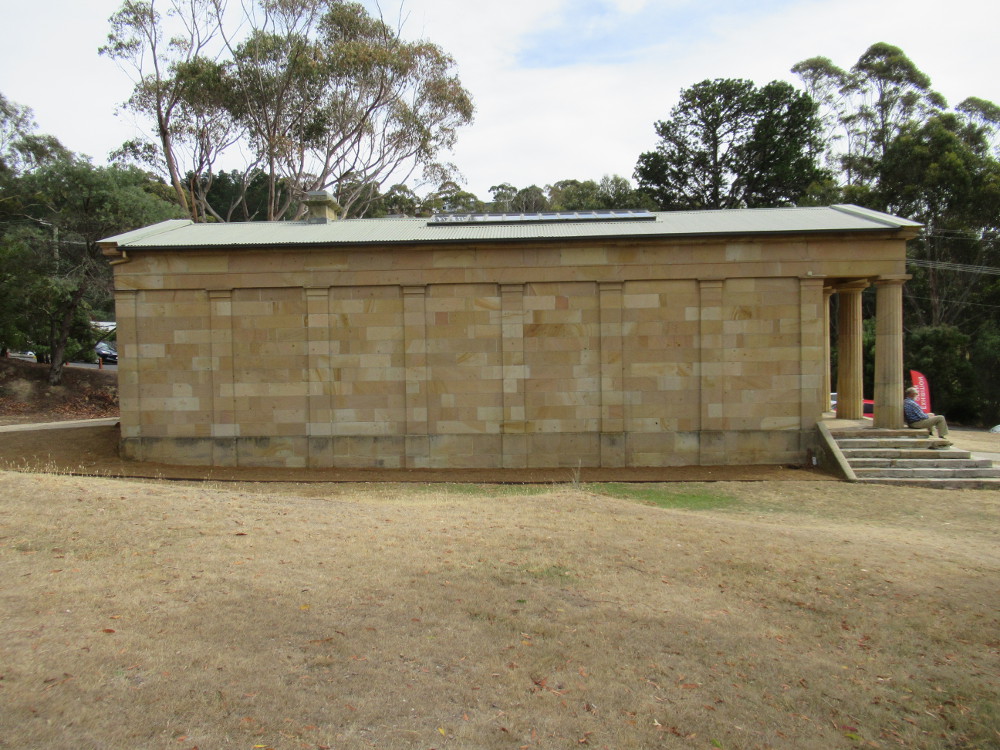 Over the years, the church sold off much of the land and, by 1853, the building was used for storing apples. By 1920, it stood derelict.
With public pressure, the building and remaining land were transferred to the citizens of Hobart. Not knowing what to do with it, the city used it to store records. It wasn't until 1948 that the Art Society of Tasmania approached Hobart Council with a proposal to reopen it as an art gallery. It is now referred to as "The Lady Franklin Gallery." The gallery is open on Sunday afternoons, manned by Art Gallery volunteers.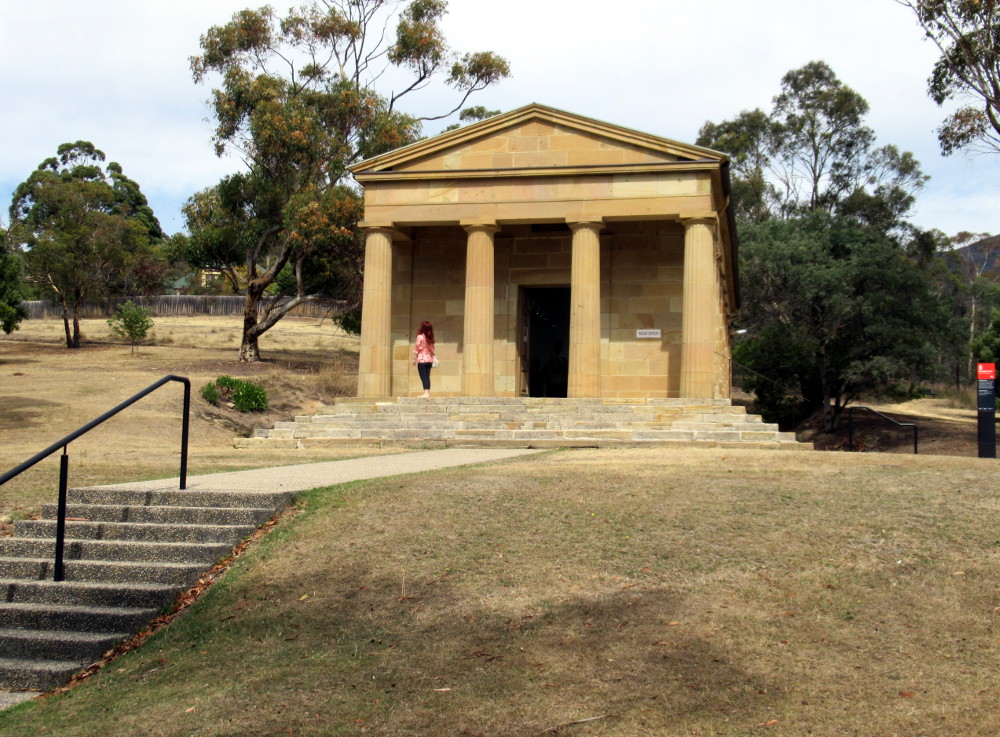 And what became of the Franklins? Lady Jane died at the age of 84 in England. She had continued her travels as her husband resumed his Arctic exploration. When his ships were lost on his 4th Arctic trip, searching for the Northwest Passage, she became best known as the devoted wife who wouldn't give up the search for him. In 2014, the wrecks of his lost ships were finally found.
References
Lady Jane Franklin
Lady Jane Franklin: podcast
Images
Photos by @kansuze using a Canon SX620 HS in Lenah Valley (Hobart), Tasmania, Australia


Enjoy!
@kansuze
---
---