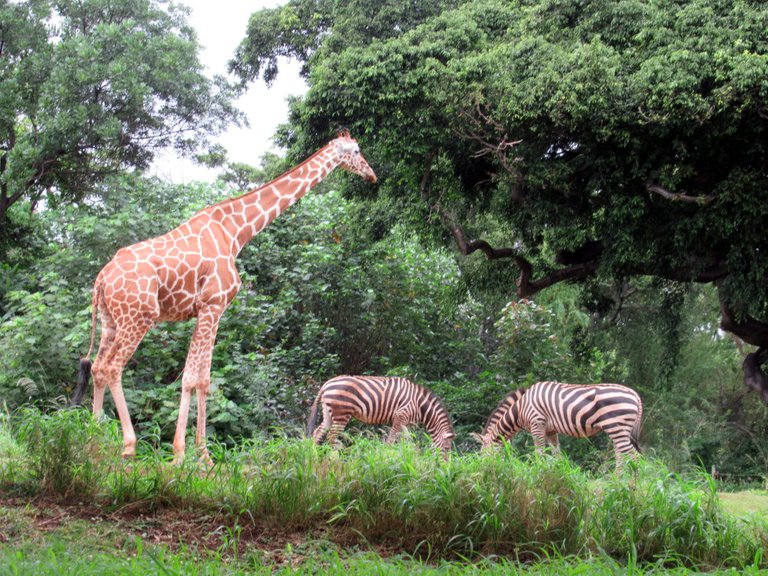 Walk down Waikiki Beach towards Diamond Head and where the buildings end, you will find Queen Kapiʻolani Park and the Honolulu Zoo. It's a beautiful zoo. Of course, you're in Hawaii so you see the animals and birds against a lush tropical background.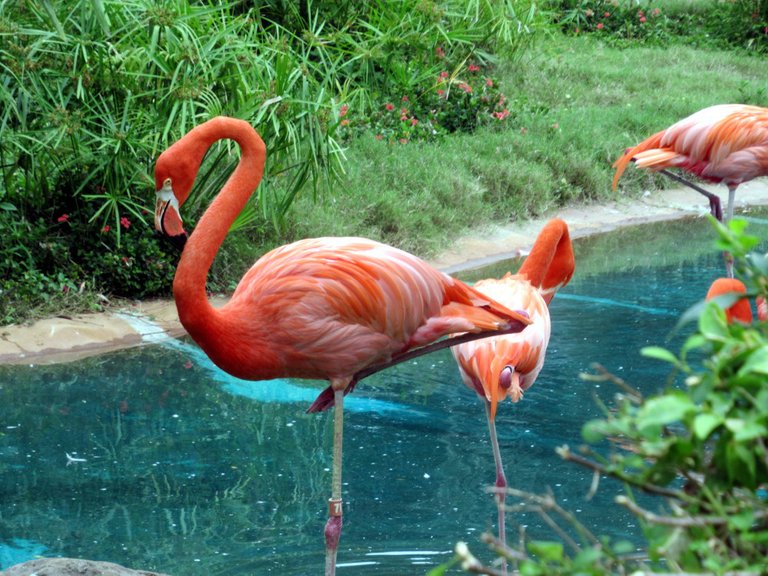 First stop, as you go through the gates are the American (Caribbean) flamingos.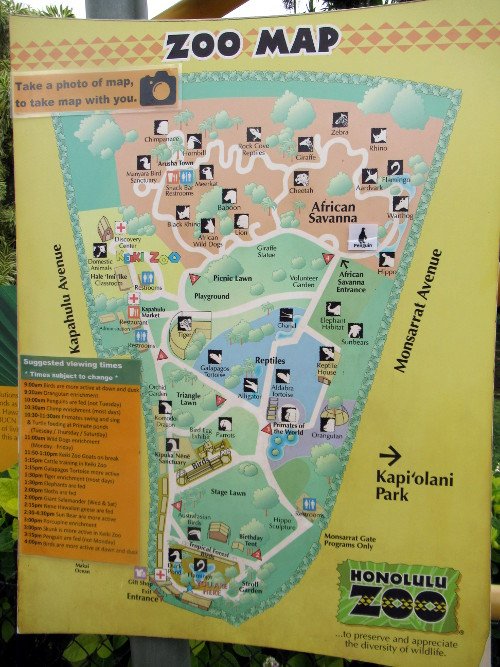 The Honolulu Zoo is 42 acres (17 hectares) with 1,230 animals on display in specially designed habitats. It's a great place to spend an afternoon.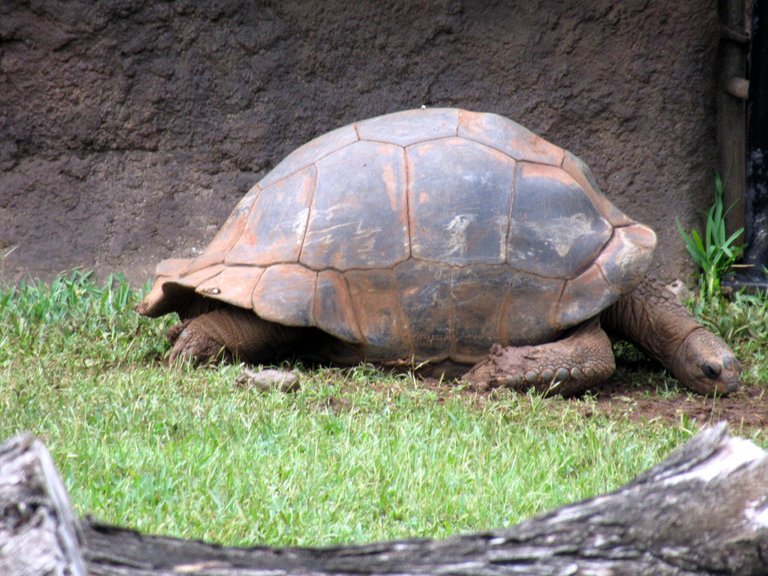 Above, Giant tortoise.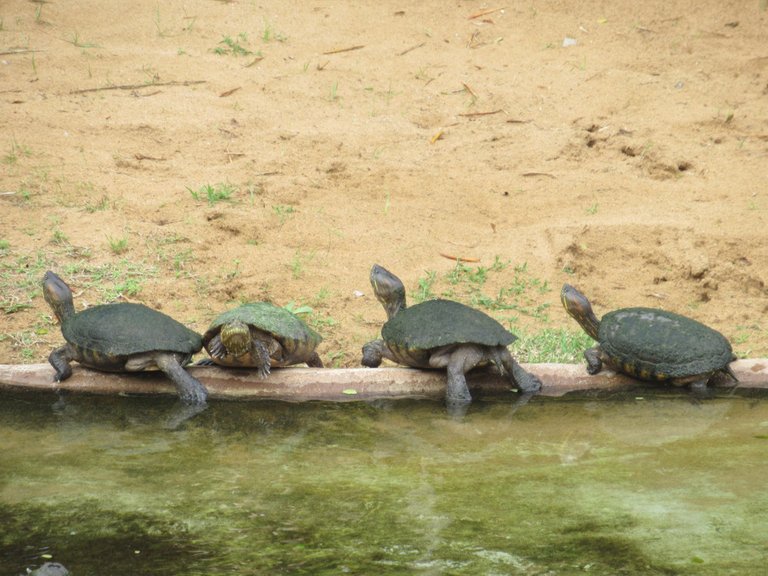 Gibbon.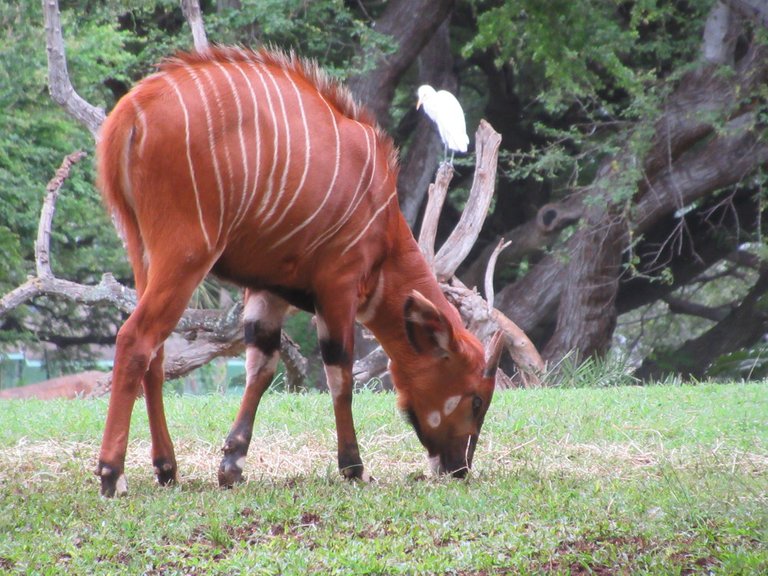 A young Bongo (antelope).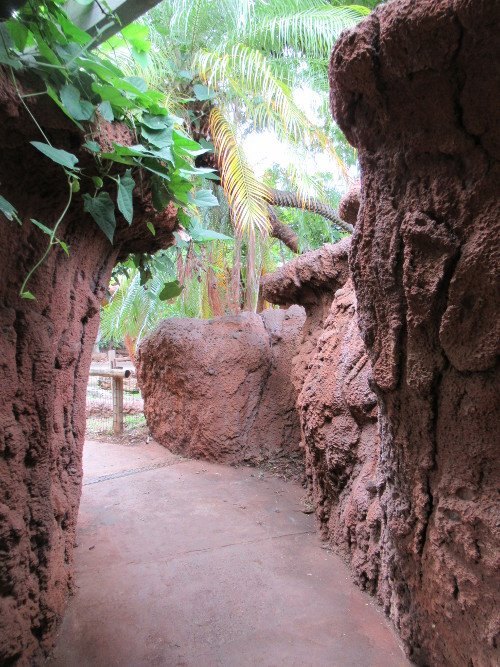 They make good use of space, providing some privacy for the animals and somehow making the zoo seem bigger. You can't wait to see what is beyond the next corner.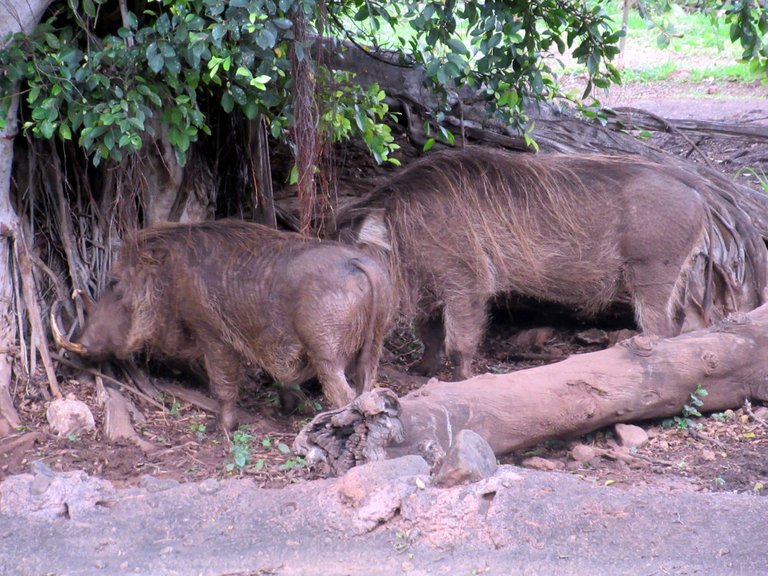 Warthogs.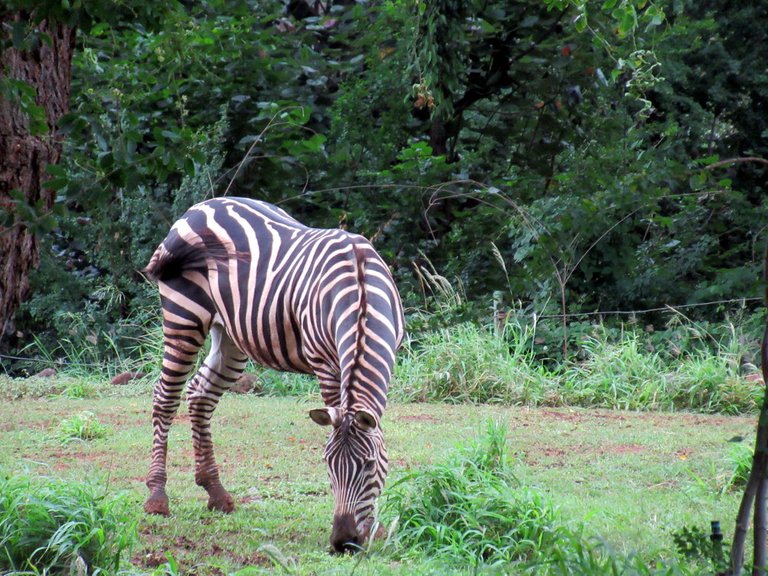 Grant's Zebra.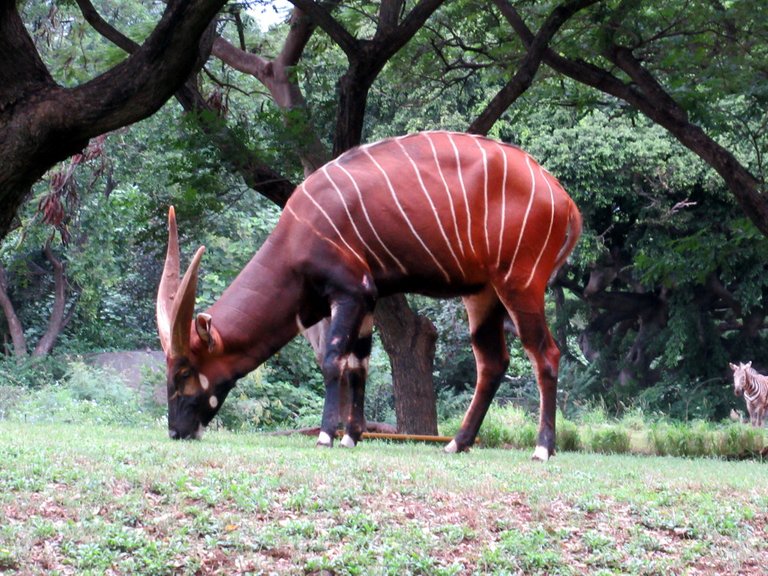 Adult Bongo (antelope).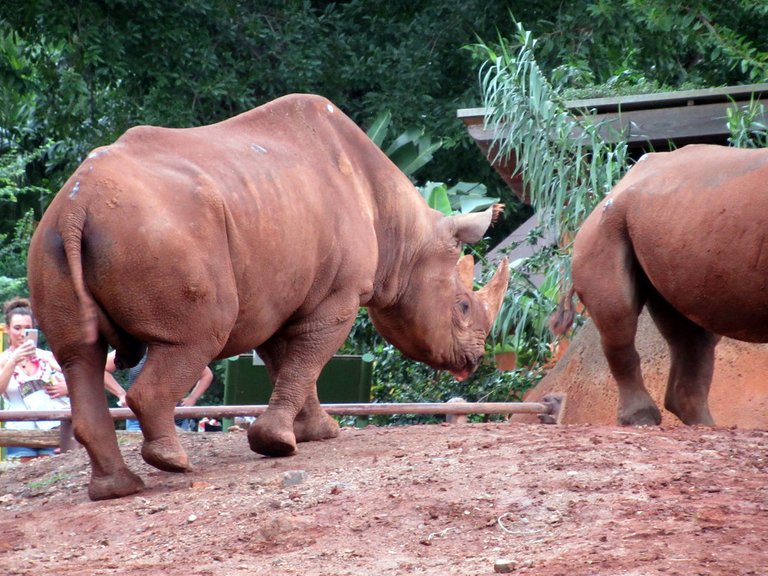 Rhinoceros.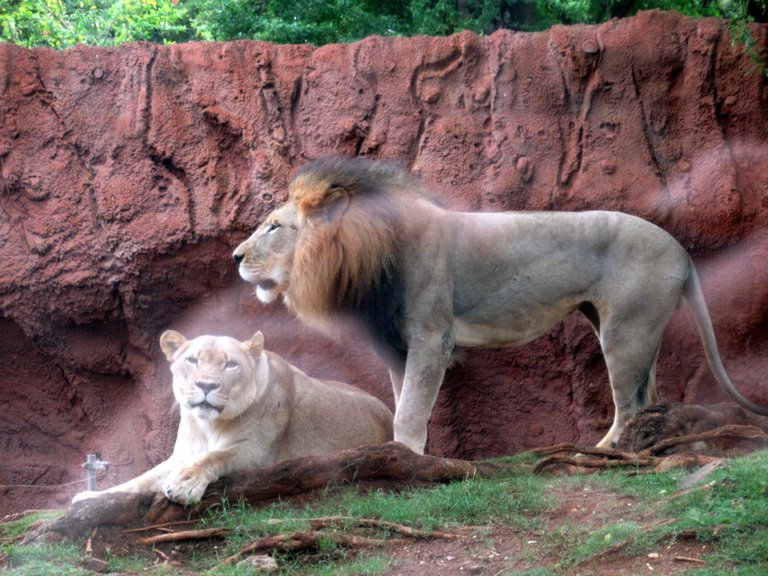 Lions.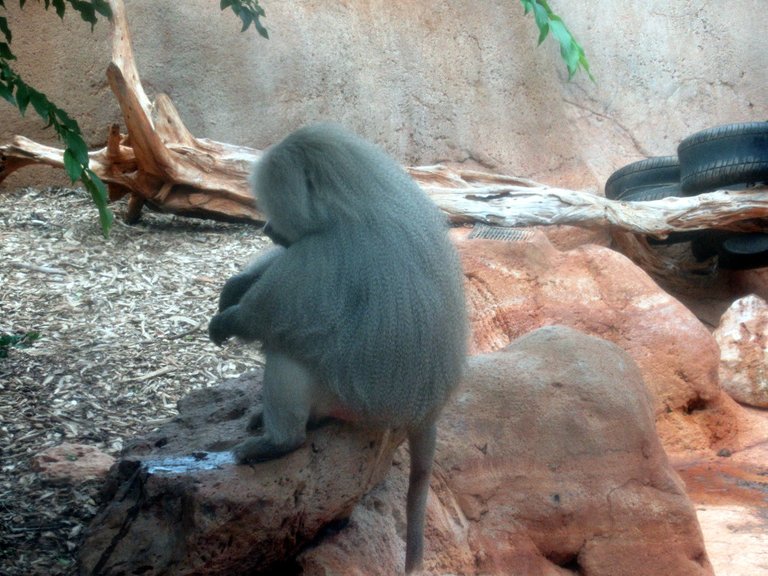 Hamadryas Baboon.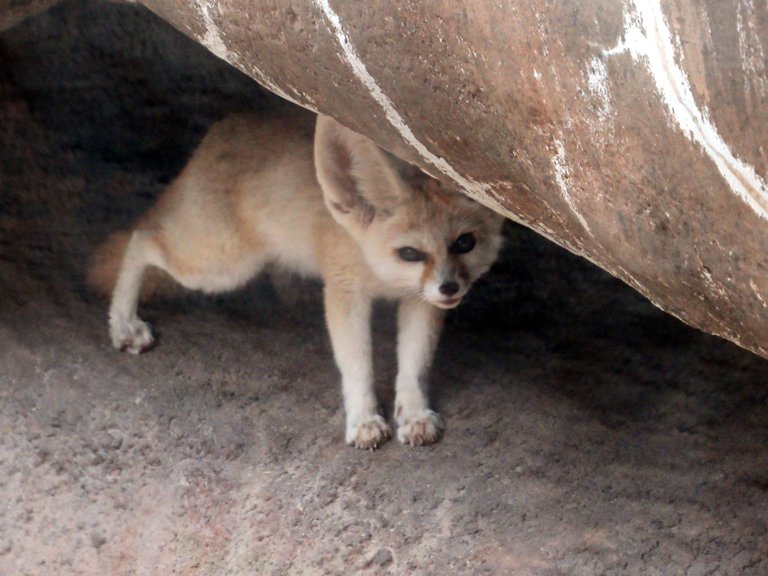 Fennec Fox.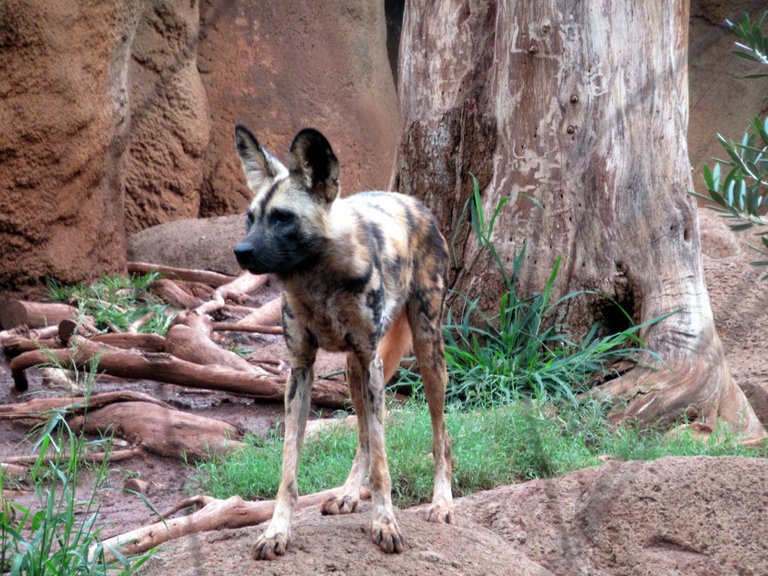 African Wild Dog.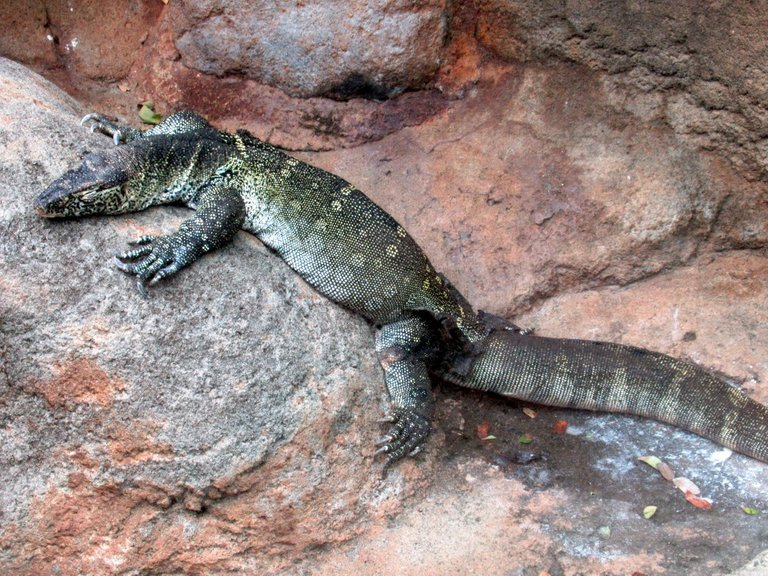 Monitor Lizard.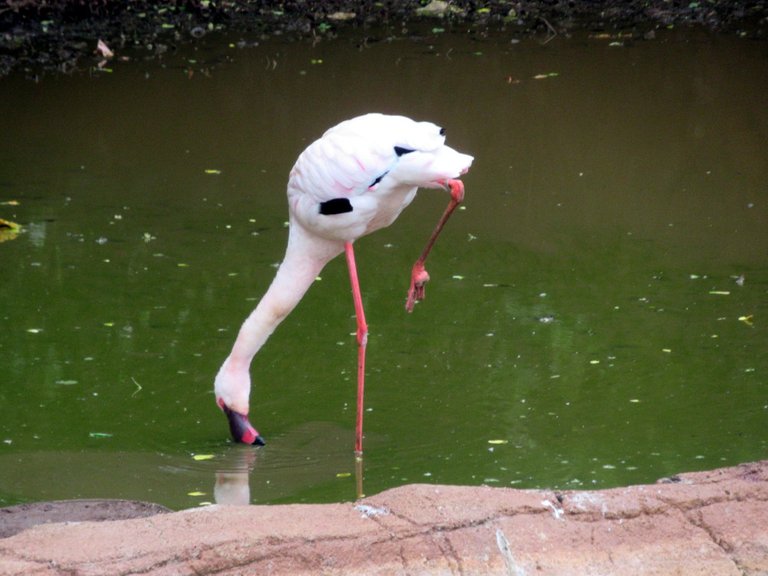 Lesser Flamingo (but don't tell him that!)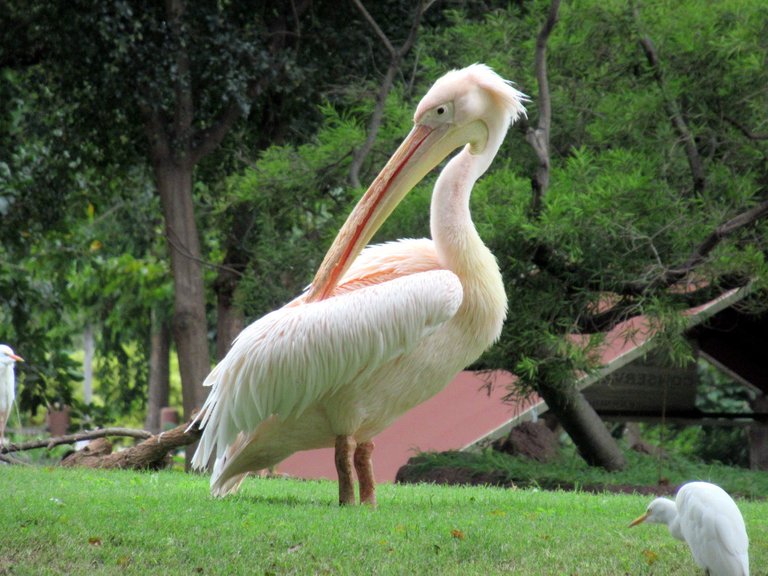 White pelican.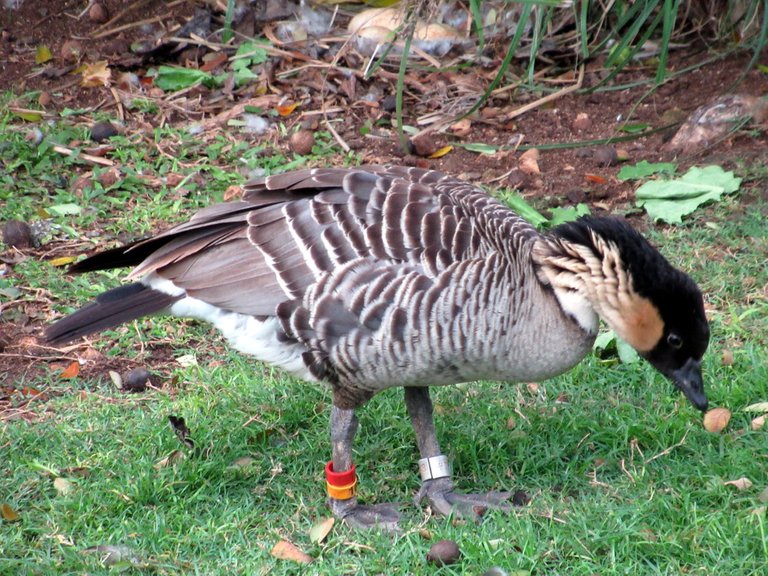 Nene or Hawaiian goose.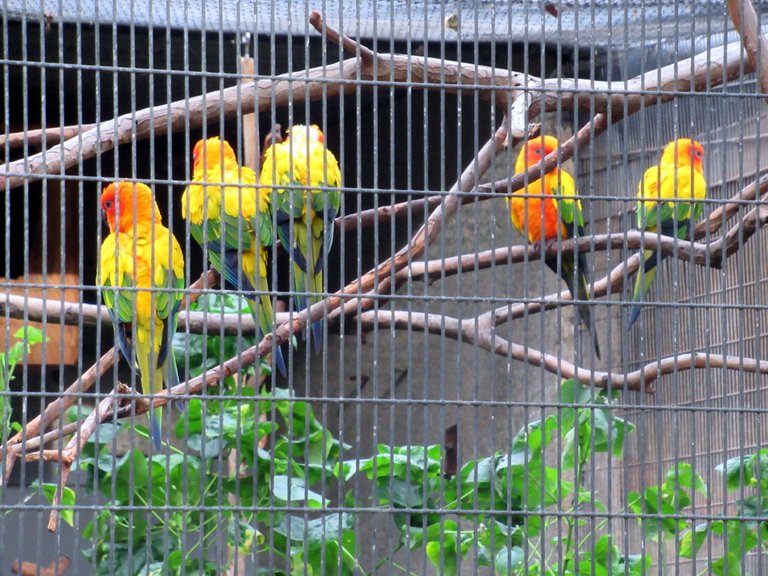 Smaller birds are kept in cages and there is a large aviary that visitors can enter.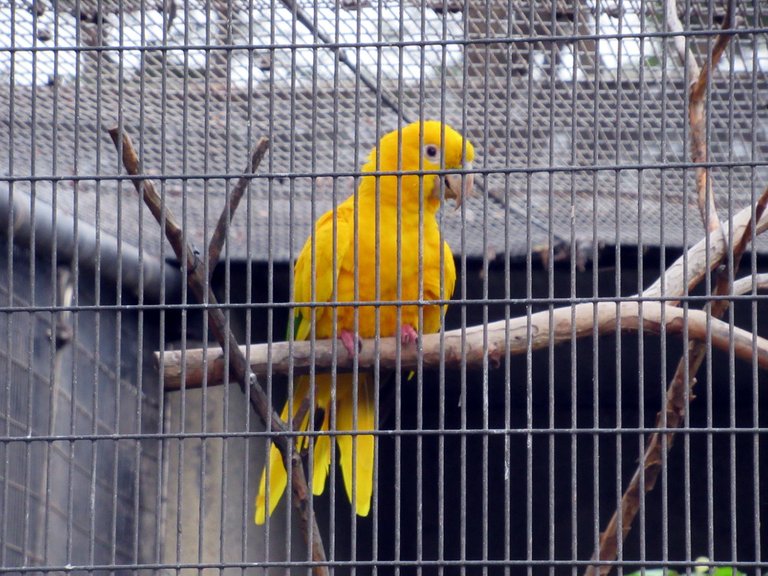 Golden Conure.
References
Images
Photos taken with my Canon SX620 HS at the Honolulu Zoo, Honolulu, Hawaii, USA


Thanks for coming!
@kansuze