As I promised you, I will share my story with friends creating activities for true adventurers to explore the forest and rocky cliffs, this activity was actually created for several purposes.
In the midst of the slander of the Covid outbreak, it is impossible for young people like us to stay at home and waste our enthusiasm for life, that's why my friends and I are looking for sources of funds to make Hiking activities in the forest.
Besides that, we also provide lessons about how important it is to protect the forest from the hands of bad people, by showing some of the forest lost due to illegal logging as I have mentioned in my previous post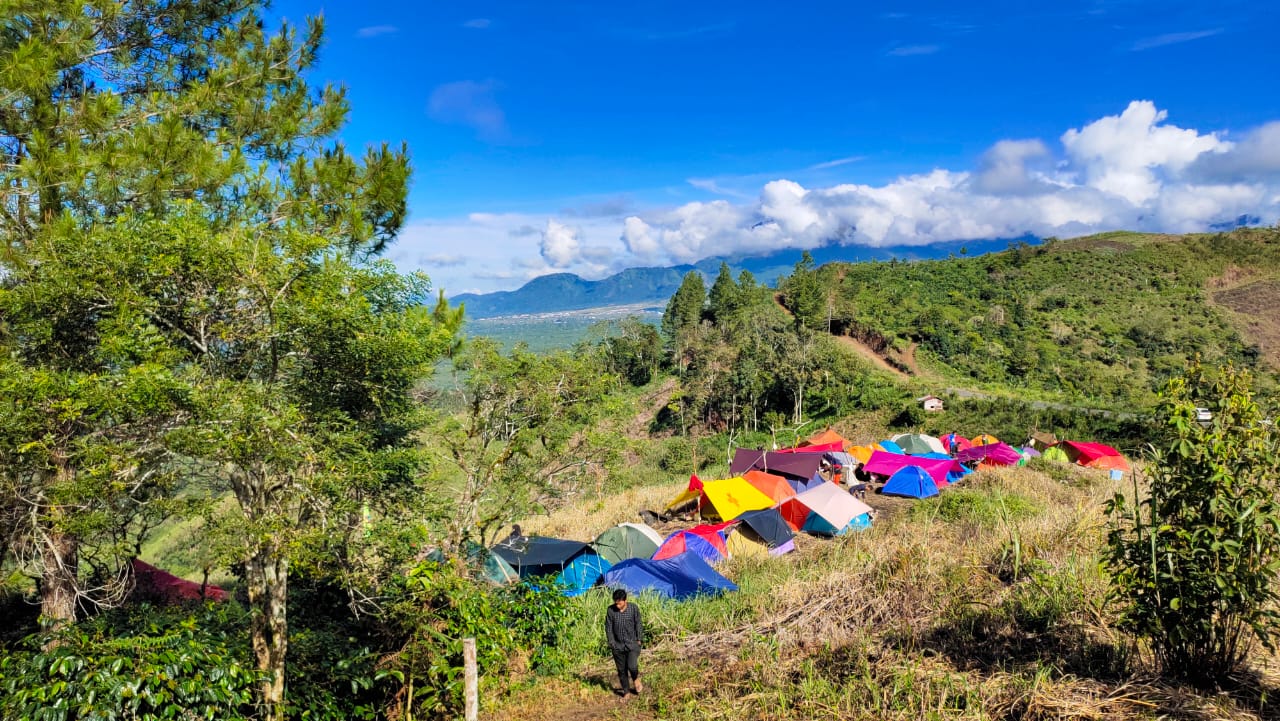 On top of this beautiful hill the climbing competition begins.
This activity was attended by several levels of society, environmental activists to middle level students who also appreciated this activity.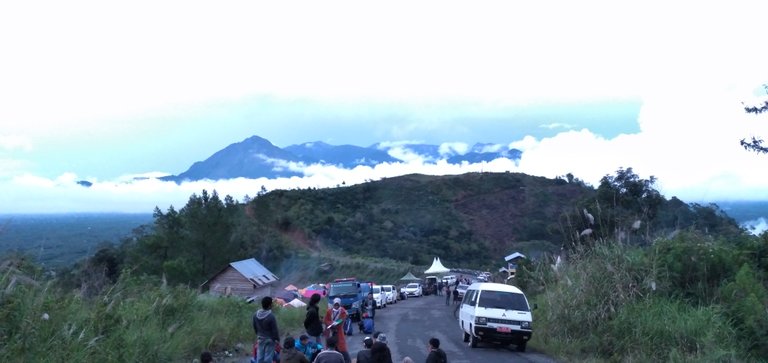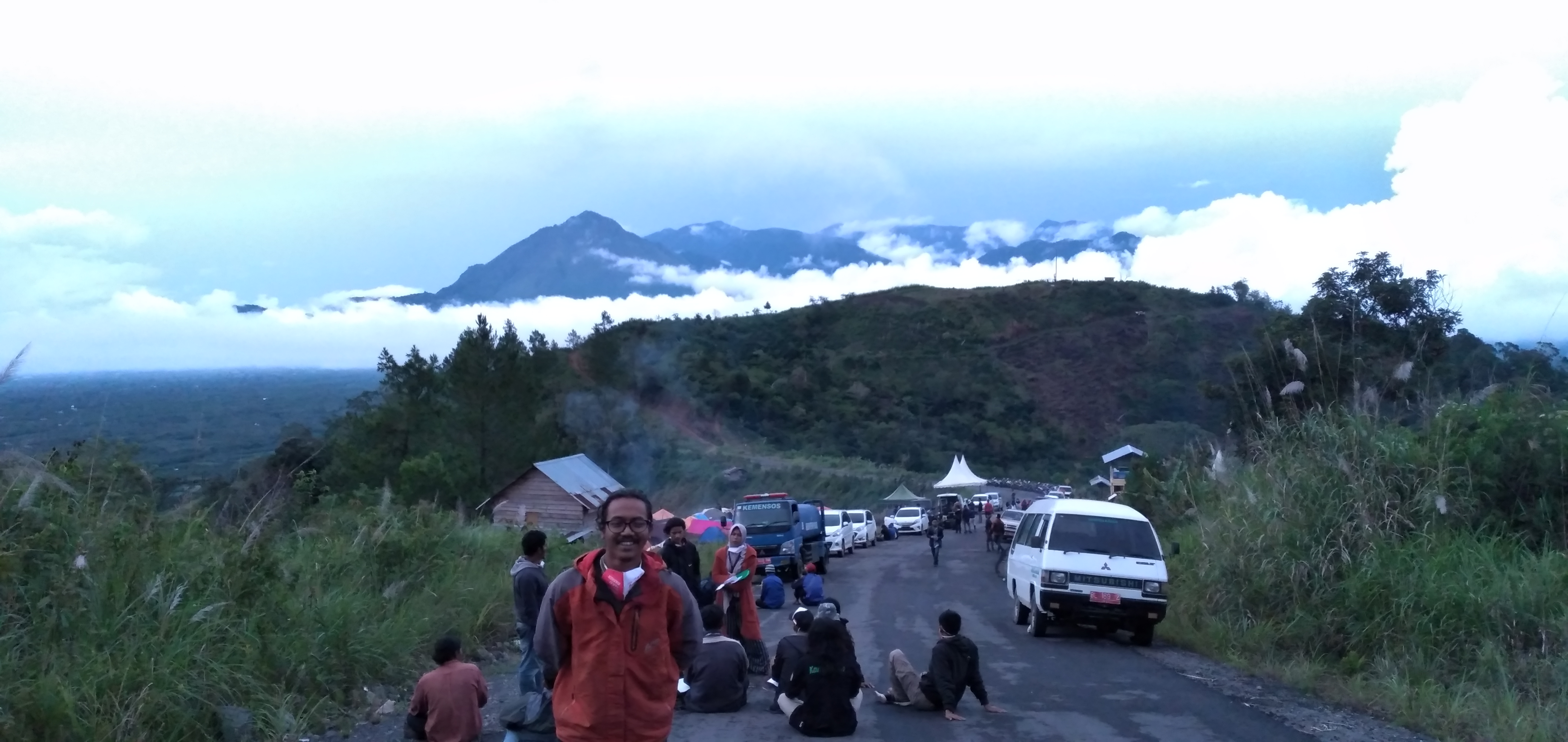 before the event begins, the teams are advised to discuss what strategies they will implement.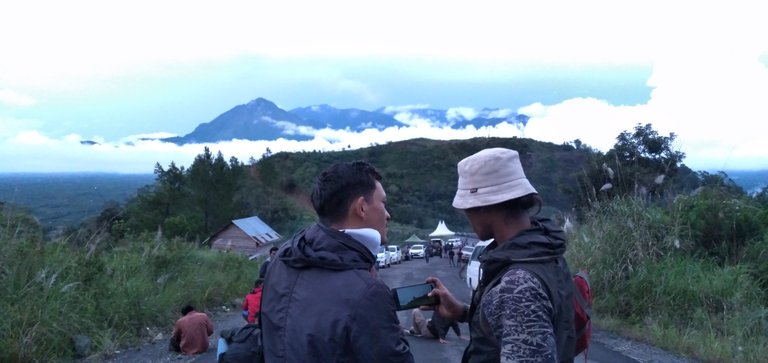 With enthusiasm in the chest, the team worked quickly so that the execution time was in accordance with the planned target. Like an adventure, this activity has steep terrain and hikes between sharp cliffs, as well as exploring a slightly dangerous thorny swamp, a 7.4 km long trekking trip with 3 participants in one team.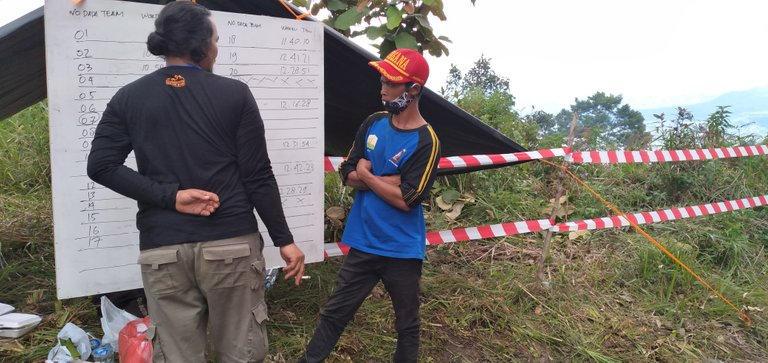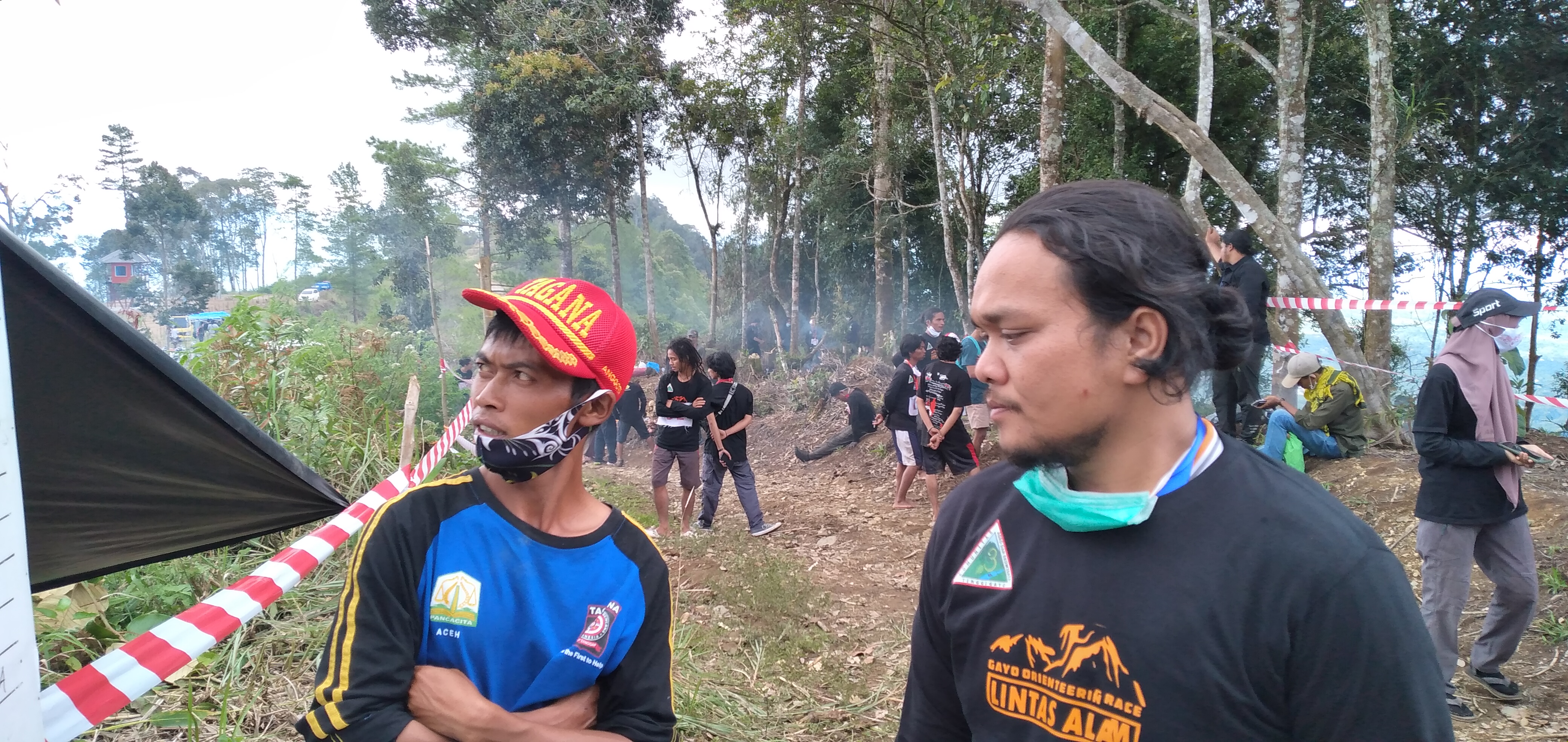 This sight is the location of the finish point. It looks like the contestants are happy and impressed with the challenges we provide.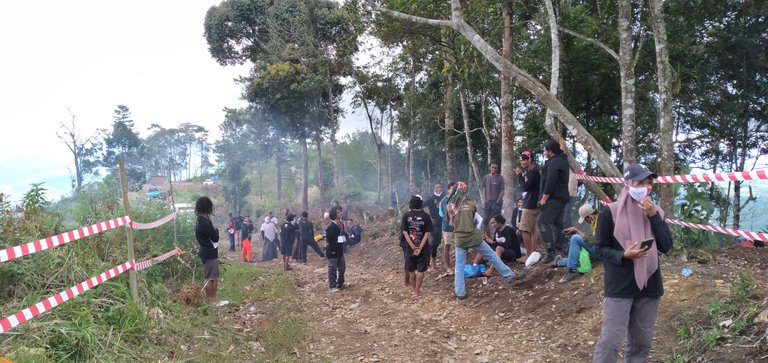 On the race track, participants are only given a sign using a rope as a sign so they don't get lost in the forest. The team with the fastest time to cross the finish line is the winner.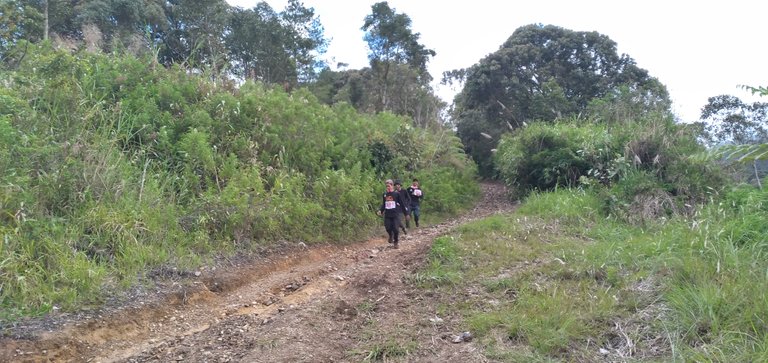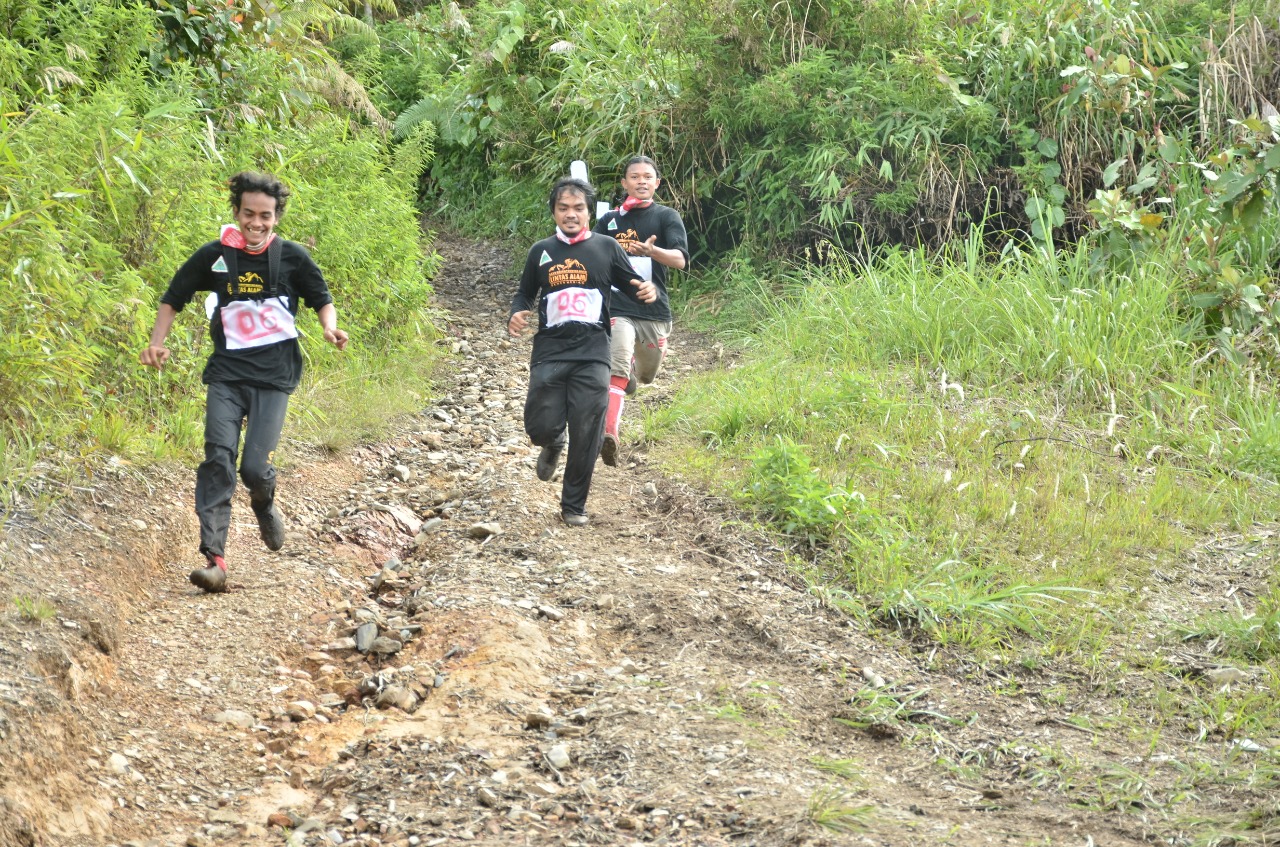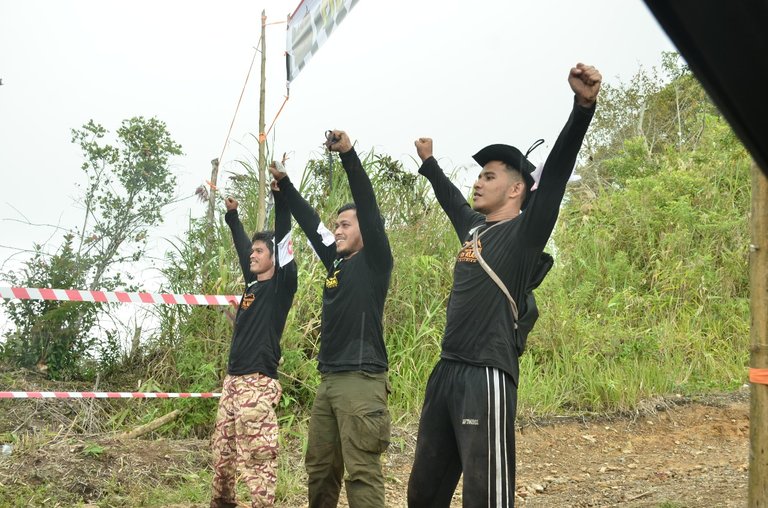 There is a record for the fastest and there are also participants who like to take leisurely walks such as picnics in the forest while photographing plants in the forest.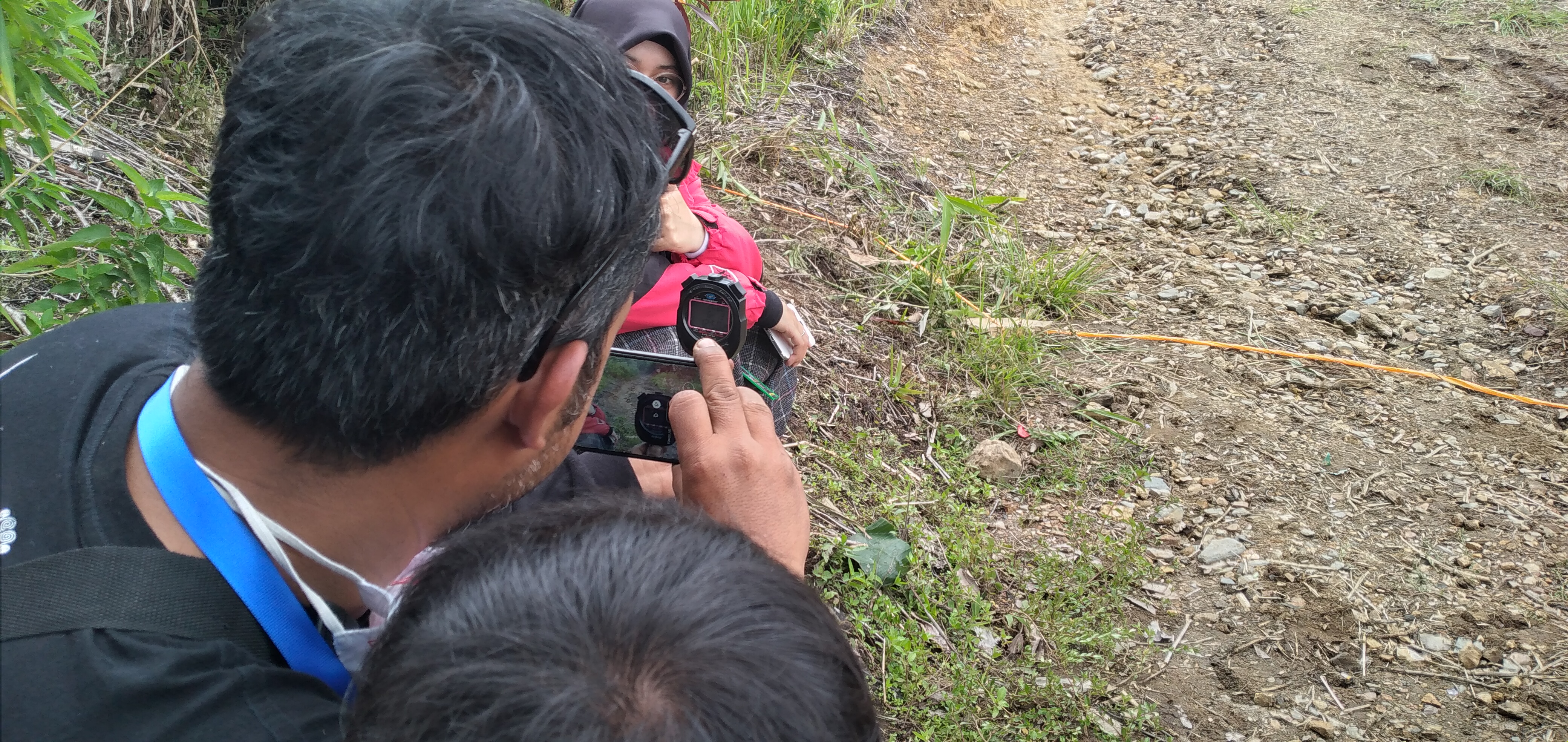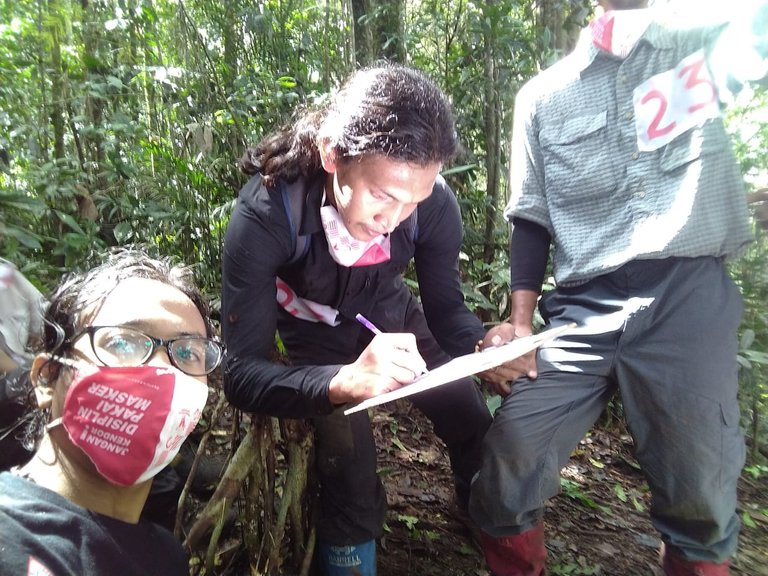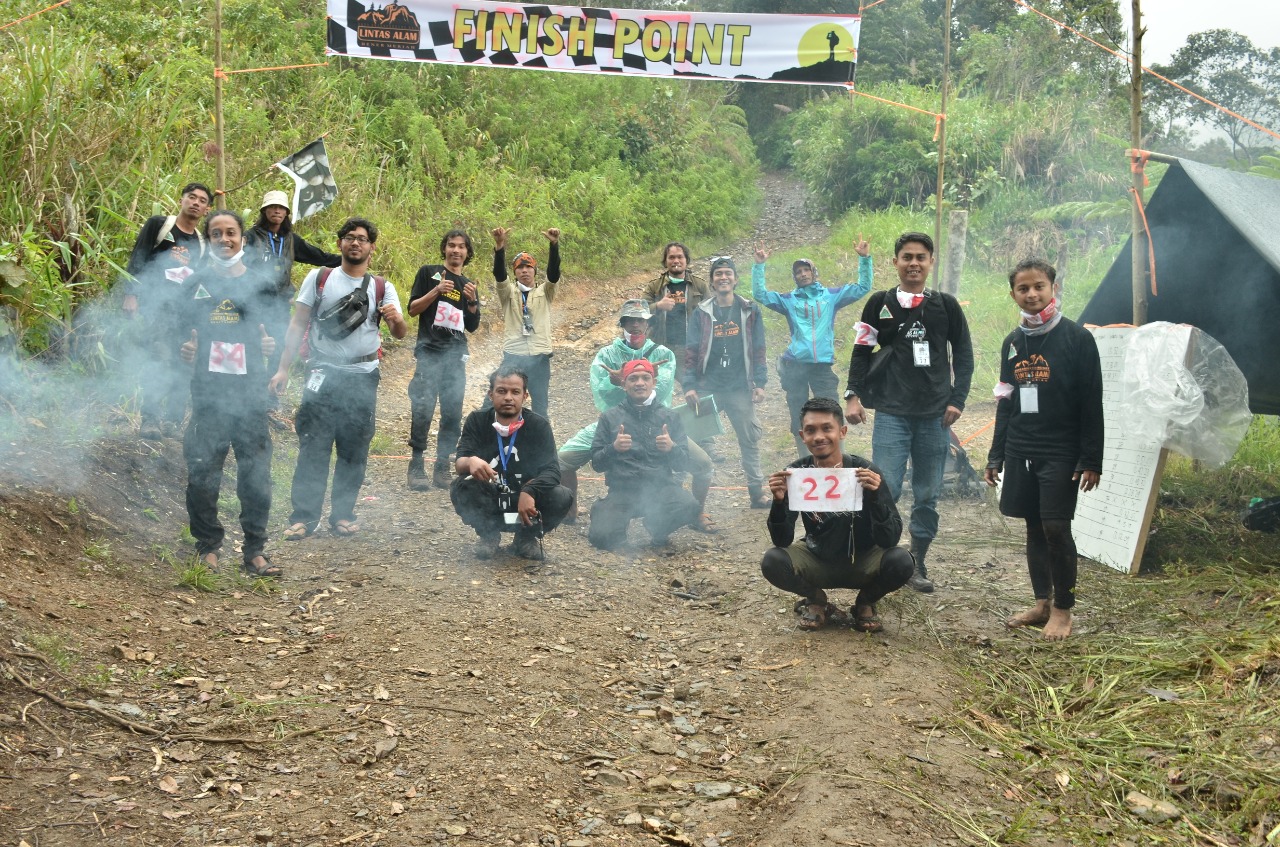 As the race is over, the judges have accumulated the points needed to announce the winner. we took the time to take pictures as cheerful memories.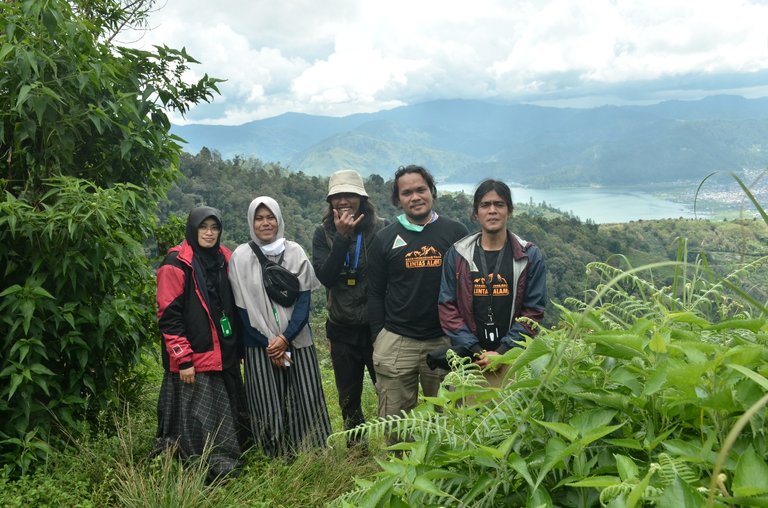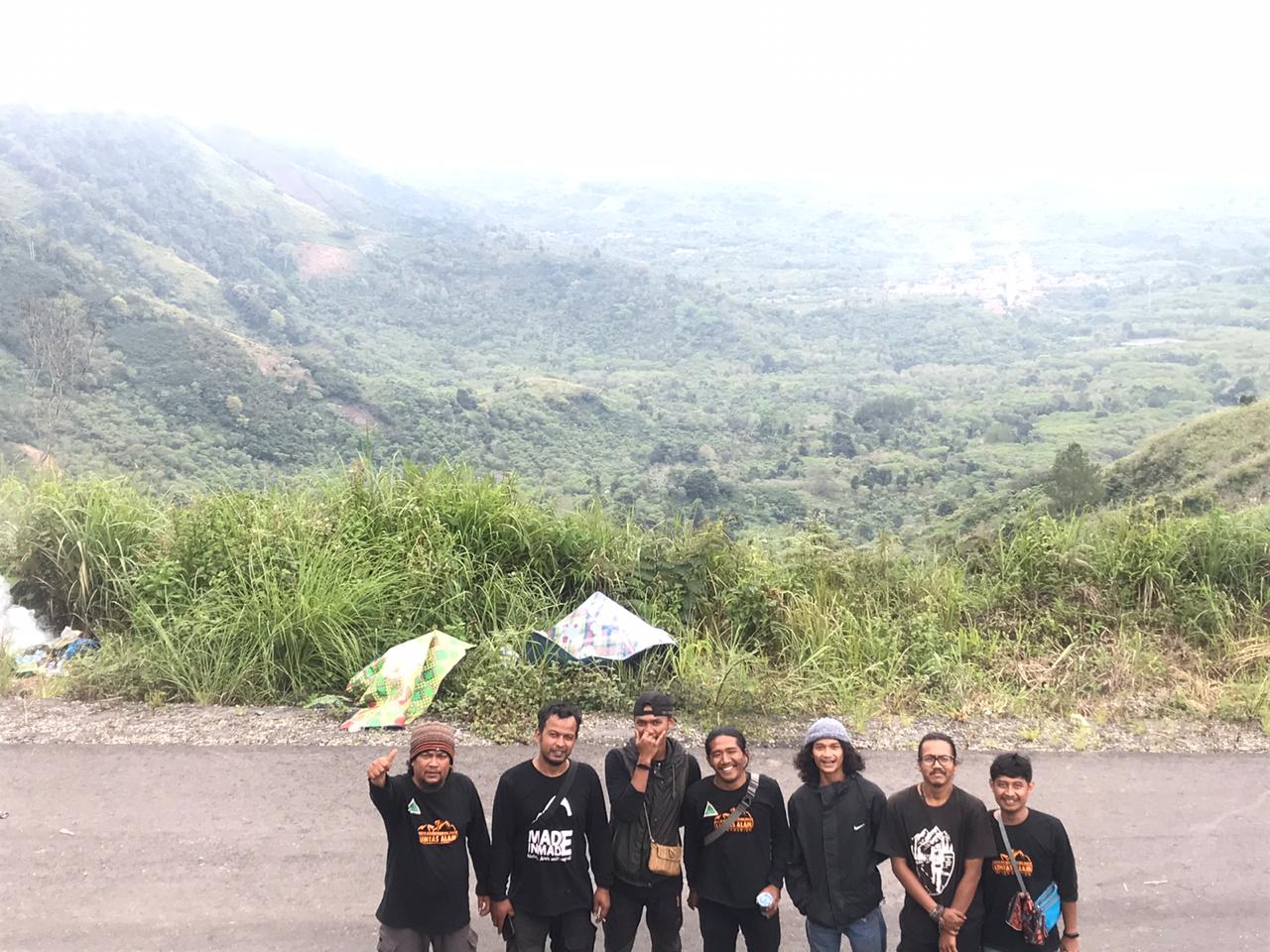 The event was successful and smooth without any problems. Thank you to those of you who have read this post, I will tell you about the closing night and the distribution of trophies in the next post.
Continue to preserve the forest because the forest is like a mother who looks after us. All text and photos by me @jhonbruce. All rights reserved.