An AUTHENTIC Italian Experience at Fabios Ristorante!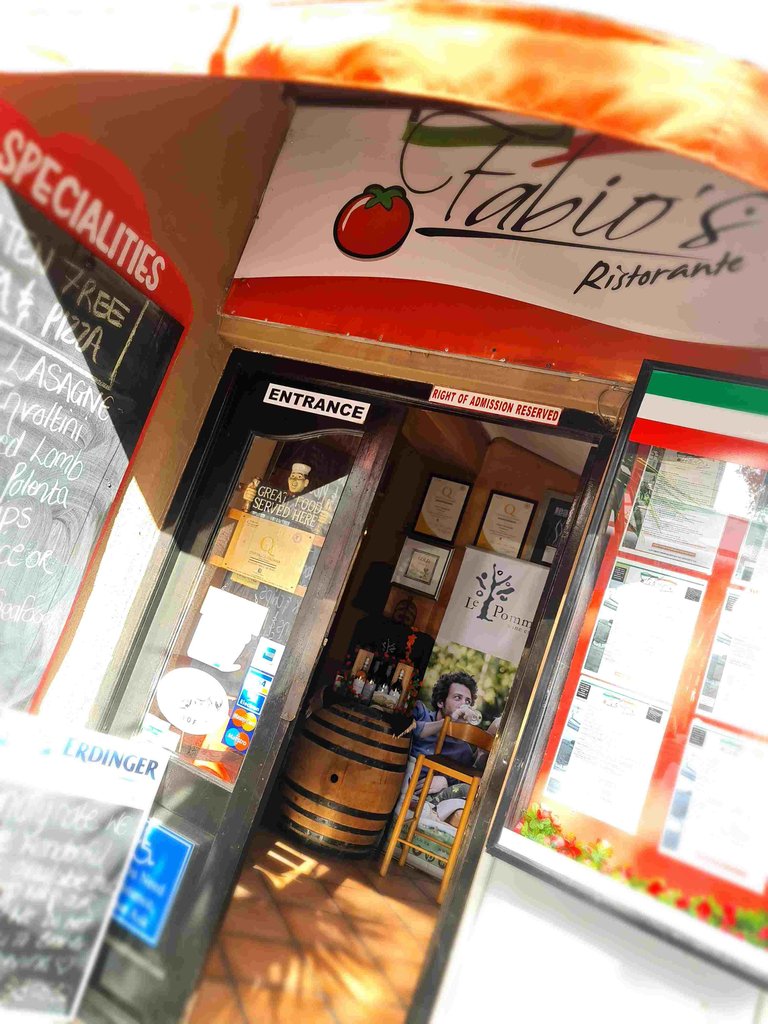 If there was ever a restaurant experience I wish I could have shared with my mom, it was this one! I mean who doesn't love a little (or a lot) of Italian food. Italian restaurants are pretty common around our parts so when looking for a place to visit which ultimately becomes blog worthy... Italian is not normally what I generally gravitate toward and to be honest, I have strolled passed this particular restaurant several times "giving it a miss" for that exact reason... but Jude was keen for some pasta so we decided to give it a go.
Fabios Ristorante is a really unsuspecting little venue located in St. Peters Lane Hermanus. I say unsuspecting because from the outside it really does strike you as another common Italian eatery, lacking authenticity and run by non-Italians... but I could not have been more wrong!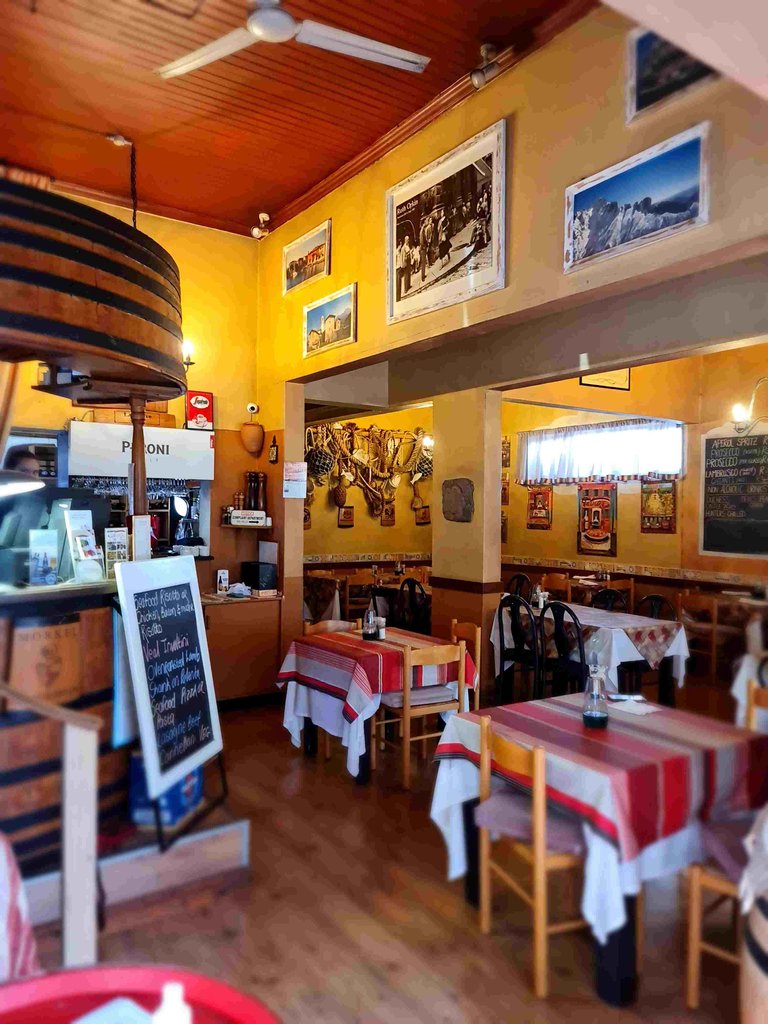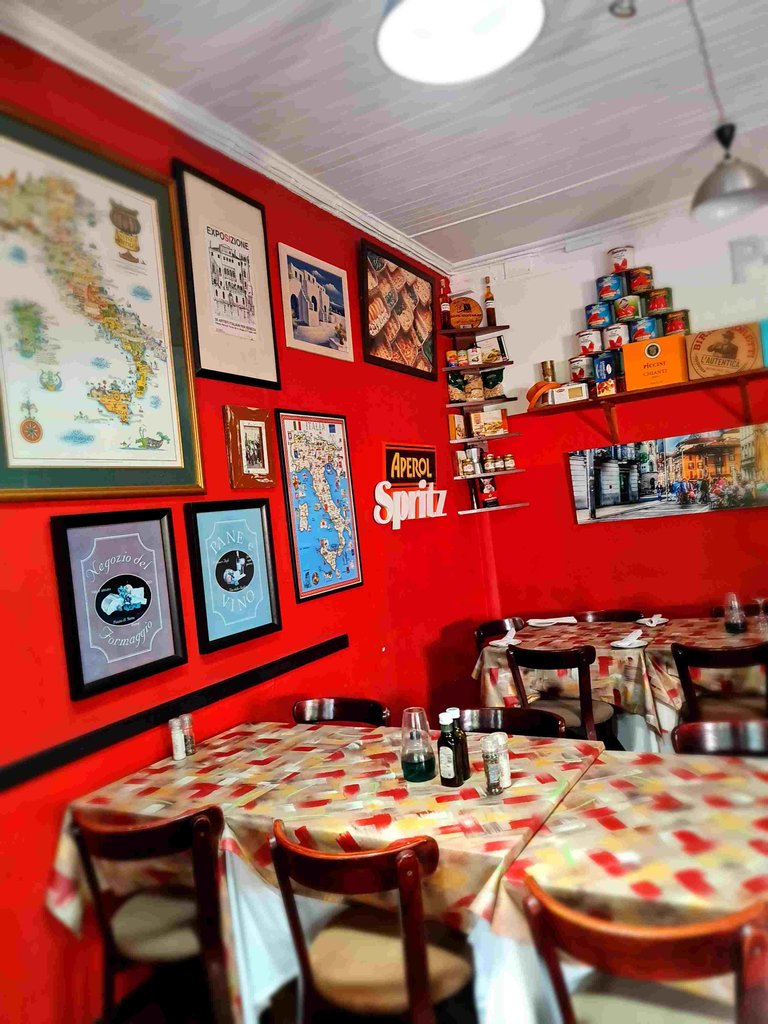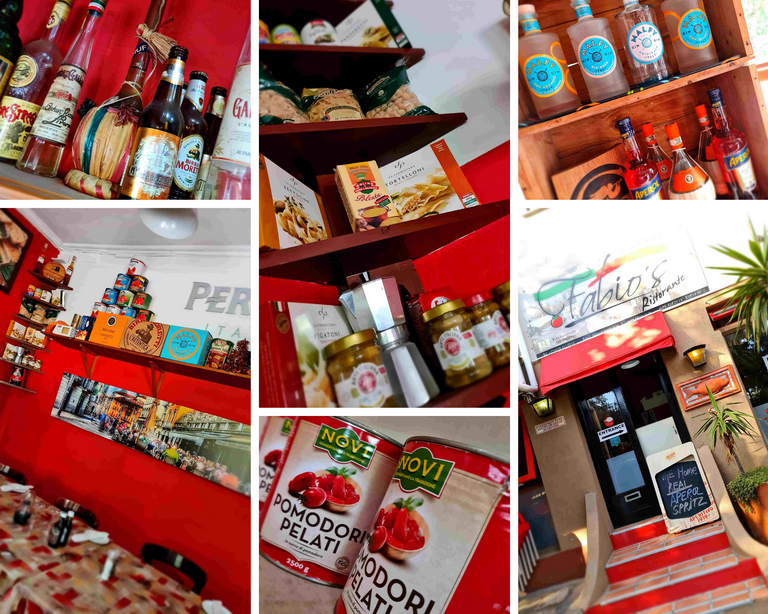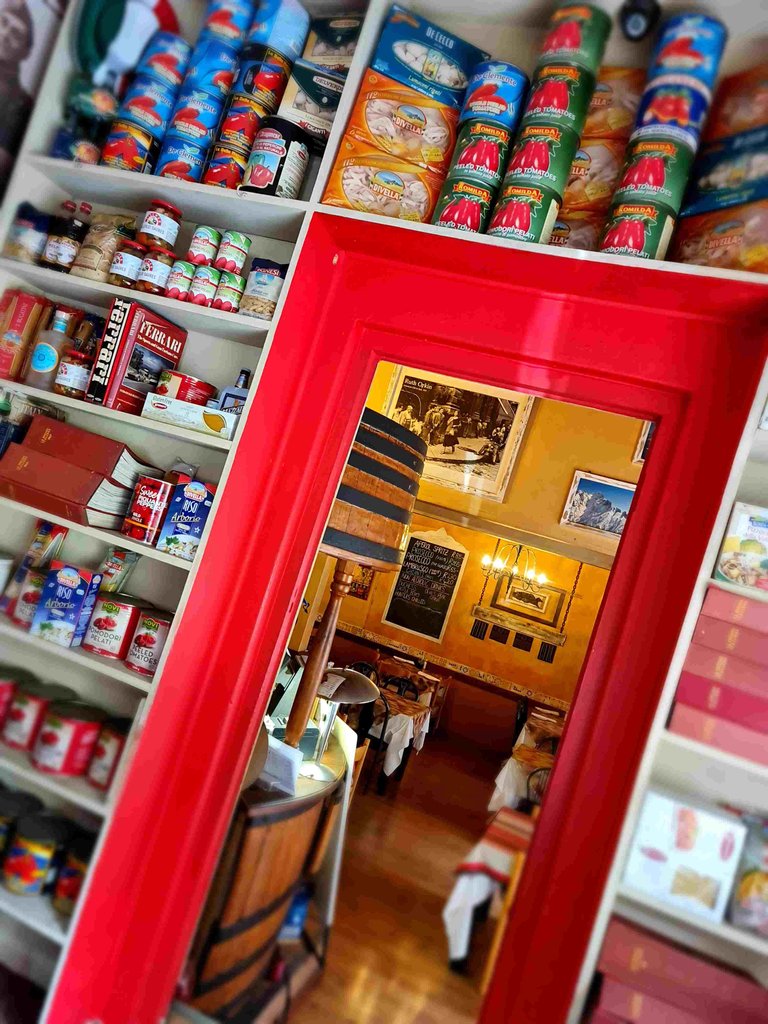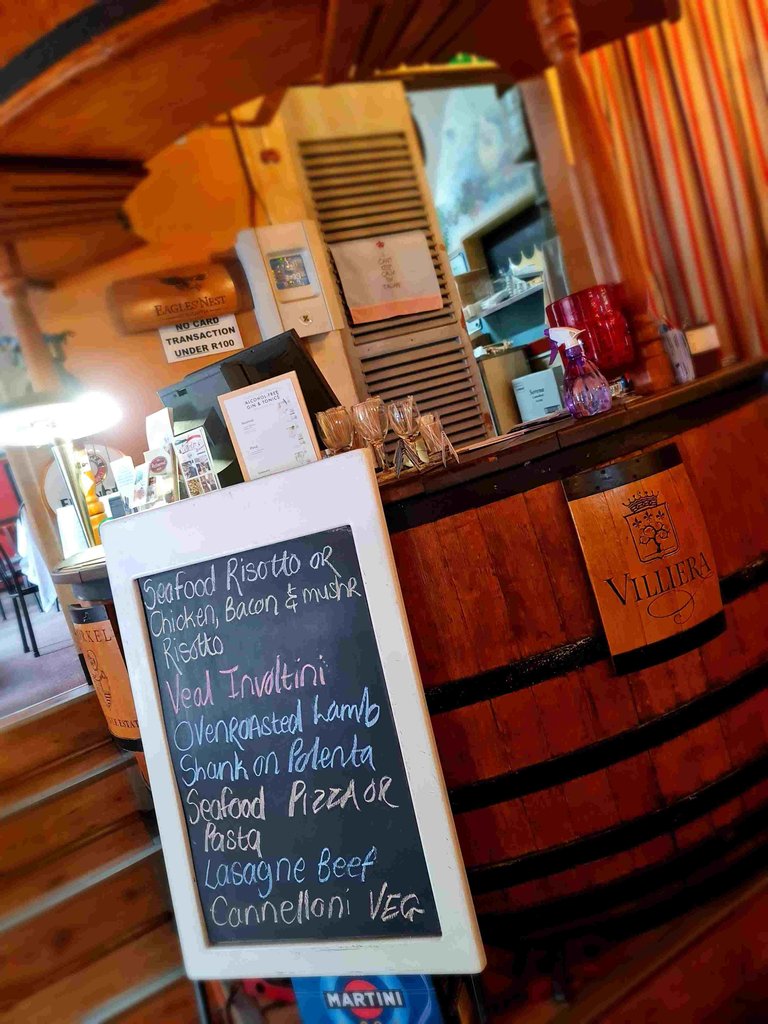 As it turns out, Fabios is actually the only authentic Italian restaurant in the Hermanus and Overberg area which is accredited by the Italian Chamber of Commerce - add to that, one of only 25 in the whole of South Africa, which is quite a badge to sport! The family roots involved in this establishment stretch back to Lecco in Northern Italy. All of their recipes have literally been handed down from several generations, so when they say "Mamma's Recipe" you can know that it actually was someone's mom from way back when who used to prepare it for their family table.
They are proud to state that ALL of their dishes, sauces and toppings are made fresh, by hand and from specifically selected ingredients - no compromise optional because apparently the "original mamma" actually still resides in Hermanus, which is a pretty incredible background story I thought.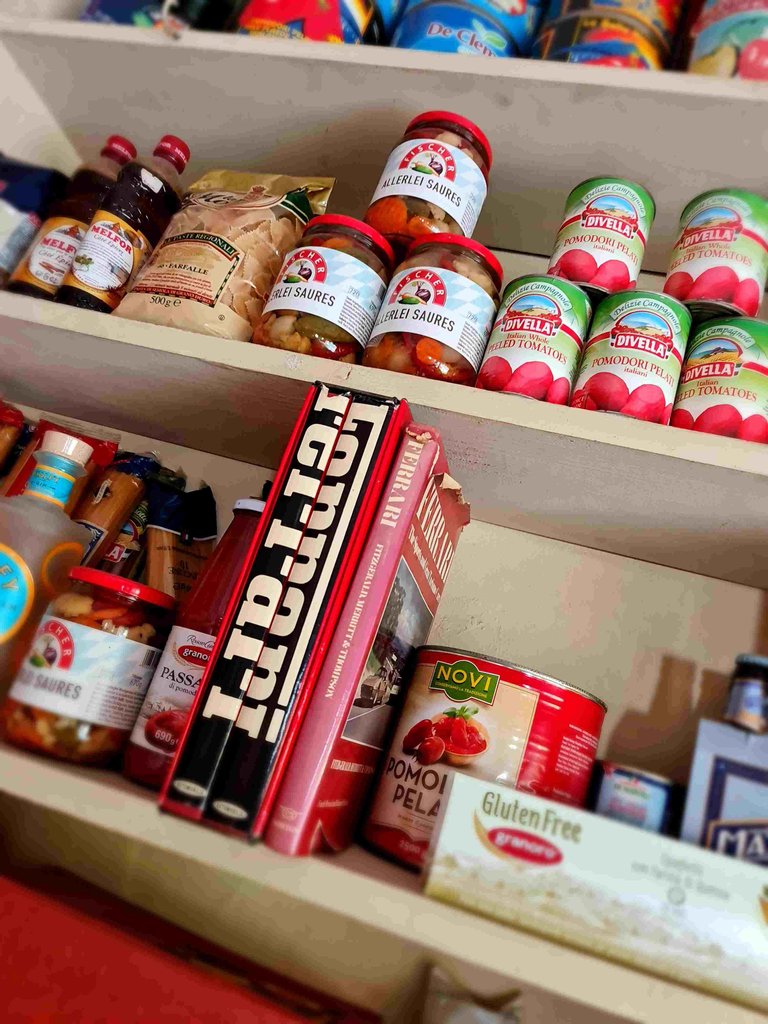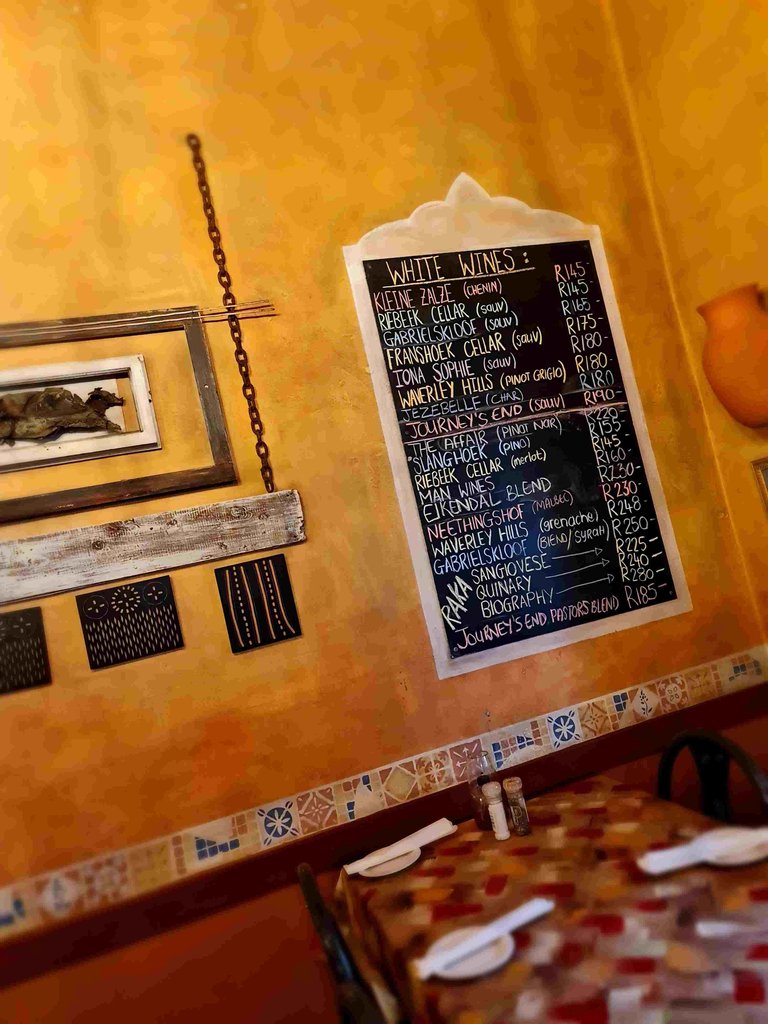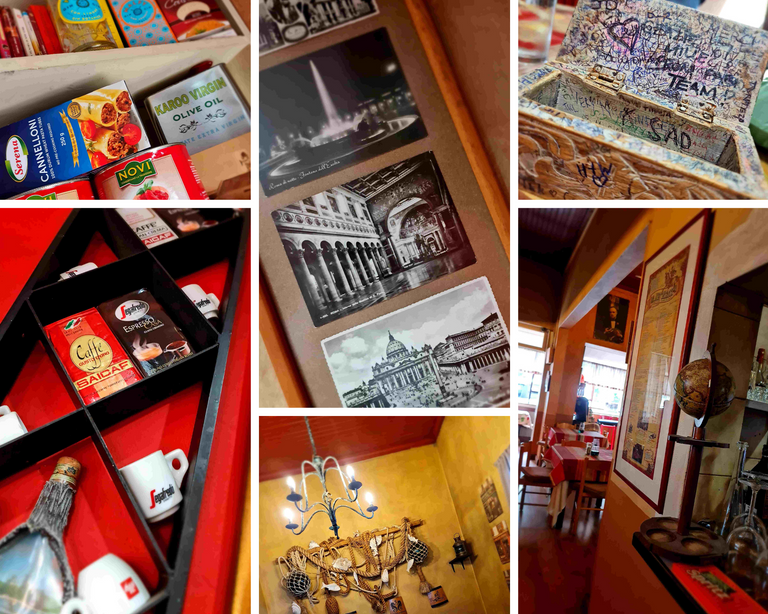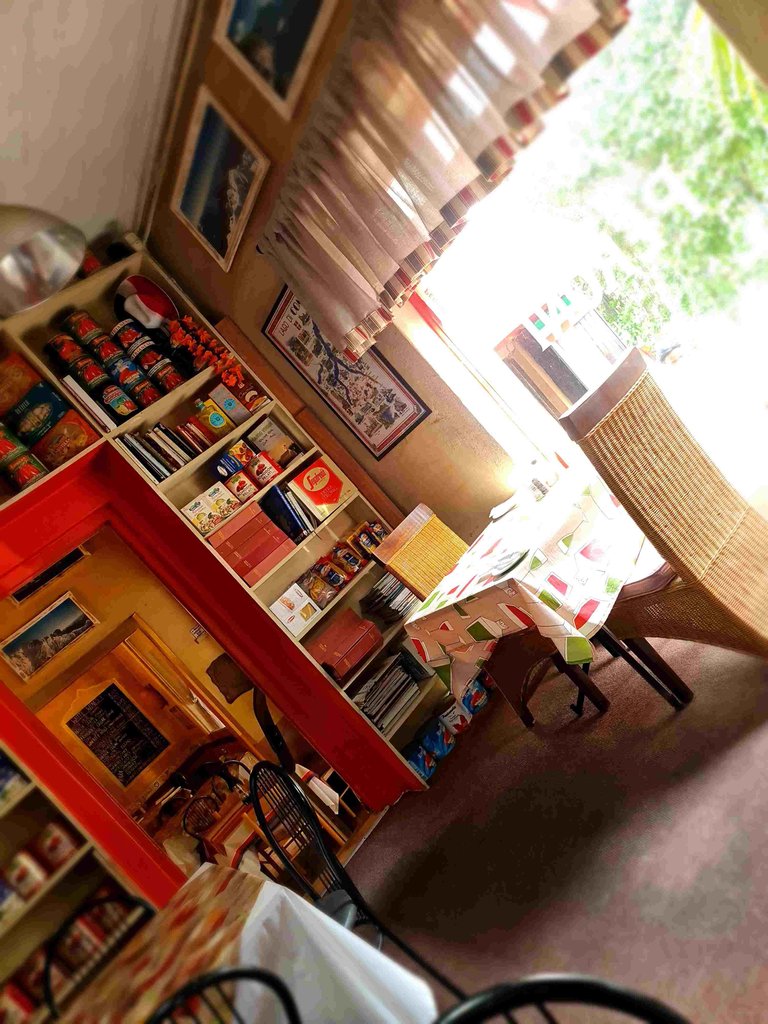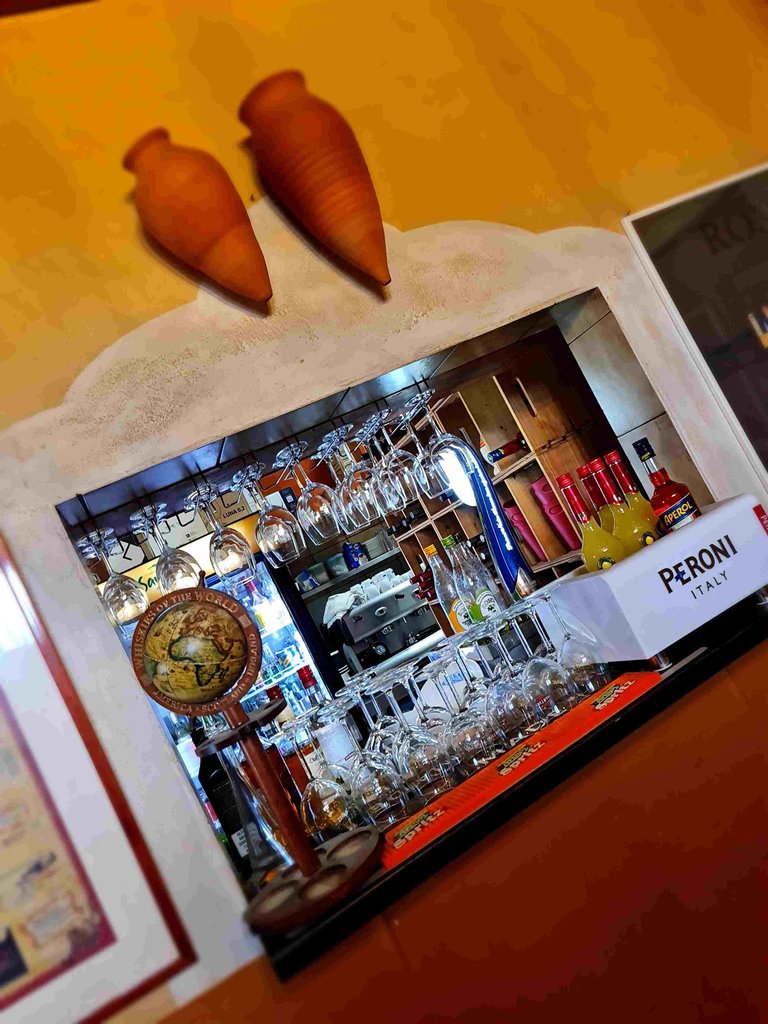 Apart from the history and authenticity of the place, it is overflowing with character in every direction! Walls and shelves filled with old family photos, books and other memorabilia and just a beautifully quaint and welcoming atmosphere, free from any and all pretension - definitely my kind of place and even more so, my moms!
I absolutely love Italian food and bolognese has long since been my "go to" as I would pick pasta over pizza any and every day... but since Jude once had Napoletana and I tried a little, I have found that I actually prefer it to the heaviness of the beef in the bolognese. Don't get me wrong, I love ANY kind of pasta, but I have just really grown fond of Napoletana, so once we were seated and had ordered our drinks, that was what I ordered.
There menu is impressively extensive - not only serving the more familiar Italian dishes, but also things like lamb shank, veal medallions, seafood, vegetarian as well as vegan options - health focused dishes and plenty for the kids to choose from too... basically, there is a something for all taste and dietary preferences.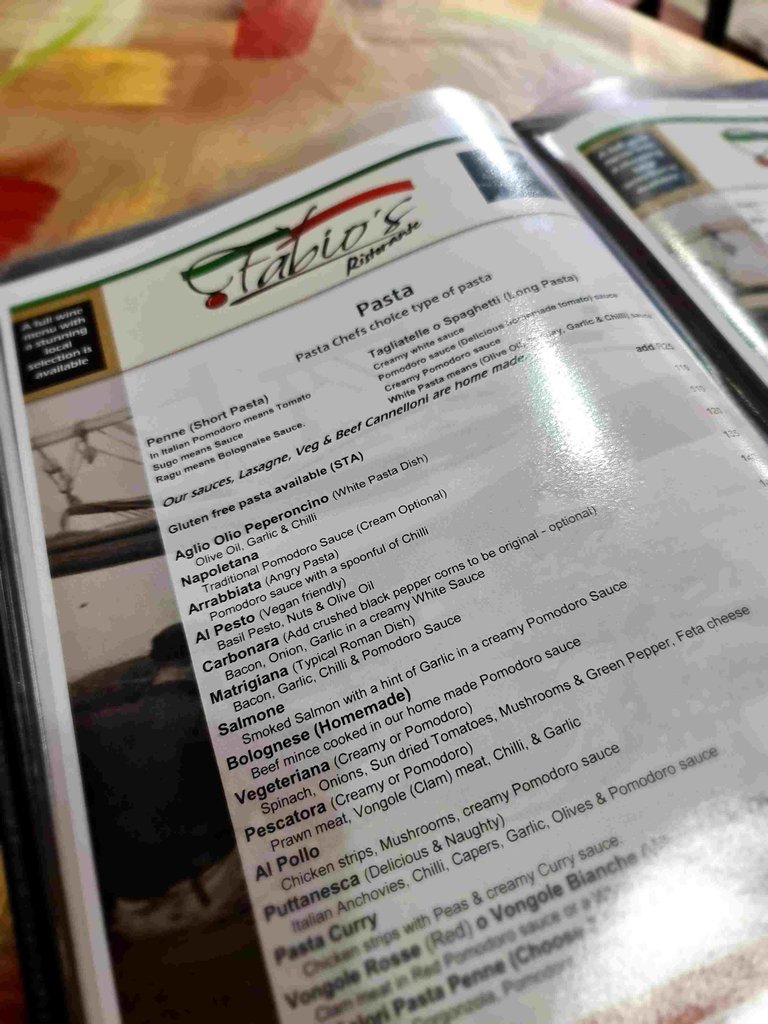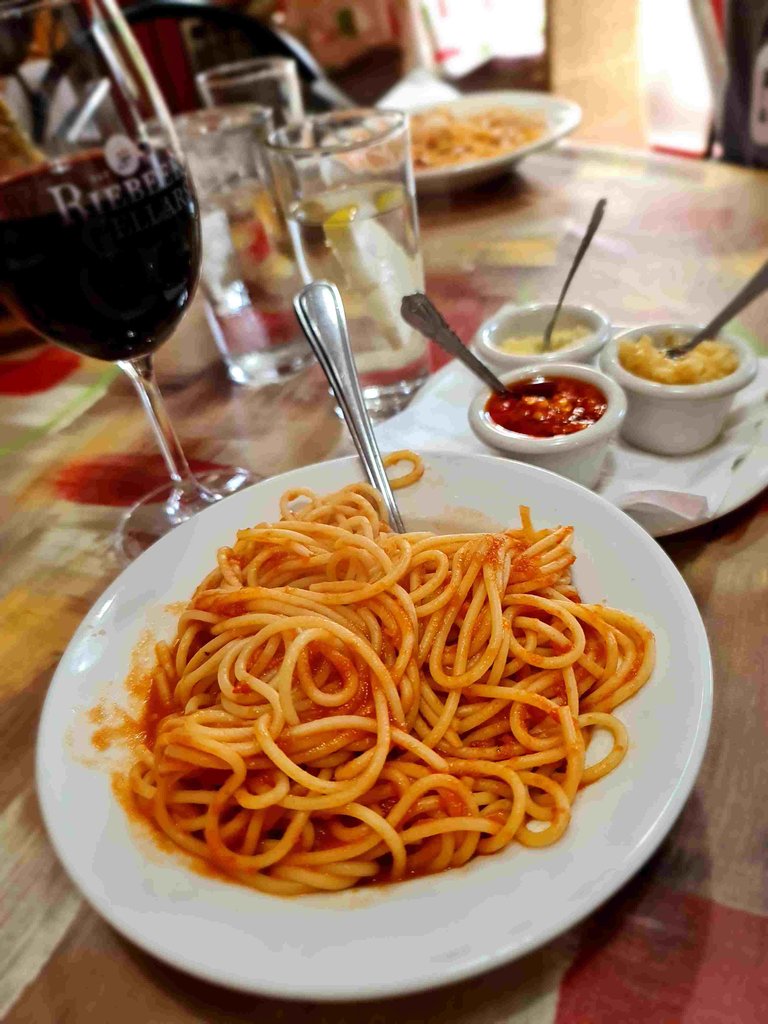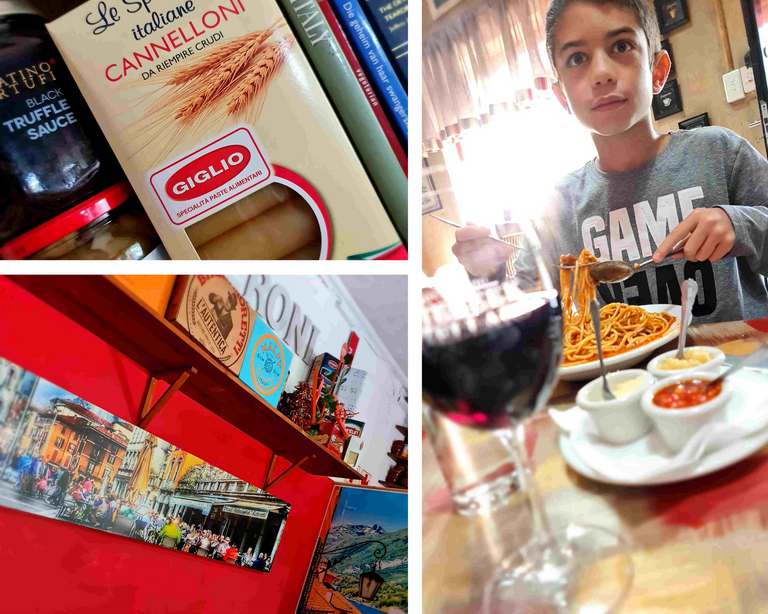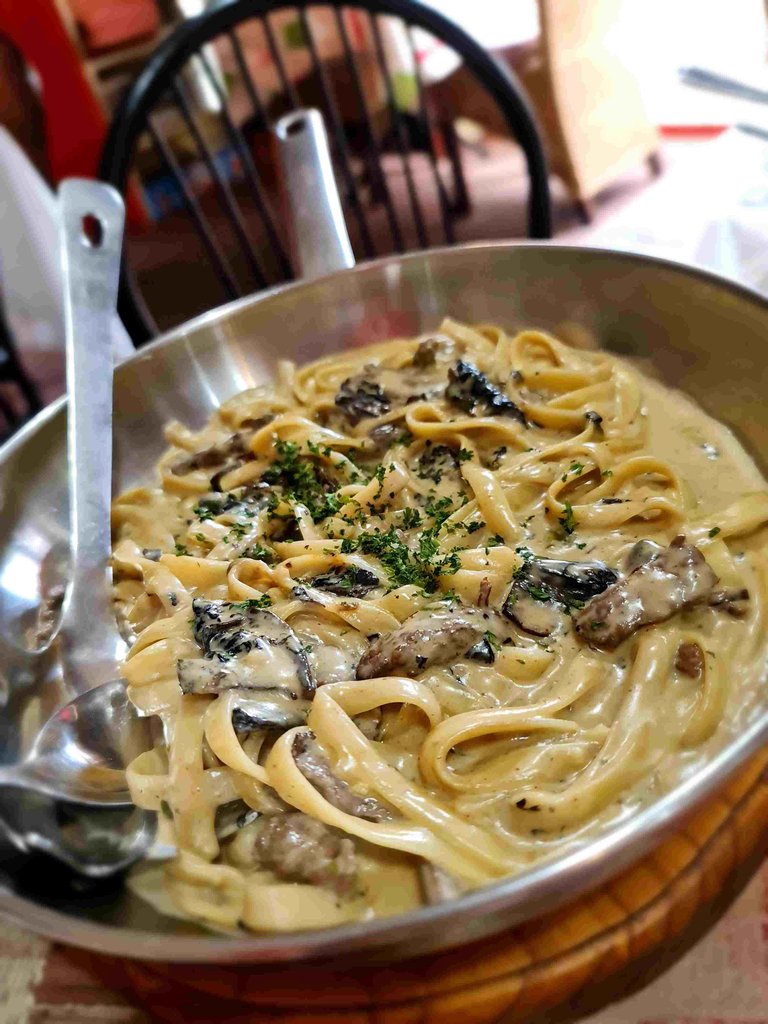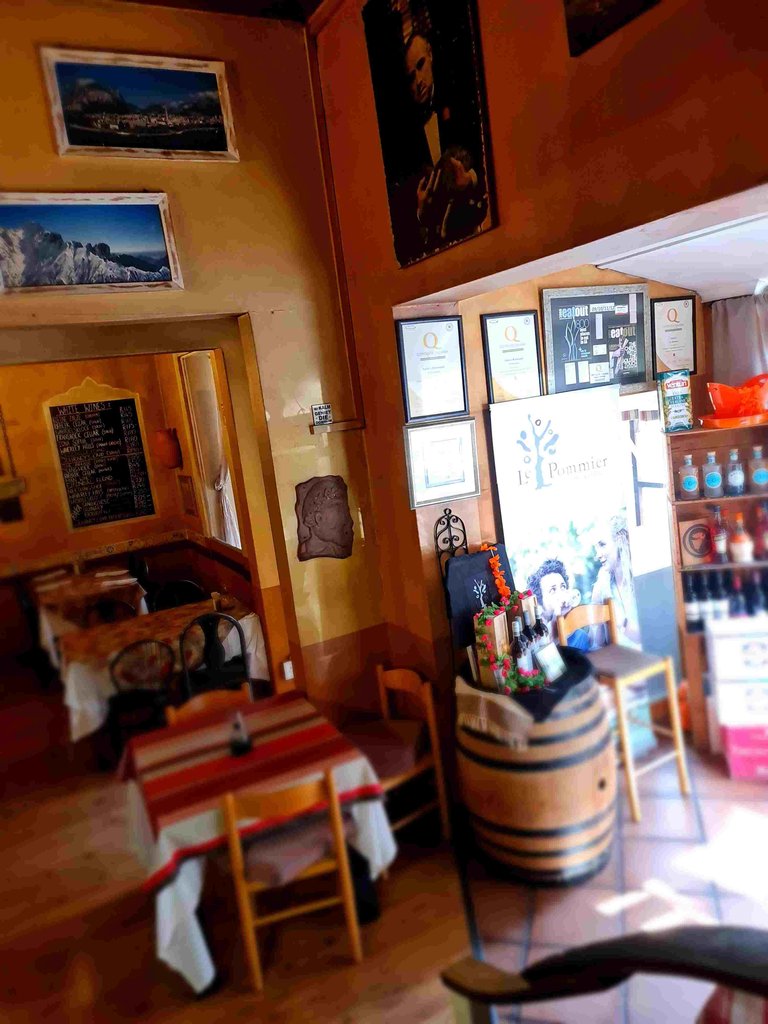 I have to say that everything was absolutely divine - yes, I tasted it all... but still think my Napoletana was the best! It was honestly such a lovely lunchtime experience. Great food, super service and people who "get it" haha... once the bill was settled, I headed off to the ladies and was further impressed because not only did they give us a truly authentic Italian experience, but they know what they are talking about too! (Take a look at the pic below, lol). Will definitely be going back! If you are ever in the Hermanus area... don't miss this one!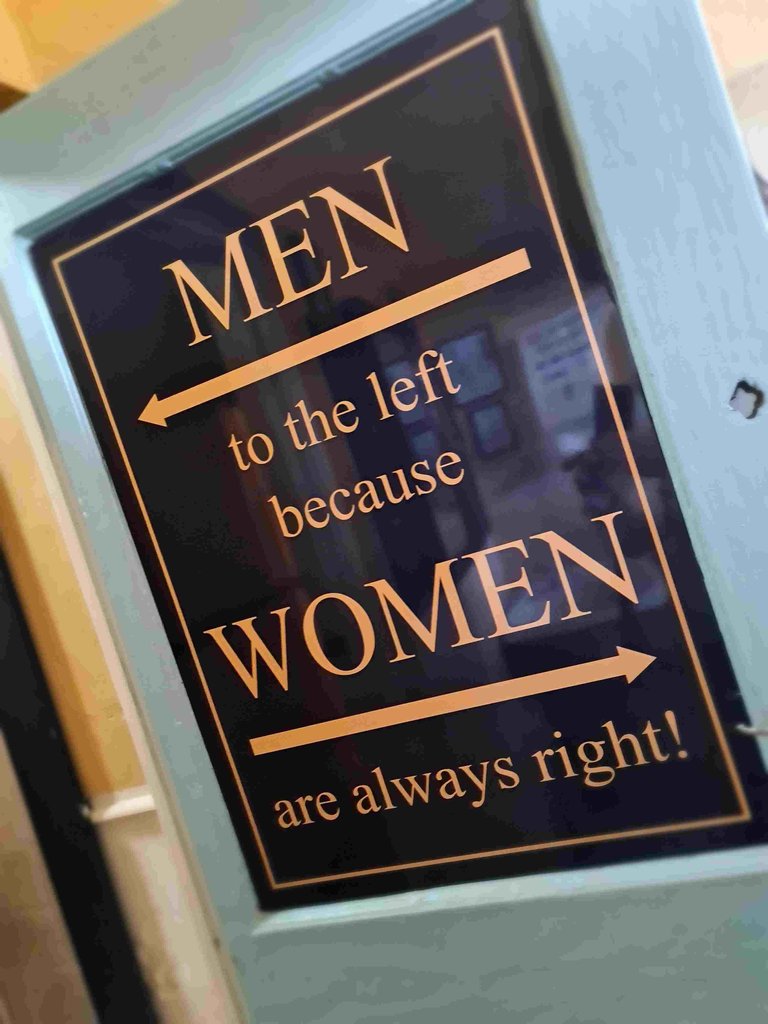 ❤❤❤
Until next time...
Much Love from Cape Town, South Africa xxx
Jaynielea

JOIN US ON DISCORD
SUBSCRIBE TO THE LIFESTYLE LOUNGE COMMUNITY HERE
JOIN US ON TWITTER


ALL IMAGES ARE MY PROPERTY UNLESS OTHERWISE CREDITED
---
---