Read this post on TravelFeed.io for the best experience
---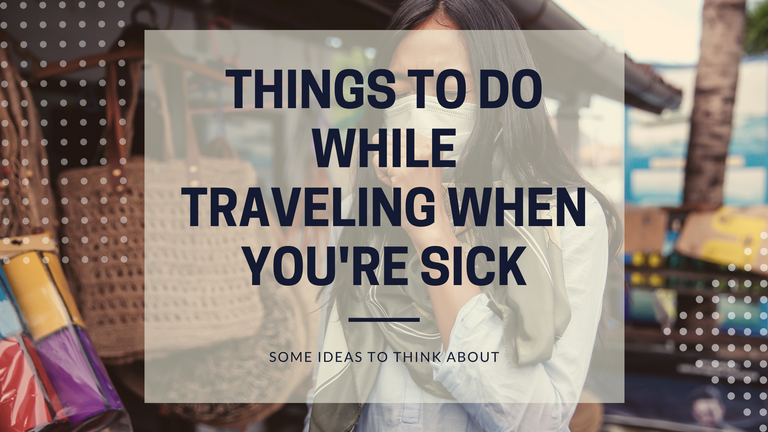 ---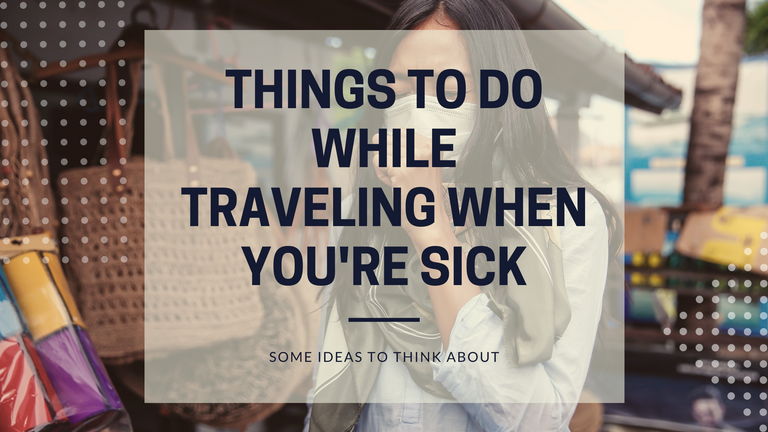 Things to do while traveling when you're sick
If you happen to be sick during a trip, you probably don't want to miss out on the adventures that are waiting for you there, either. Here're some ideas for things to do when you're feeling bad.
There are a lot of great things to do when traveling when you get sick. You can enjoy the company of family and friends, you can have some time to yourself, you can try to find a good way to stay healthy and active while staying at home or in a hostile. This article will talk about ways to still find enjoyment while you're sick and traveling.
---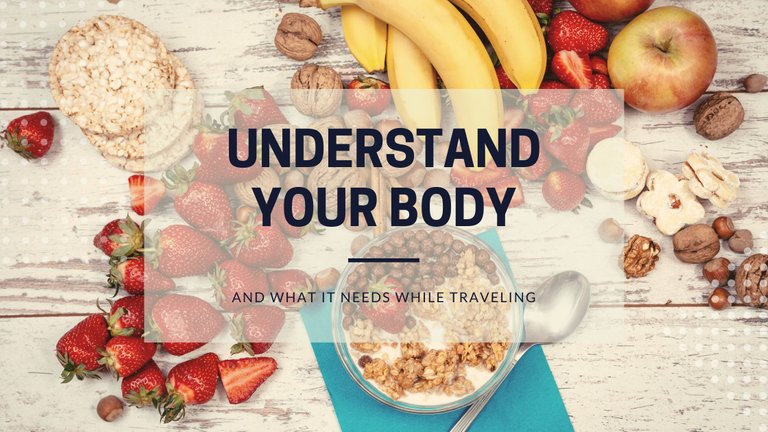 Get to know your body and learn what your body needs while traveling
Getting to know your body is an essential part of being a healthy traveler. There are so many things that can happen while you are away from home, and it's always important to know how to make adjustments to your body – when it's time to stop eating certain foods, or how much exercise you should be doing, and what the benefits could be.
it's important you know your physical limitations and what your body needs, the ideas below assume you are still healthy enough to stand up and walk around, but perhaps just are feeling not a hundred percent. If you need to go to hospital ask for help and go, or if you just need to spend a day sleeping and do nothing this is important understand about yourself.
---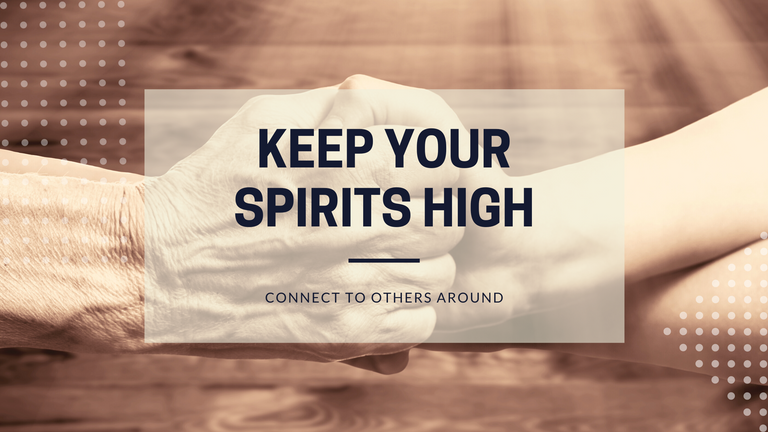 Keep your Spirits High by connecting with friends.
One the big things is to keep your morals up. A good way to do this is to connect with some friends back home and say hi.
Make it a point to spend some time with people you care about and feel a strong attachment to. Being able to talk and laugh with loved ones will make any illness easier to handle. You can use a videophone or other conferencing features to connect with people long distances away, or keep a few feet away from a new friend and have a conversation.
---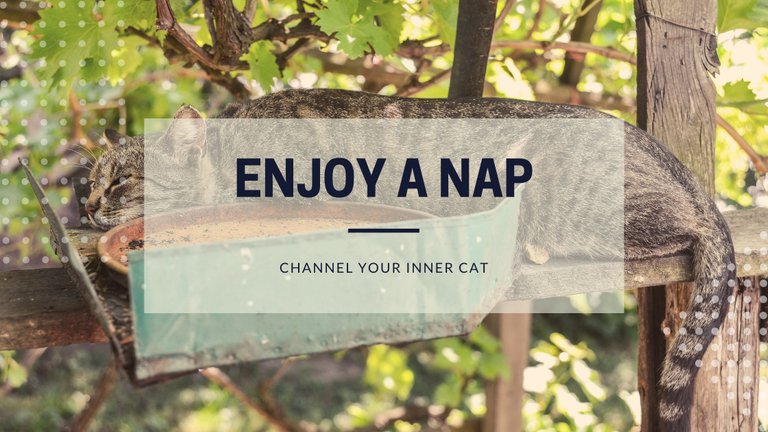 Find a nice place and enjoy a Nap.
We've all probably had a few too many naps on the beach, but did you know that there is a scientific term for this experience? It's called "siesta." And it can be incredibly therapeutic. A recent study suggests that a nap can reduce levels of stress hormones in the body and may even boost endorphin production in the brain.
Perhaps your hostel has a rooftop chill area, or as a local park you can walk over to. Wherever it might be channel your inner cat and find a nice place to take an.
---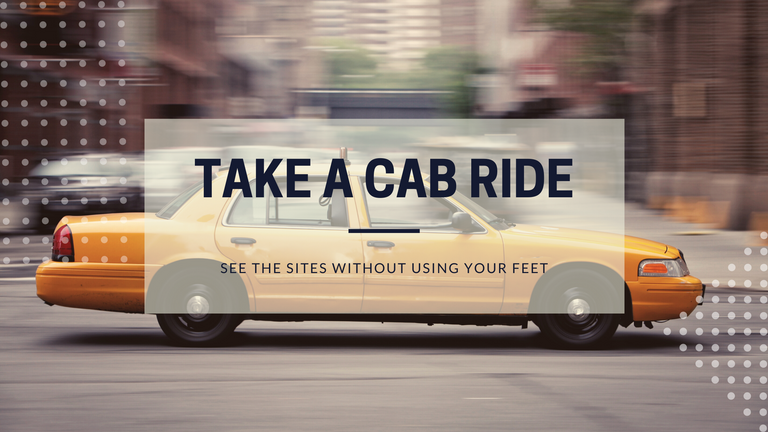 Hire a Local Taxi to take you for a Drive around the City
This is a great way to take a trip around the city and to get a feel for what the local people are like. Ask a driver to take you to a few of the city sites, or ask them to take you on just a nice drive through a park. This will help you get out of your hotel room for little and see some the city still without putting too much strain on your body.
Granted this particular idea does come with a higher cost than taking a nap, it also is a good way to see a city if perhaps you are on on a tight timetable. Just be sure not to break your bank!
---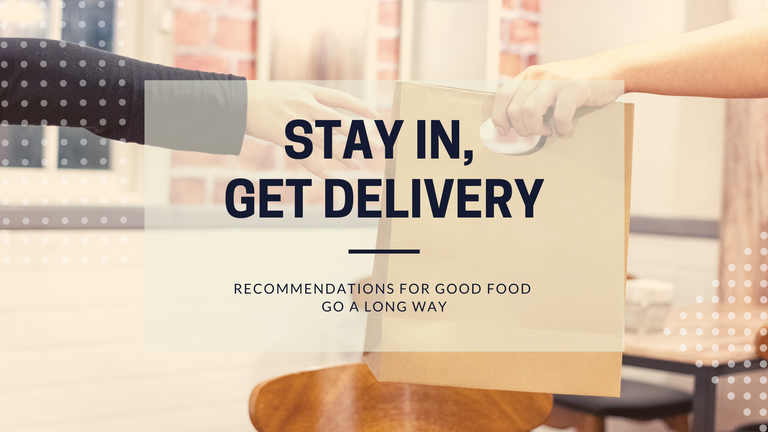 Ask someone what some nice local dishes are, and try to get them delivered!
If you're like me when traveling, you are on a hunt for travel-worthy food... always! Your: air travel adventure does not have to stop just because you're sick.
If you're looking for a good place to eat, ask people at your hotel or hostel where they recommend that will deliver. I recently went to a mall next to my homestay in Saigon and found tons of places for me to eat that were exceptional. I was surprised at how many places were open late, or had like-minded menus. On my trip to Hanoi, I looked for restaurants near the hostile and ended up with some great ones.
So even if you don't get a nice suggestion, chances are good there is an eatery next you that's tasty!
---
Summary
As you travel, it's easy to lose track of your daily nutrition and what you should be eating to stay healthy, or you just had bad luck and caught a cold. However, getting sick or not feeling well while being on the road is not the end of your adventure, there are many options open to you to think creatively.
Some of the many things you can while sick and on the road are not limited to:
Reading a book
Watching a movie
Playing a game
Listening to music
Playing with your phone
Watching the scenery
Talking to your friends
Sleeping
The key though is to stay inspired and remember that the sickness or cold will come to an end, and you be healthy once again to get up get out!
---
I hope you enjoyed this article and you found some of the ideas and concepts within it interesting.
What are your ideas to stay entertained while sick and traveling?
What's your favorite way to pass time while sick?
You have any stories about being sick and traveling?
Hope to see you all back here again shortly have a great day.
Much love!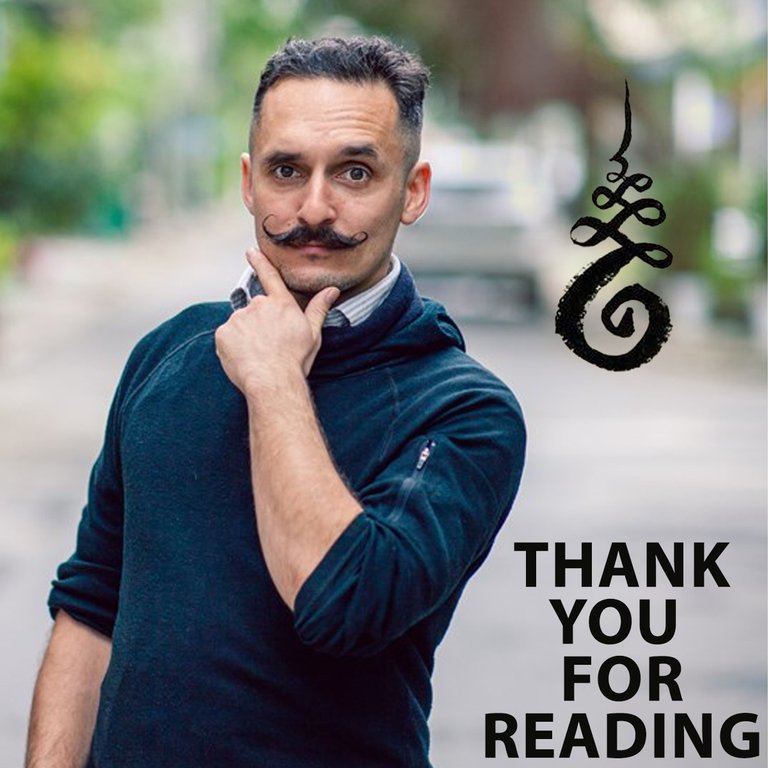 ---
Services I Use and Recommend:
---
Help Support Ongoing Content
| | |
| --- | --- |
| Bitcoin (BTC) | 18zopjg9Y2VA1ouCqCZapN3UzdpK3UnMdm |
| Ethereum (ETH) | 0x849C33abCb753540fD0D6cDd25df05BC20a1254E |
| litecoin (LTC) | LdWUz5haDfkn4D1fxmte8nJePEGjJv6Lqh |
| Bitcoin Cash (BCH) | 1DRRtY3j5xzx6Dn9ofQgoosXdqGVsYYNcU |
| Helix (HLIX) | HPnubkb9FBtSZKPjRvqD166BX4vPK3GtAz |

Thanks for reading my post, you inspire me to keep posting!
Thank you for your support!
---
View this post on TravelFeed for the best experience.