Son Tra Banyan Tree - The 800 + Year old tree in Danang Vietnam
Located on the Son Tra Peninsula, Son Tra District, in Da Nang City Vietnam is the Son Tra Banyan Tree. This ancient tree is located about 10 km Northeast from the center of Danang.
This tree is one of the landmarks of the Son Tra Peninsula. In 2014 it was officially given the age of 800 years old and national recognized as one of Vietnam heritage trees.
---
Here's the Google map link for its location : https://goo.gl/maps/5V7iDkSKERcokXtaA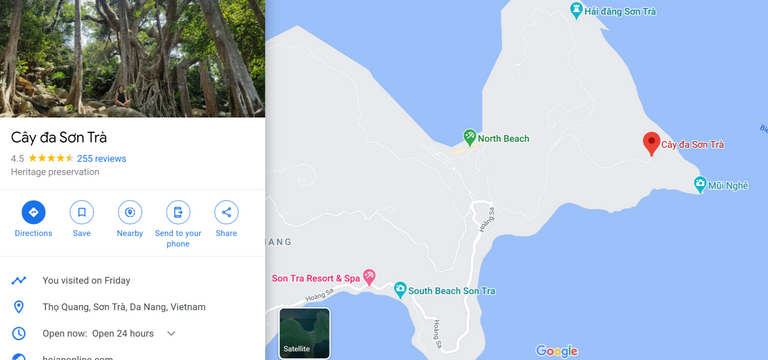 ---
It is open all day and night and is free to go visit. However if you're going to go you need to rent a car or have a semi automatic or manual bike. You do not allow automatic motorbikes due to the steep incline of about 18% on the roads.
Here are some photos from my adventure out there with a friend the other day.
---
#1
It's hard to believe that is all just one tree, one giant tree with branches reaching out extending everywhere.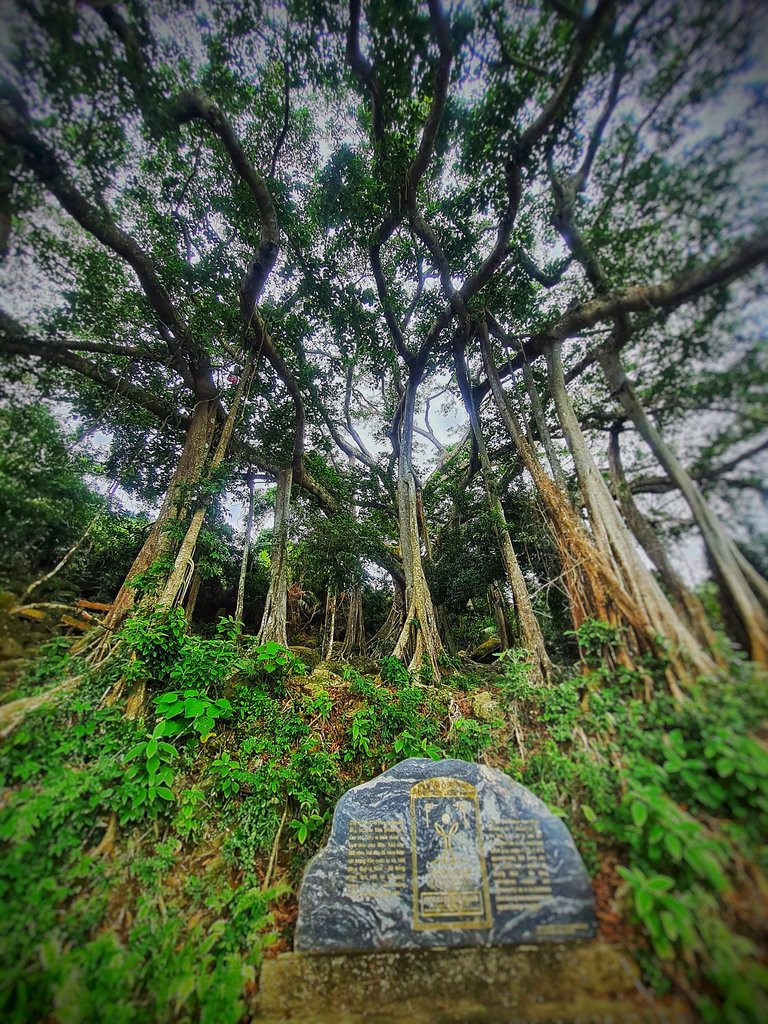 ---
#2
I did take my little friend along as well, Kooza.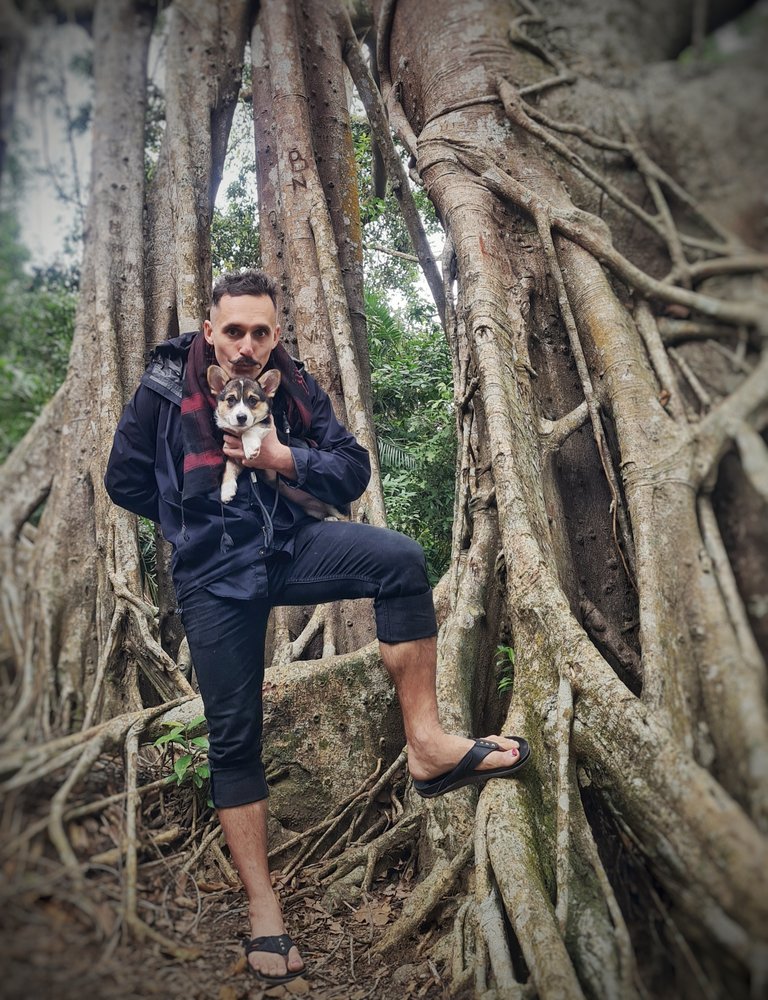 ---
#3
His face says it all... "I want to go back home and sleep" .. lol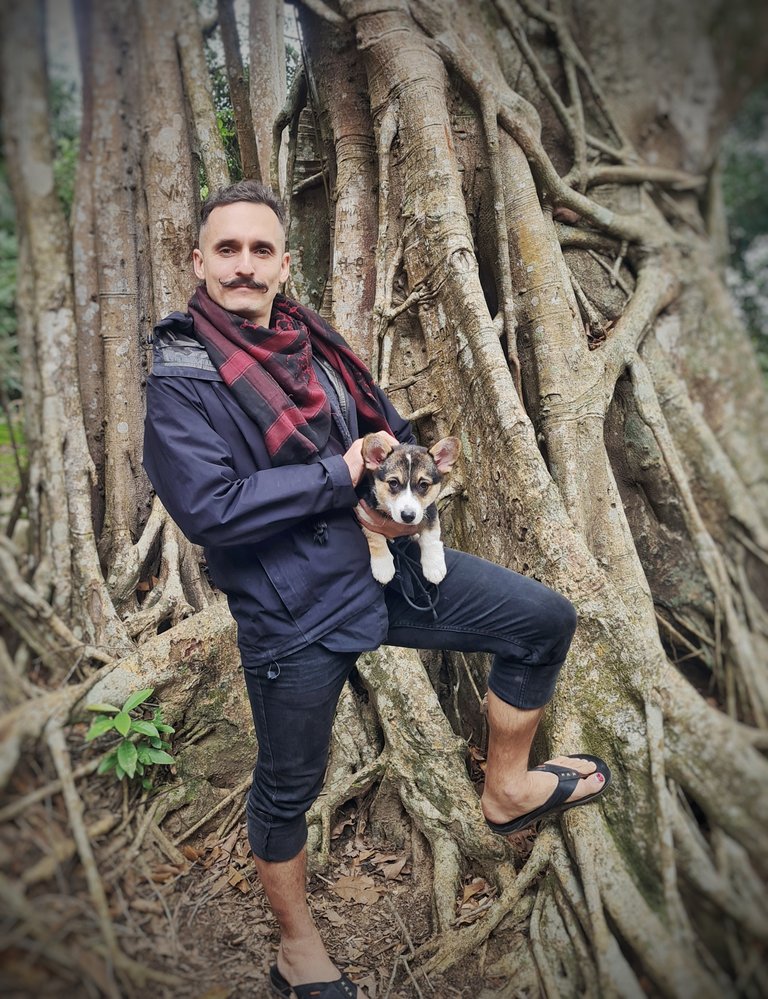 ---
#4
but the canopy of trees and leaves above was spectacular.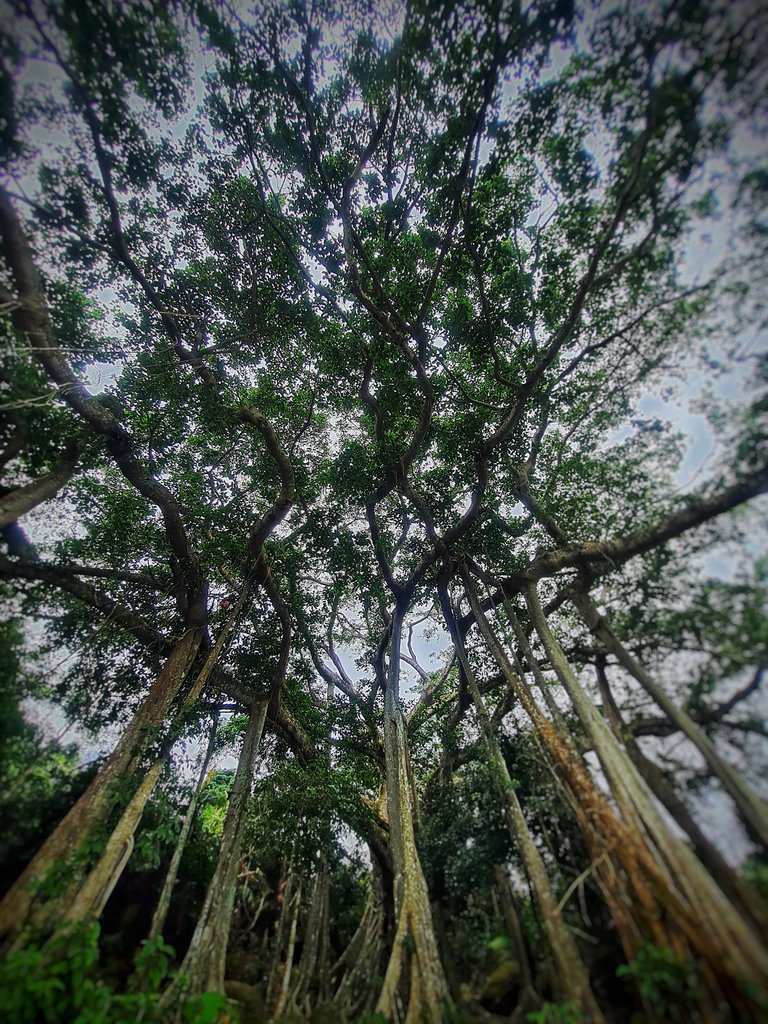 ---
#5
just look at those roots snaking across the ground, I wonder how deep they go...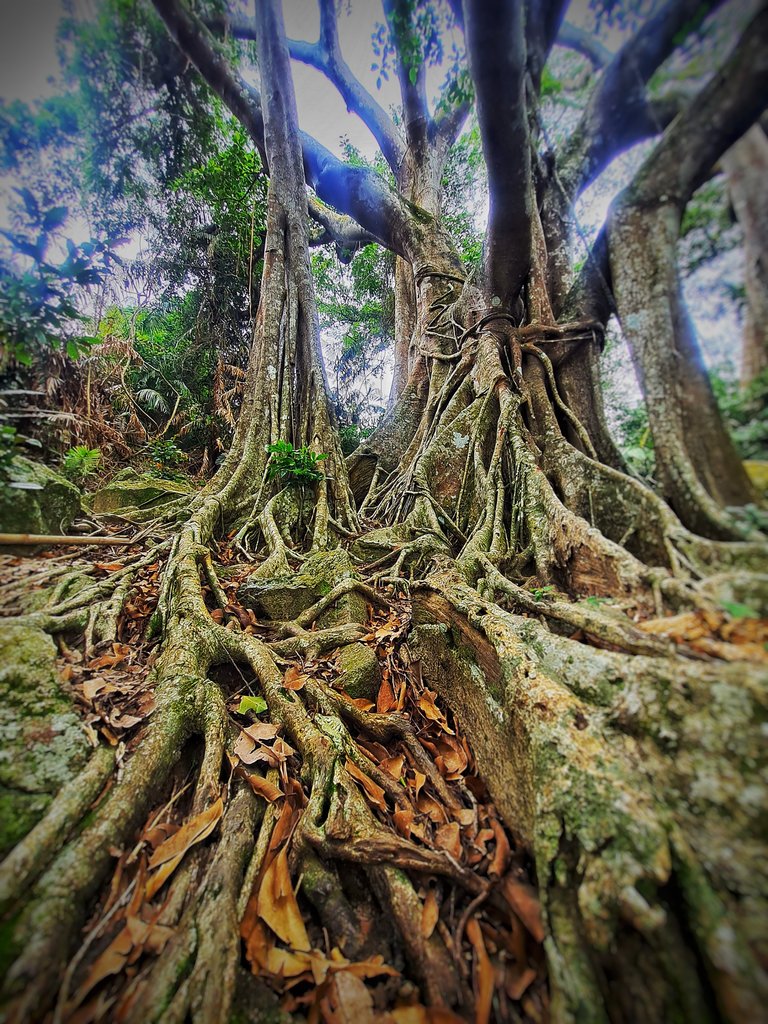 ---
#6
Here's my friend with the pup, he seemed more happy when she was hugging him.. lol.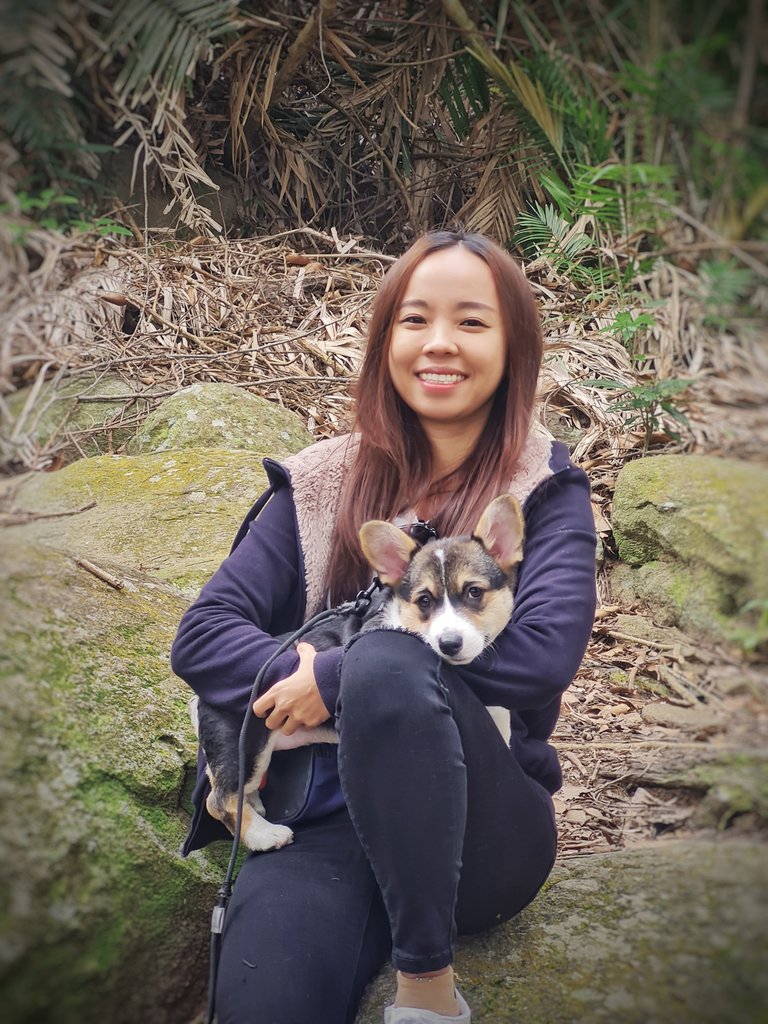 ---
#7
definitely a little adventure dog in the making, or so I hope.
---
#8
at the bottom of the tree were you park your bike there is also a phenomenal view out of the ocean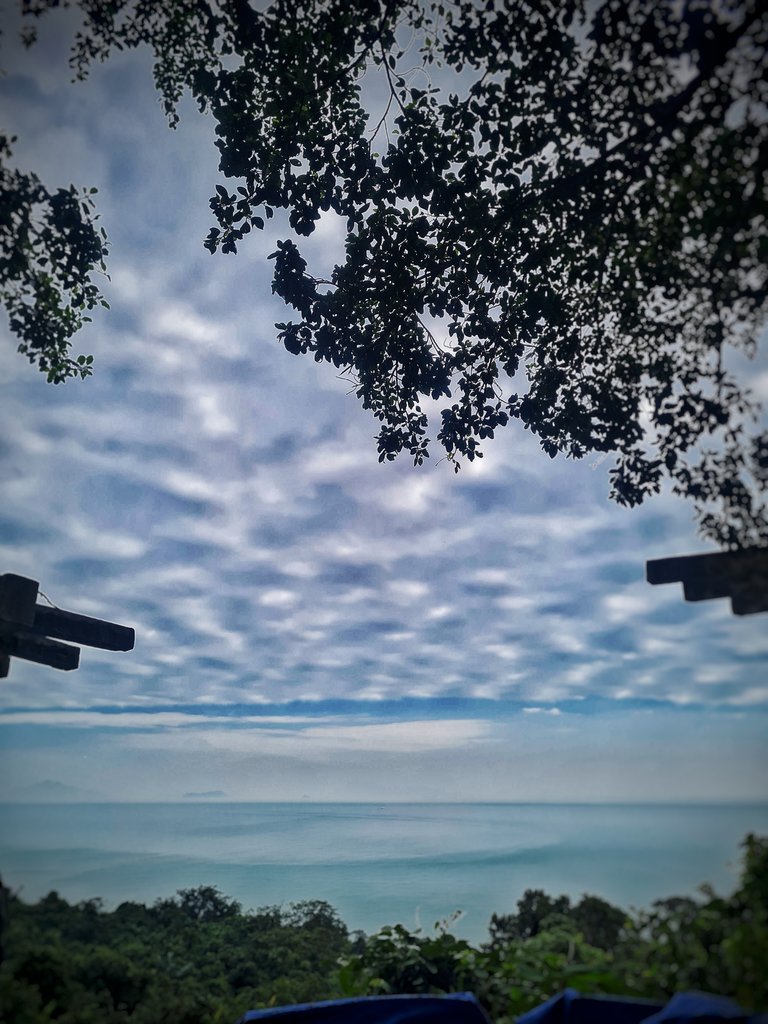 ---
I hope you guys enjoyed this selection of photos from the afternoon trip out to the Son Tra Banyan Tree. If you make it Dannag, Vietnam it is worth the trip. :)
Much love
---
---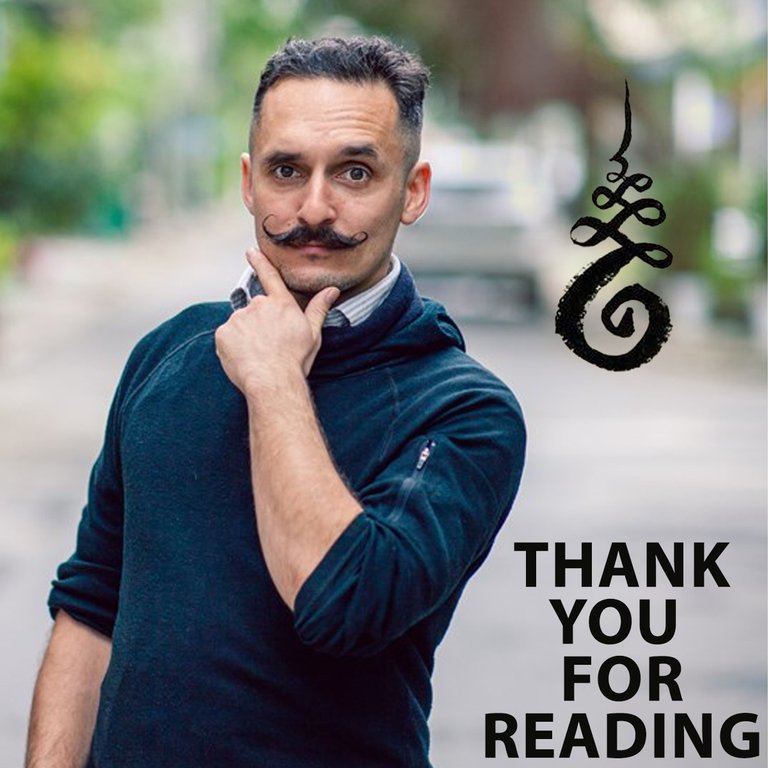 ---

---
Help Support Ongoing Content
| | |
| --- | --- |
| Bitcoin (BTC) | 18zopjg9Y2VA1ouCqCZapN3UzdpK3UnMdm |
| Ethereum (ETH) | 0x849C33abCb753540fD0D6cDd25df05BC20a1254E |
| litecoin (LTC) | LdWUz5haDfkn4D1fxmte8nJePEGjJv6Lqh |
| Bitcoin Cash (BCH) | 1DRRtY3j5xzx6Dn9ofQgoosXdqGVsYYNcU |
| Helix (HLIX) | HPnubkb9FBtSZKPjRvqD166BX4vPK3GtAz |

Thanks for reading my post, you inspire me to keep posting!
Thank you for your support!