"Chuc mưng năm mới", This translates from the Vietnamese to mean "Happy New Year"! Today marks the first day of the new lunar new year, as part of the larger celebration known as "Tết".
Tết, is the short form of the phrase Tết Nguyên Đán (* translates to "Lunar New Year"), It is the spring Festival of the Vietnamese people and by far the most important in the culture here in Vietnam. This is the celebration of the arrival of spring that is from the Vietnamese lunisolar calendar. The date shifts from January February from the Gregorian calendar. Based on different circumstances.
During this festival, people receive lucky money in the form of red envelopes, families travel from around the country to be together sometimes quitting jobs just to make time the festival, people set up flower displays, goodwill and people clean up their communities and homes to make look the best that they can.
It's a great time to go out and celebrate and see a friend beautiful side of the city and culture.
I went to the Han River and took some photos of flower displays at night.
This is me: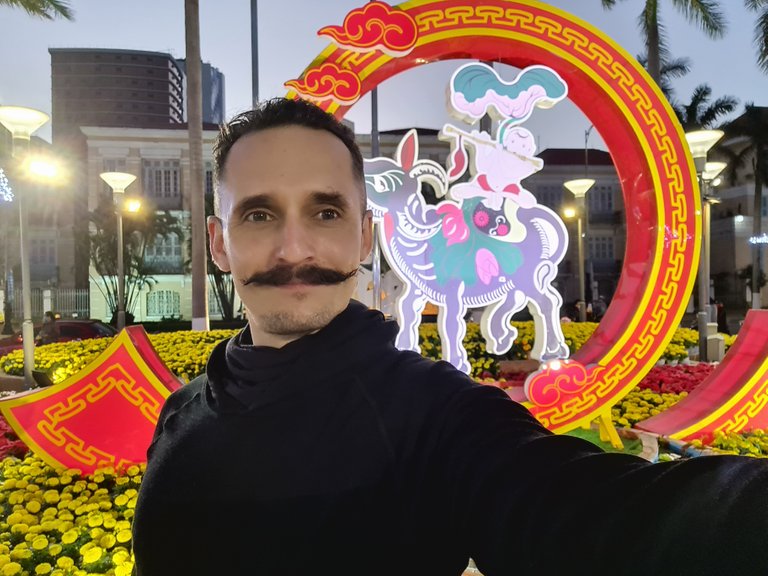 walking to see the flowers was all manners of people, it seemed like it was a good mixing pot of colorful dressed folks wearing traditional clothing like this lady in a butterfly outfit. So cool.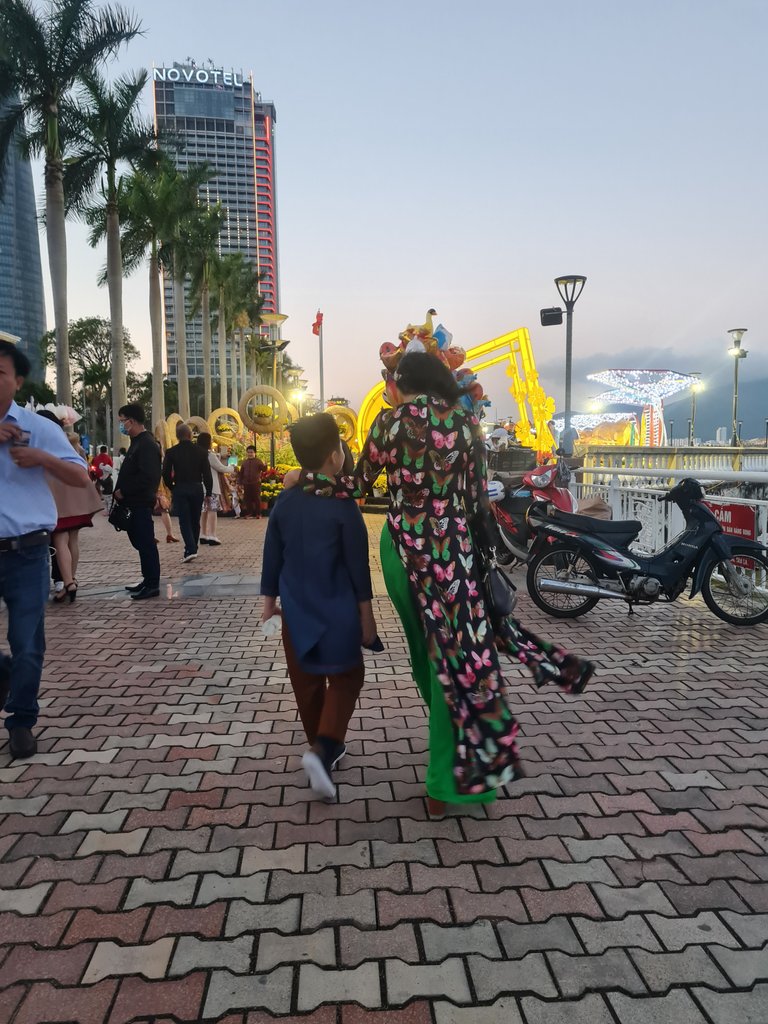 normally this area does not have all these brick stanchions and such, but they put down bricks and more to make this festival space look amazing.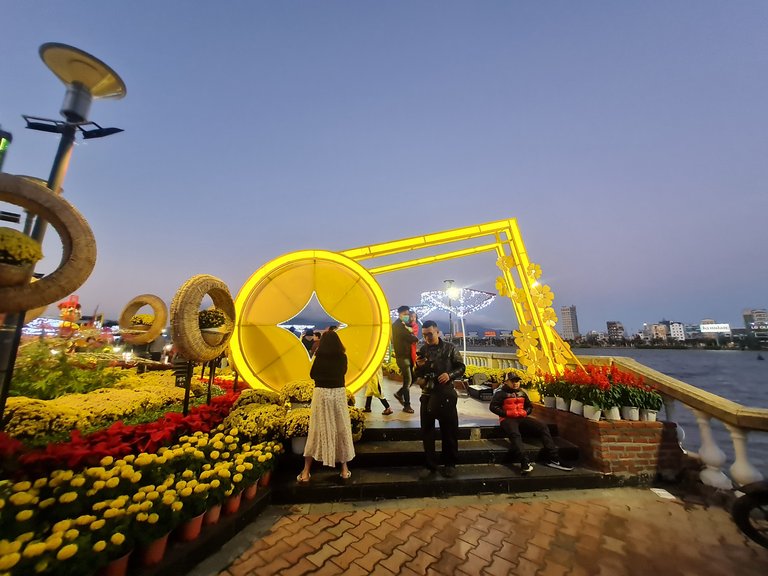 This is the year of the bull, so here we see two Golden ox for good luck.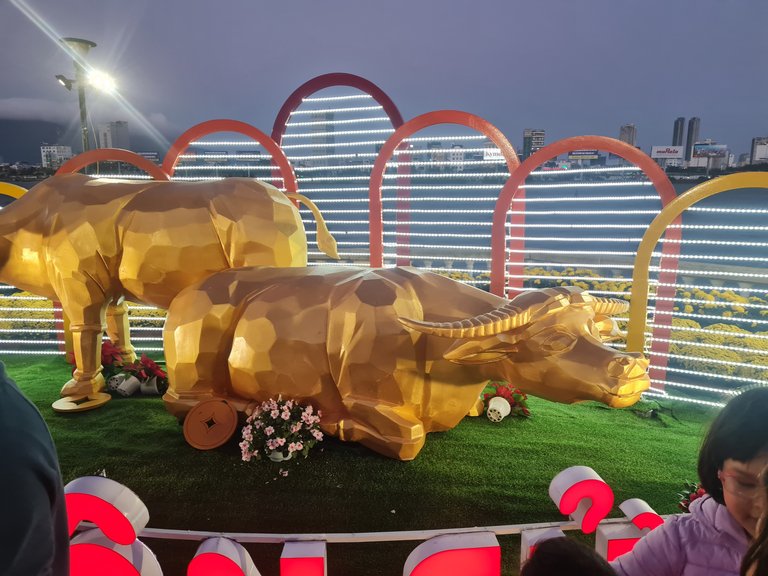 I have yet to discover the meaning of the different fruits that they offer like these melons, but it is a question I'll be asking one of my friends later on tonight.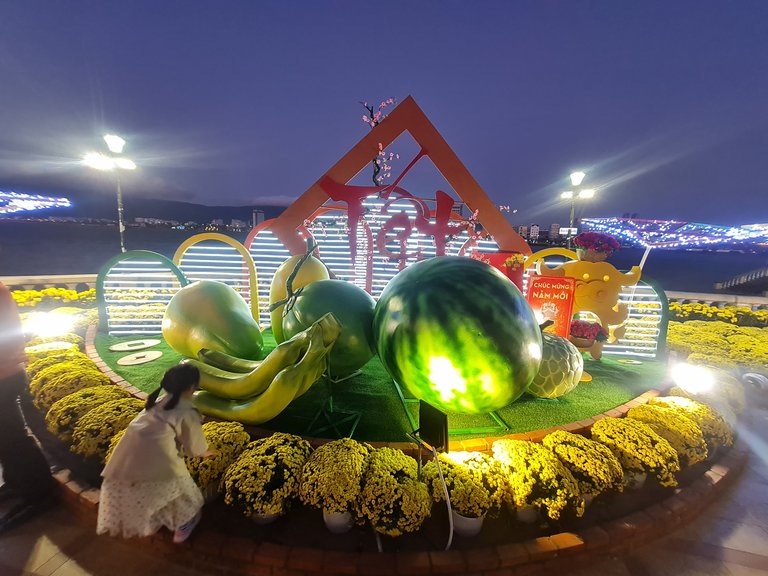 One aspect of this that I really enjoyed was seeing all the families together enjoying this created atmosphere. Standing along the rivers edge taking photos in the setting sun, had very much a holiday fun feeling to it.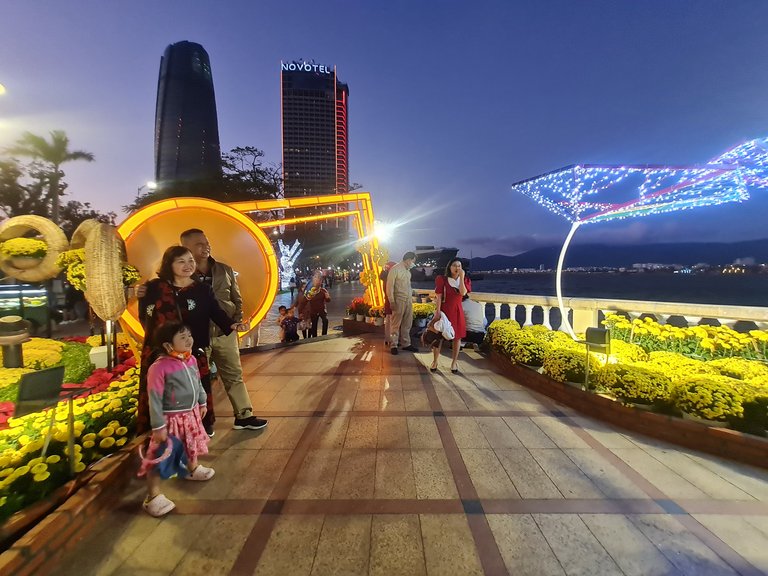 There were even vendors selling cotton candy and meat on sticks, being a vegetarian I did not partake but they do look tasty.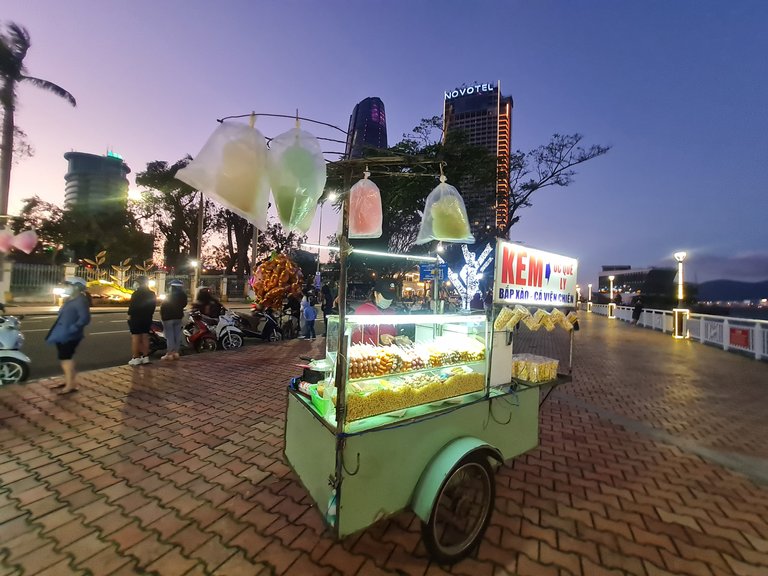 The image of the ox in the bull were everywhere, these fun designs with colorful feelings over the red flowers.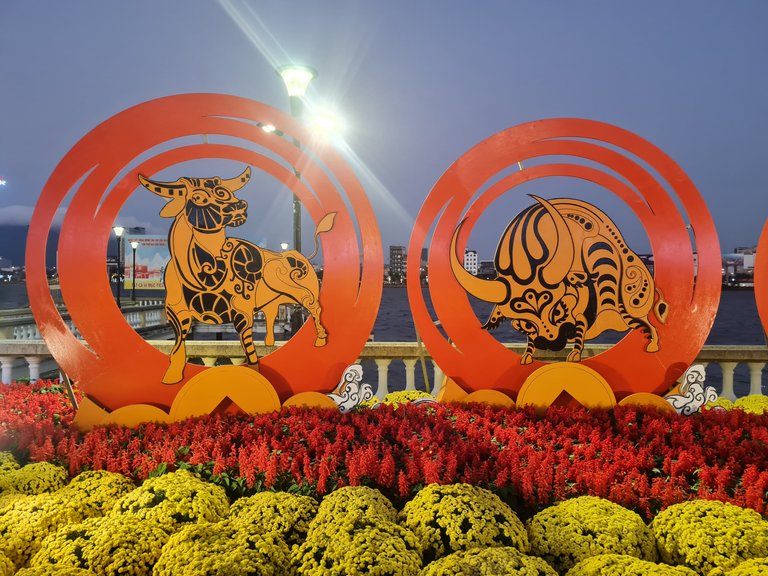 There is also vendors selling lots of different fund balloons.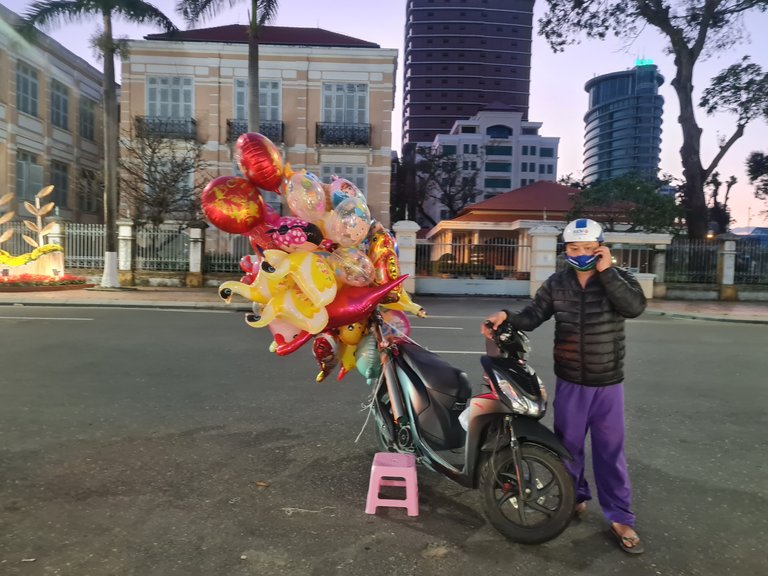 and of course professional photographers trying to capture the moment for families who willing to pay them a little bit.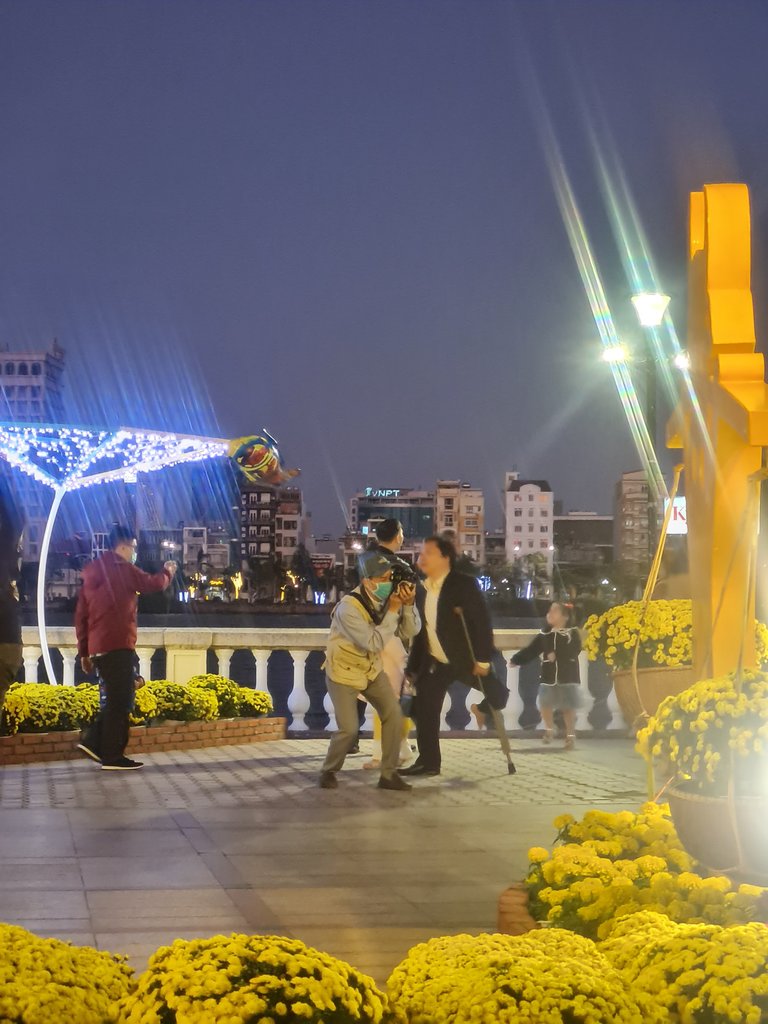 Was quite a nice evening along the river in Danang Vietnam. If you ever get the chance to come here for this festival I highly recommend you check it out.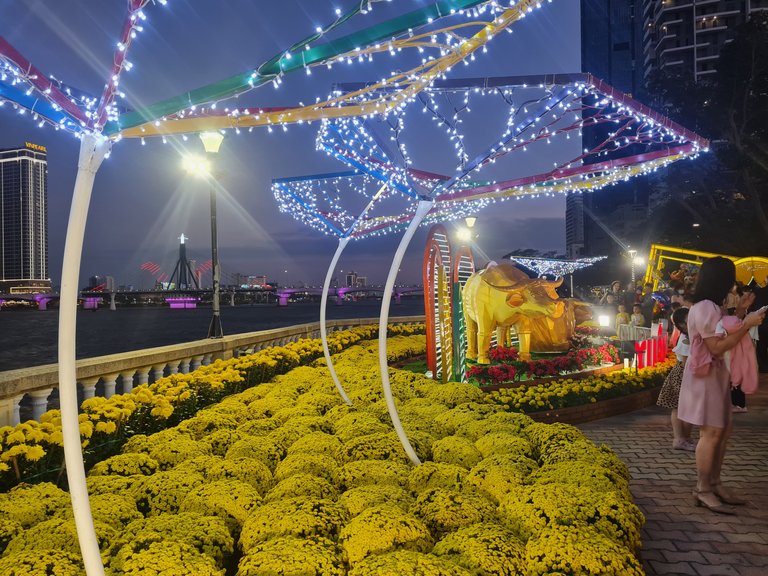 Forshe real, I was in love with all these balloon vendors... perhaps one day I may just by the whole bouquet of balloons filled my house with them. lol.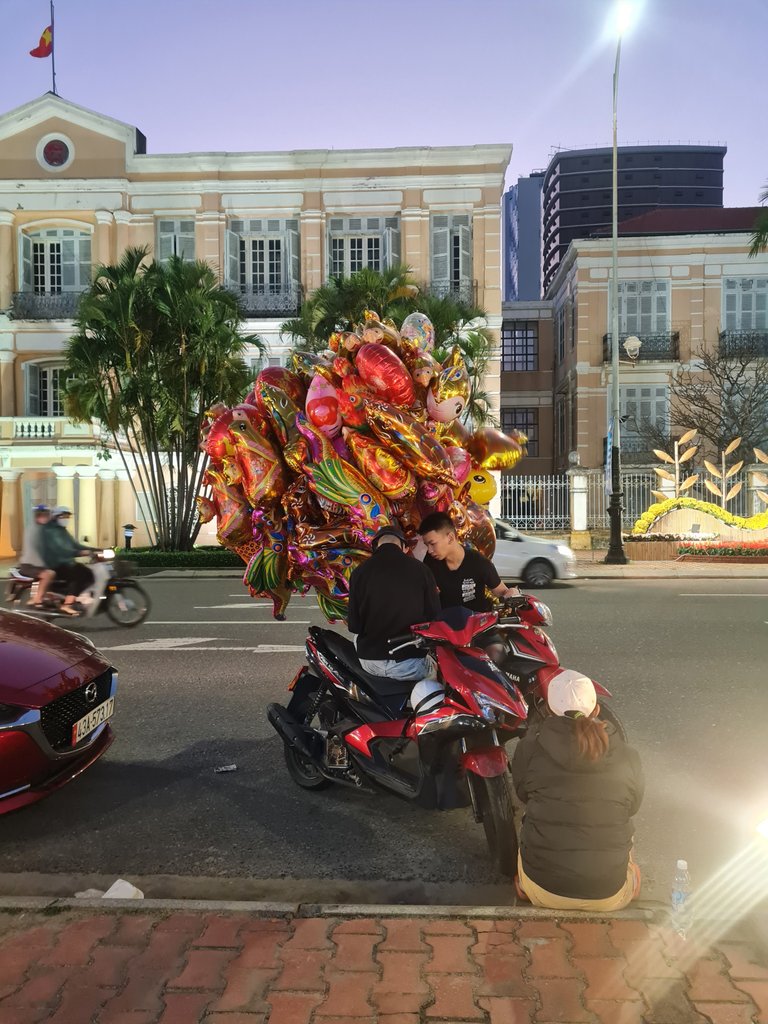 There was a lot of people posing in front of these flowers. I tried to take some pictures of other people posing as well is I think it's kind of fun.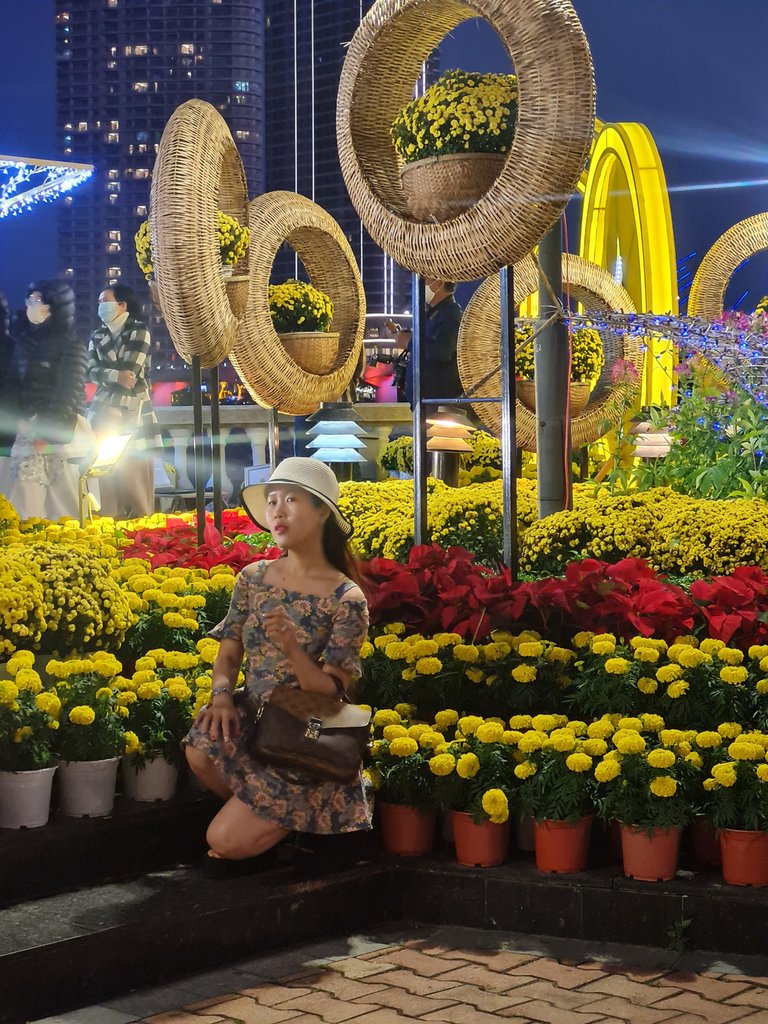 I got into the action as well, here's a photo of yours truly in front of the sign saying Chuc mưng năm mới!!!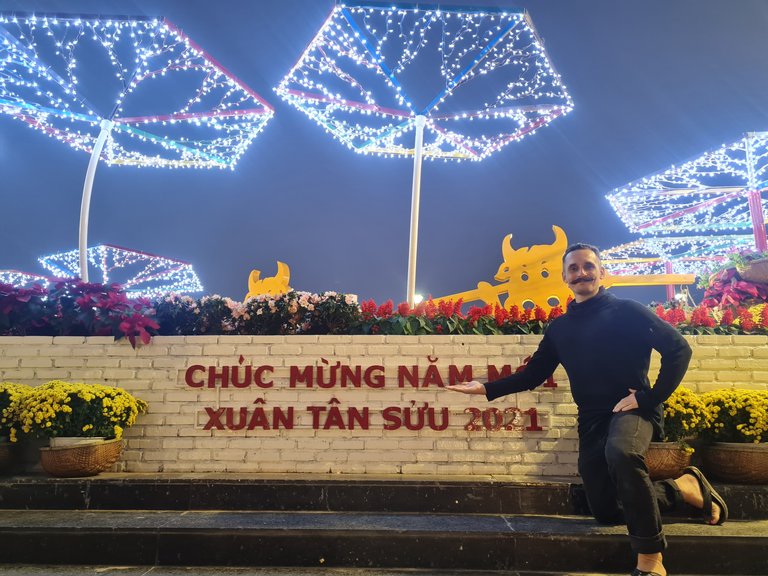 ---
Thanks for taking the time to view this post!
Enjoy your new lunar new year!!
---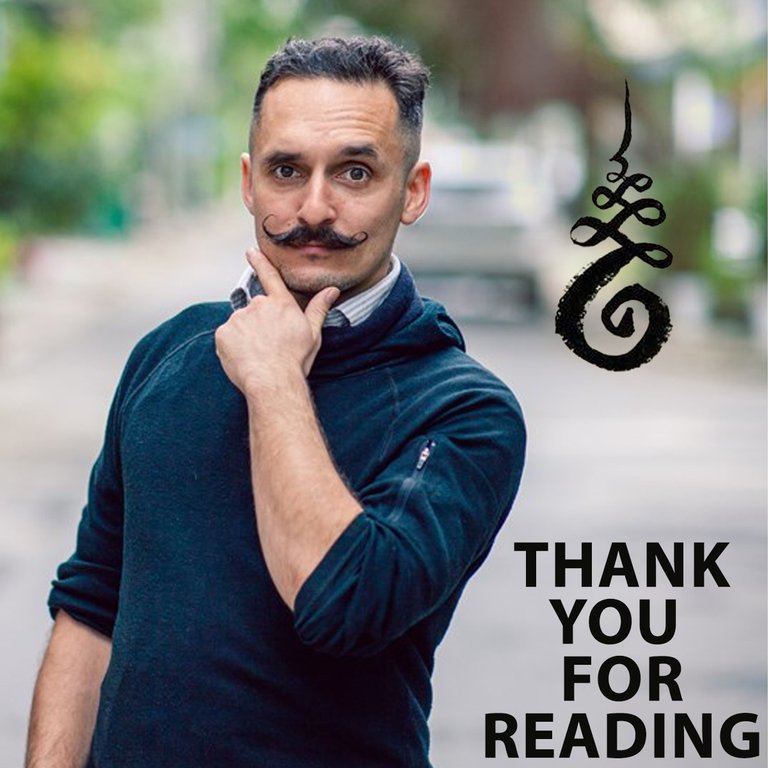 ---

---
Help Support Ongoing Content
| | |
| --- | --- |
| Bitcoin (BTC) | 18zopjg9Y2VA1ouCqCZapN3UzdpK3UnMdm |
| Ethereum (ETH) | 0x849C33abCb753540fD0D6cDd25df05BC20a1254E |
| litecoin (LTC) | LdWUz5haDfkn4D1fxmte8nJePEGjJv6Lqh |
| Bitcoin Cash (BCH) | 1DRRtY3j5xzx6Dn9ofQgoosXdqGVsYYNcU |
| Helix (HLIX) | HPnubkb9FBtSZKPjRvqD166BX4vPK3GtAz |

Thanks for reading my post, you inspire me to keep posting!
Thank you for your support!