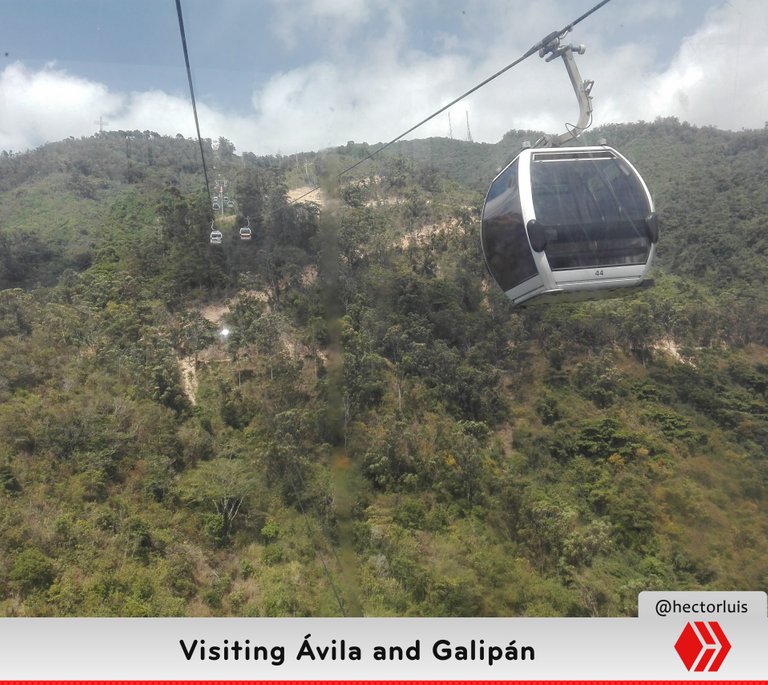 This time I share with you the trip I made to the Avila National Park and the nearby town of Galipán. For those who do not know it, it is located in the city of Caracas - Venezuela, it is very frequented by tourists for its natural beauty, it enjoys an excellent climate, beautiful landscapes and there is also a diverse variety of food from pork sandwiches to cachapa and sweets of all kinds.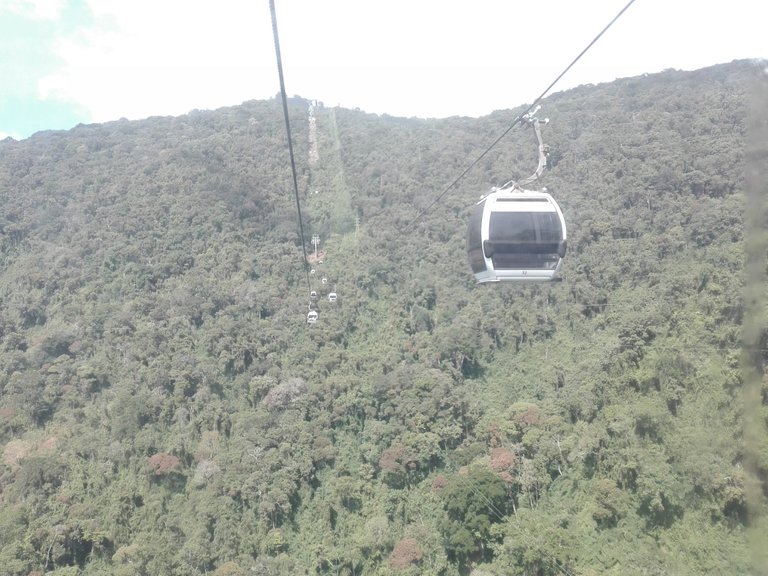 I climbed the Ávila from the cable car, as we get higher we can see the entire city of Caracas and the great hill El Ávila.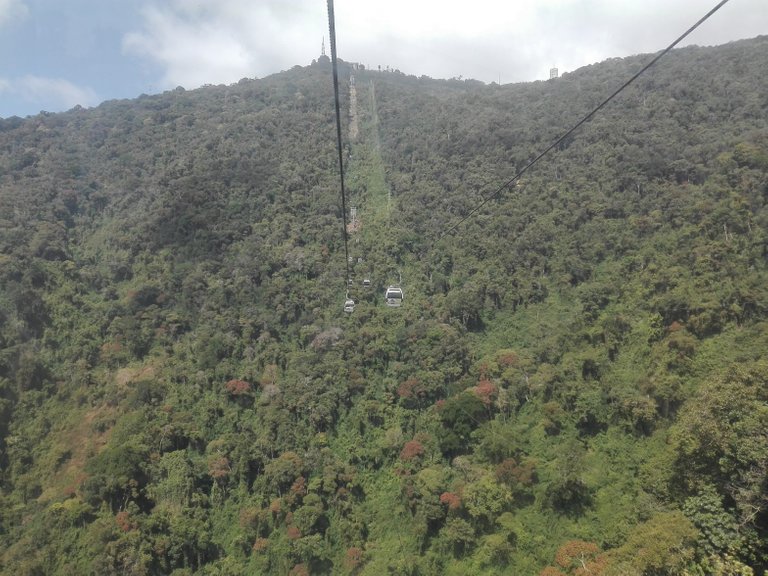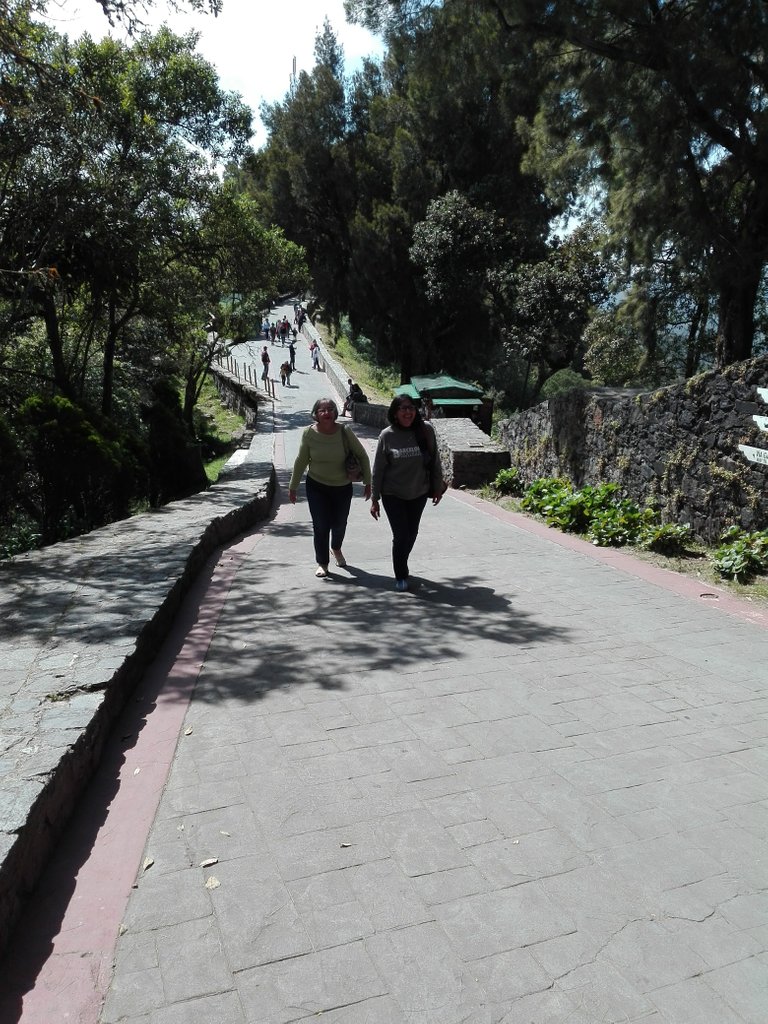 We can make the tour until we reach the humboldt hotel, at the moment that hotel is not available.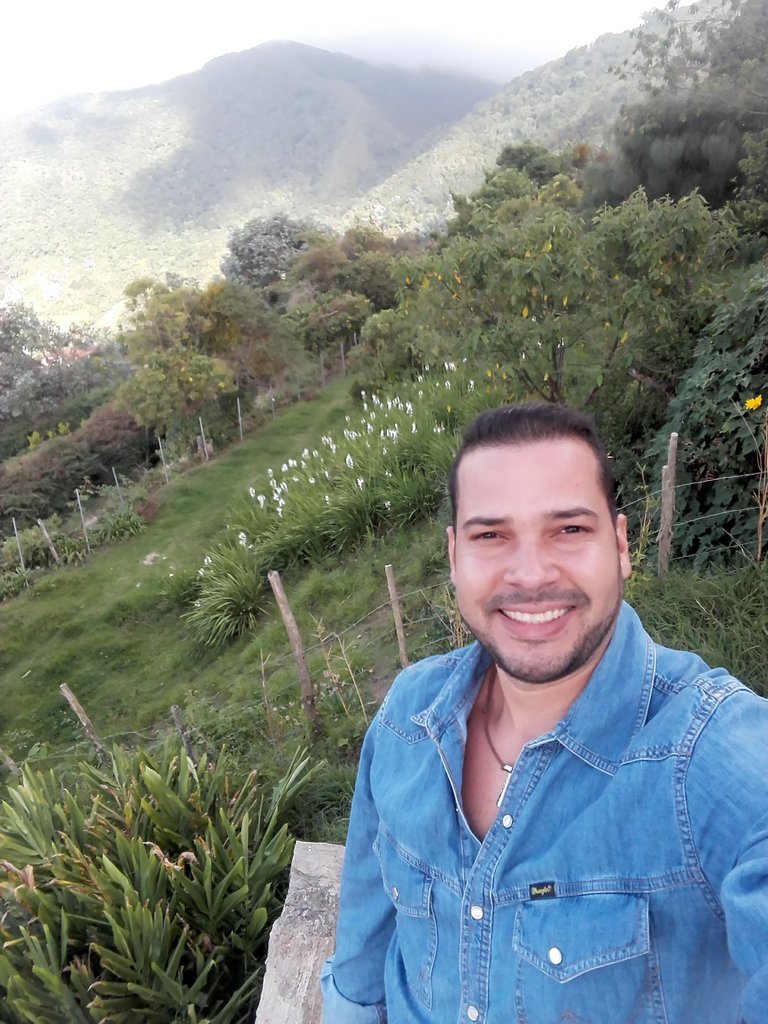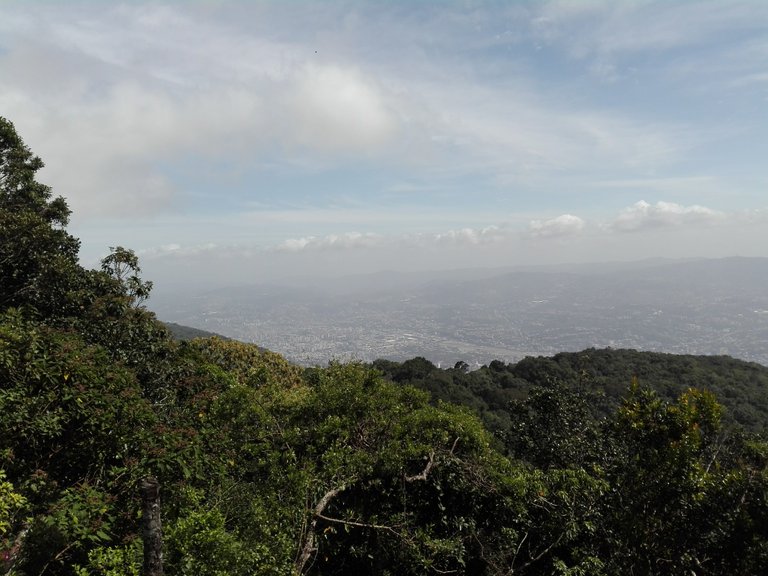 After touring and enjoying the landscape of Ávila, I made a visit to a nearby town called Galipán, enjoyed a delicious lunch and beers.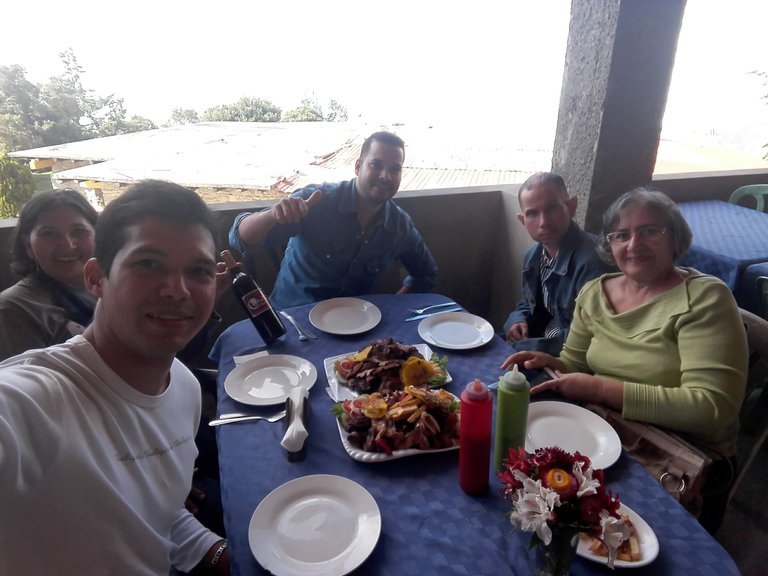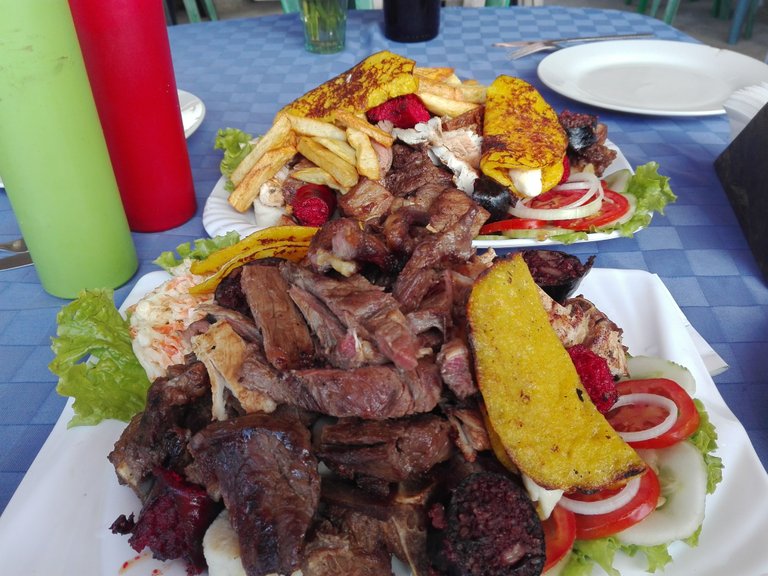 There are a variety of restaurants to choose from for good food and taste the blackberry liquor made in the town.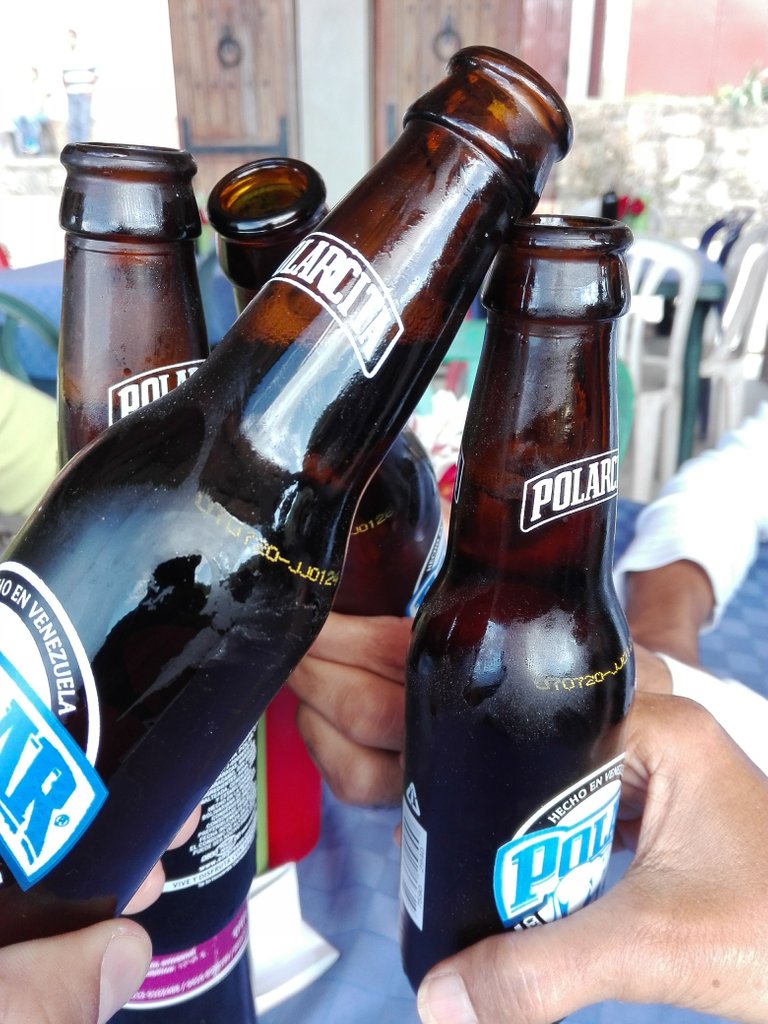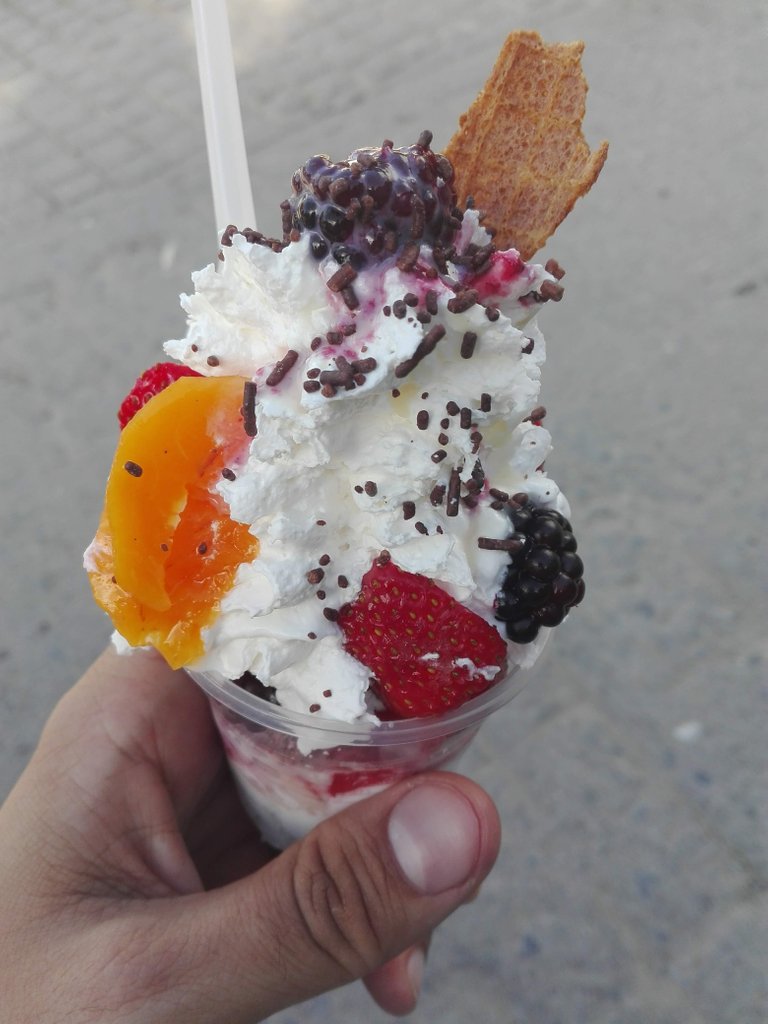 Then enjoy a delicious cream with blackberries, strawberries and peaches. I recommend it is the maximum.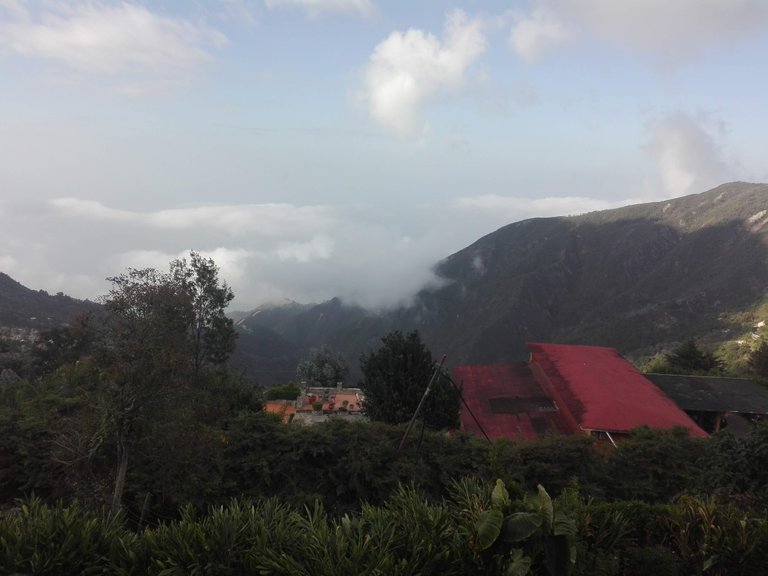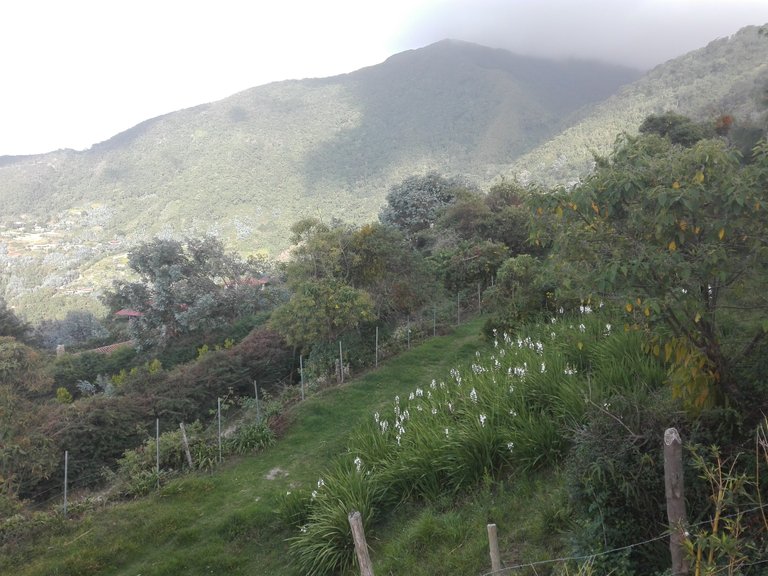 Galipán is a mountainous landscape whose climate is cold most of the year. The inhabitants of the Galipan community are dedicated to growing flowers and fruits
In Galipán you can make unforgettable tours on foot or on horseback along the various trails that this great mountain offers; if you want to stay Galipán has some comfortable and cozy inns.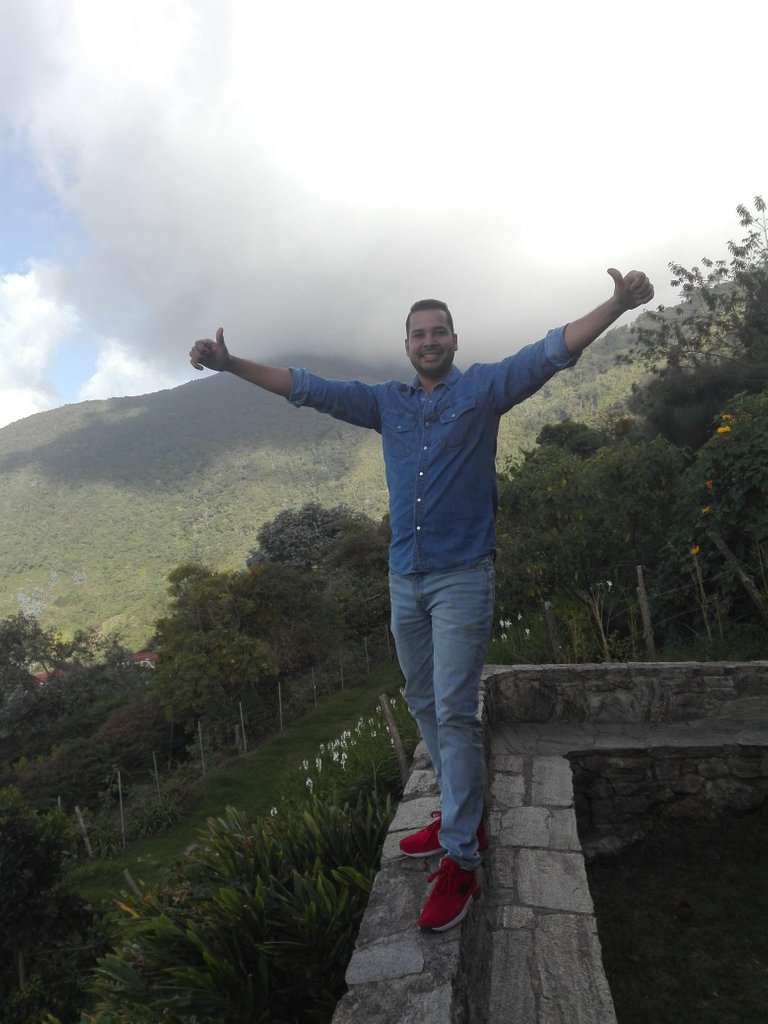 It is worth going up here, relaxing and staying to watch the sunset.
Knowing Ávila is a unique experience.