Hi everyone, how are you? I hope all of you are always doing well. I would like to take this opportunity to show you my activities this afternoon. My family and I visited one of the natural bathing attractions in the Tapak Tuan village. This place is quite close to where I live in this village. Therefore, here I will show you how the place looks like.
---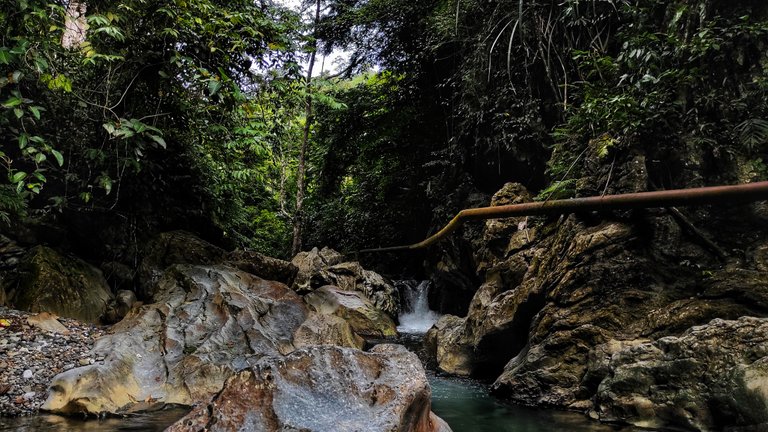 ---
knowing the nature
My family and I visited natural bathing spots. The river flow between the hills makes this place look like a waterfall. The name of this place is Sungai Lubok. In Aceh, Lubok means shallow. However, these words are rarely used by the people of Aceh today. This place has been around for a long time, but it's natural that it's not made by the local community. The Lubok River is located in Tapak Tuan, which is near residential areas.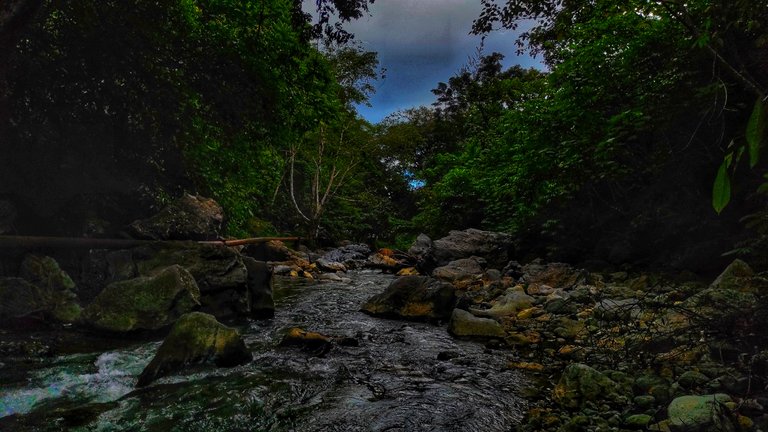 ---
Place explanation
South Aceh is a village located between hills. Housing here is a little tight and life here is a little lonely. Tapak Tuan is the capital of South Aceh district. On the site of Tuan, most of the tourist attractions are located near residential areas because this village is surrounded by forests and mountains. At that time, the Lubok River was quite quiet compared to during holidays, Tapak Tuan was almost visited by tourists on average. Therefore, the hospitality in this place is very salable.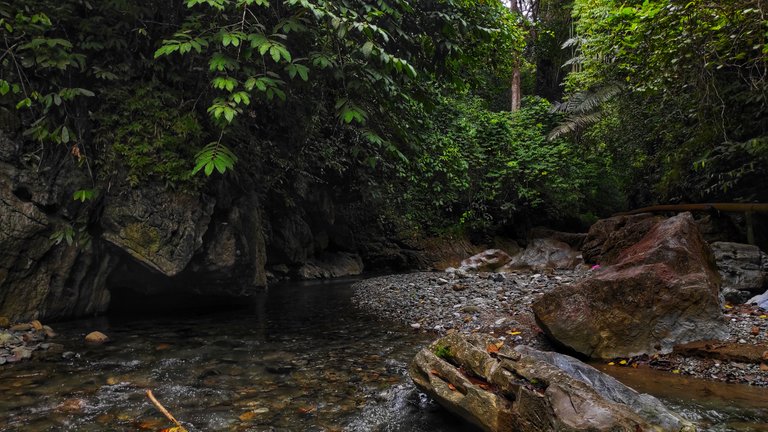 ---
What nature can give
The Lubok River is a natural river that is perfect for you who want to feel the bathing experience in the middle of the forest. Because the sensation you find while bathing in this place is very natural. The water is cold, the forest is still green, the rocks are large and big, all of which provide the best experience when you are on vacation here. The Lubok River is one of the destinations that I recommend to those of you who are on vacation to Tapak Tuan, Aceh, Indonesia. Destinations and other information will be provided in the next post.
Here I'll show you all photos i got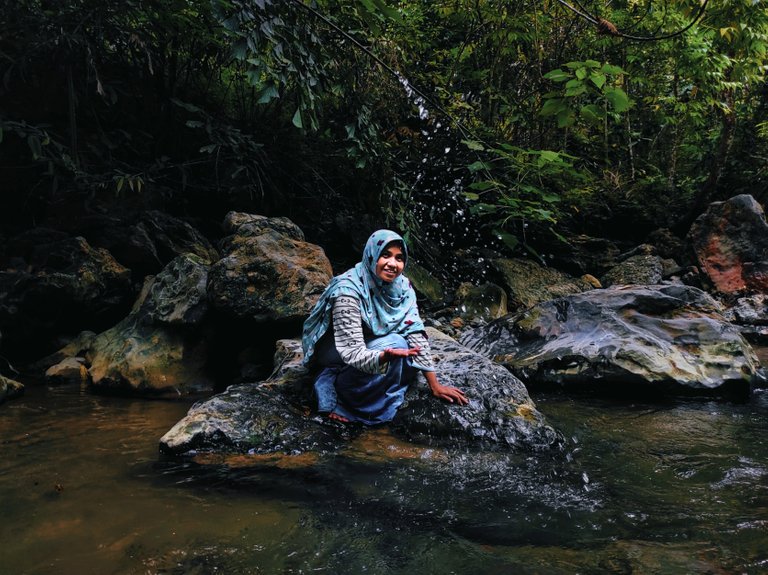 ---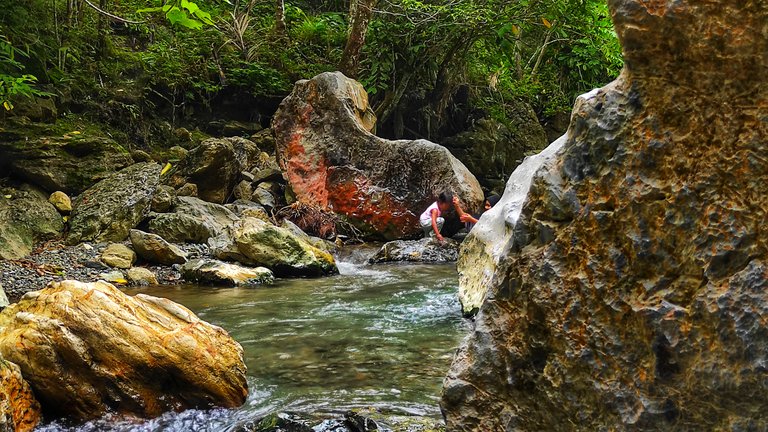 ---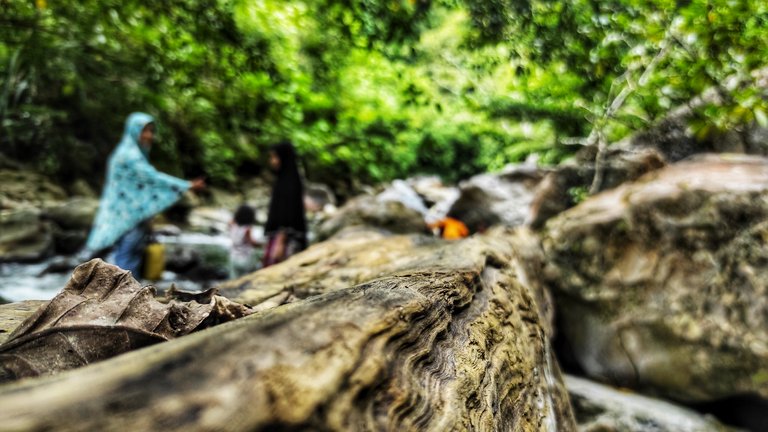 ---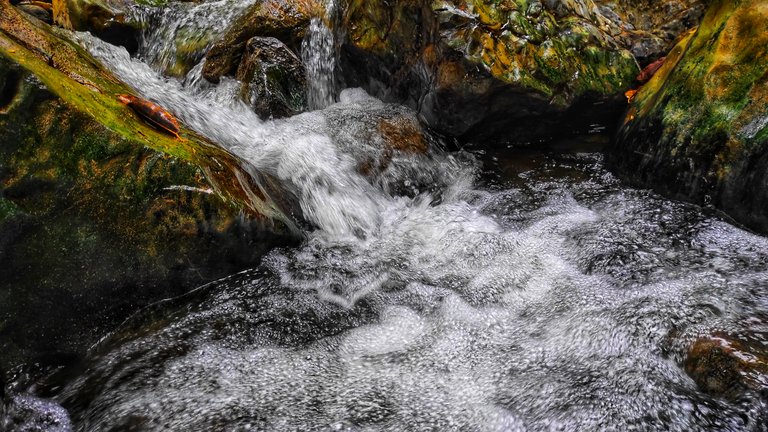 ---
the photos taking by : xiomi redmi not 9 pro
target of photos : waterfall
Location : Aceh, Indonesia
Edited on : snapseed
THANKS FOR VISITING MY BLOG💕
REGARD ME,